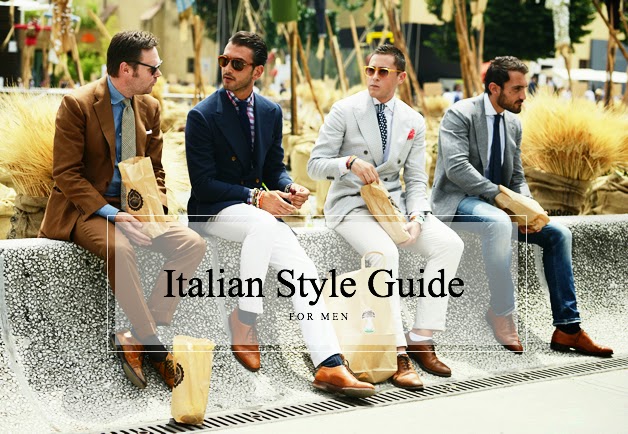 Our big trip to Italy in just TWO WEEKS and I'm trying to get our wardrobes together!! We'll also be celebrating Josh's birthday while we're out there so I want to get him something special for the trip 🙂
I would love everyone's opinion on outfits and accessories. I think it'll be an average of 70-75 degrees there, so it might not be cool enough to wear "suits" throughout the day, but he could definitely wear them at night for the dinners! I'm so excited to see him in his Italian swag since the norm around here is polos, cargo shorts, flip-flops.. even dad jeans (YIKES!)
So H&M had a sale for 30% off your purchase of $100 or more recently and I HAD to jump on it!! This is what I got him..
Inspiration // dickie greenleaf .. of course ;P
(jude law-the talented mr. ripley)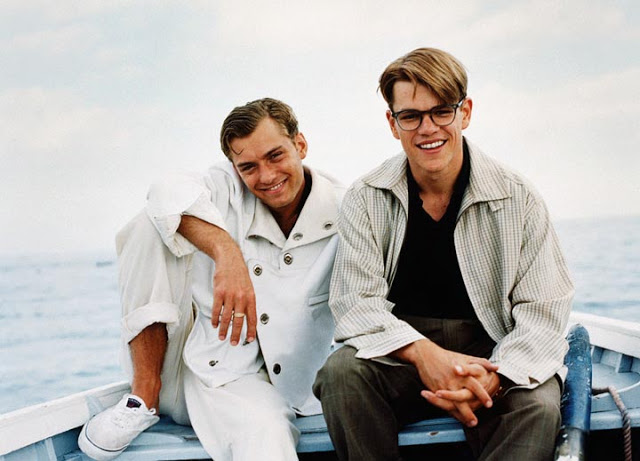 …drooling..
I'm not sure how comfortable he is with loafers, but he does wear boat shoes on the regular (not the fancy kind). Maybe I can sneak a pair of the
these
in his luggage. And what about these
bad boys
for the beach in Venice? (oh, so sexy) As far as accessories: aviators,
oxfords
..yeah that's all I got.
Lastly, I don't want to dress too casual since we're going to visit such sacred places; I want to be respectful. But we are going to heavy touristy spots, so maybe Birkenstocks and sneakers won't be so bad?
Thanks for your help and happy Sunday everyone!!