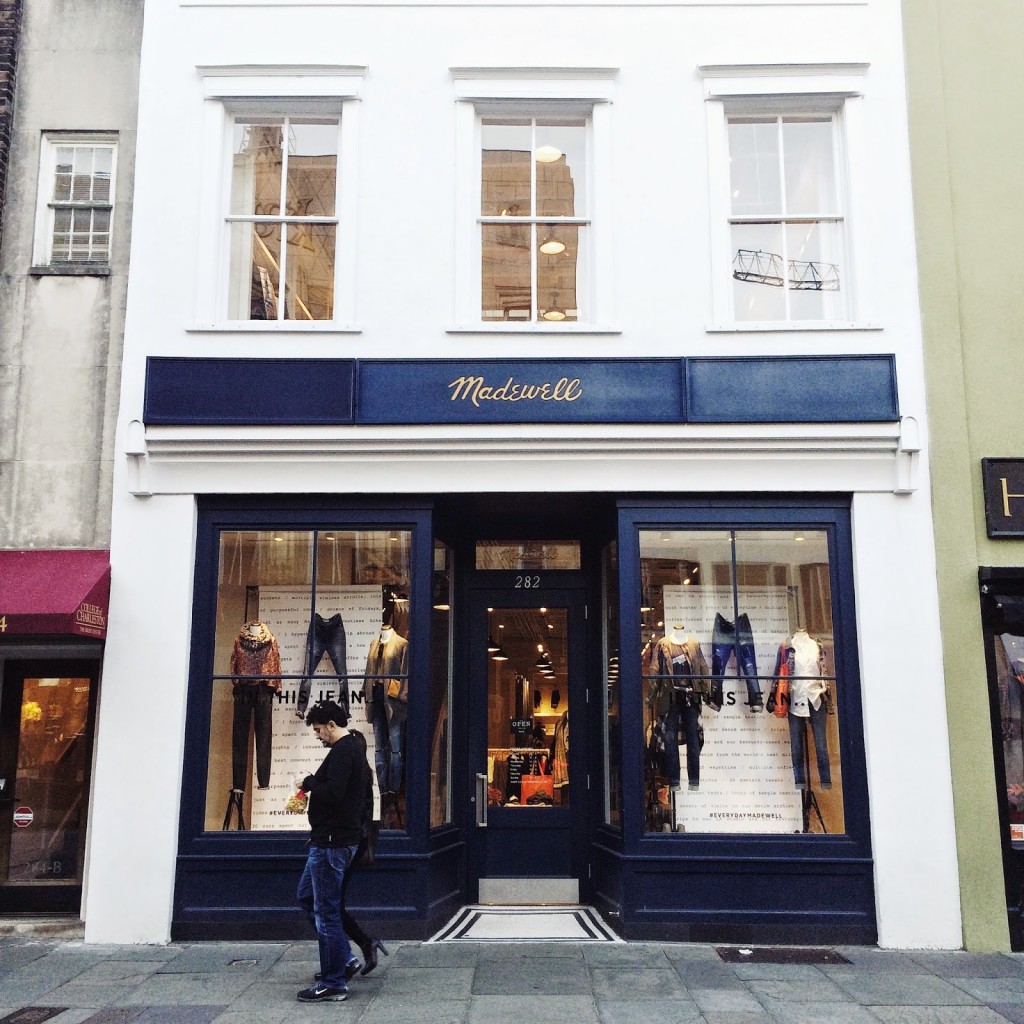 As you probably noticed on my
Instagram
, I have exciting news to share with you all!
Drum roll please….
I will be co-hosting the 1st Anniversary of Madewell in Charleston on Friday, February 20th!!!!
Which means I'm goin' shoppin'!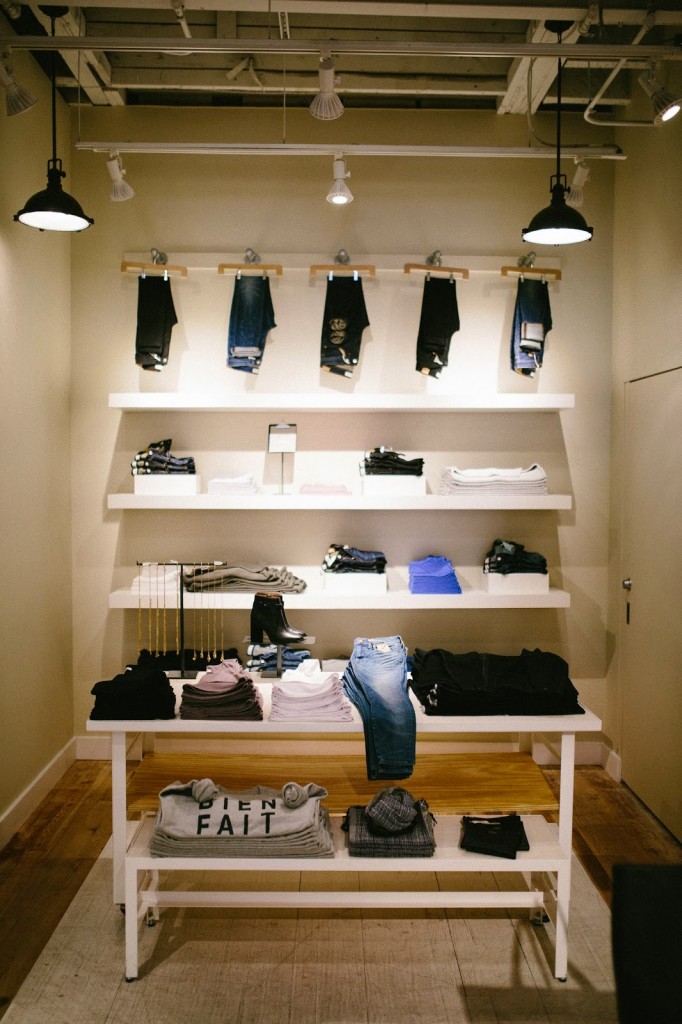 When I first got my email from Amy, my heart dropped. I had never co-hosted an event before-I was honored! This blogger business is certainly getting serious and taking off where I didn't even think was possible! I'm beyond excited, but I've never really thought of Like The Yogurt as a business. (I guess that's a big reason for why you have a name for blog though right?) I love fashion so much and I never thought I would have the opportunity to share that love with the world.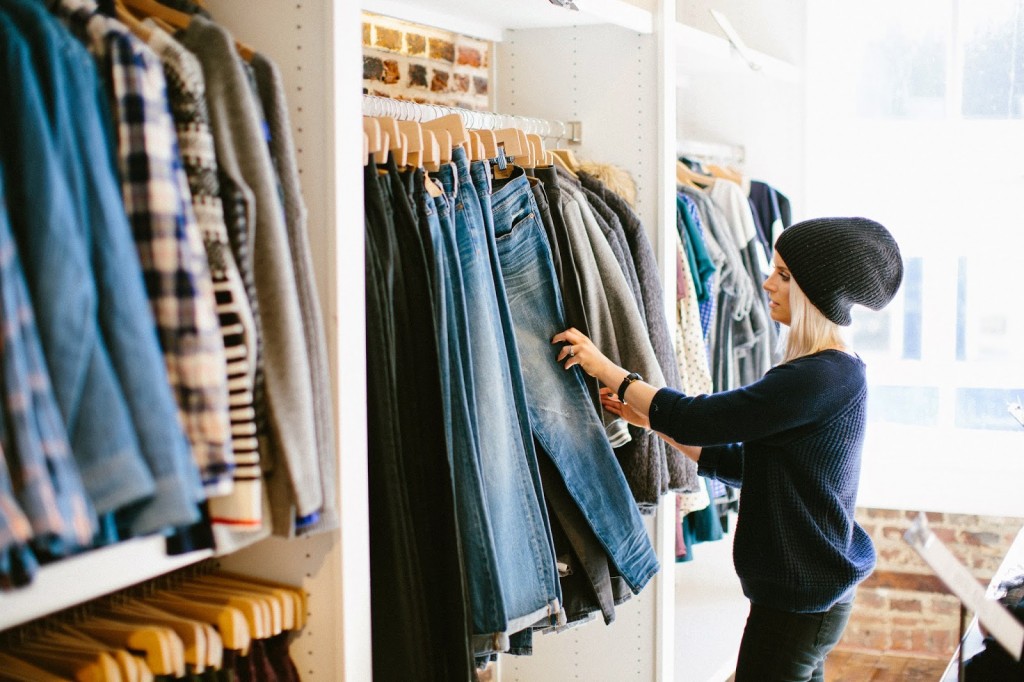 And how have I never shopped at a Madewell before?! Not only is it so fitting to my style, but their clothes really are made well!! (see what I did there lol) I didn't want to take off the clothes, especially the jeans! And
these
shoes-move over Steve Madden!!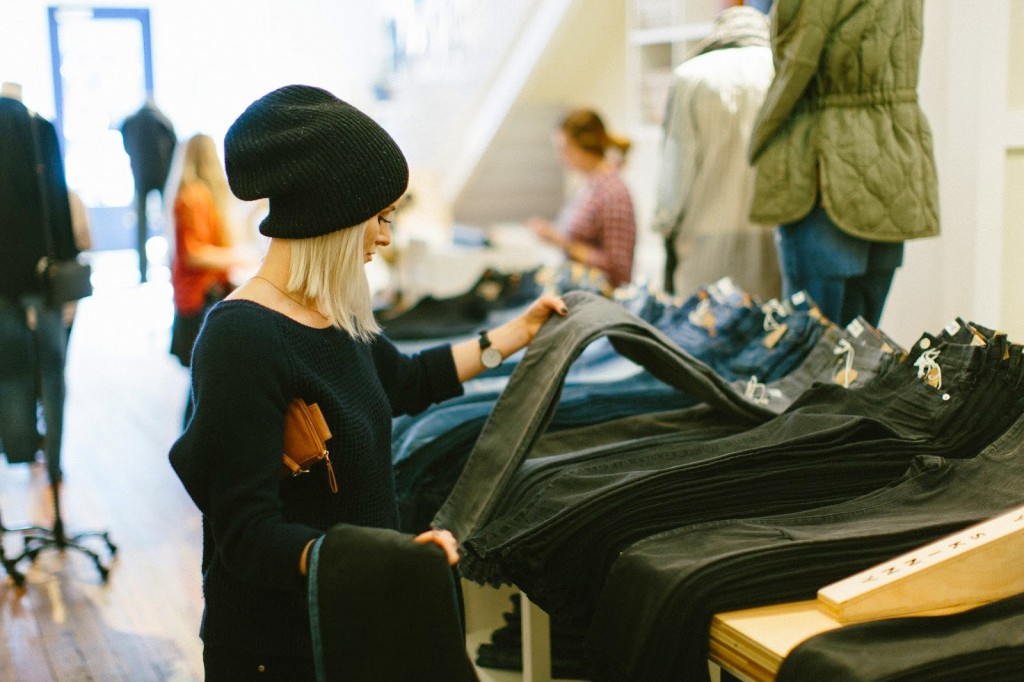 My absolute favorite style of theirs has to be the
skinny high risers
! Not only are they incredibly soft, but they fit perfectly! I've never tried on a pair of pants and felt like they fit my waist, thighs, calfs and hem at the same time. And the stretchy fabric allows wiggle room and comfort. No more unbuttoning after meals 😀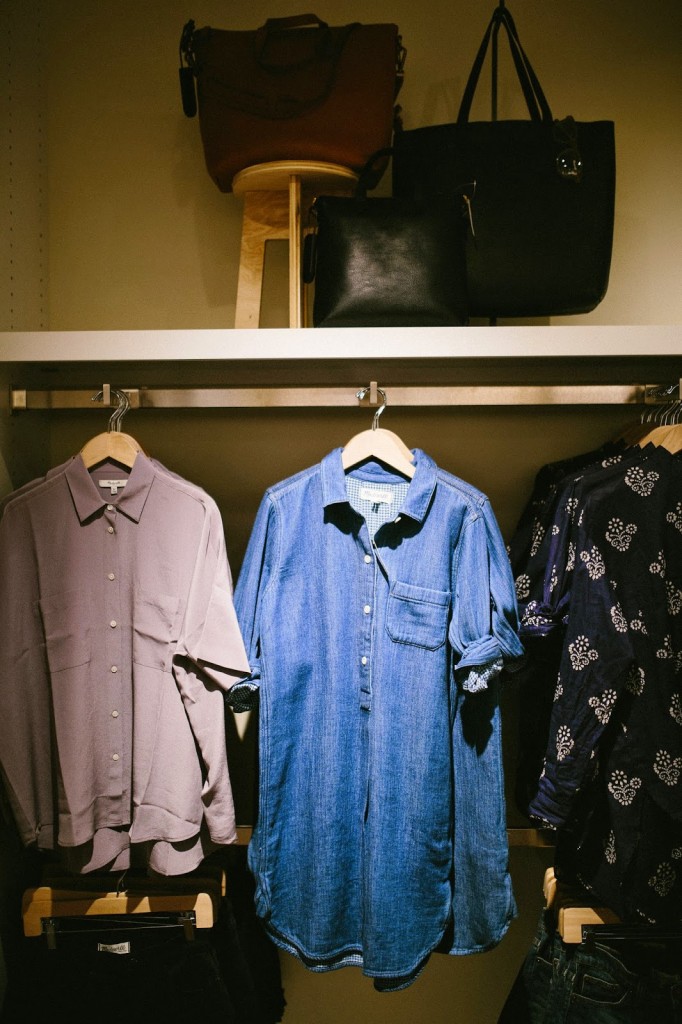 Before the big event, I will be posting two different looks with two of my favorite pairs of denim wearing all Madewell! I will also be doing a write up of each of them as well for you all 🙂 Of course, I can't wait to tell you to go by their
Sateen
, like, right now!! BEST JEANS OF ALL TIME!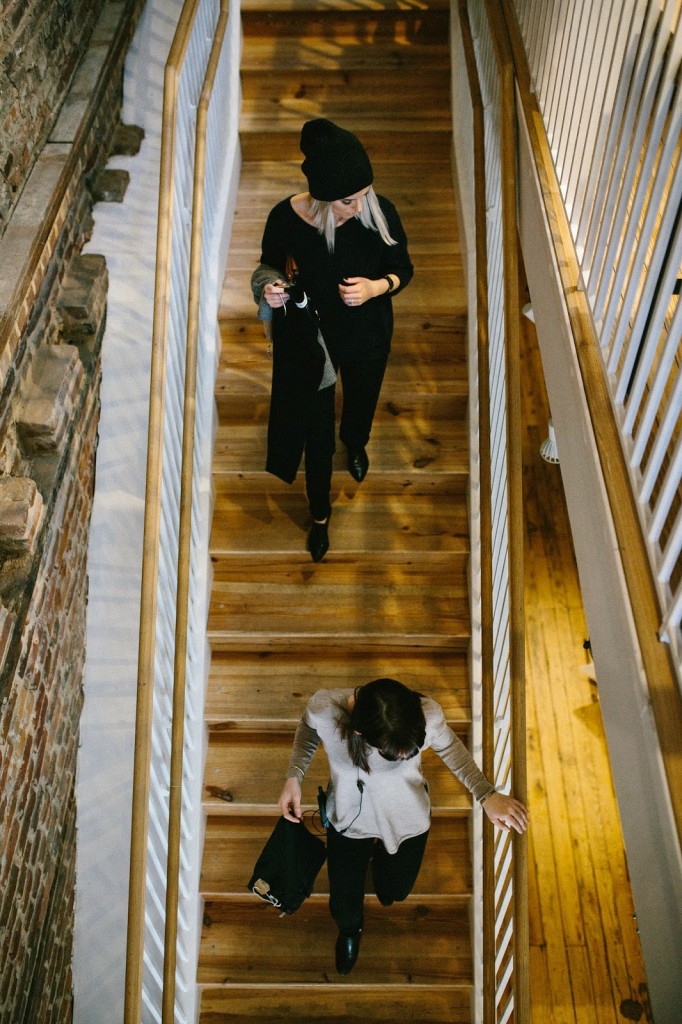 Big thanks to Clay Austin for shooting this "announcement"! (Even though I'm sure he had better things to do ;P ) And Madewell for letting me spend the afternoon with them. I had so much fun and I can't thank them enough for giving me this opportunity.
Stay tuned for the next couple Madewell looks and write ups. Hope to see everyone at the event next weekend!