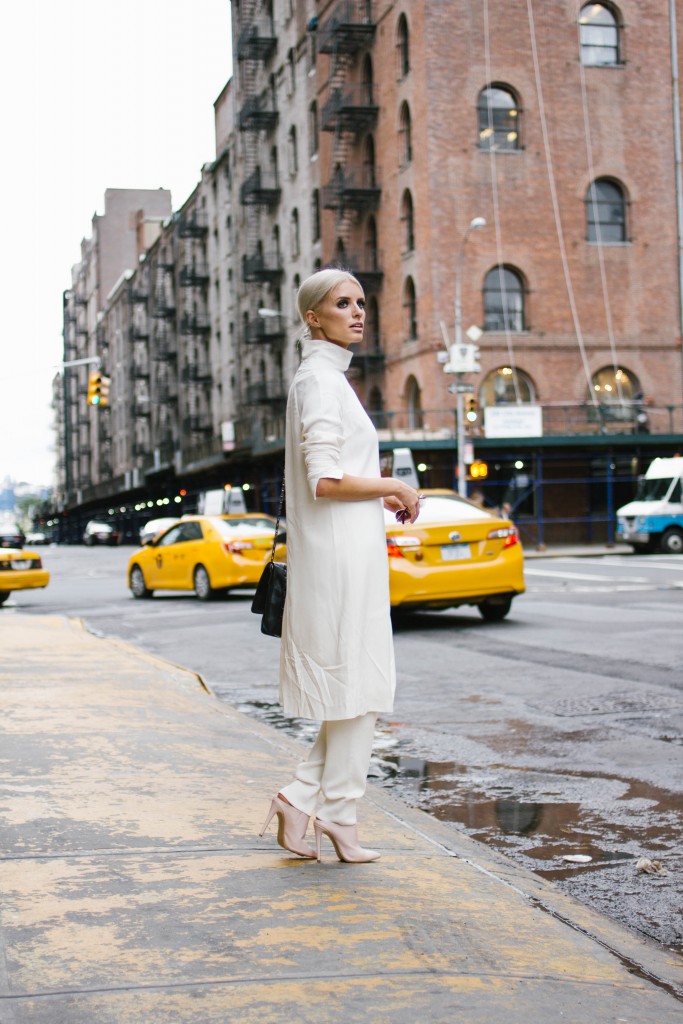 What an exciting weekend! I remember just talking about how exciting it would be to attend New York Fashion Week earlier this year and never thought I'd get the chance to go! I'll always love Charleston, but I can't deny that I've been taken more and more by NYC each visit.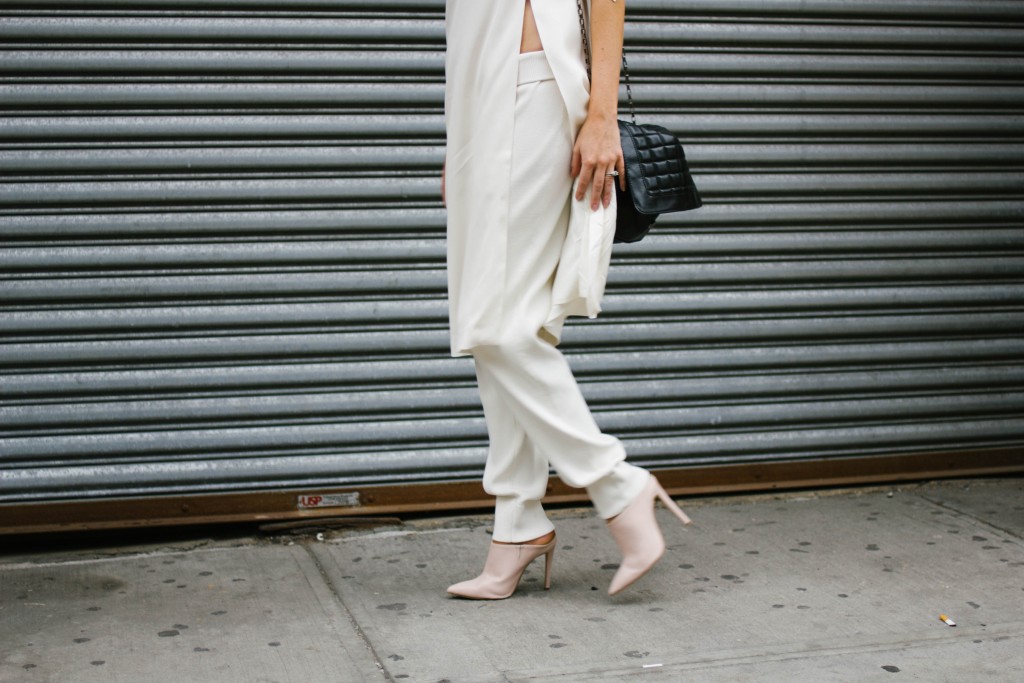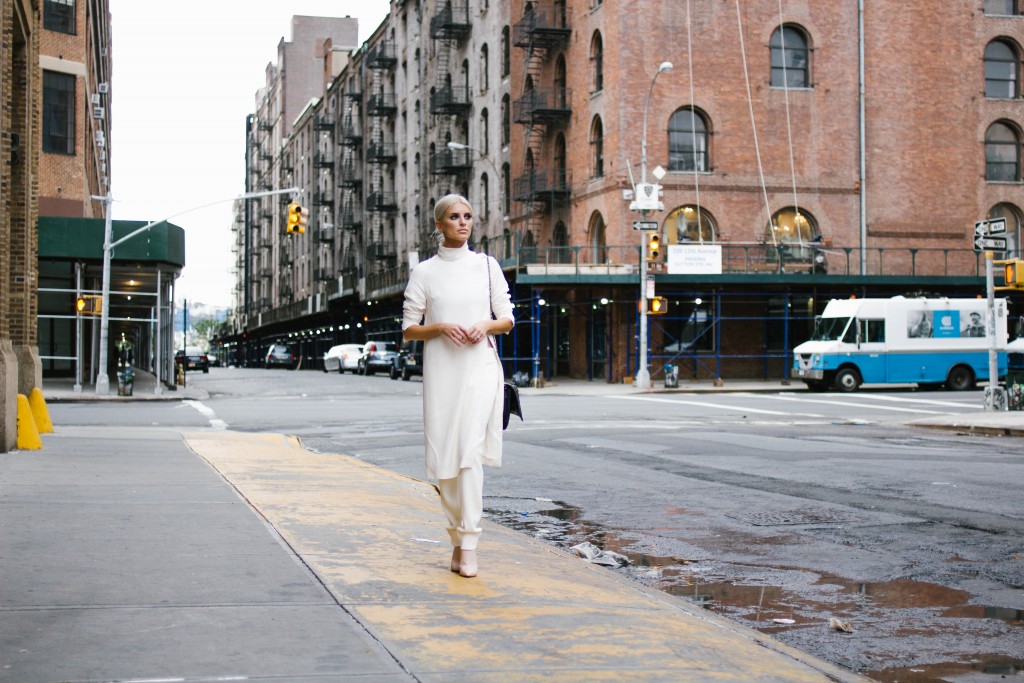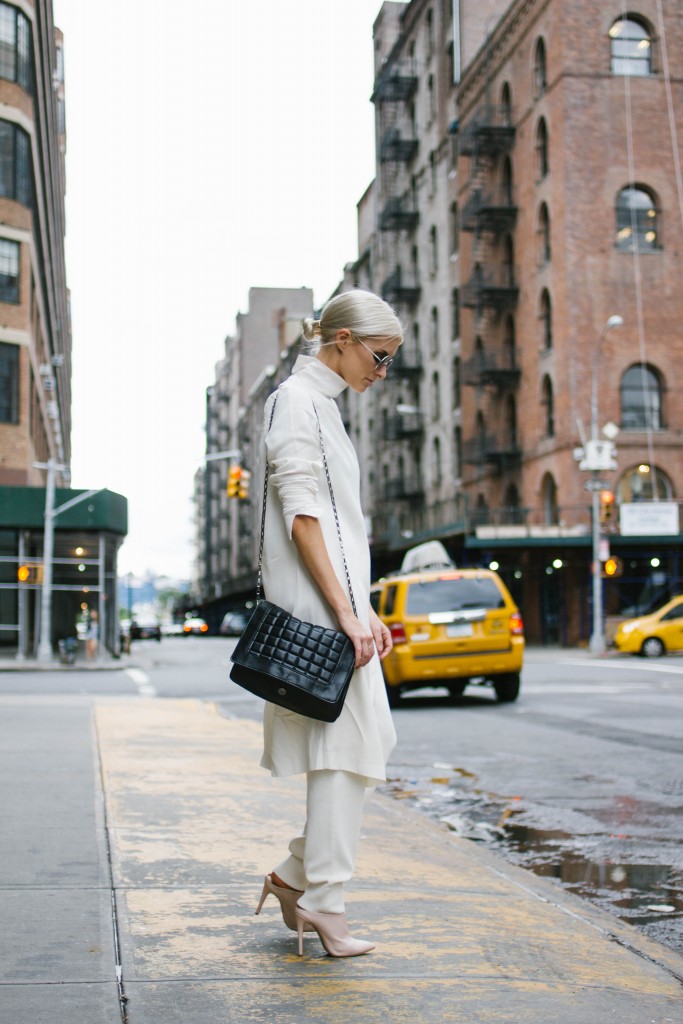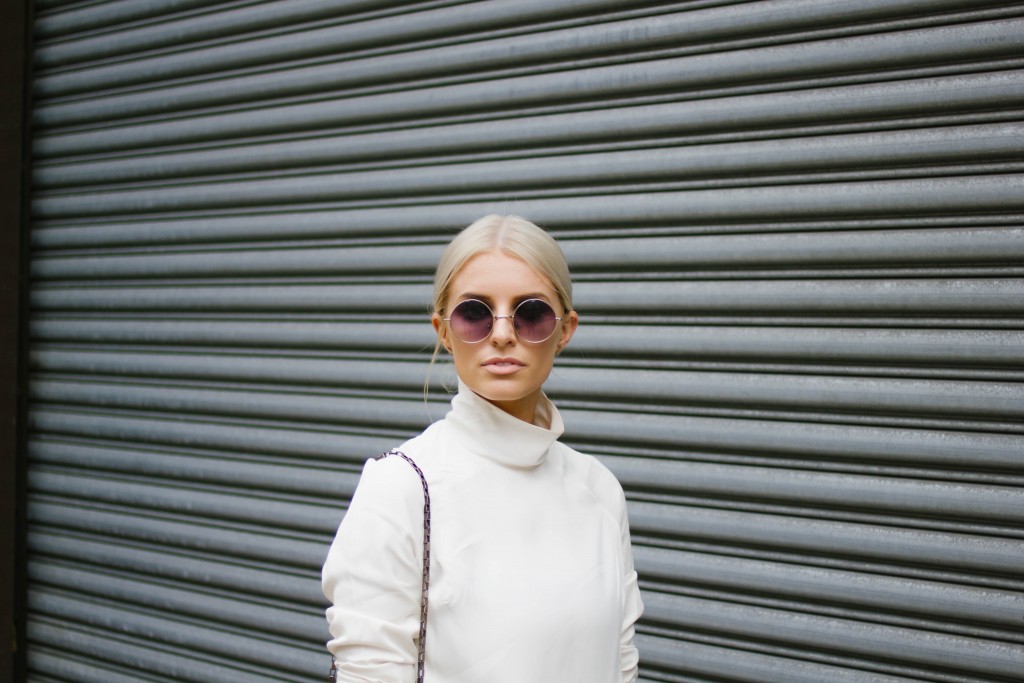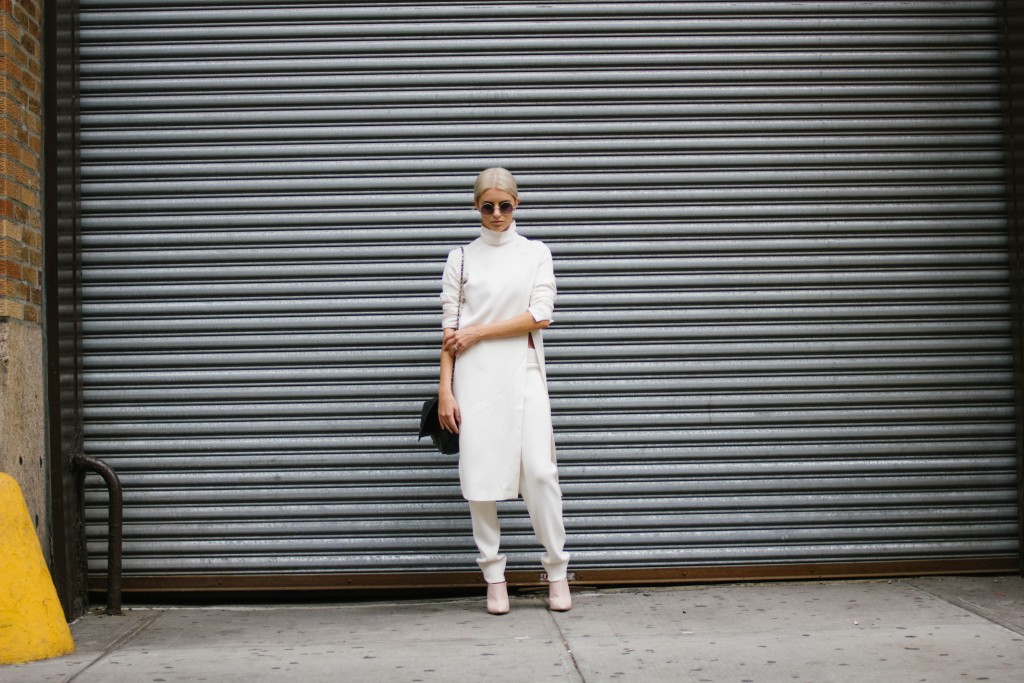 H&M + Bloglovin' Awards 2015
I was so honored to be selected as 1 of 3 finalist for the H&M x Bloglovin' Breakthrough Blogger of the Year Award. Even though I didn't win, I was so happy for Thrifts and Threads taking home the award! I remember when I started following her before I even thought about blogging and she completely deserved it!
---
---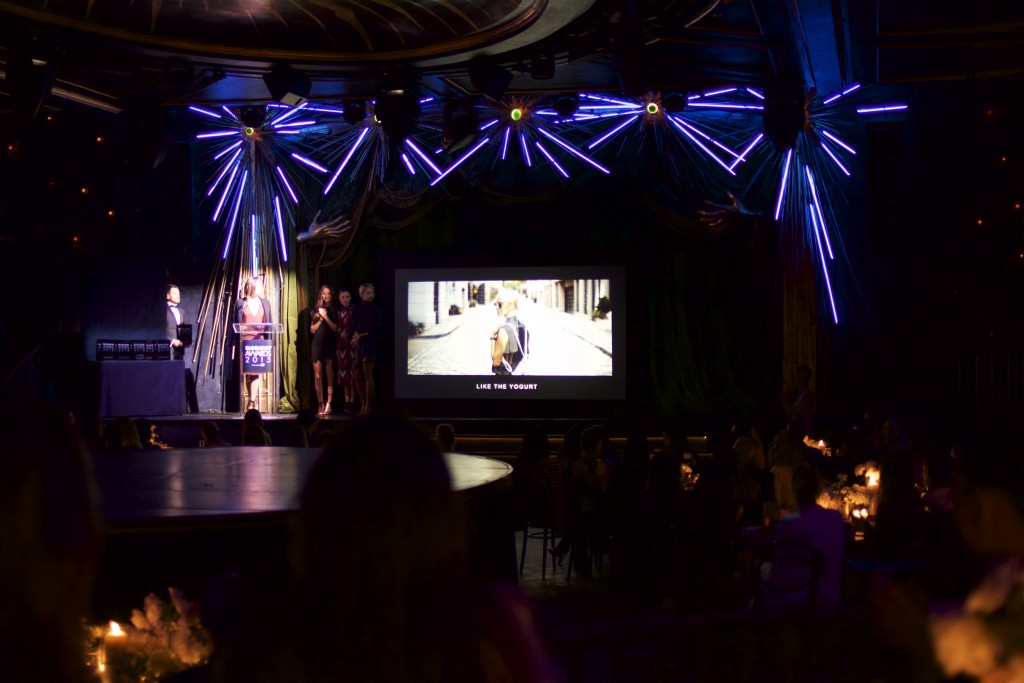 Before we got to the awards show, we stopped by the RewardStyle Party! Man, was that a blast! There were so many people, including; Mary from HappilyGrey and her wonderful photographer John, Sandra from 5 Inches and Up, Jacey from Damsel in Dior and several other big bloggers! The location was at the Hotel Americano and their rooftop bar was amazing! Though, I was so worried about someone falling in the pool..including myself! haha
After the party, we snuck to Birdland for dinner and jazz. I have such a soft spot for jazz. Though I wanted to listen to it while having dinner, not watching a show while trying not to make any noise chewing my food (:/…) It was a wonderful experience none-the-less. If you decide to go there, just a head's up that it's $30 per person & $10 minimum to be spent on food or drinks just to hear the music.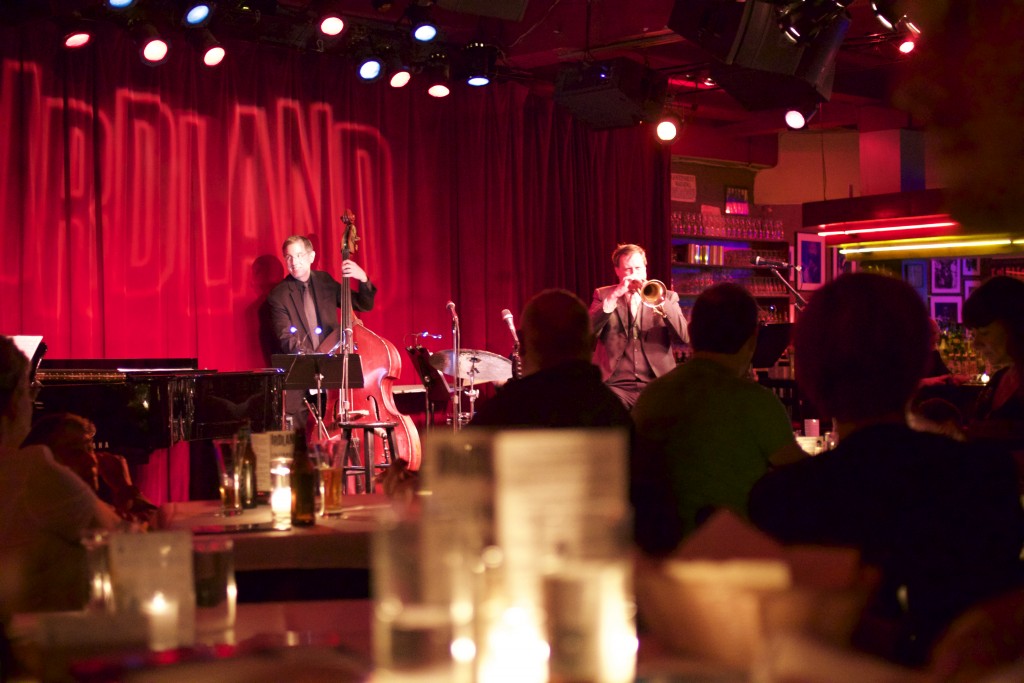 It was such a weird feeling going to New York Fashion Week, not knowing anyone, yet making the best of my time there. I can be so awkward, shy and not at all good at meeting people/networking lol Unless we run into each other, it's hard for me to start up a conversation. Yet I love being around people and having a good time lol (Anyone else like this?!) I guess I can appreciate being a newcomer and taking a back seat while watching others celebrate being in their moment, even if what I experience is once in a lifetime. Plus, I would like to think that these bloggers are like anyone else, just wanting to have a good time, and not be in work mode their entire trip.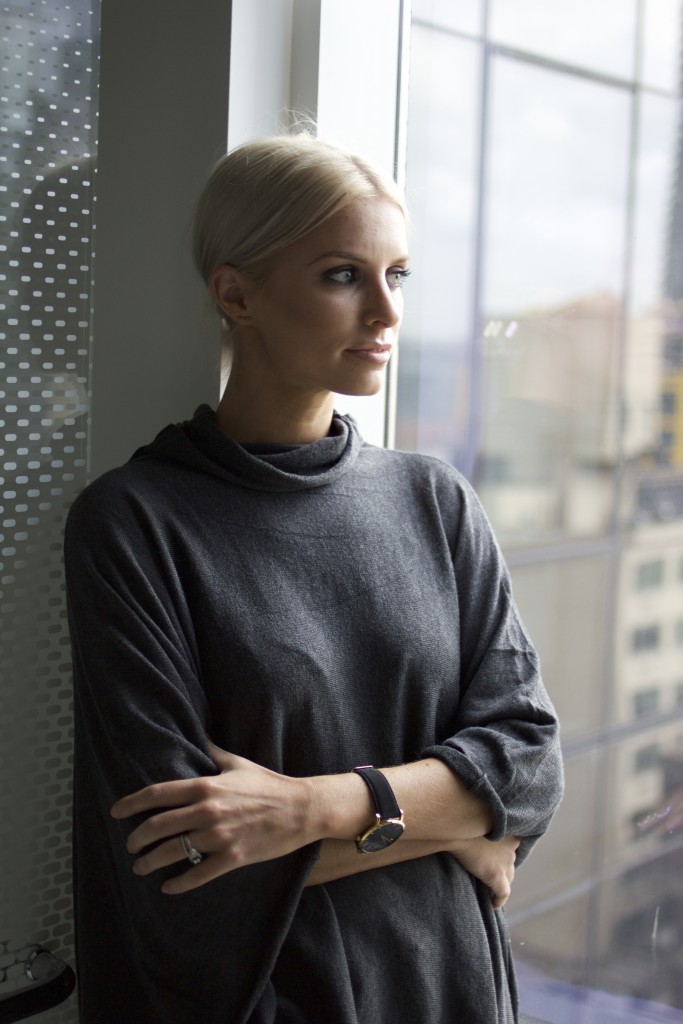 Oh and last but not least..our hotel experience at the Yotel (hotel, Holiday Innnnnn) It was freaking awesome! So high tech, but in all the right ways. Sidenote: I hate it when technology makes life more complicated than easier. What I loved most: The view from our room, their terrace/lounge with view (which we were also able to bring out our own wine!), delicious complimentary muffins and coffee (lets face it, complimentary breakfasts are now a bonus since they're so rare these days), and the very friendly and helpful staff. It was so easy to check in by ourselves and out with our phones. The Hells Kitchen area was a bit pricier for us (maybe since we were spoiled in Gramercy), but I definitely will be staying there again and highly recommend it!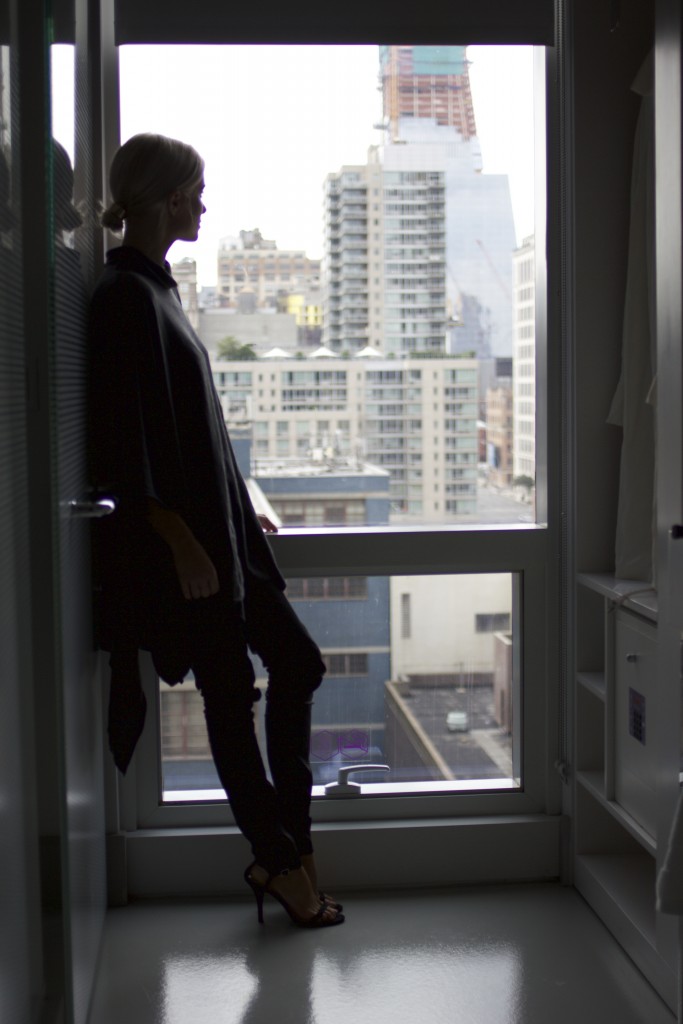 I hope this is the start of many fashion weeks to come! It was definitely an experience I'll never forget. Thank you all so much for reading and supporting the blog!