I got this set together not even thinking about doing a day-to-night look! Then I thought, what a perfect post to write about.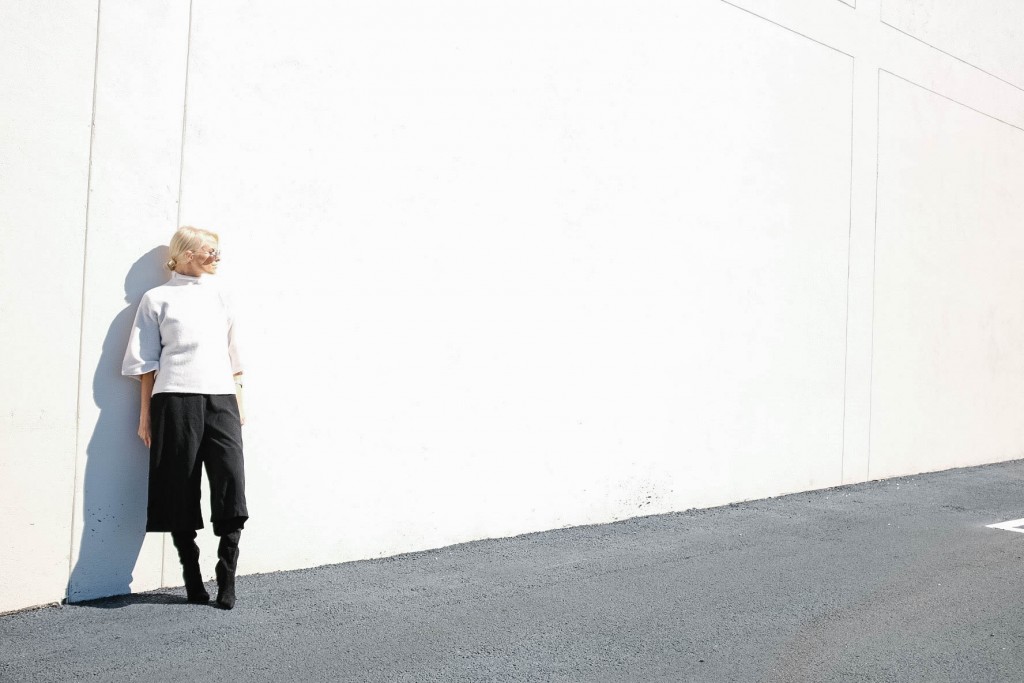 For the day look, I paired my thigh high boots with my culottes (jumpsuit). I rarely wear the boots to where you can actually see my thigh. And then, added this "paper-mache" mock neck lol For some reason I want to call this look "Samurai Chic"!! haha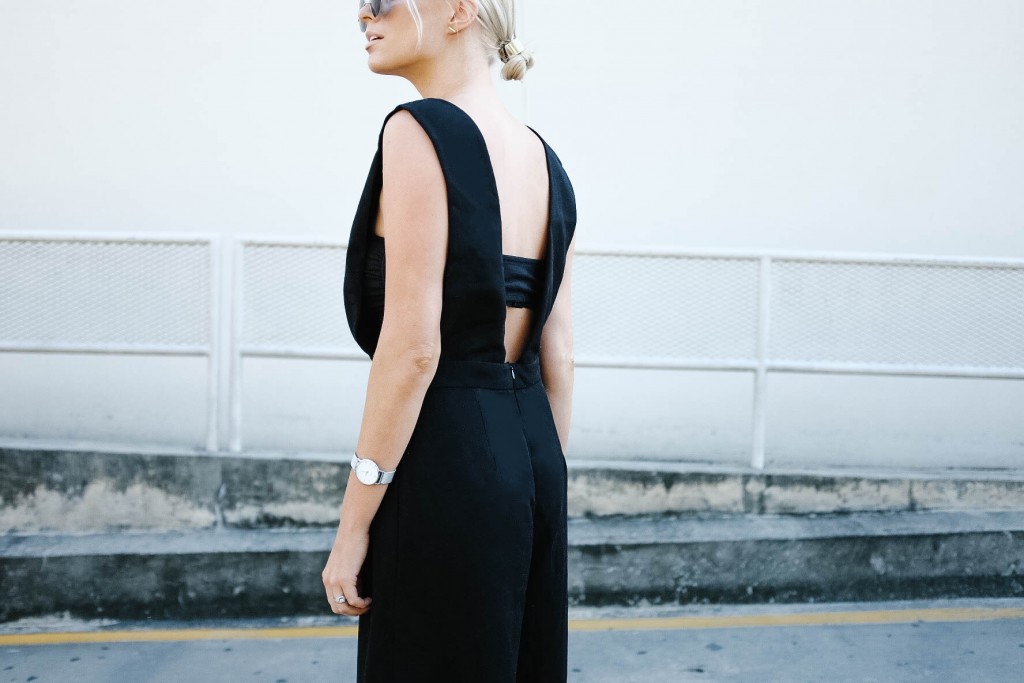 For the night look, I simply took off the sweater and switched out my boots for my ankle strap sandals and BAM! 🙂

Day-to-Night
Sweater: Forever 21 // Culottes/jumpsuit: Forever 21 // Ankle Strap Heels: Forever 21 // Thigh High Boots: H&M
Personally, the more "investment" pieces I consider buying, the better. Blogging has definitely curbed my appetite for impulse shopping. Now, I want to really think about how far each purchase will go…will I actually wear it again? Will I be able to wear it with other things and for multiple outfits?
I keep talking about "minimal" and/or "monochrome" style and how much more beneficial it is for your wardrobe. This is one of the reasons! By staying in the neutral color family and keeping your clothes as solid as you can, you're able to mix and match more frequently- thus keeping you from never wearing your clothes again after one wear or repetitive looks.
Hope you enjoyed this post! See you next time in Italy!!! 😉
---
---