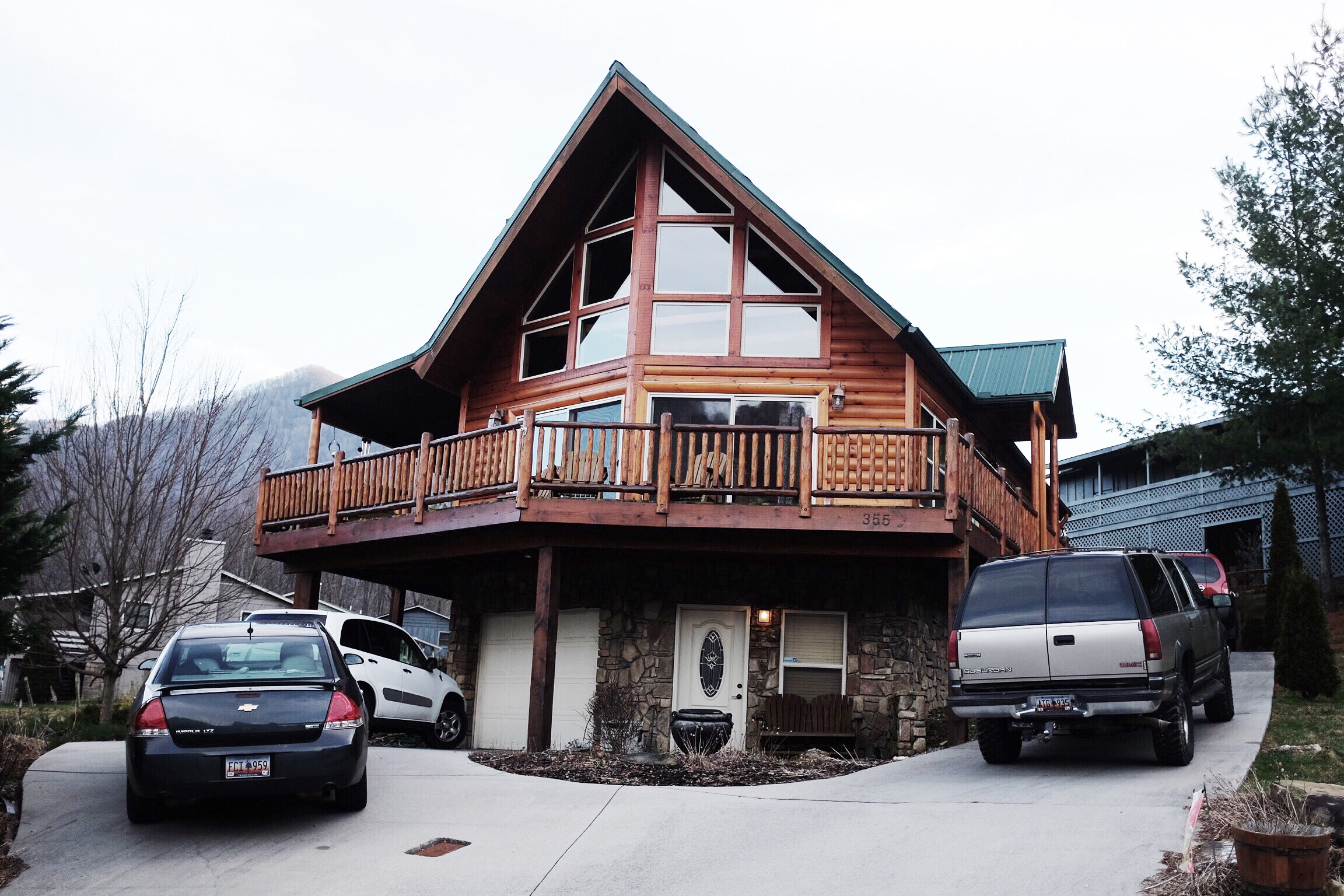 Weekend getaways are always the best, aren't they!? We had such a great time being Snowbound in Maggie Valley, NC.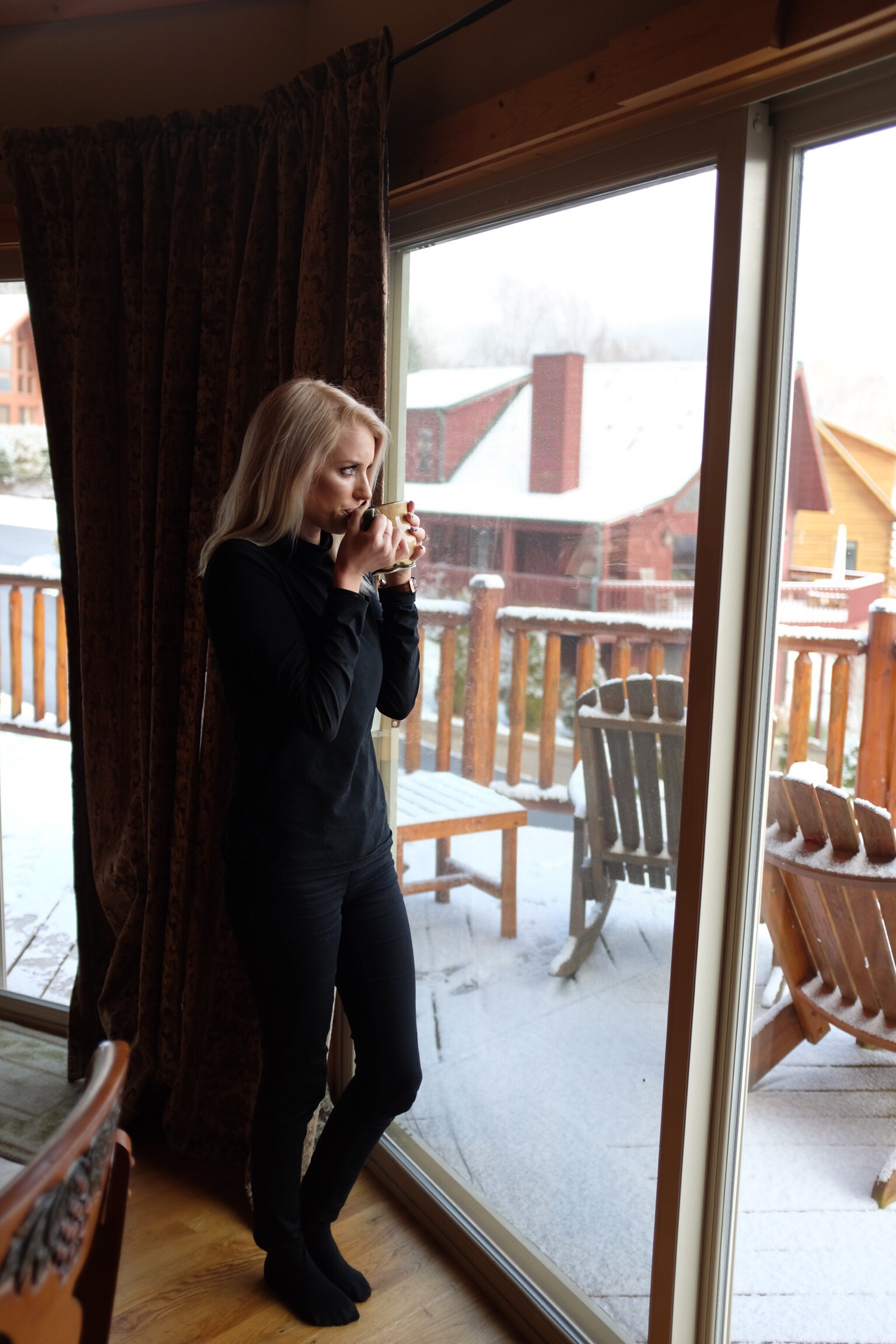 ---
---
I don't think this would surprise my family, but I can't wait for retirement lol The idea of waking up in a place like this, with this view and just being able to relax and enjoy life…yeah, I would do it in a heartbeat.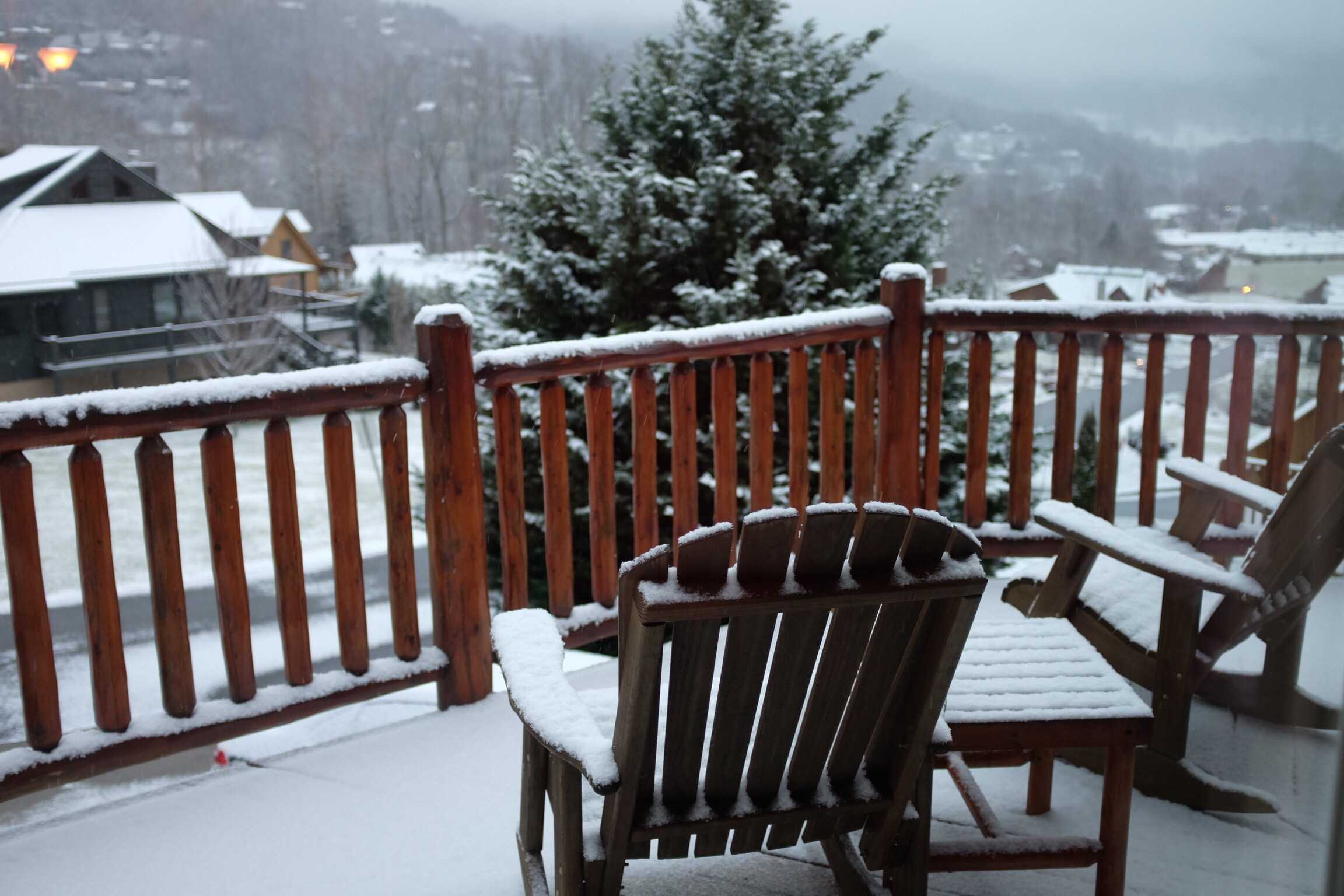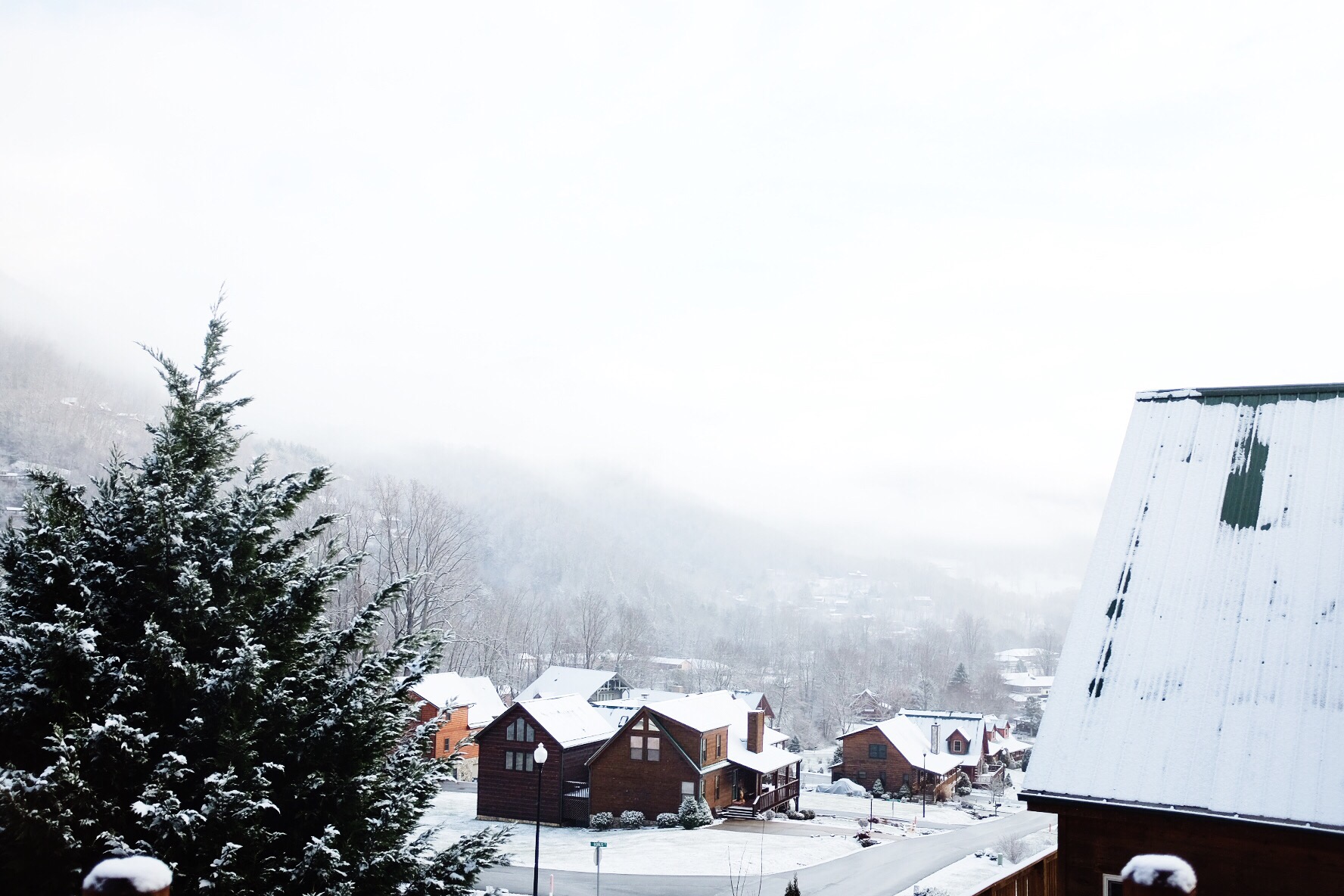 And thank you Josh for making me look like a pro 😉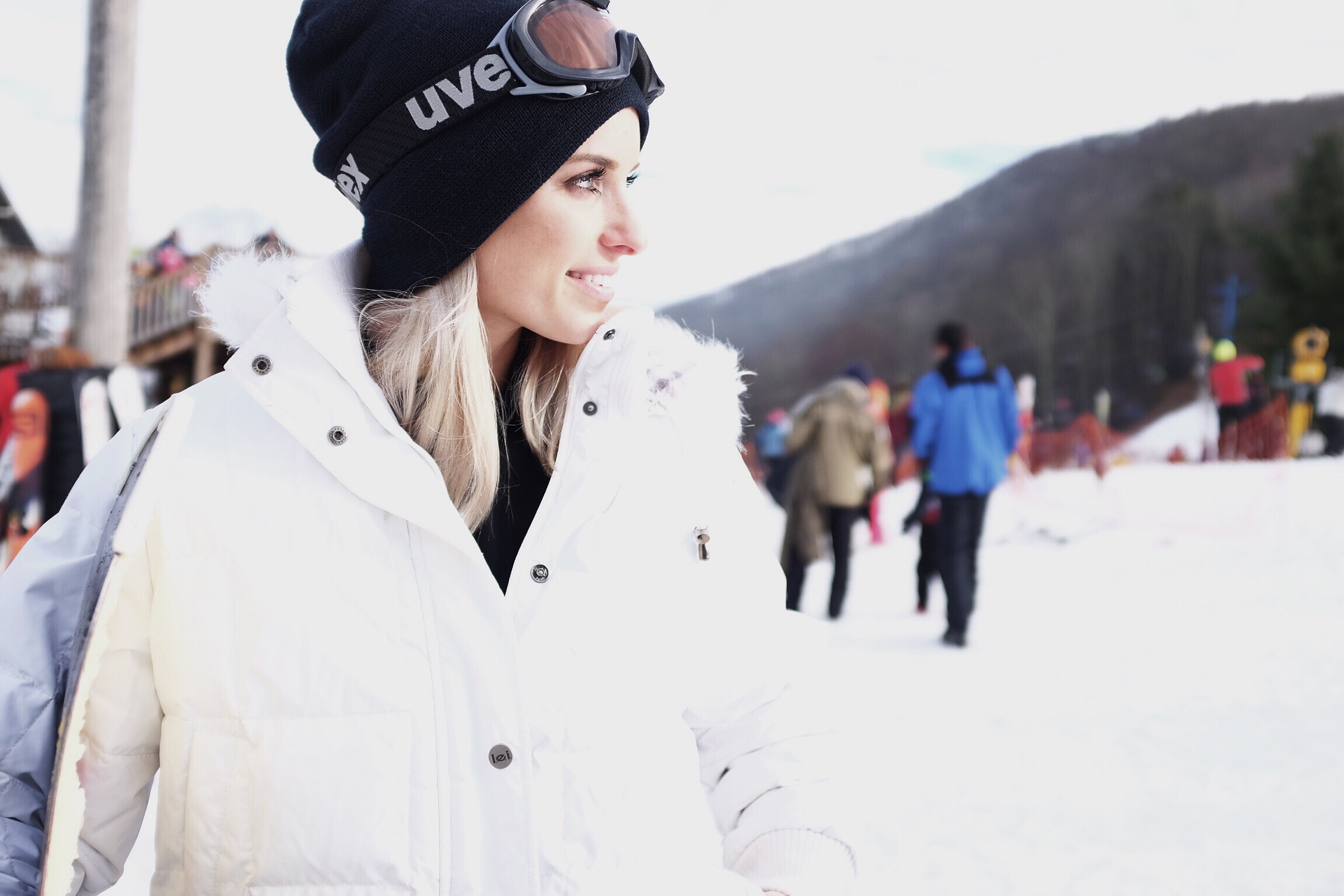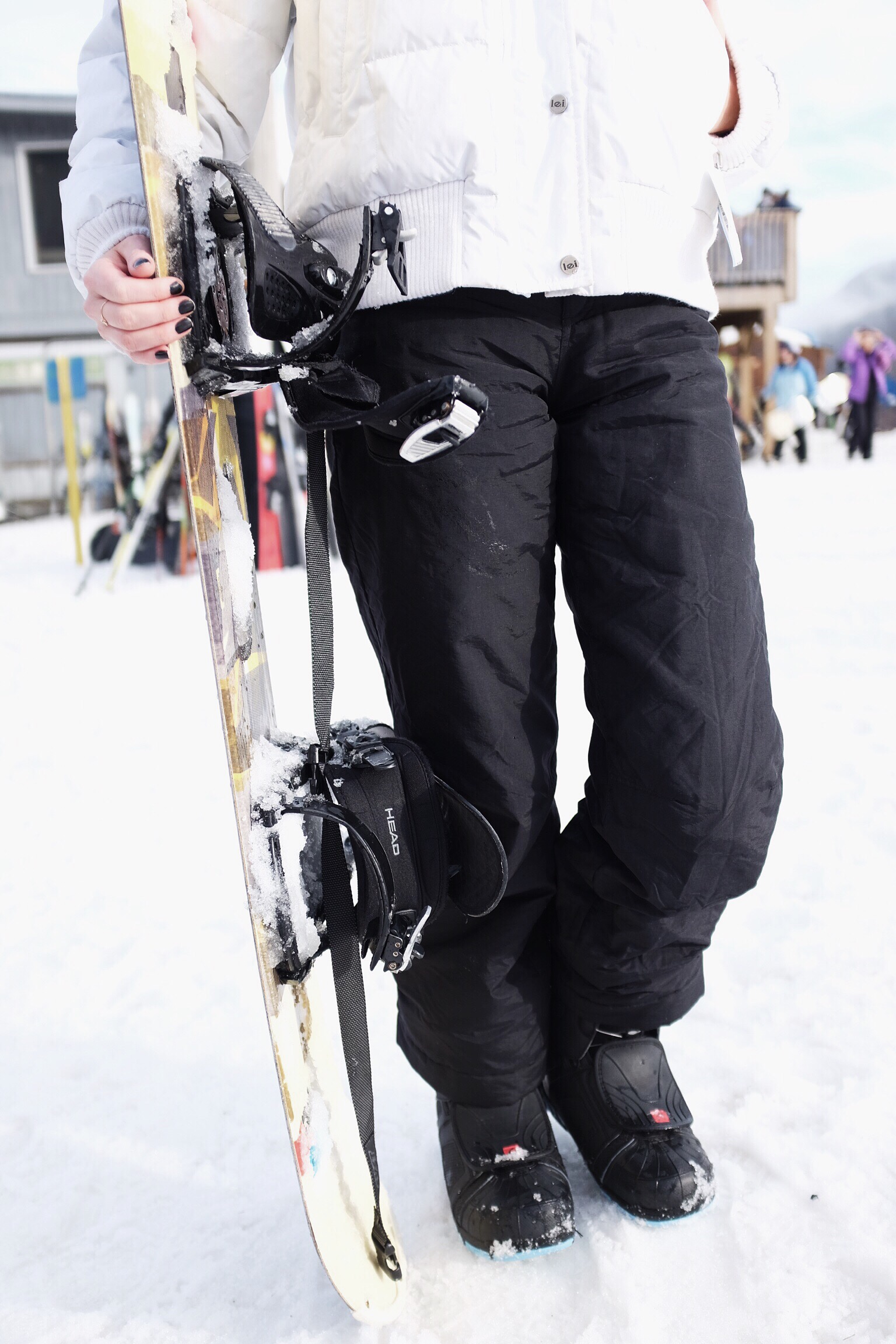 Cataloochee Ski Area is personally my favorite in the South East. Even though the slopes might not be as good as Winter Place in West Virginia, it wasn't as crowded and much more enjoyable.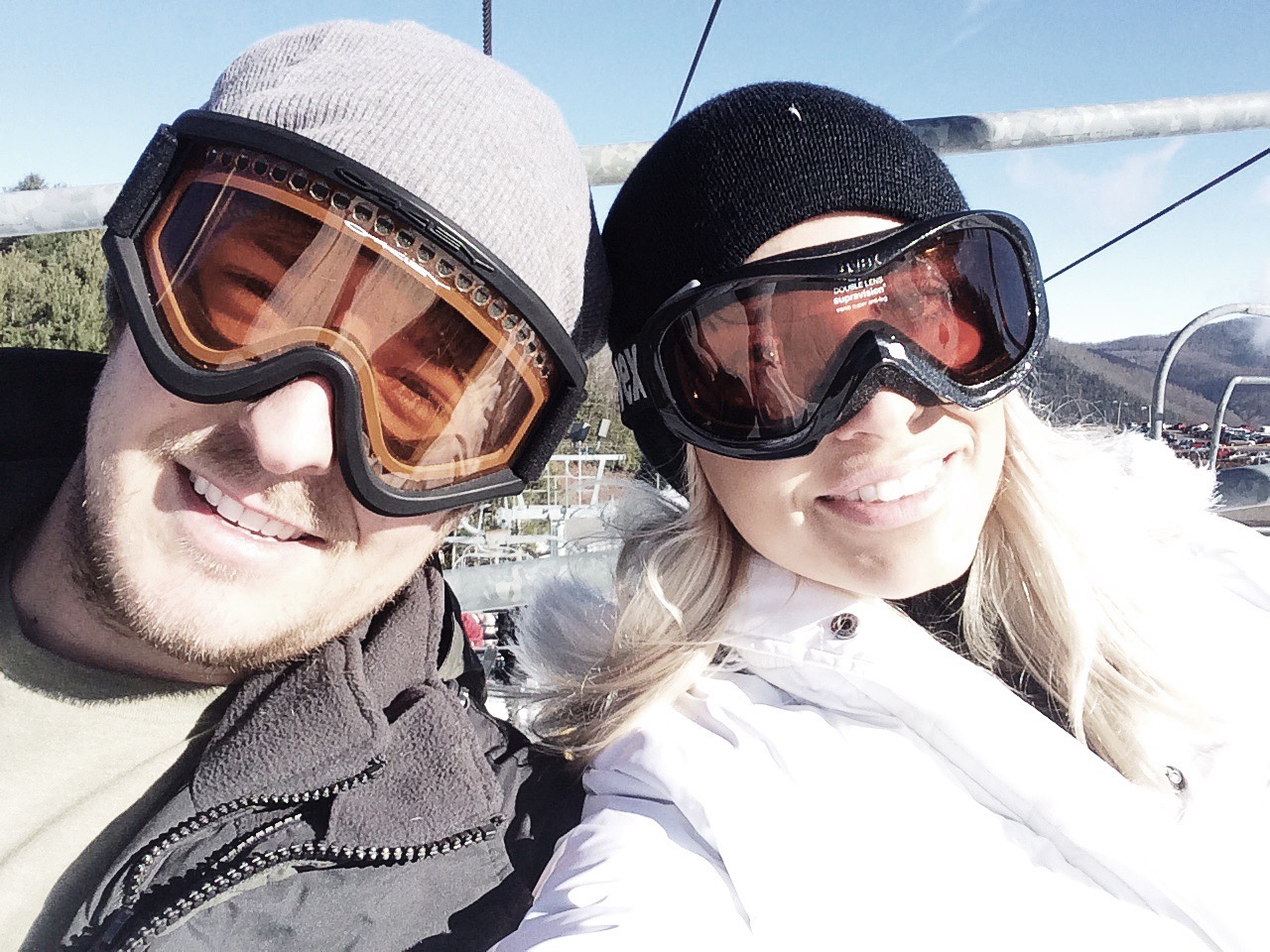 It had been 8 years since I last snowboarded. I had tried 3 years in a row before that and I wasn't successful at all lol Then I went to skiing and sucked even more! So this year, I decided to give it a go one more time and I'm so glad I did!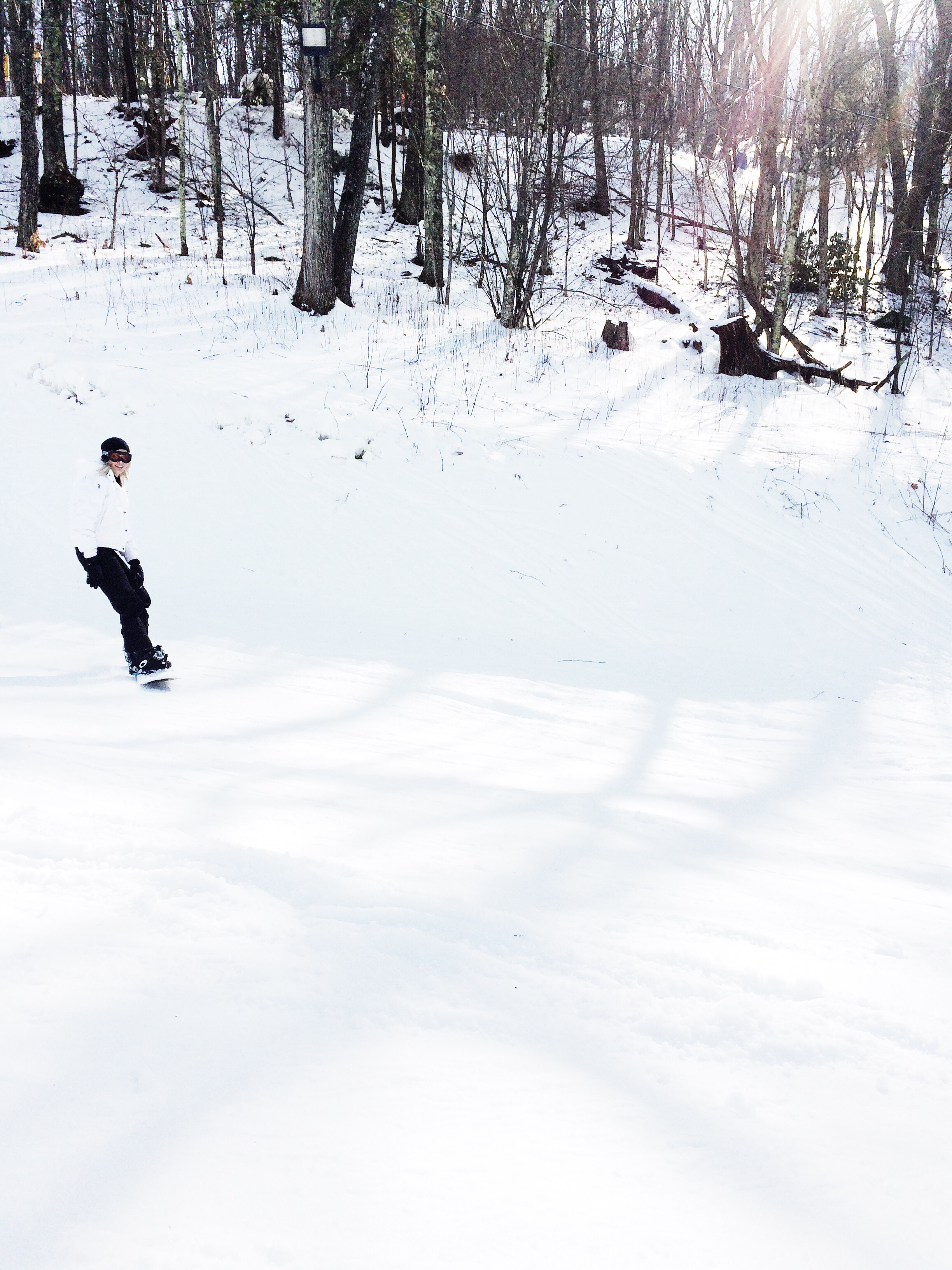 Now I'm addicted 😛
---
---
Snowbound in Maggie Valley, NC
If you visit Maggie Valley (or the Asheville area) and like breweries, be sure to check out Wicked Weed and Funkatorium as well as Sierra Nevada! Sierra had the most unforgettable tour and amazing lunch menu-get the beer pretzel!
I can't wait for our next adventure! Do you guys have any trips planned this year? What's been your favorite trip and the one you'd recommend most doing?