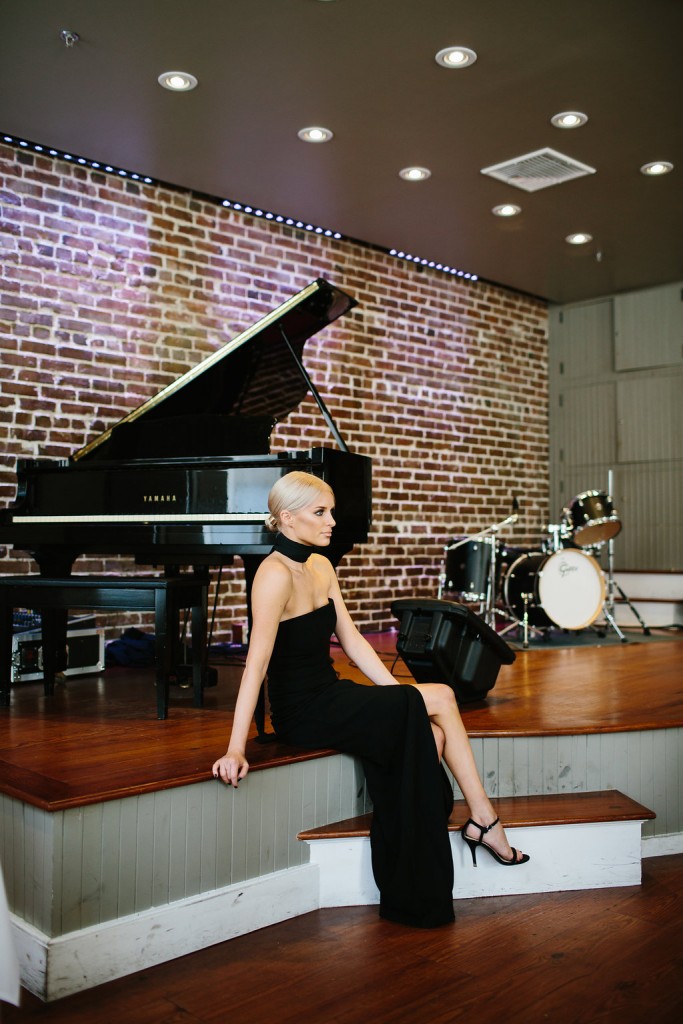 My ideal romantic evening is dressing up and going to a fancy dinner. Bonus: live jazz.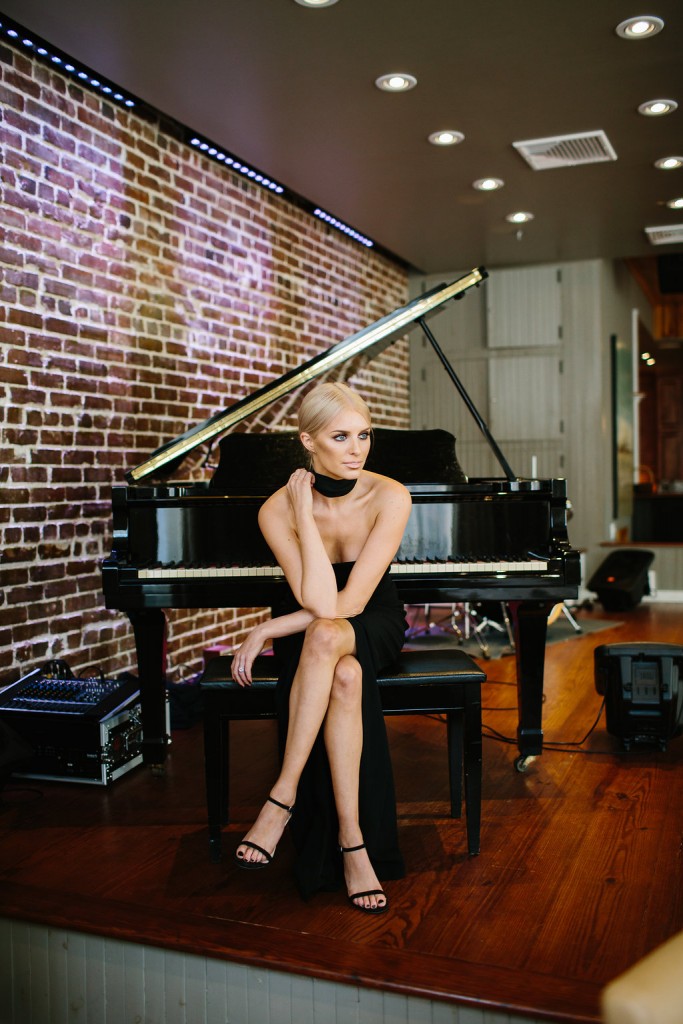 In case you missed it, I was able to recommend this place for my top 4 places to visit in Charleston on Reward Style's Instagram (@liketoknow.it) for their #LTKTakeOverTuedsay!!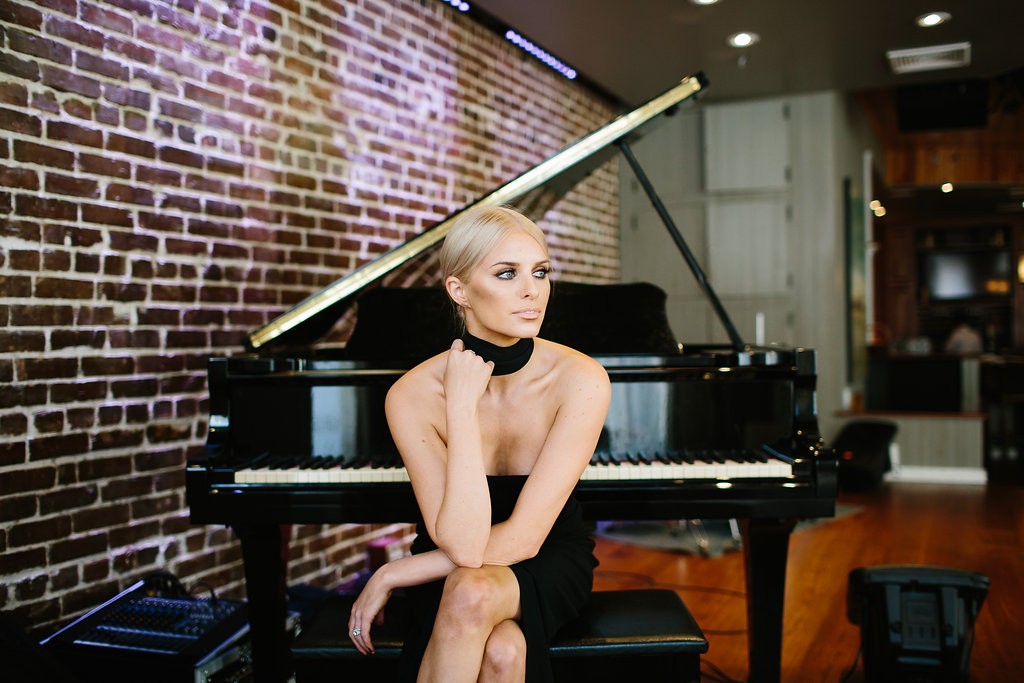 The Mezz in Charleston is a recently renovated jazz club which offers a delicious menu from the Sermet's Downtown. Live music is provided Wed-Sat with Wednesday night becoming a piano bar from 7pm-10pm and Thurs-Fri they offer dinner shows from 7:30-10pm and then a cocktail set at 10pm.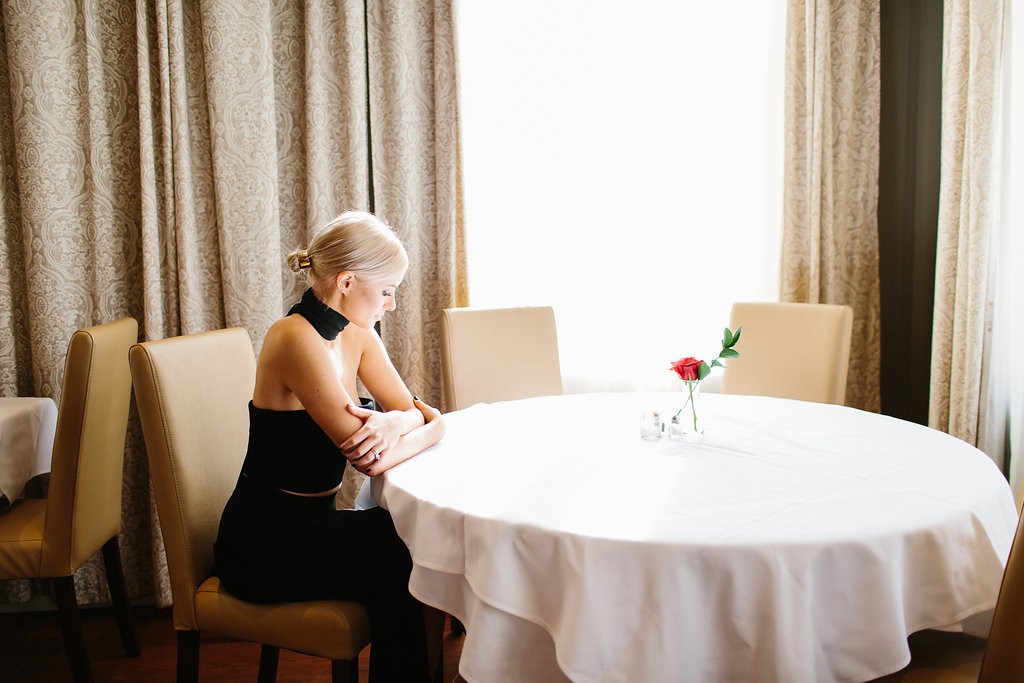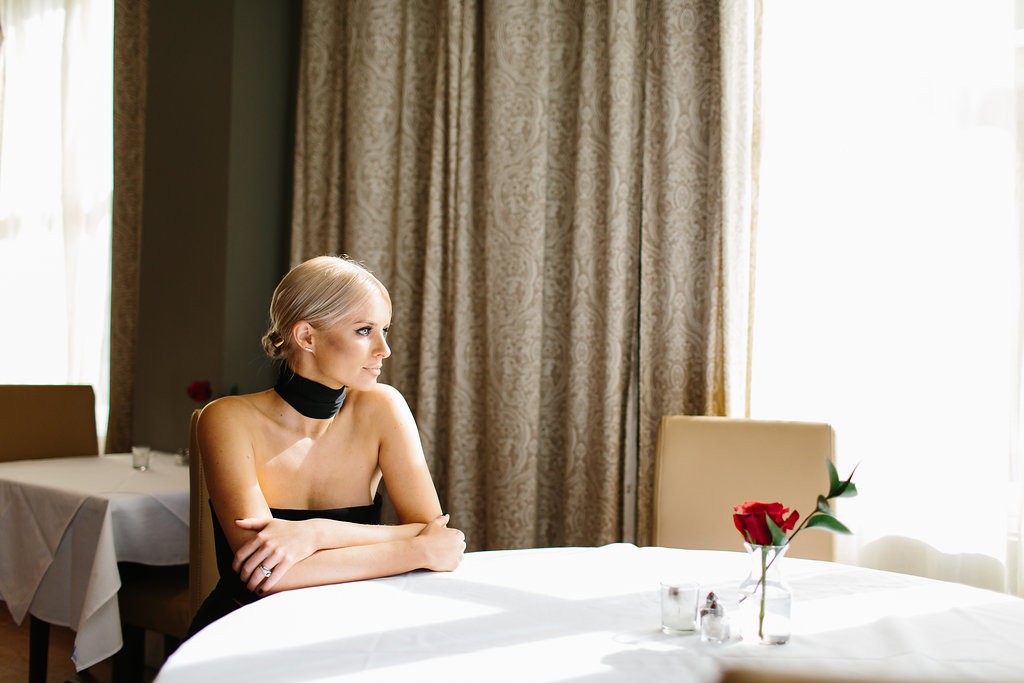 As you can see the setting is very romantic and sleek! I wanted to wear something that complimented both the atmosphere and the event…Valentine's Day!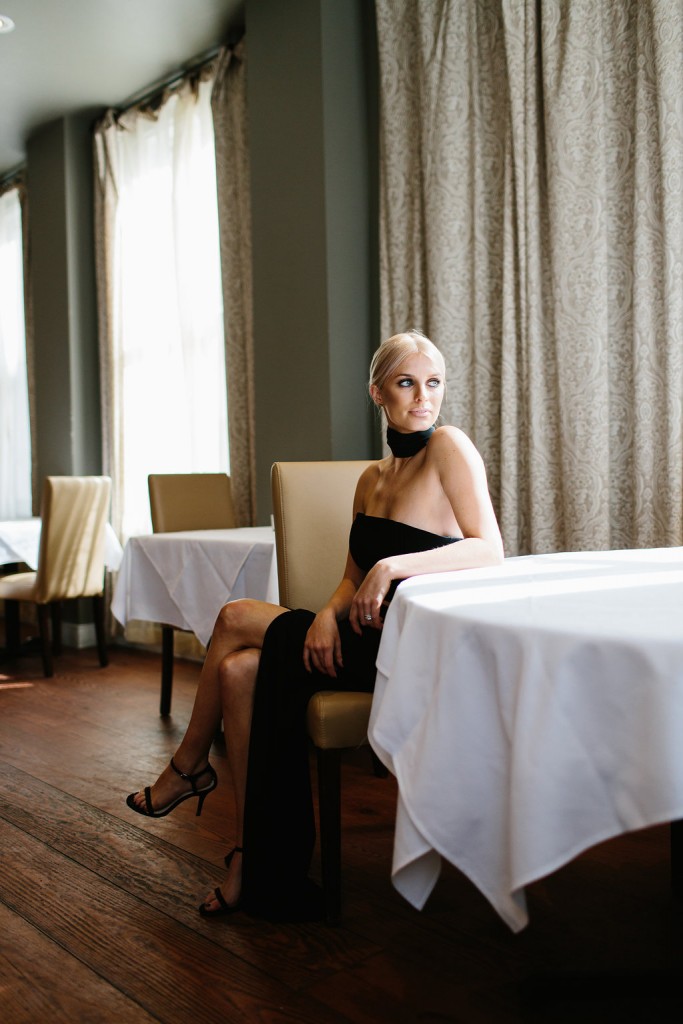 You probably already know, I like to stick to neutrals. I chose to wear this black two-piece dress from Lulus with a "choker" style neckpiece. I had ordered a wide velvet choker from Ebay, but it didn't come in in time for the shoot so I wore my skinny scarf from Zara.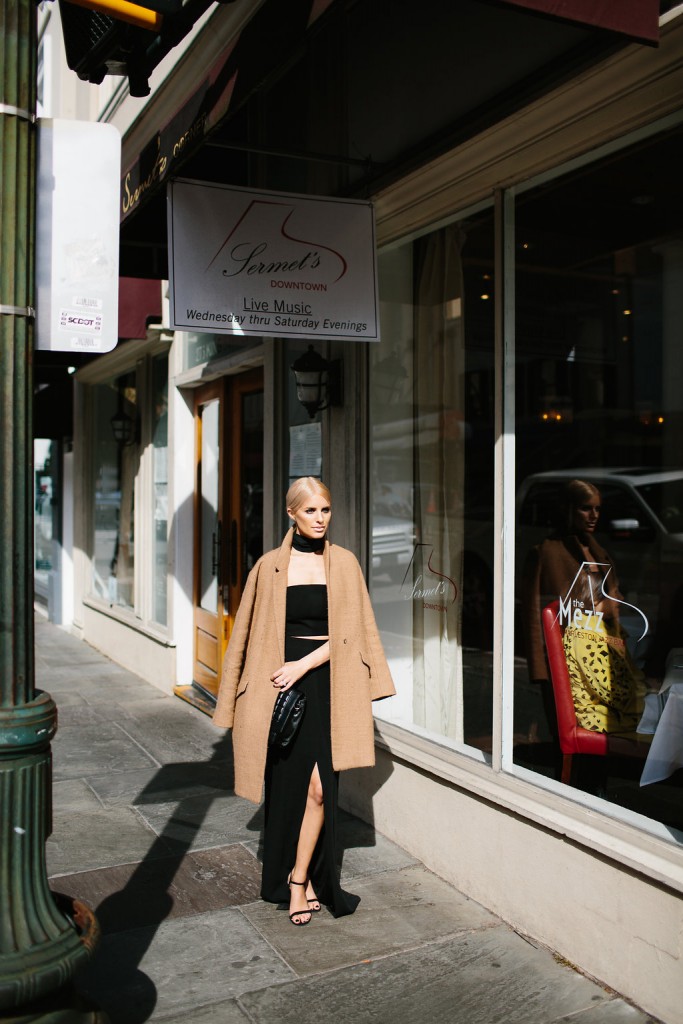 Valentine's Day
---
---
How about you? Any special plans for the holiday? I hope all have a wonderful Valentine's day!