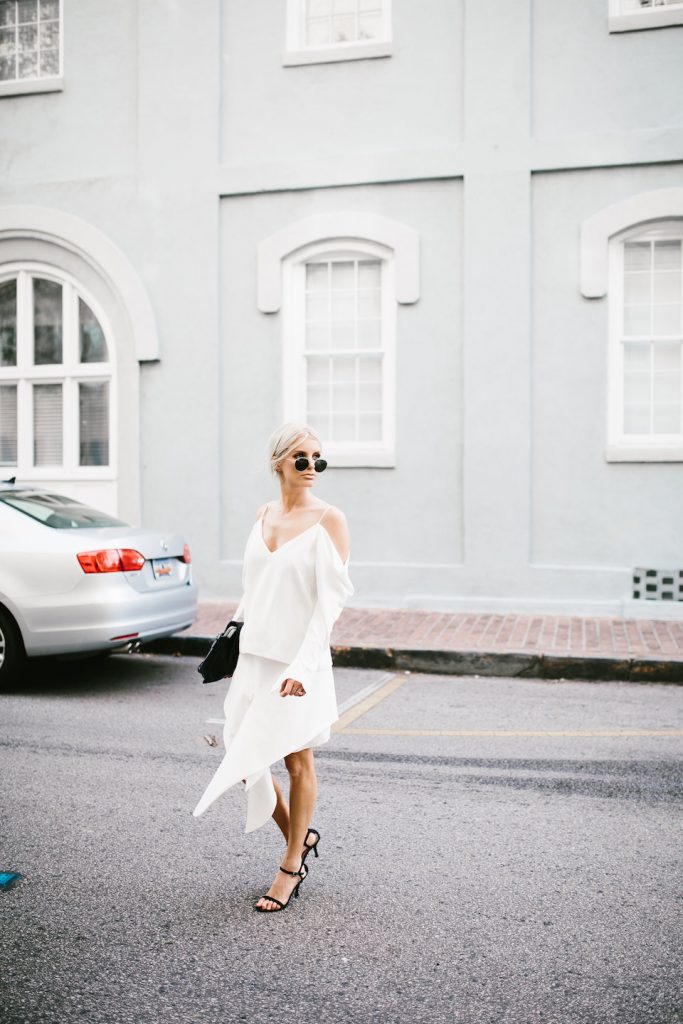 Surely the old fashion rule "Can't wear white after Labor Day" is gone right?! ;P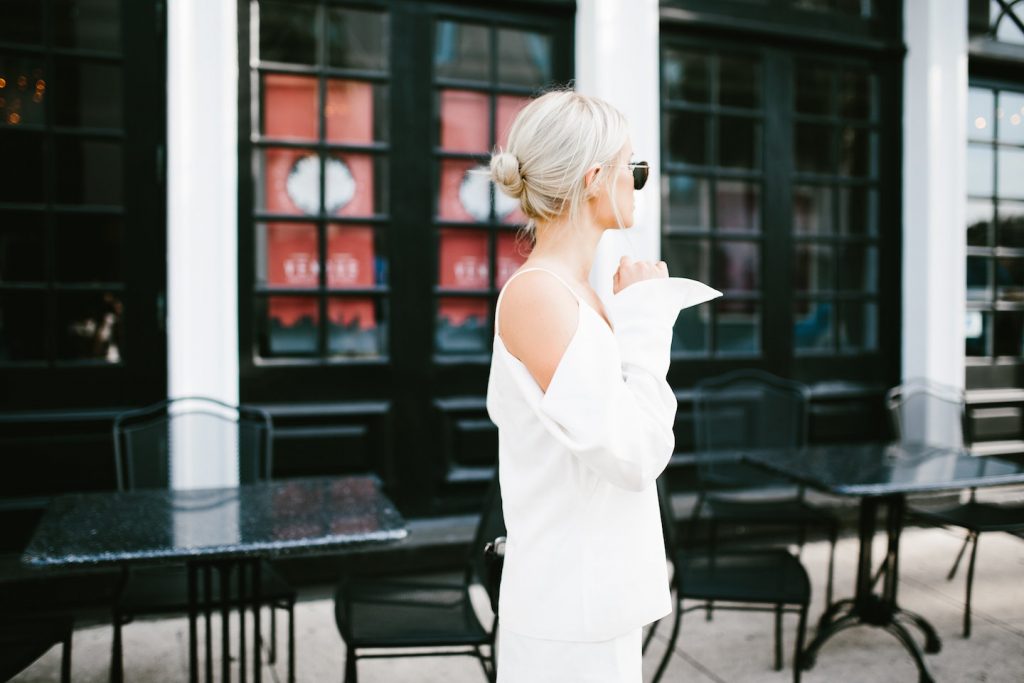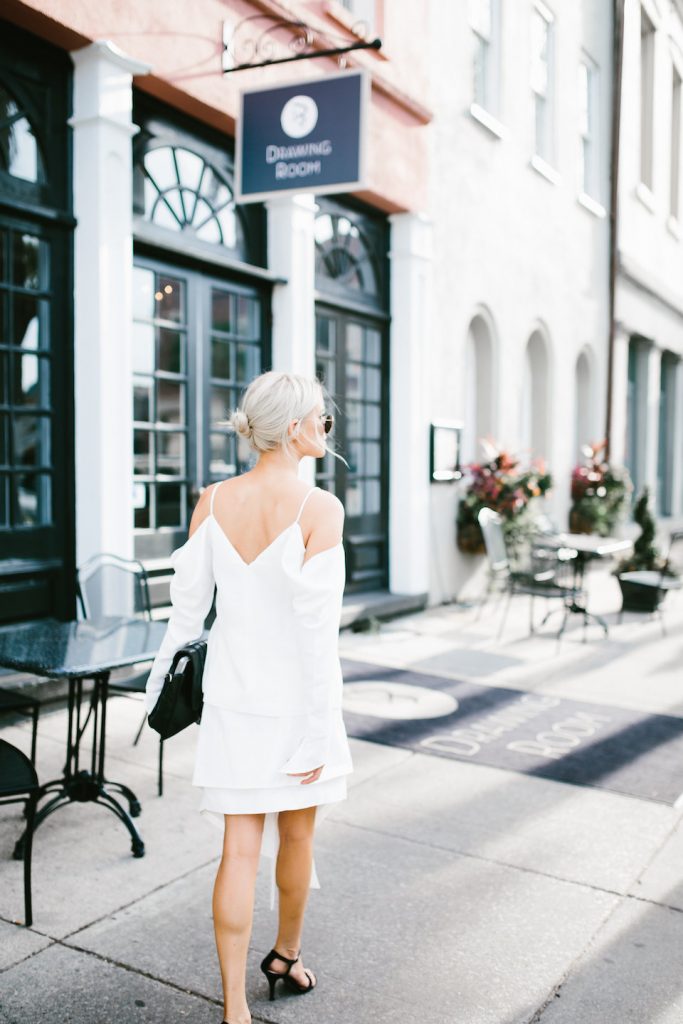 Per usual, I'm back in my all-white, go-to look 😉 Another Aussie label ensemble that just has me in a trance!!! I really love it when a label designs pieces that are both fitted and oversized (oxymoron, I know)
This top from Cmeo in particular..it's tailored in all the places it should be to look my size, but then has extra fabric in other areas, like the shoulders and sleeves. Anyone else prefer the extra long sleeves/cuffs that flare out?!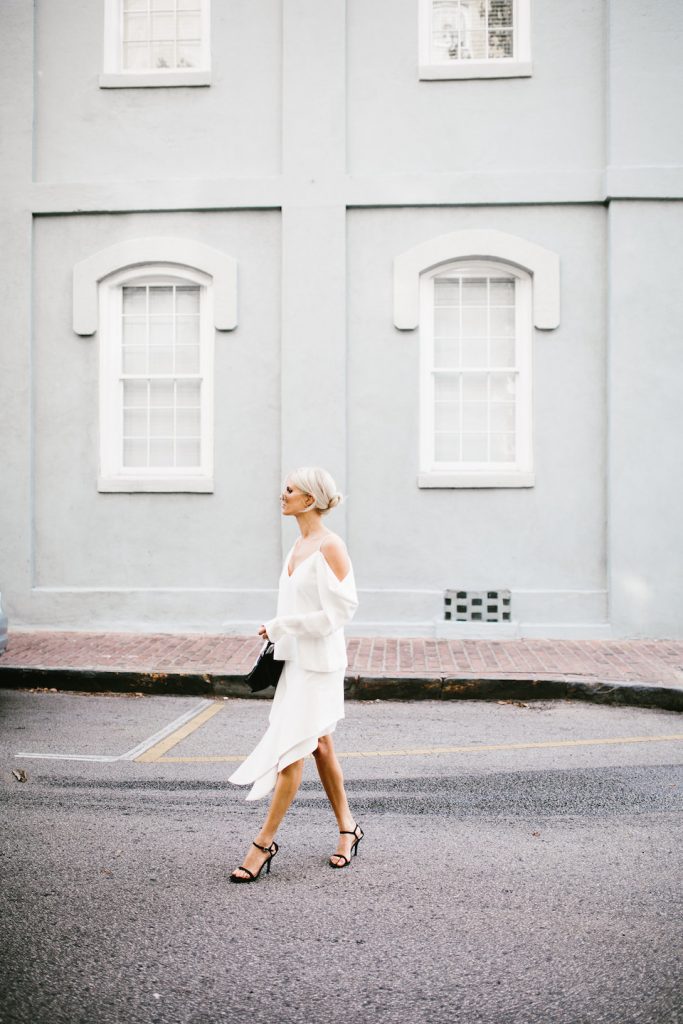 And this skirt!!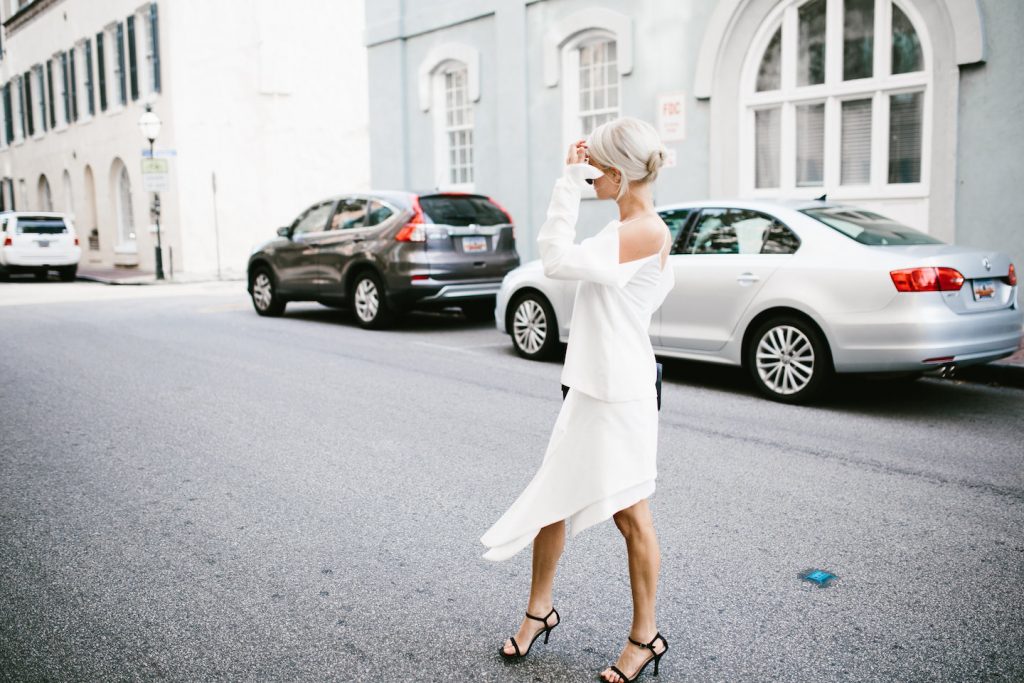 Cold Shoulder
Photography by: Carrie Elizabeth
---
---
On another note, I'm getting ready for NYFW!!! I can't believe I'll have the opportunity to go again this year! I don't think I was able to take full advantage of it last year, and I'm sure I won't again this season, but I definitely feel like I need to earn my place there and work harder if I want my blog to continue to grow and become successful.
Hopefully, after this experience, I'll be able to provide you guys with tools on "How to get to New York Fashion Week!", because it's definitely something I've had trouble with figuring out lol And any suggestions are more than appreciated!!!
Also, if any of you guys are going, please let me know so we can exchange numbers and meet up! 🙂