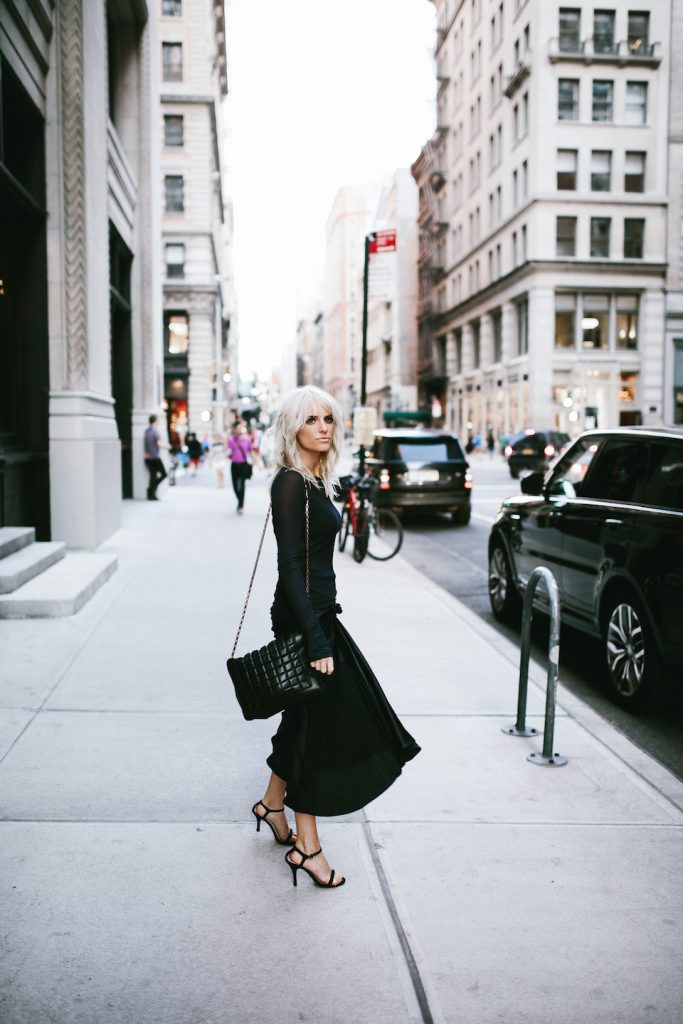 Since I'm wearing the AW16 Collection and I'm all dressed up, I keep singing Lion Babe's remake of "She's a Lady" (that played on H&M's newest campaign)!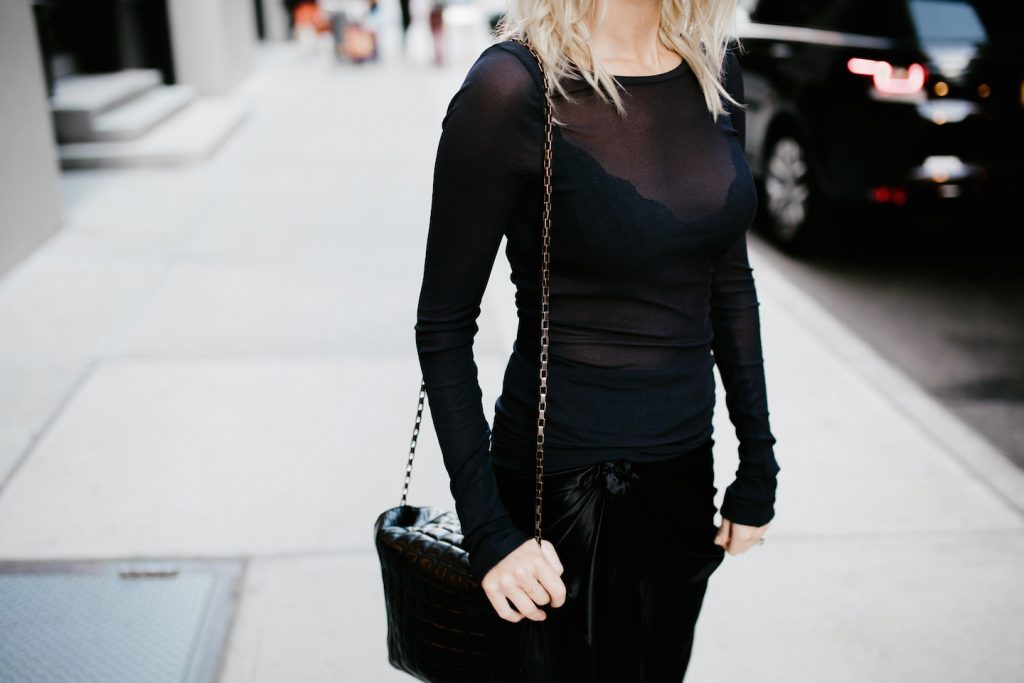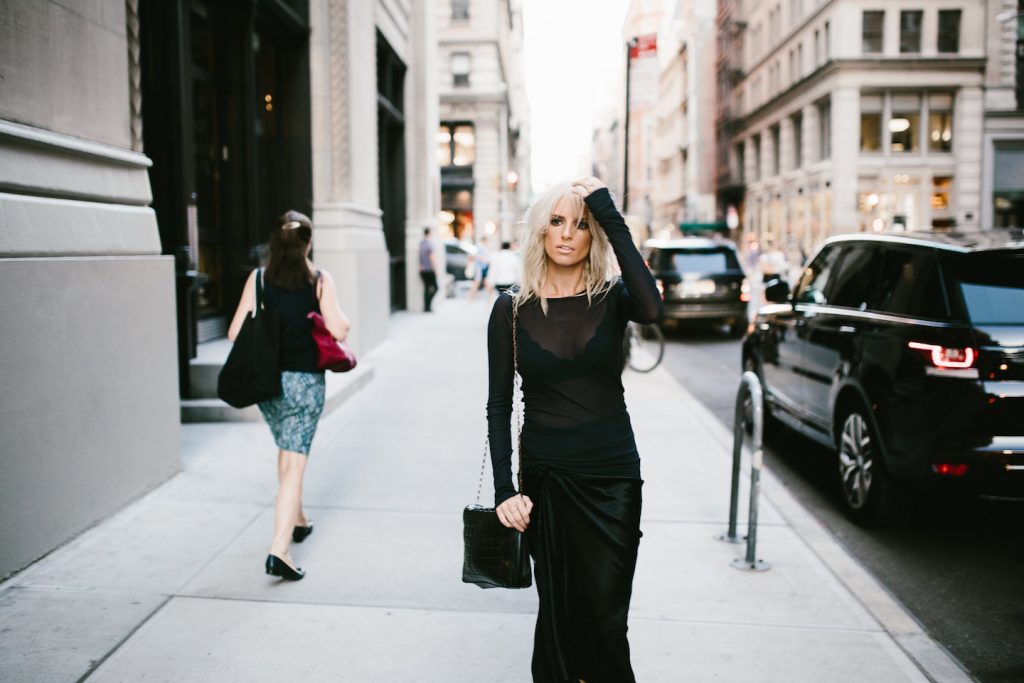 Can't get enough (will not get enough) of the sheer long sleeve tops…I just bought a nude one from Forever 21 too for only $15! lol They're just so edgy and sexy!
On another note, I'm really digging this hairstyle change I went with for Fall (and hopefully for awhile!) The layered/fringe medium length with bangs, really adds natural volume to my hair. I LOVE being able to wear it down now and confidence it gives me!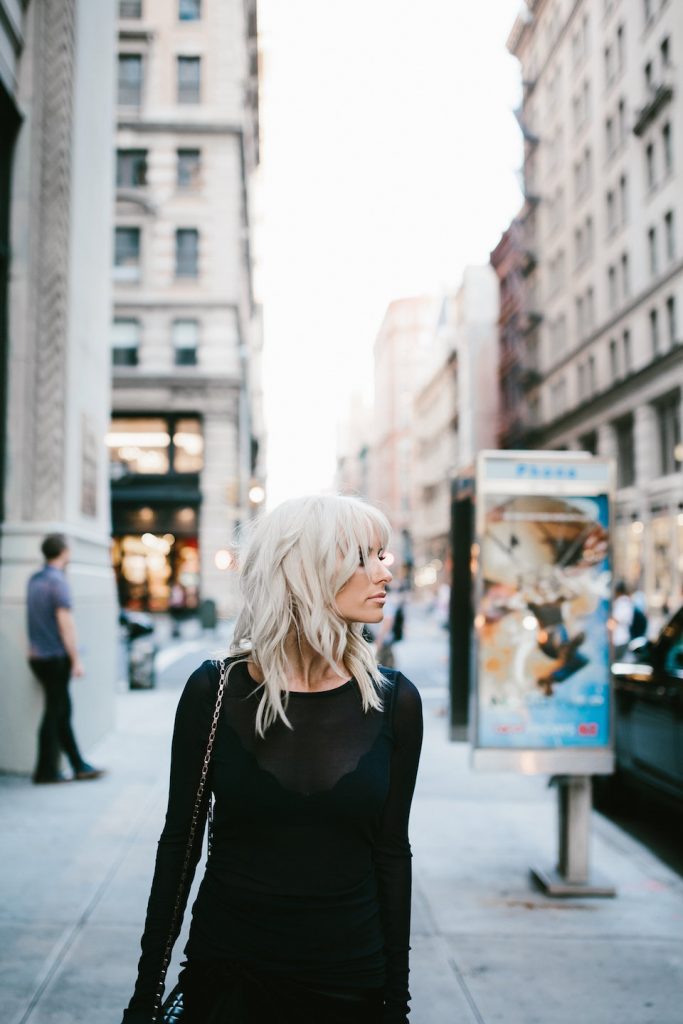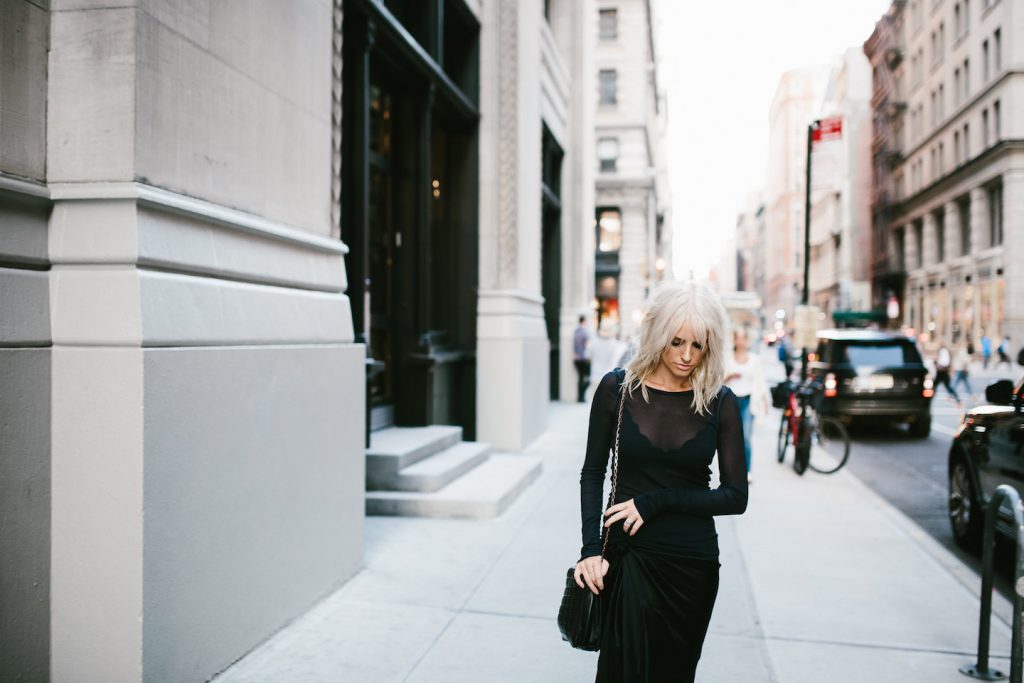 This skirt is actually a maxi length skirt. I wanted to give it an asymmetrical length, so I gathered one side and used my hair band to secure it!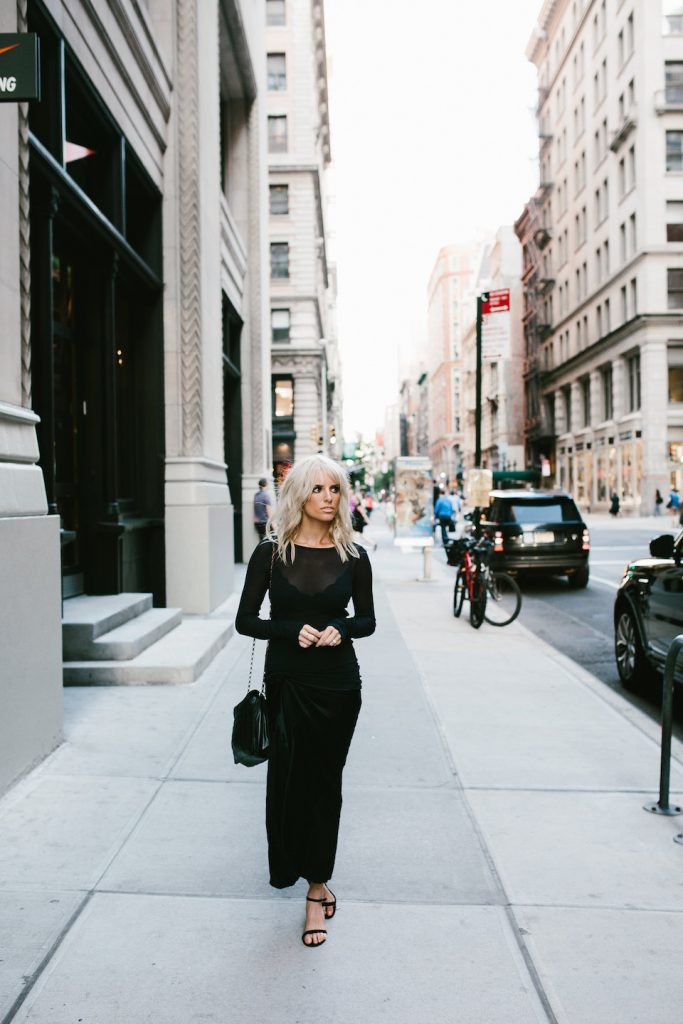 sheer and silk
---
---