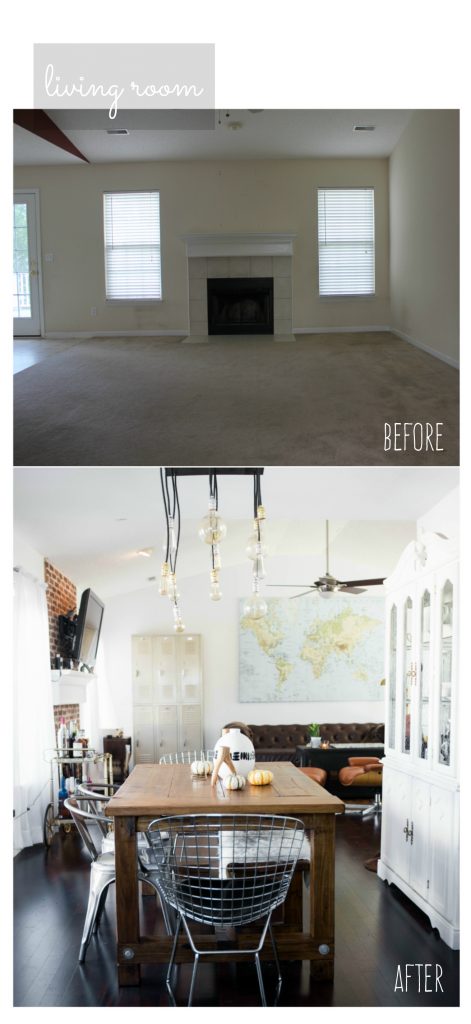 It's hard to believe we're moving out of our first home!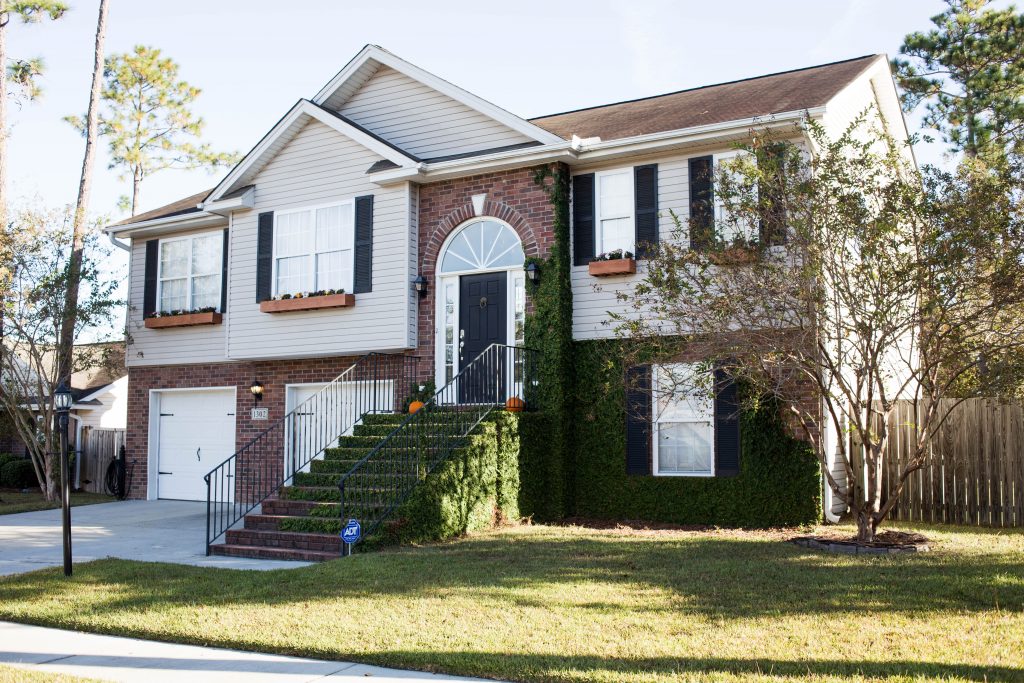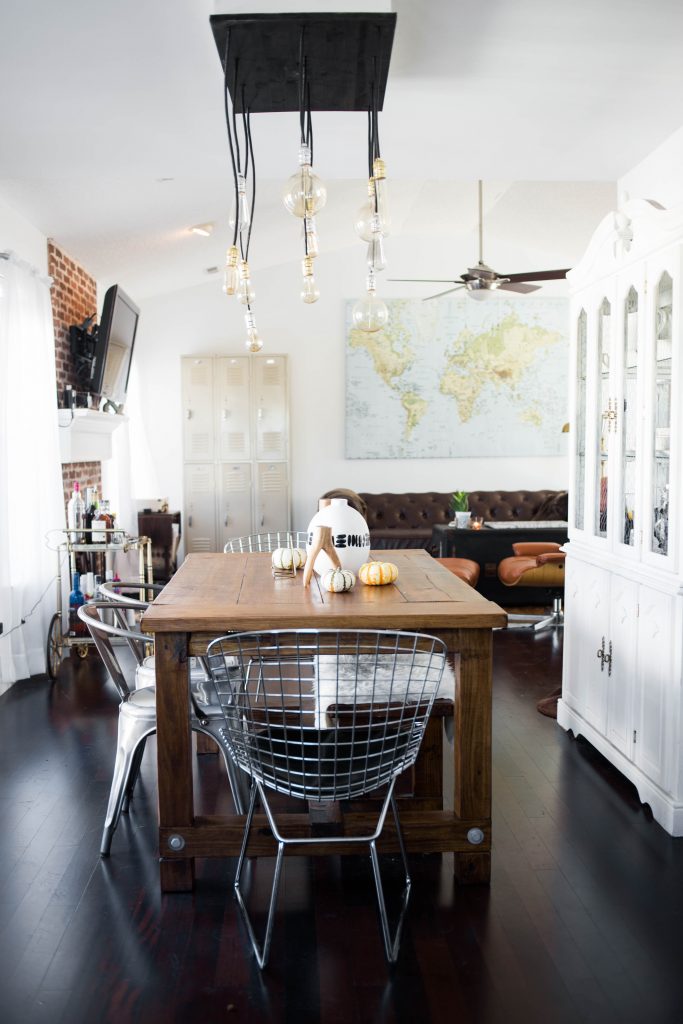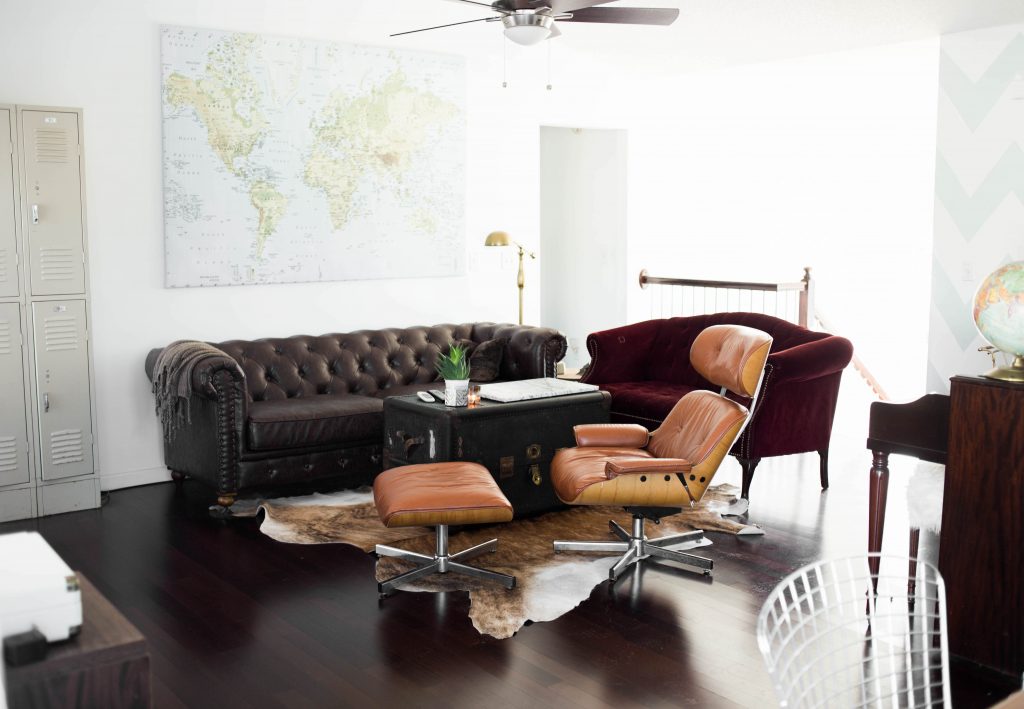 When we first got this place, it was all we could afford at the time. It was a little beat up and took 4 months to close on since it was a short sale.  We were so blessed to find this place and call it a home for these past 4 years. We prepared to have this place for our growing family, but were only ready to add another furry member to the family 😉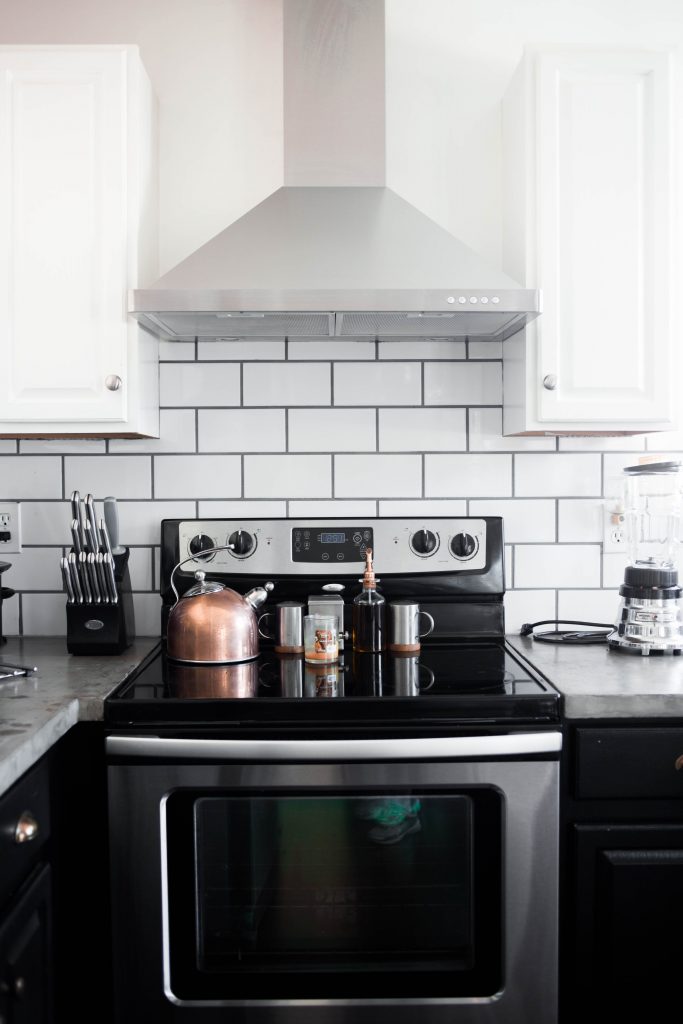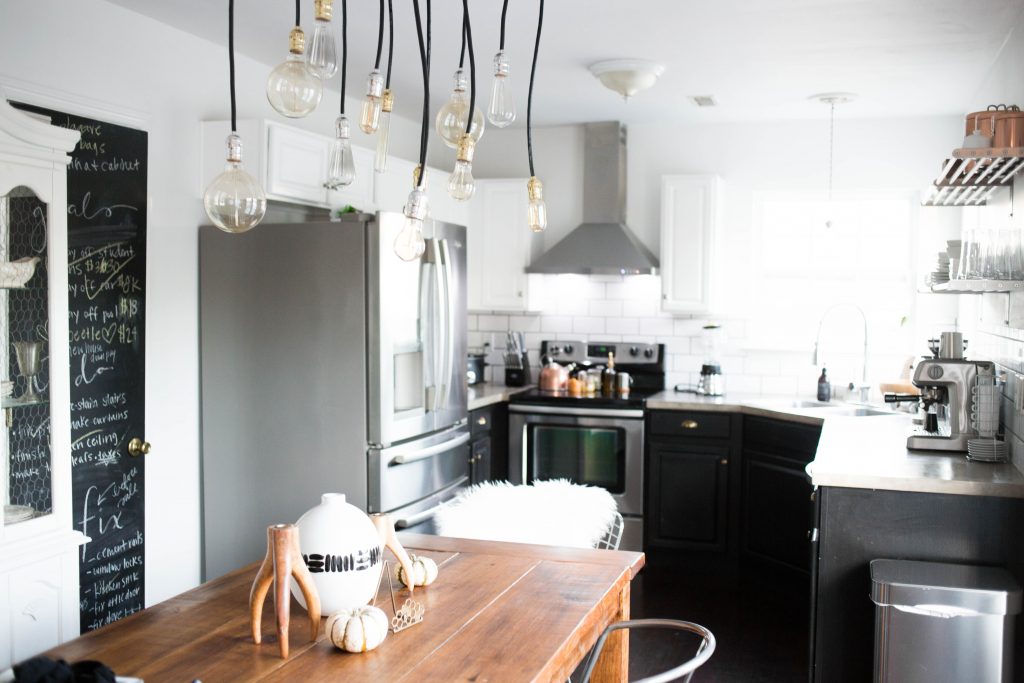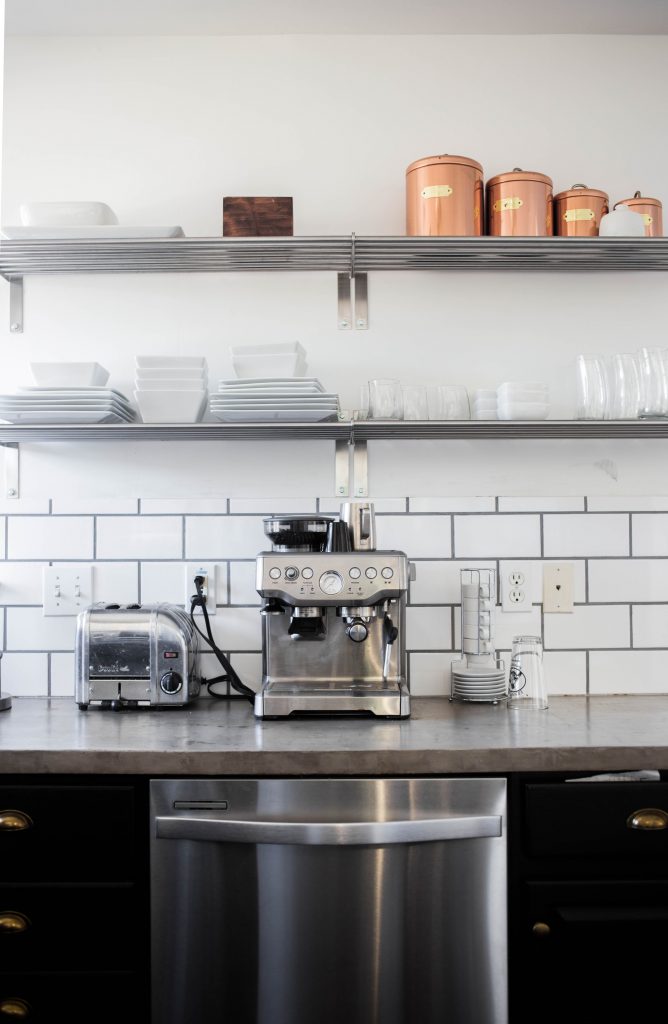 I think this is the perfect time to look back on our home and all we achieved with it. We love doing house projects and making a home our own. I don't think we'll ever stop doing home renovations lol That is, until we can built a home! And I can't wait to fix up the new place we move into downtown.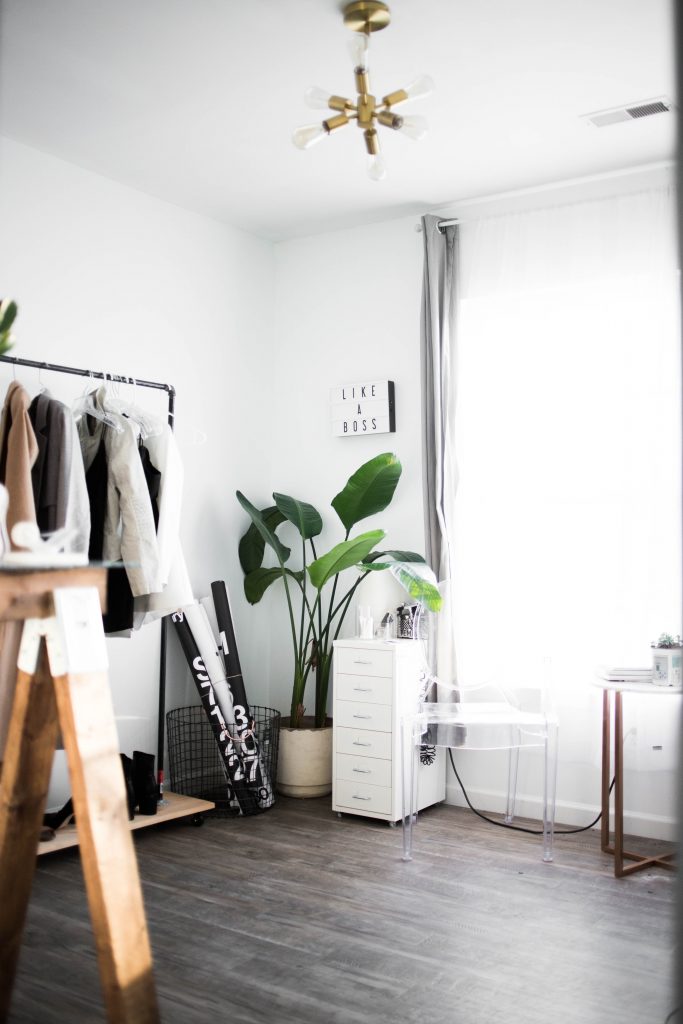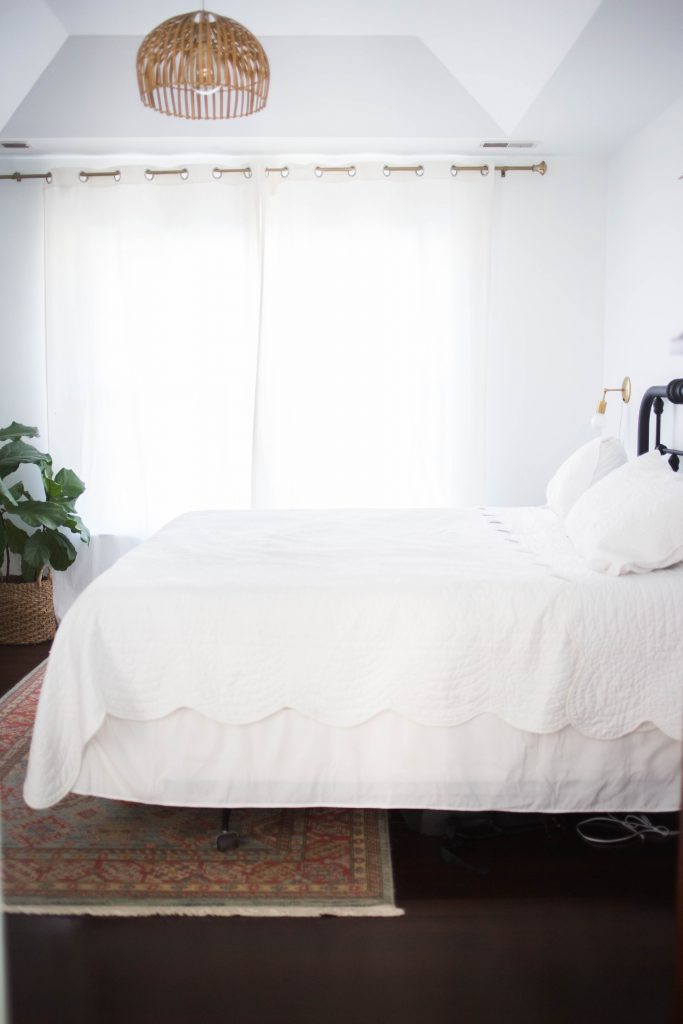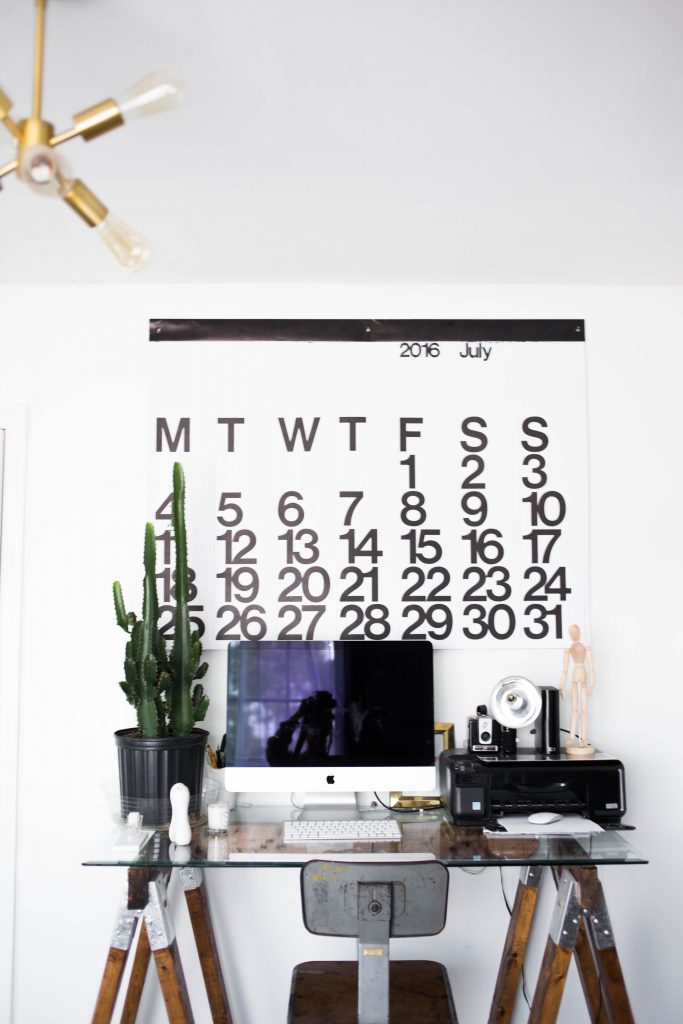 This place was so much fun to redo though. One of my favorite additions, that was probably the easiest one, was adding a faux exposed brick over the fireplace! My other favorites was the mancave (yep, the wife loved the mancave lol) and the entire back yard. It really was the perfect setup for hosting and having a good time.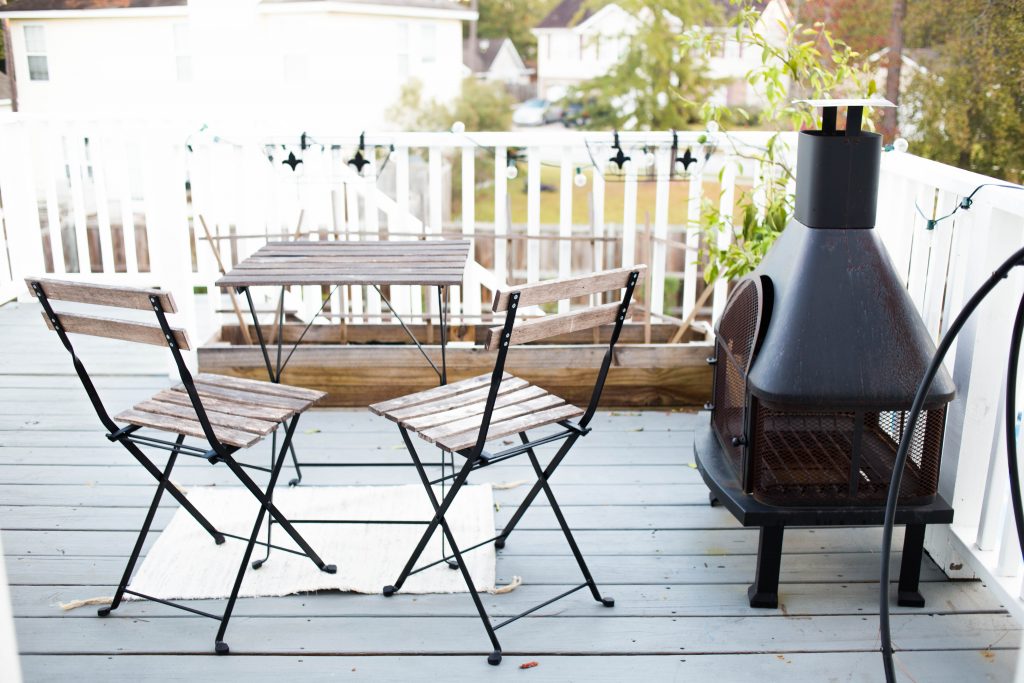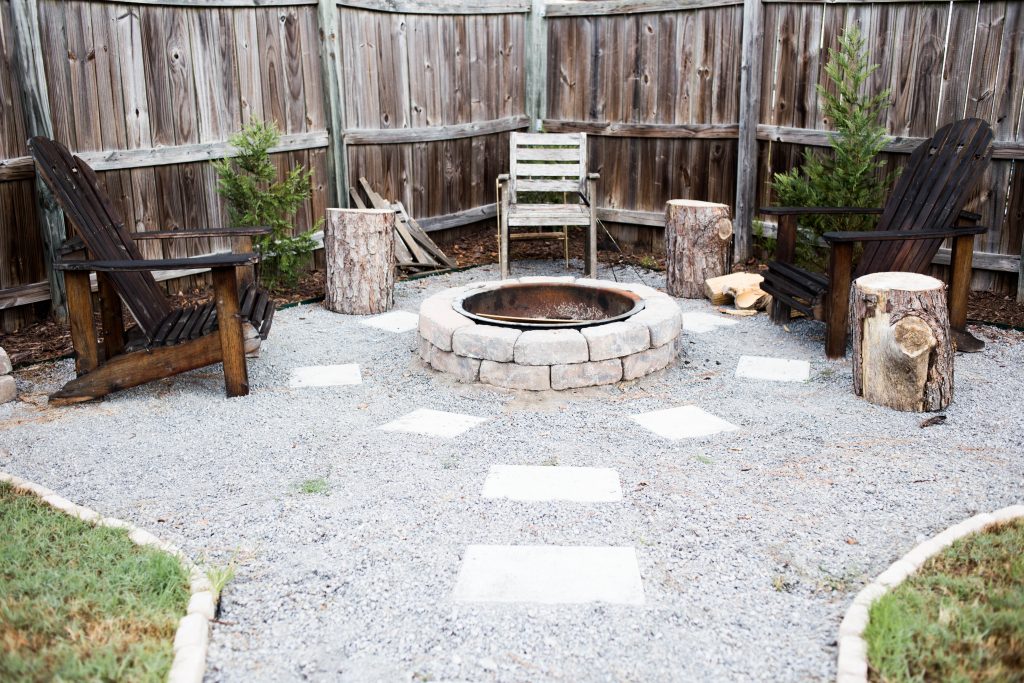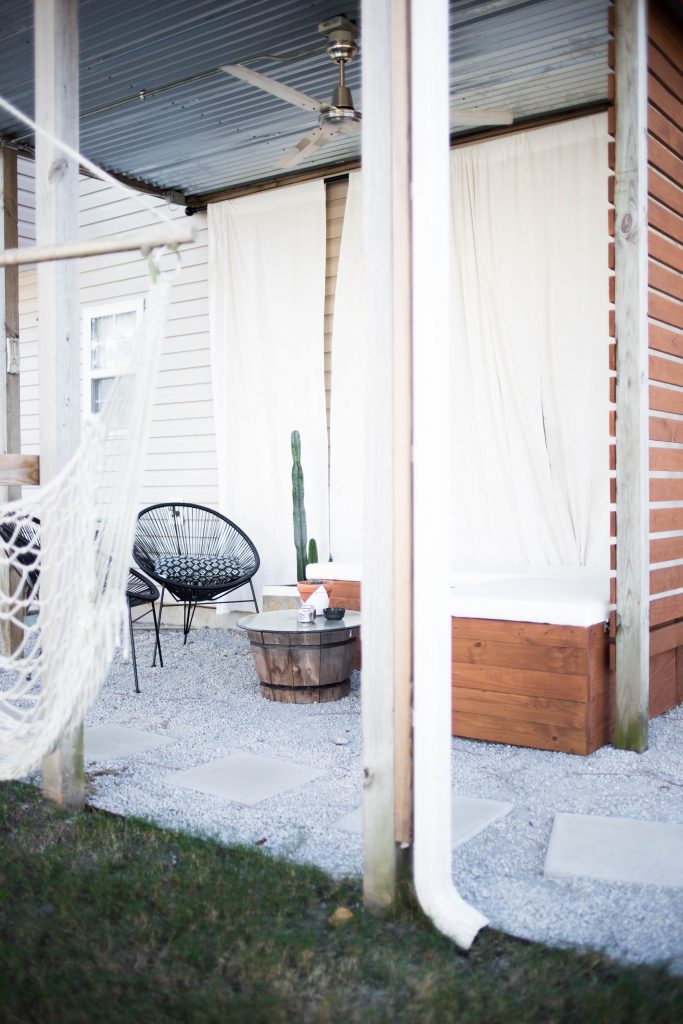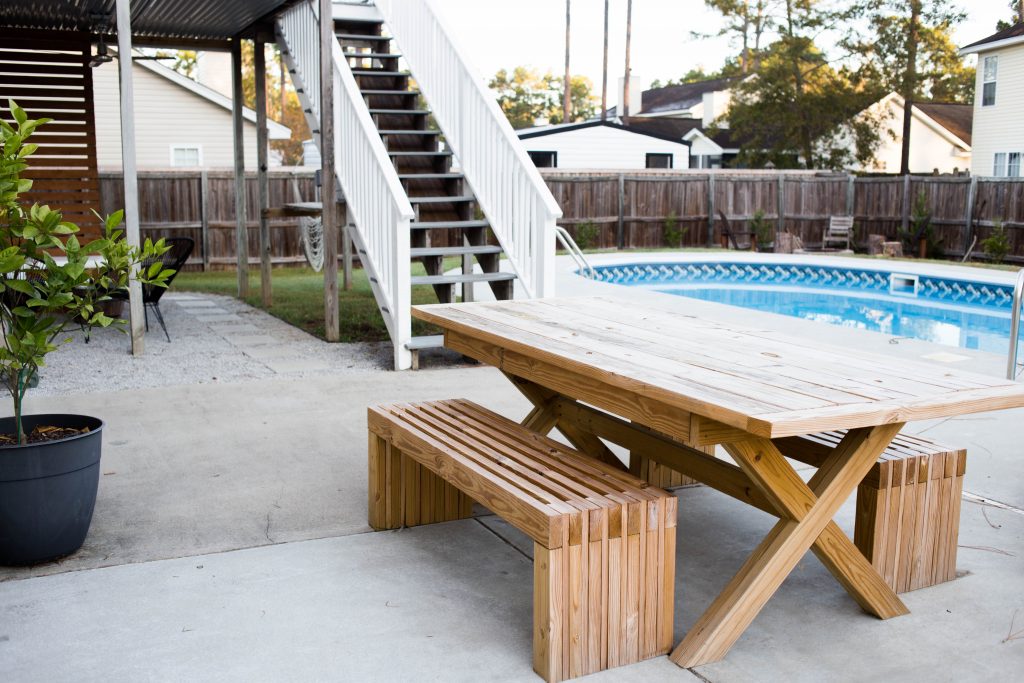 Our First Home
What topped off the achievement of this home, was that I sold it myself! And after only 1 day of listed "for sale by owner" on Zillow-it wasn't technically even listed!! I definitely recommend everyone trying to do it themselves if they can 🙂
Now I'm  off to finish packing! We move tomorrow!!!
before and afters //