Shopbop Sale
---
---
Happy Tuesday guys! Shopbop is having one of their sales and I wanted to put my favorites out there in time for Spring! The sale started today and ends Saturday March 3rd! Be sure to use code: GOBIG18- you could receive up to 25% off!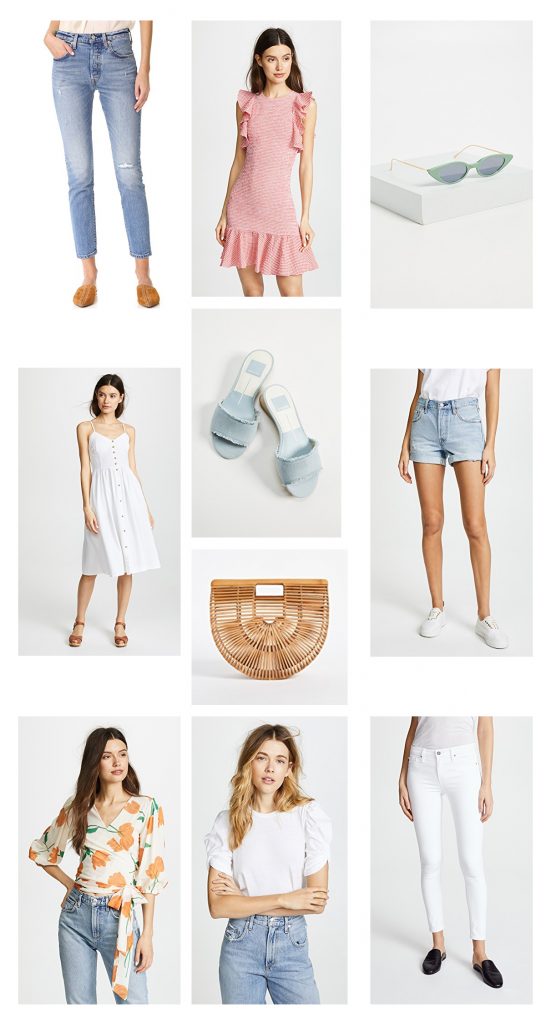 (links from top left to bottom right)
Also..call me crazy, but I'm loving yellow this season. I used to be very minimal-black, white, neutrals..but last year I dabbled into some reds and mustards for the Summer and now I'm ready to go full on Summer chic for you guys this year!