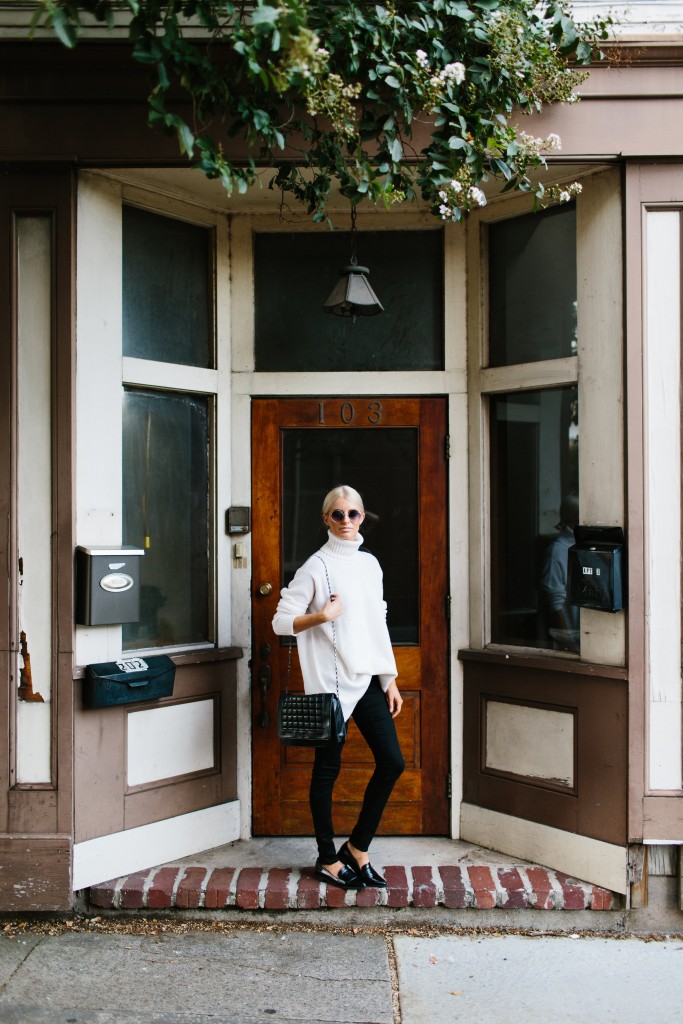 Mosaic is a boutique in Lake City, SC that my friend Leah owns and when I helped do makeup for one of her lookbooks, I knew I had to get something to feature on the blog!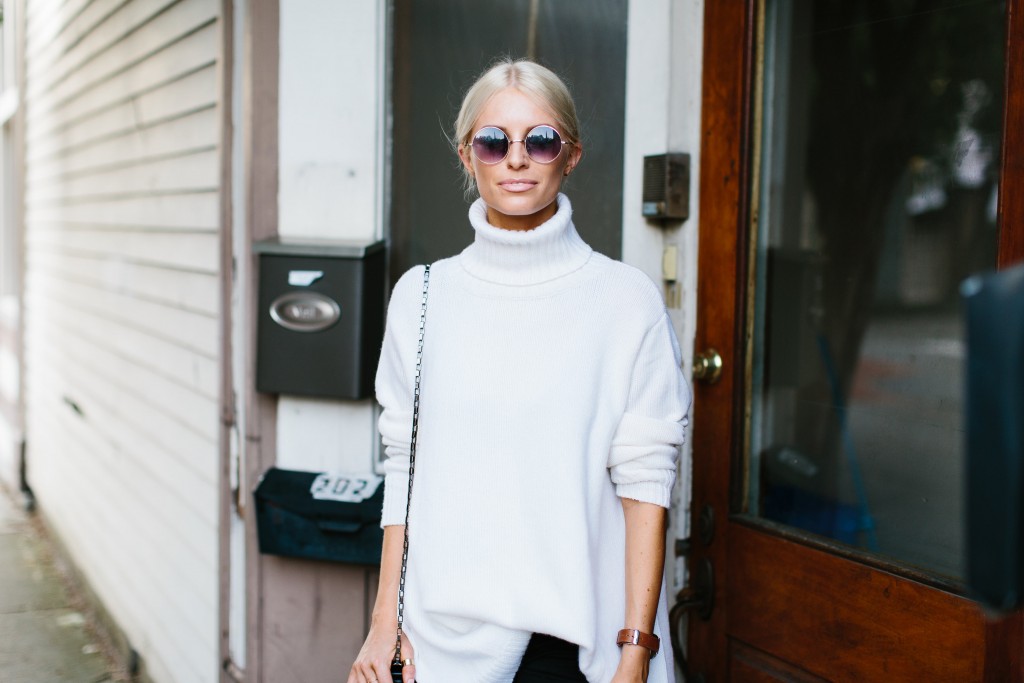 This Allude Saint Paul flare turtleneck was incredibly soft and I can't believe I wasn't sweating my butt off shooting it in 80 degree weather! I'm telling you guys, I kept walking around downtown Charleston in it just because I was in awe of how comfortable I felt. I can see why it comes with the high price tag..guess I'll just have to save up for it!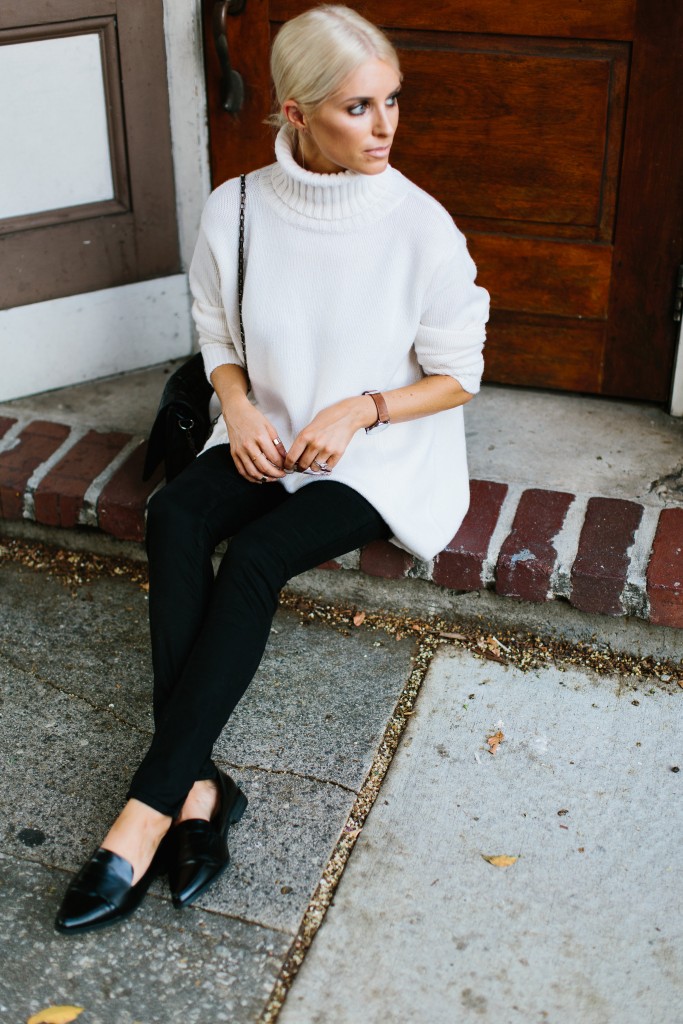 Of course, my pointed leather loafers from Forever 21 for $25!! I know they still have plenty at the Charleston store, so hurry up and get them before they're sold out!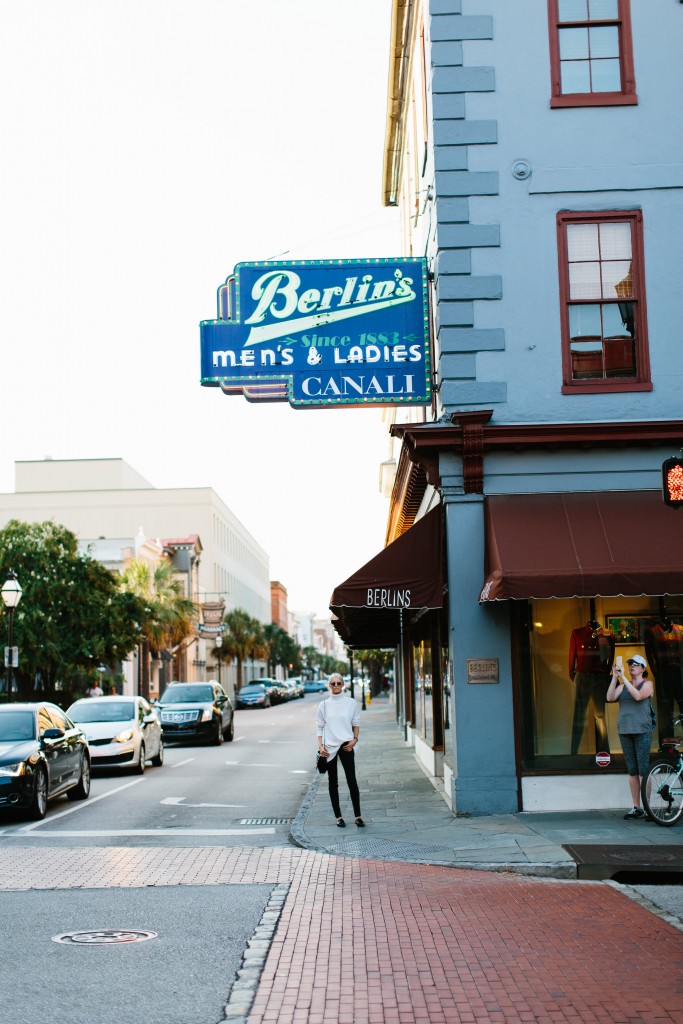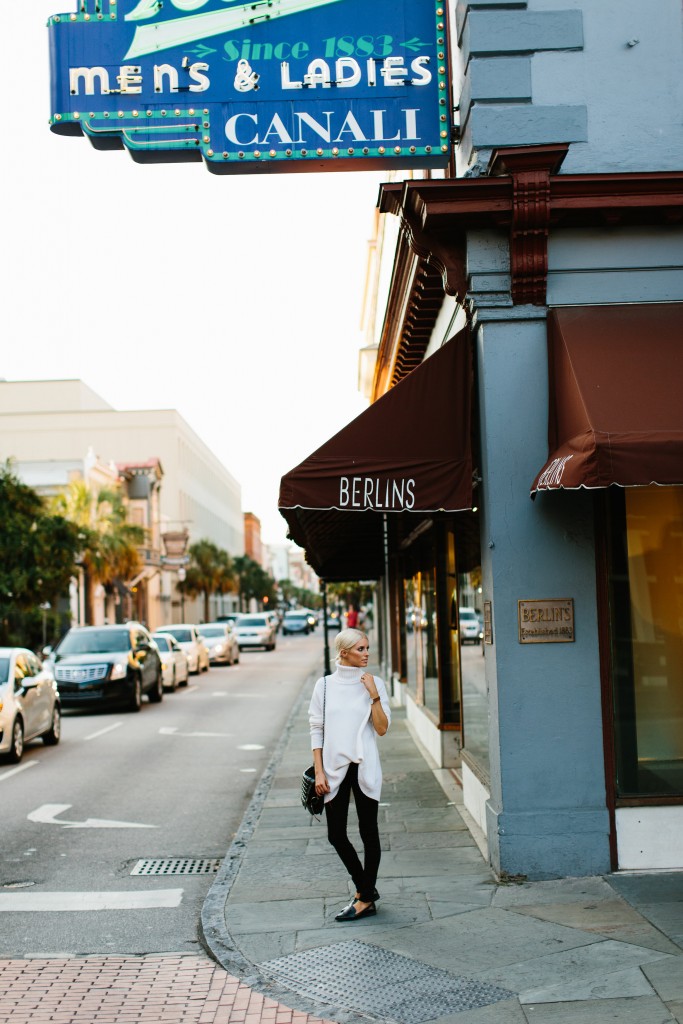 And the J. Brand jeans (another fashion that has converted me to higher price tags). The quality and fit is just insane! I'm really just torn to take the plunge in purchasing because I know how clumsy I am. It will have some sort of condiment split on it in seconds and after washing will be shrunk on accident 🙁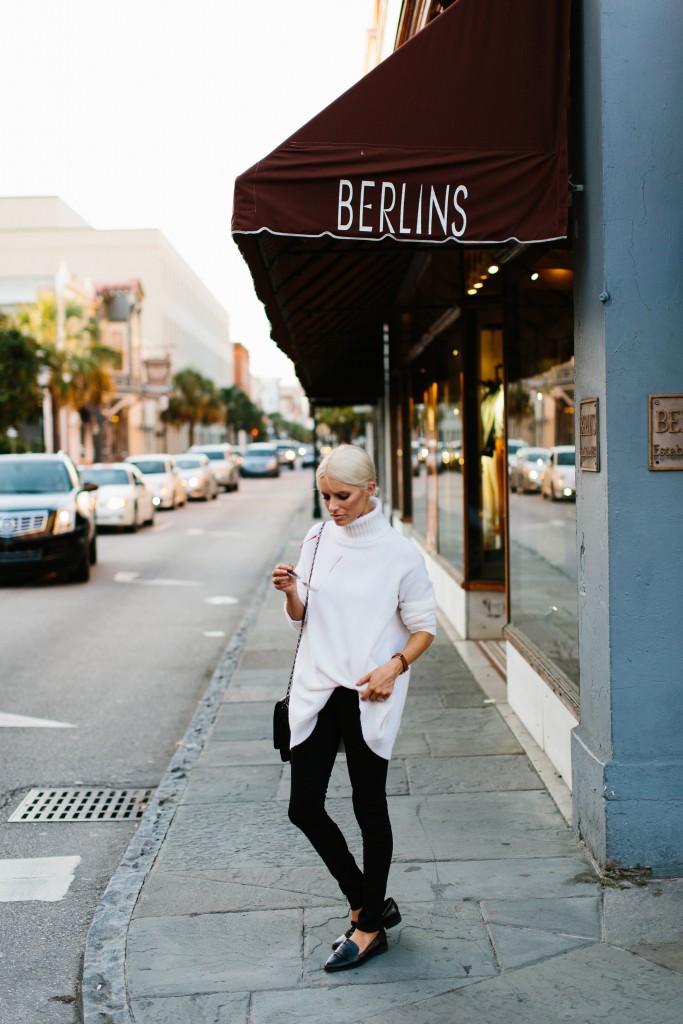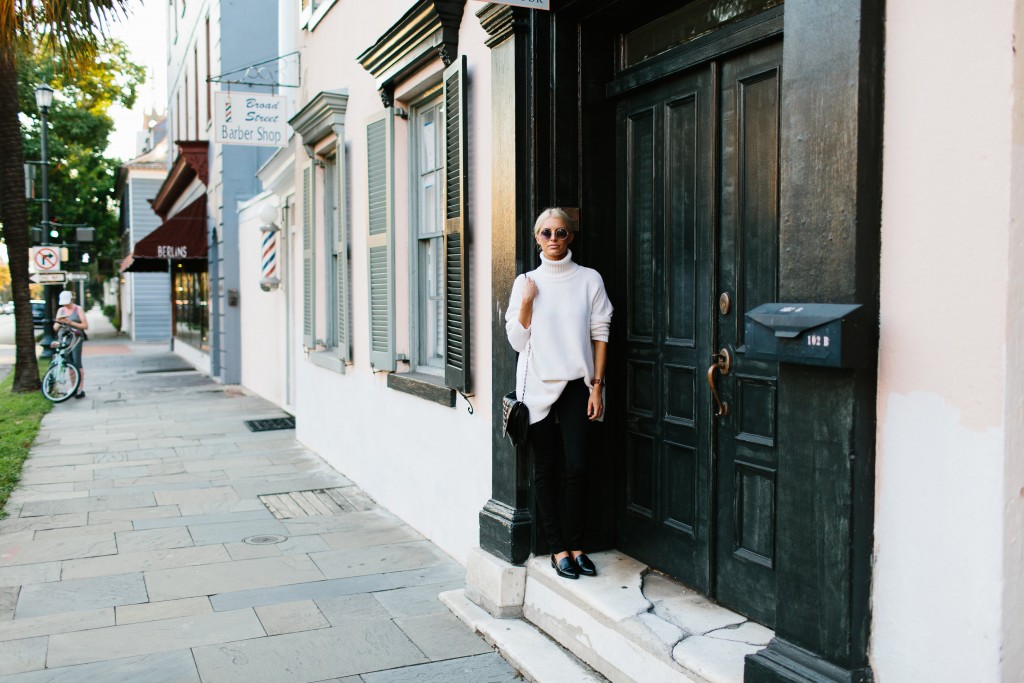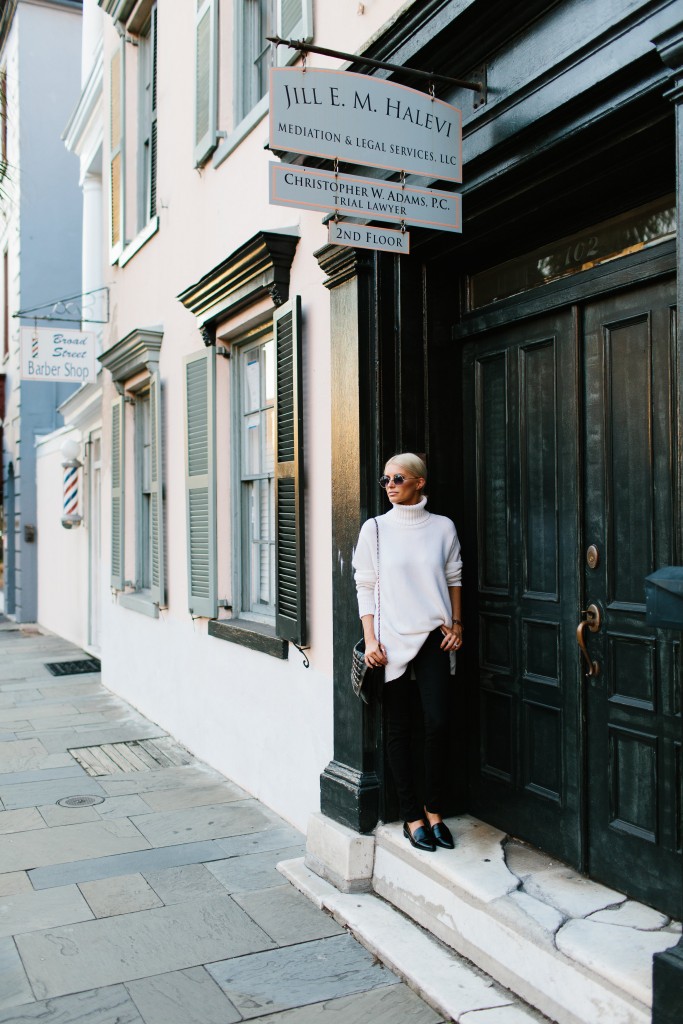 top: Allude Saint Paul // bottom: J Brand // watch: Rosefield // Loafers: Forever 21 // quilted purse: target
Leah has changed my opinions of boutiques. She carries items that I would actually buy. Her style isn't too dated or too sorority. And she can make people of all ages feel comfortable in today's trends, while still providing classic pieces. Huge congrats to this talented lady! It's hard to believe how far we've come since our pageant days when we were teasing our weaves and using butt glue.. now we're pursuing our dreams in fashion!
Where were you 5 years ago? Have you taken a crazy leap into some place you'd never thought you'd be?
---
---