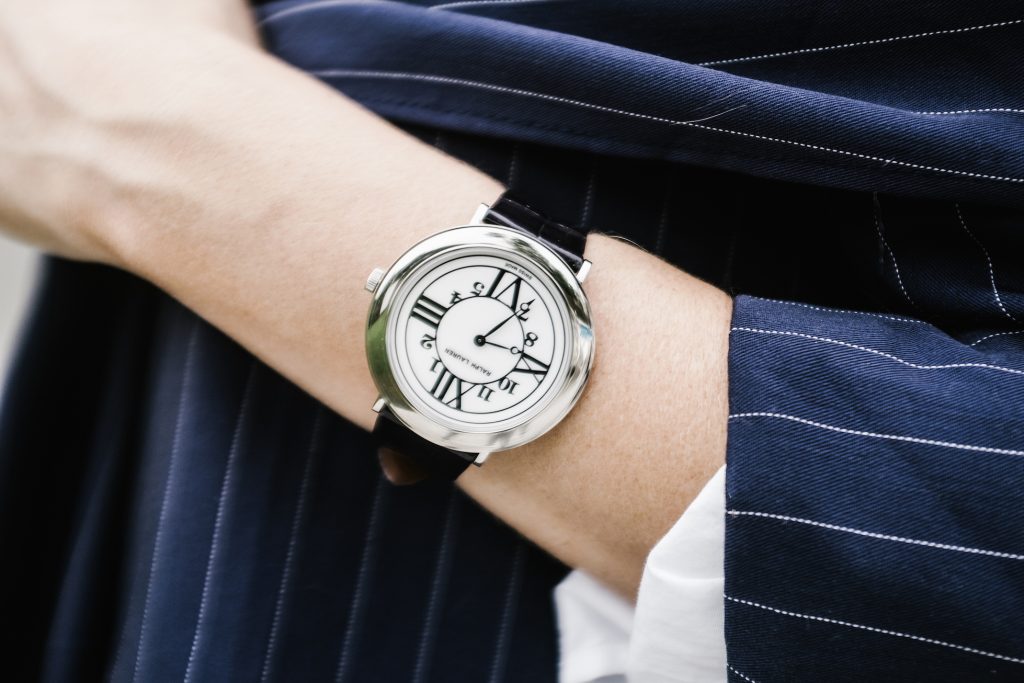 Ralph Lauren just recently released their new watch collection and I was asked to spread the news! 🙂
The RL888 features a variety of sleek and sophisticated watches, including the 32 MM designs that feature interchangeable straps. They named this collection in honor of their iconic Manhattan flagship at 888 Madison Avenue.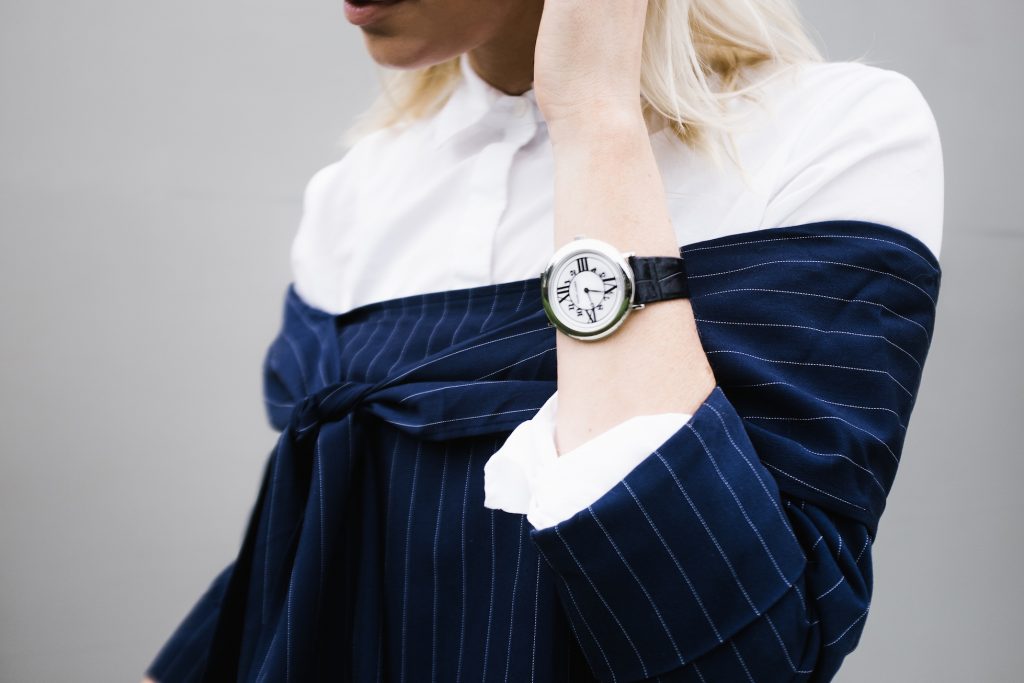 The wide range of playful straps they offer, give a fun twist on the classic style watch. They also have steel and rose gold bracelet bands, as well as navy, teal, magenta and red alligator straps.
My favorite has to be the black alligator leather strap (seen in the above photos). I paired it with a crisp white button down, pinstripe off-the-shoulder top and black skinny jeans to compliment the bold, yet feminine watch. It's definitely an eye catcher on it's own!
I love the attractive face of these watches and the unique use of both Roman and Arabic numerals. Personally, that helps depict the time a lot easier 😉 Another small detail that I'm in love with is the Breguet-style hands!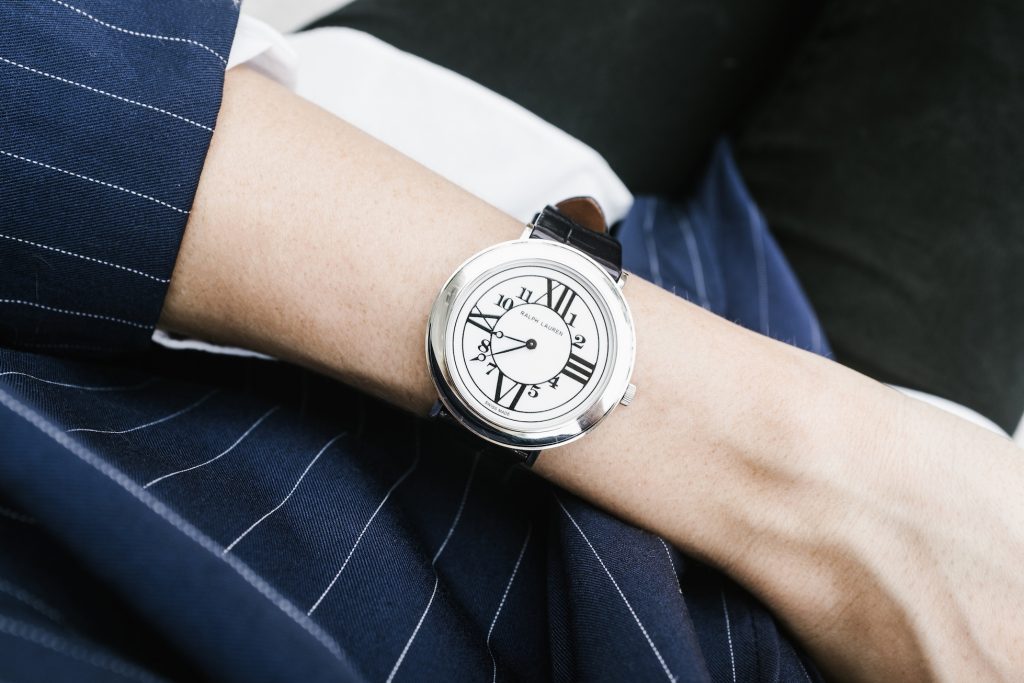 Also featured in this post, are the purple satin band and slate alligator leather band. I generally like to stick to browns and blacks for my watches, but these are great colors to transition from Summer to Fall!
I would love to get my hands on the tan calfskin band and steel bracelet watch! I think that they have a more masculine look to them, which I'm always drawn too. I definitely would feel like a million bucks in them and my watch game would be on-point! lol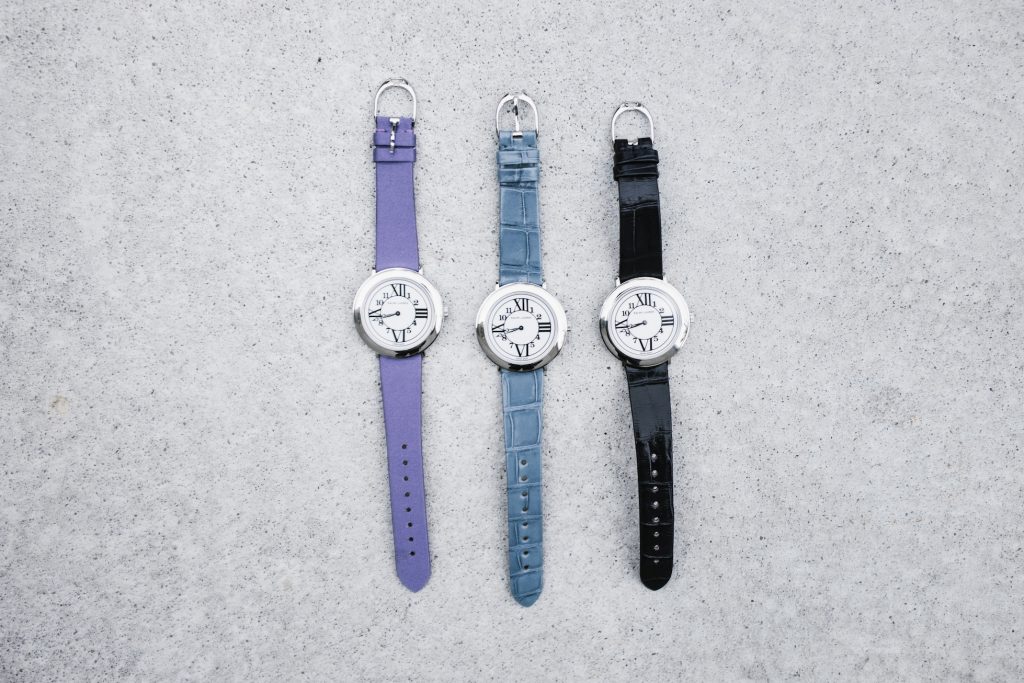 Ralph Lauren RL888 Collection
Photography by: Yours truly 😉
featuring: RM22
I was so honored when I was asked to help introduce Ralph Lauren's new RL888 collection to you! These pieces are definitely timeless and a wonderful collection. I hope you love them as much as I do! These pieces are definitely timeless and a wonderful collection.
Be sure to check out more of their new arrivals and stay tuned for the complete collection to go live!
This post has been sponsored by Ralph Lauren. All opinions are my own.
I partnered with the brand to write this article but every word is my own.