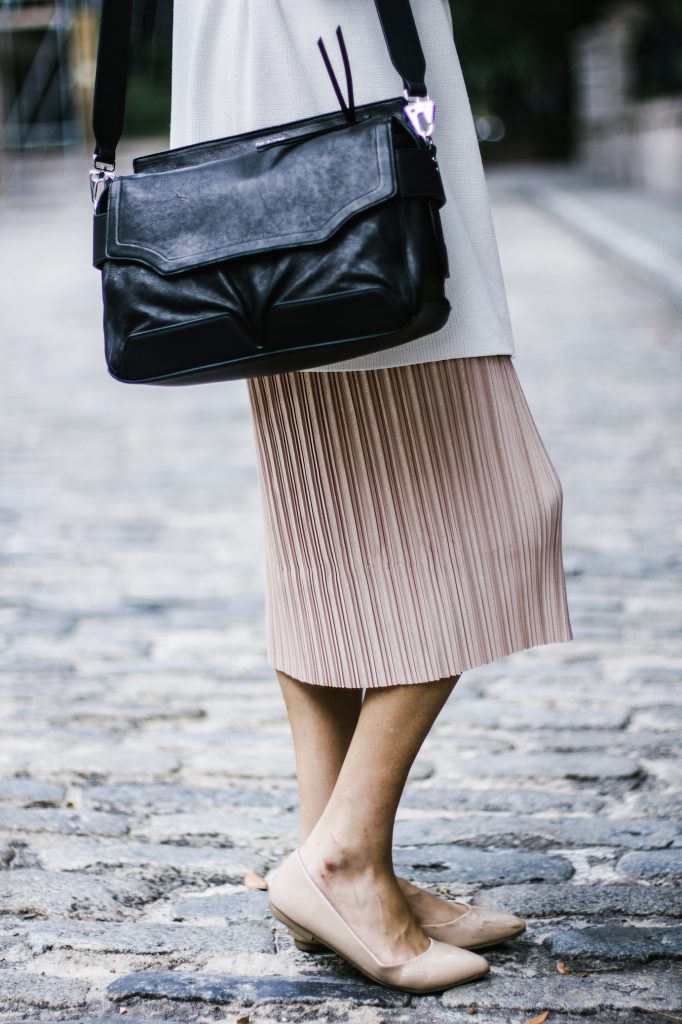 Guys, how excited are you to finally see a post without my old purse?! ;P
I'd like to introduce you to the newest Pilot Satchel from rag & bone!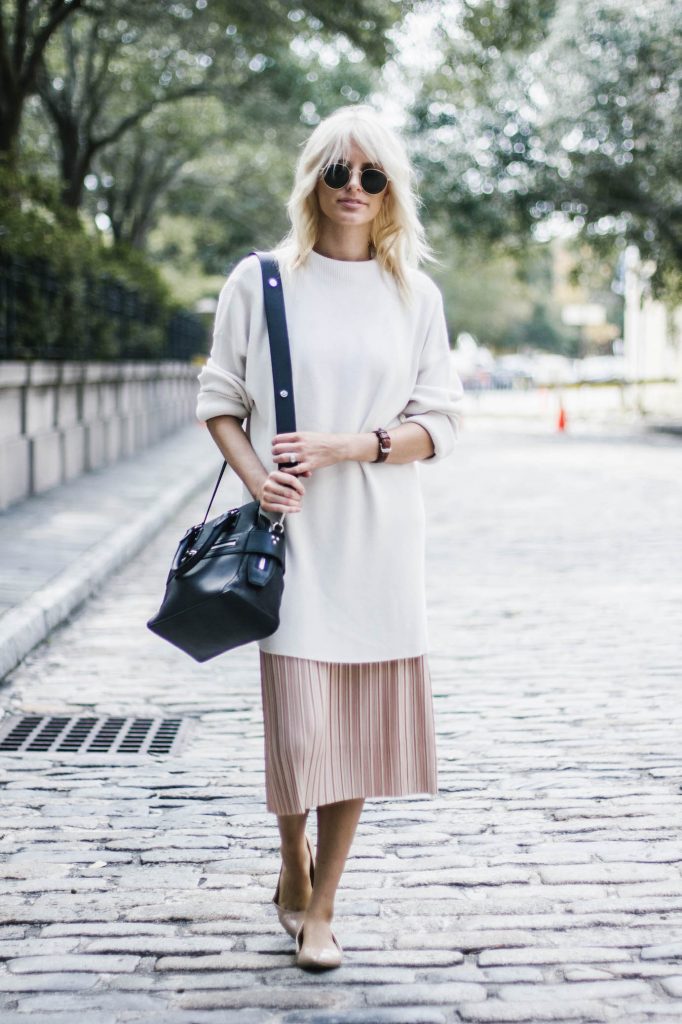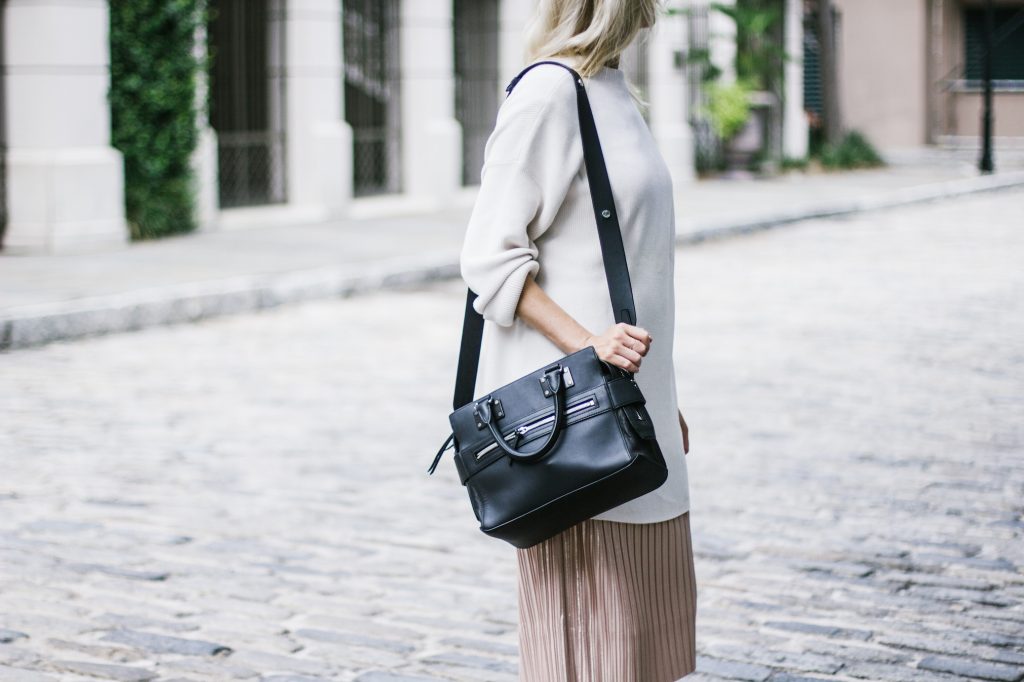 This new pilot satchel bag from rag & bone, is just what I needed! I typically prefer the medium size purses (probably because I carry my iPad around everywhere lol) and the cross body handles so that I'm not worrying about my purse leaving my shoulders, so this handbag was perfect for me!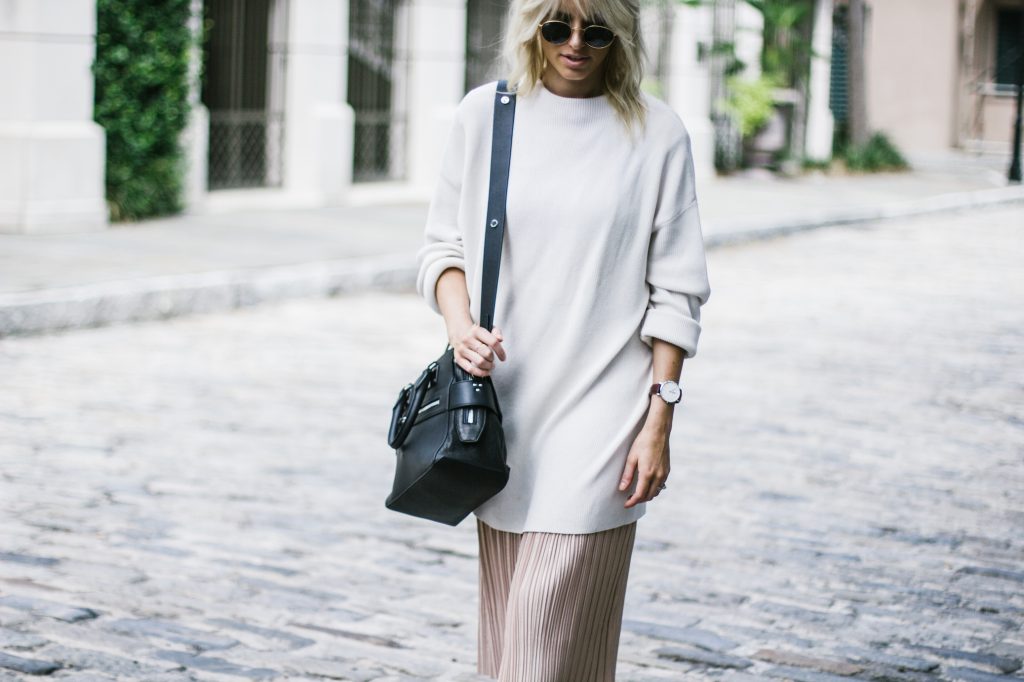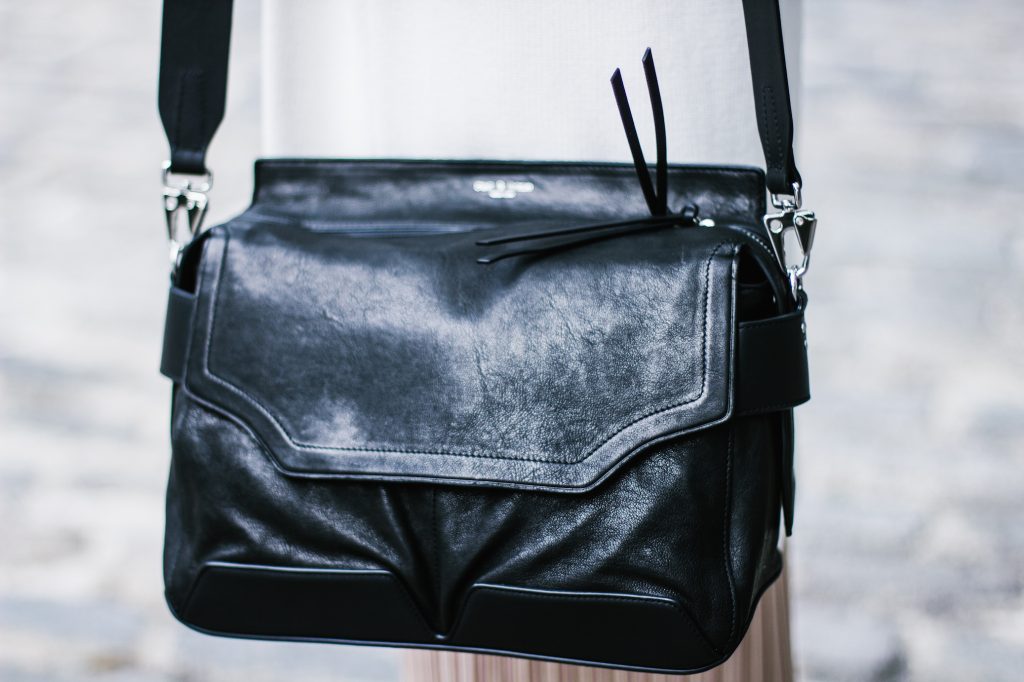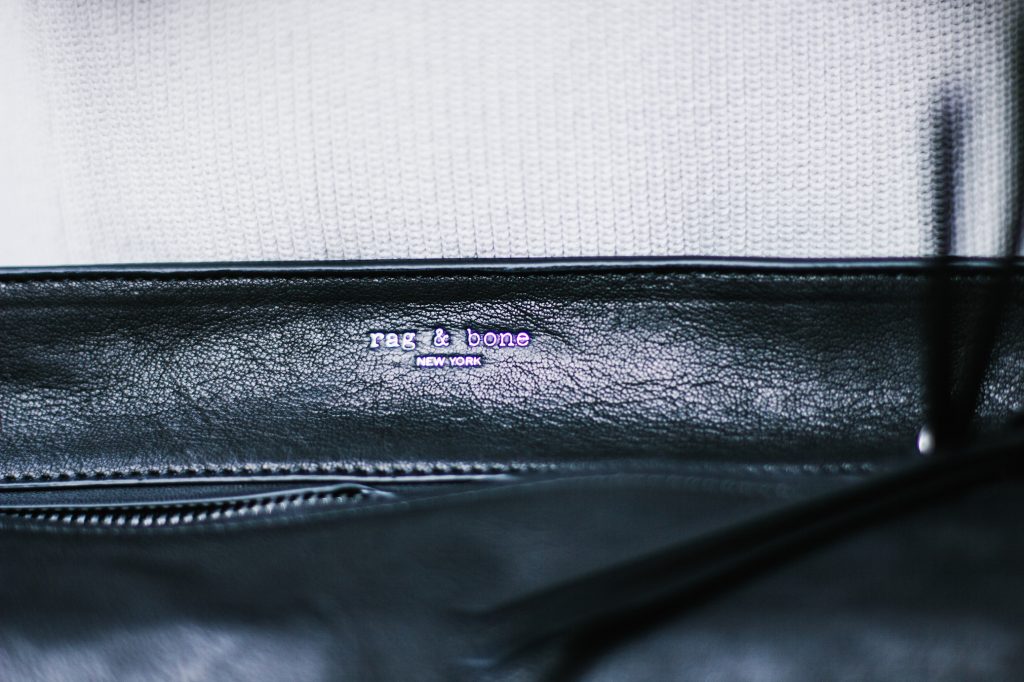 It has so many compartments, which makes it easier for me to quickly access my keys, phone, wallet, etc. And the quality of this satchel is unreal. I will definitely have to make sure I don't just throw anything in there (like loose lid bottles, disguarded gum in poorly wrapped paper…you get the idea haha)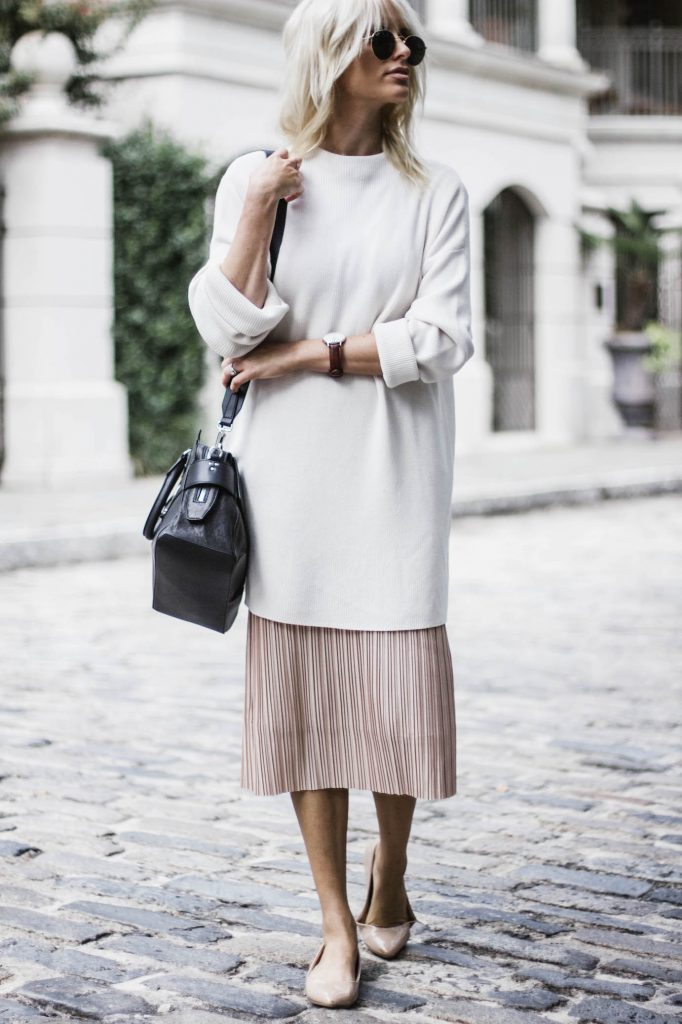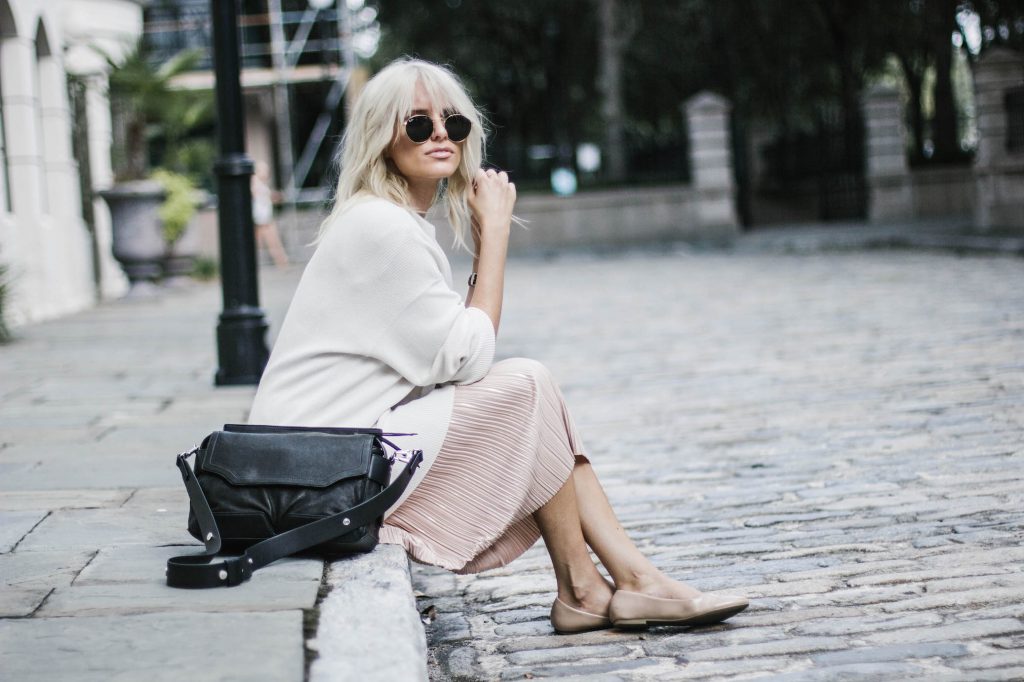 I particularly love the strap on the pilot satchel the most. It's comfortable and takes all the weight off your shoulders! Having a chainlink strap digging into my shoulders for almost 2 years has gotten a little tiring to say the least!
Here are some other favorites of mine from rag & bone's newest arrivals!
---
---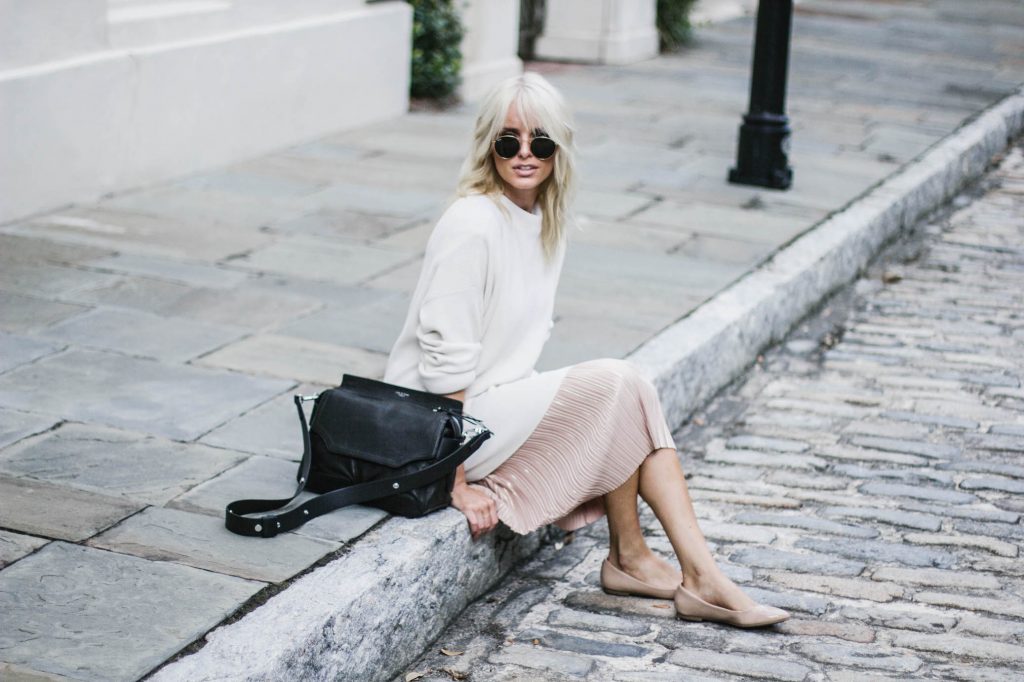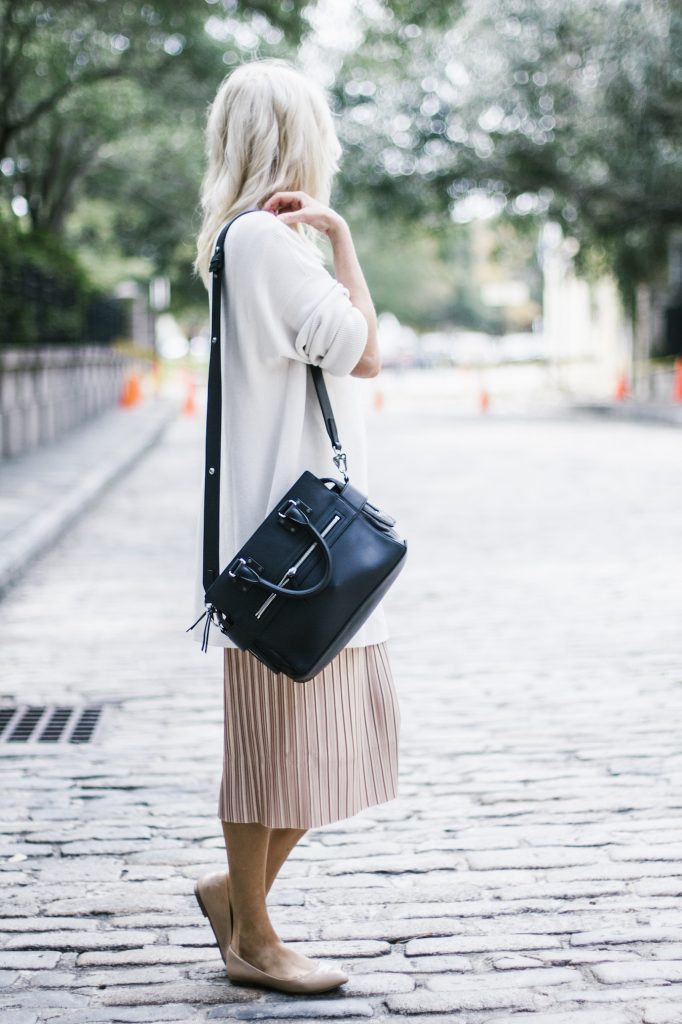 rag & bone
Featuring Pilot Satchel Bag
And how about the rest of the look!? I have been living in this mock turtleneck since I bought it! It's so light weight, airy and oversized just how I like it!
And the pleated skirt-I was a little nervous when the description mentioned "glittery", but when it came in I was in love! Every other panel was a metallic tone so it gave the midi skirt a luxe look to it, without it being over dramatic. Perfect transitional look from Summer to Fall.
---
---
This post was sponsored by rag & bone. All opinions remain my own.