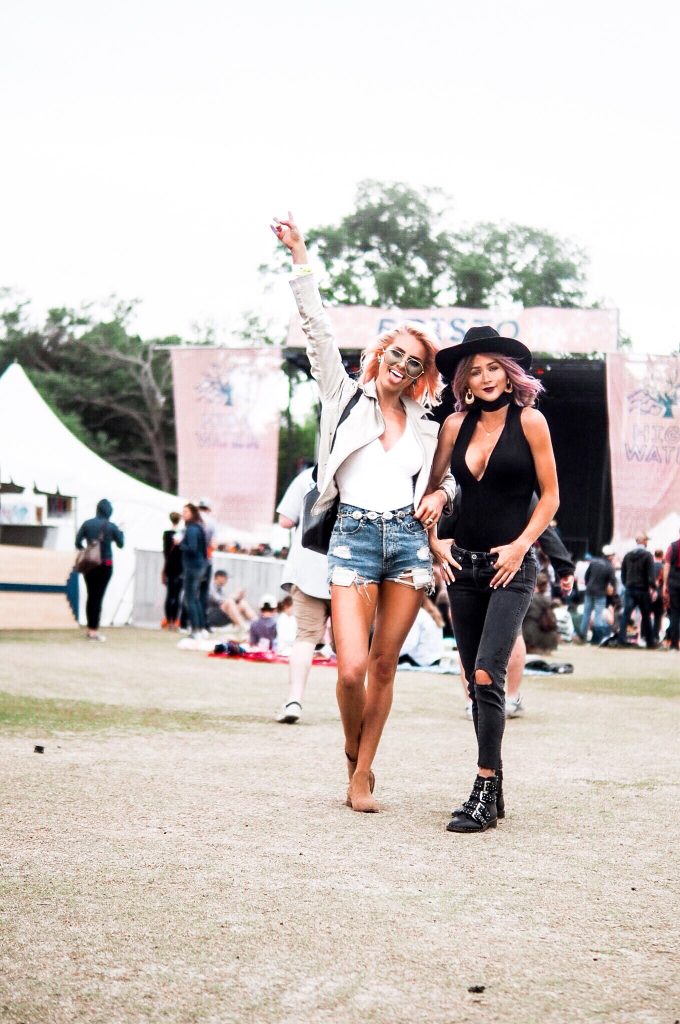 High Water Festival 2018
It's High Water Festival's 2nd year (check out my experience with Frye Company last year here!) and it was just a big as it was the year before! I love how they bring a little "Coachella" vibe to the low country! Now if they can just bring in a little more variety of artist to perform, I think it could get as big as Bonnaroo!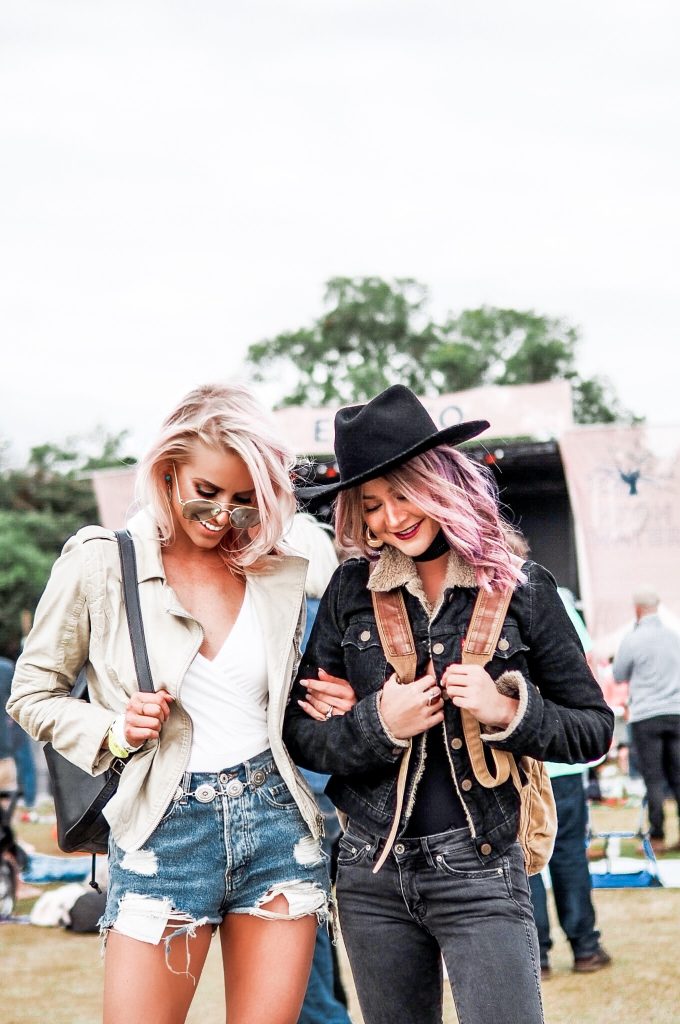 If you follow my Instagram, you've probably already gotten a taste of what the festival was like, but if not, here's a recap for you 😉
What is the High Water Festival?
Curated by Shovels and Rope, this wonderful festival offers music, delicious Southern cuisine and a full fun-filled day with friends by the water! It runs April 21-22nd and is hosted at the Riverfront Park in North Charleston, SC.
Gates open at noon and shows generally start around 1pm and end at 10pm, with about 10 artists performing 1-hour segments each day. They have two separate stages, which one artist will perform at and then the next will follow on the second stage. Guest are allowed to bring blankets and stuff to pop-a-squat, relax and enjoy the shows!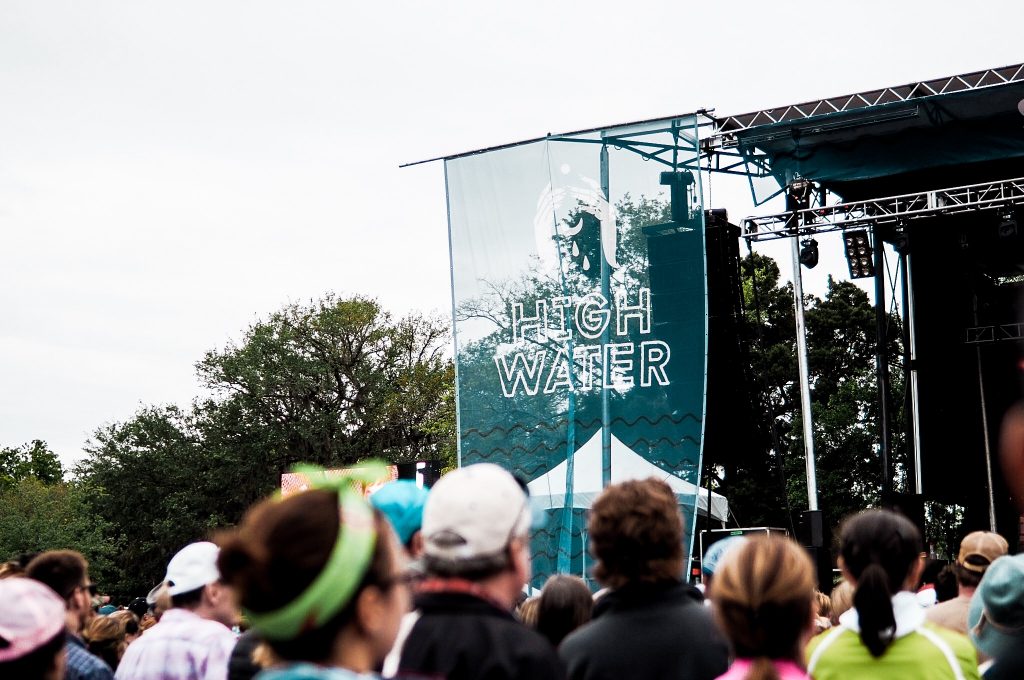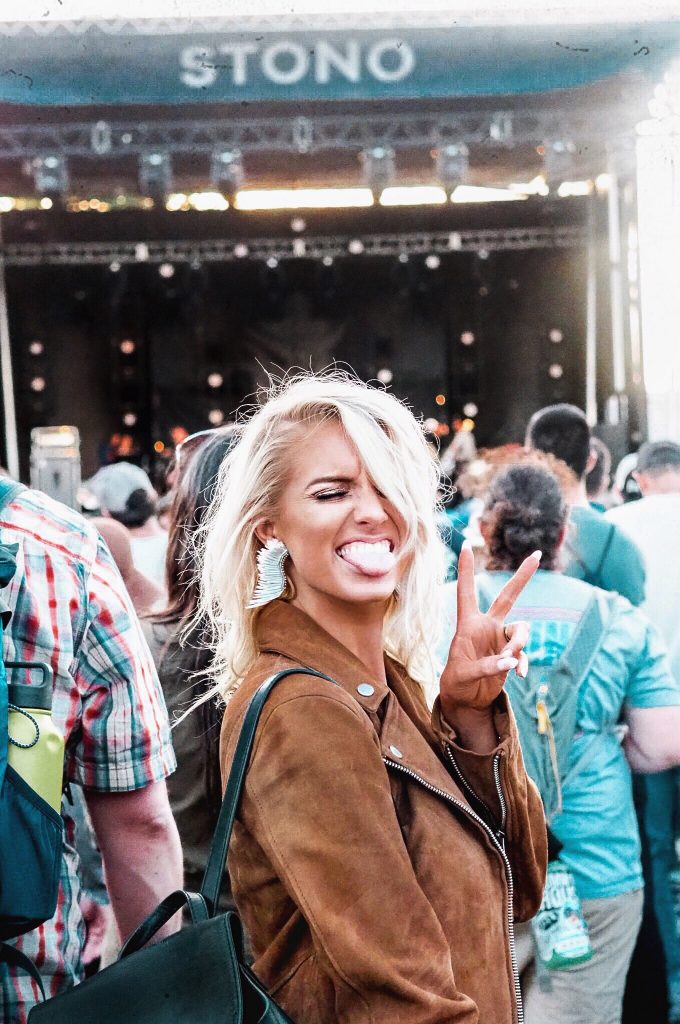 First Day's Look:
---

---
That have a ton of stand up bars, spaced out around the venue so you're not having to go to one place for drinks. They have  designated sections, including a shaded area called "The Refuge", that features locally inspired craft cocktails, wine, local & regional eateries, handmade crafts and more and then "The Porch" that features 6 craft brews from Lagunitas (my favorite being the Little Sumpin' Sumpin' Ale!)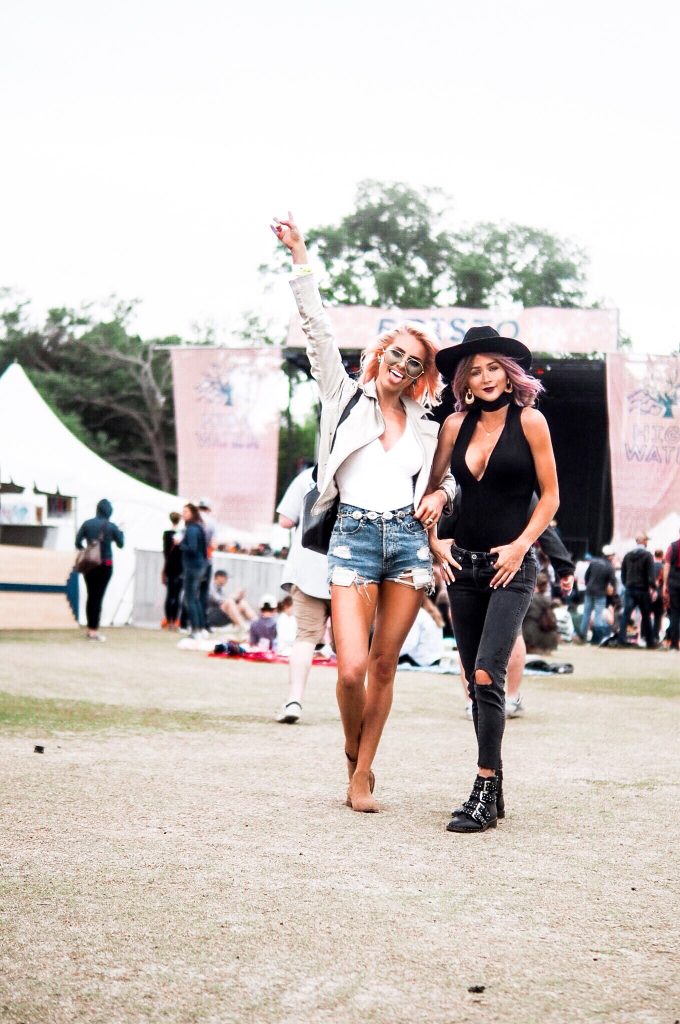 Second Look:
---

---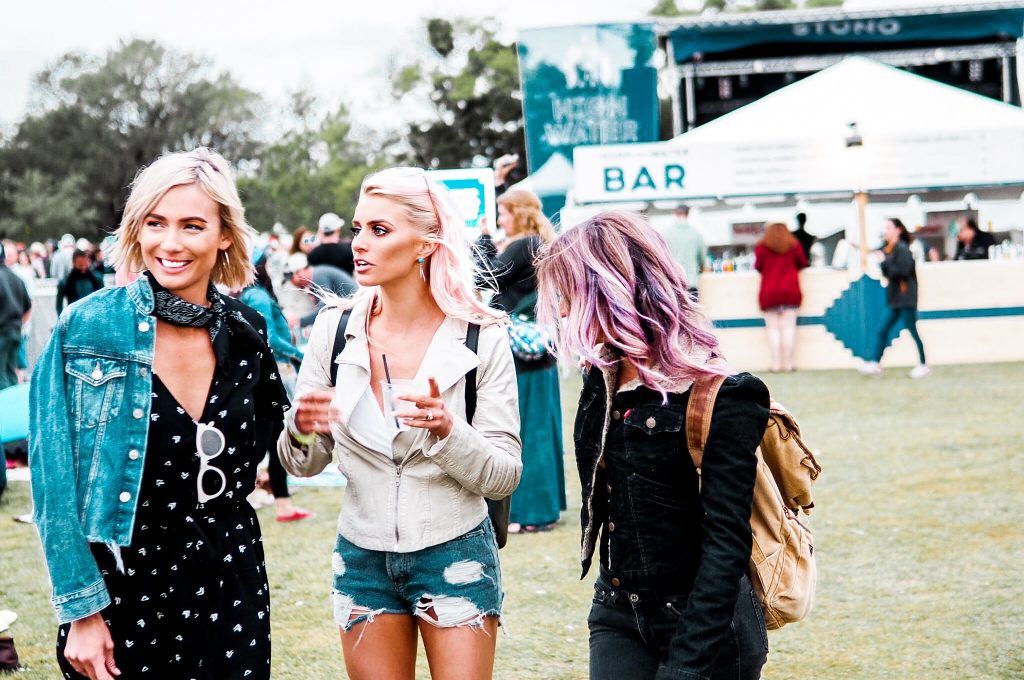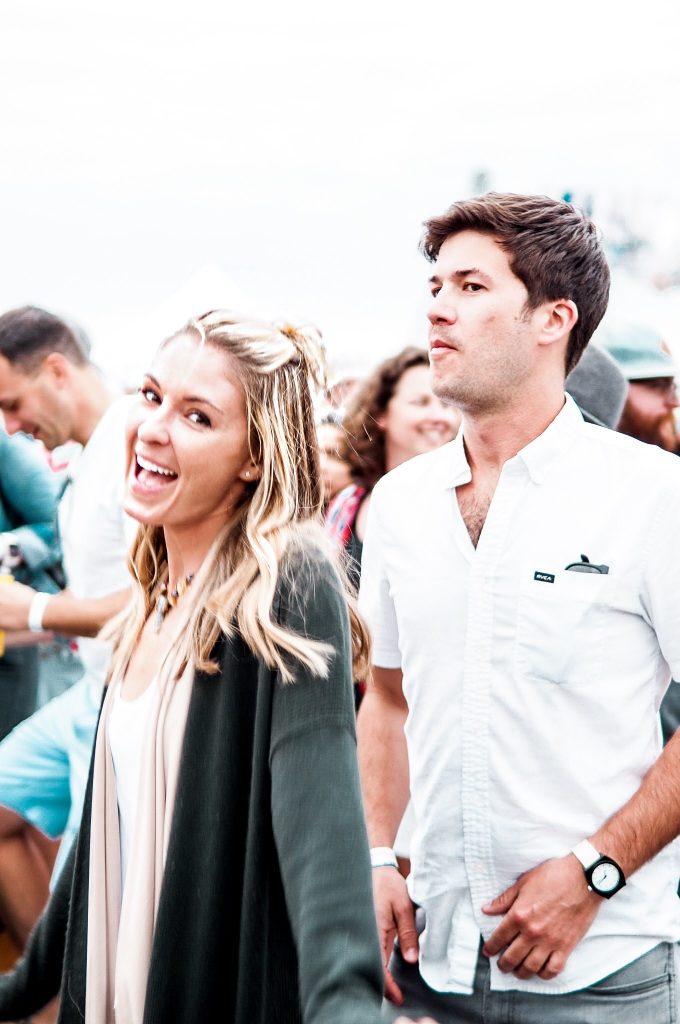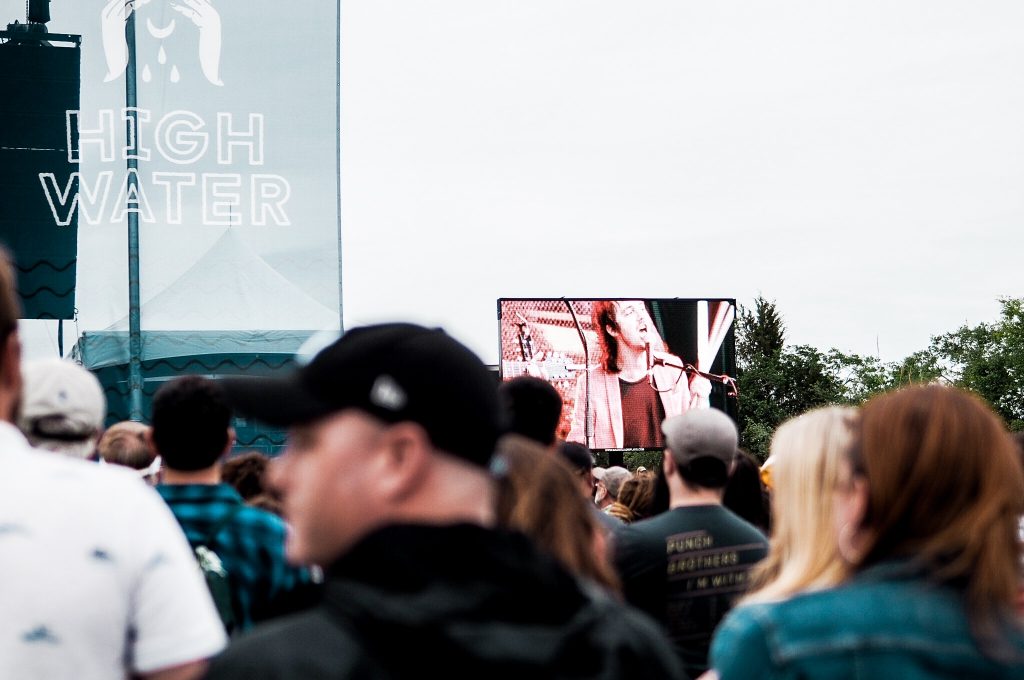 The music lineup is all pretty much rock and blue grass. Some of the artists included Susto, Band of Horses, Tank and the Bangas, The Wild Reeds, Weaves and Shakey Graves.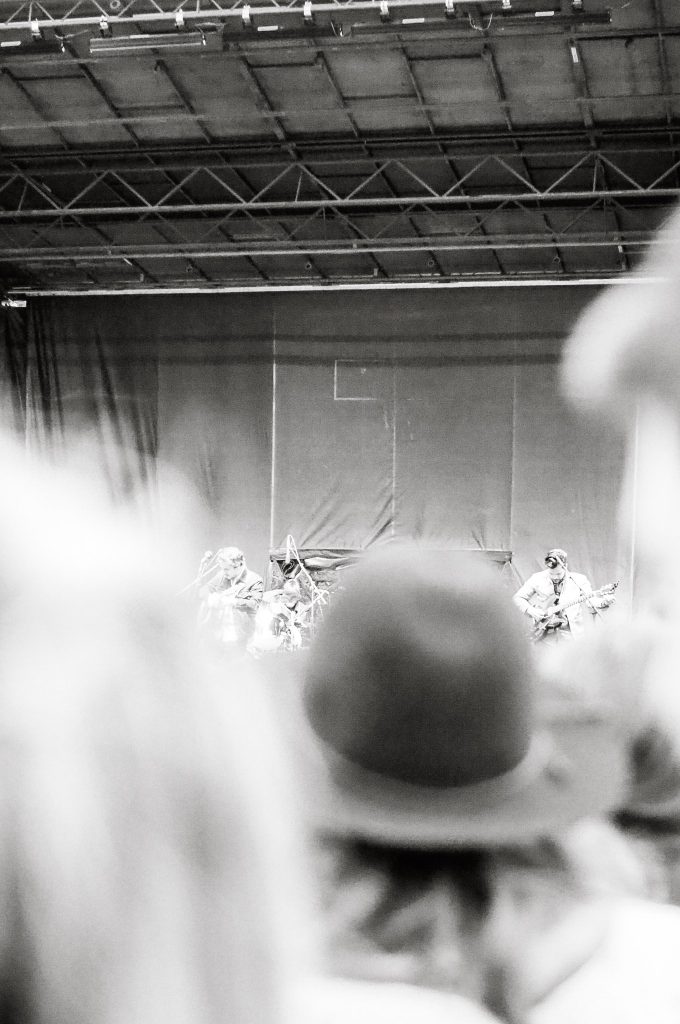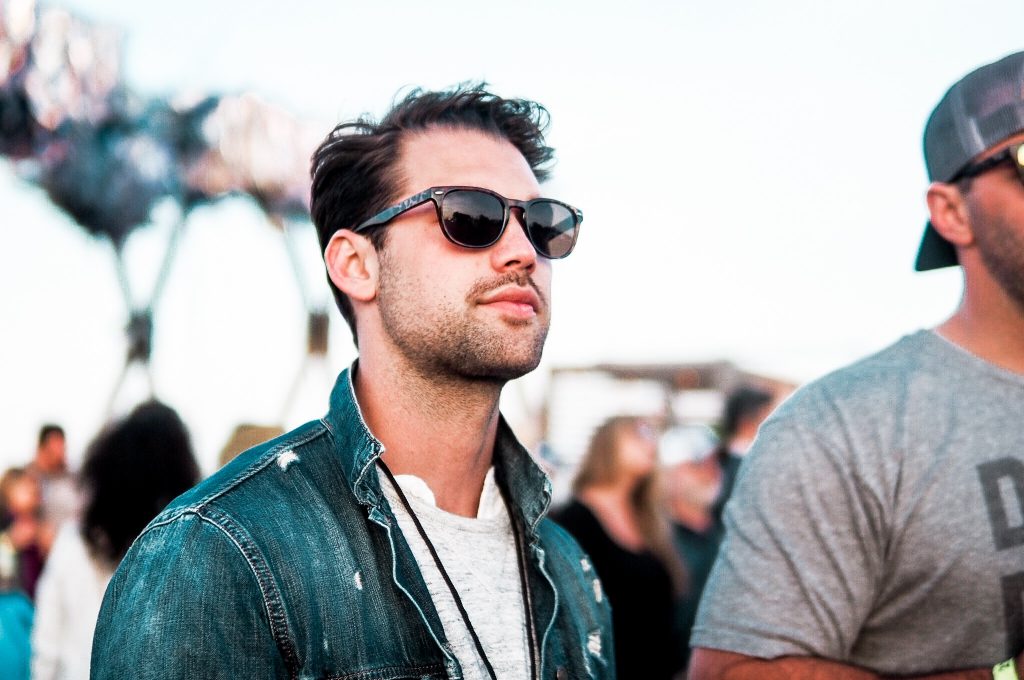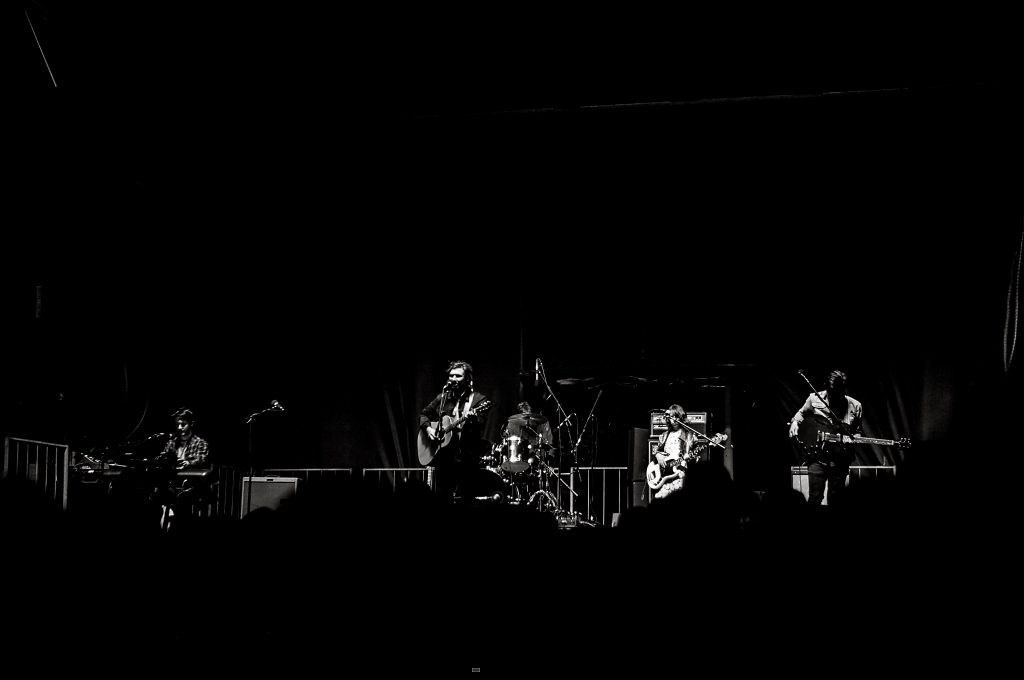 All in all, it's definitely an event I would recommend to people! Especially if you can't make it to the bigger festivals that are harder to travel to. Thanks again High Water and I can't wait until next year!