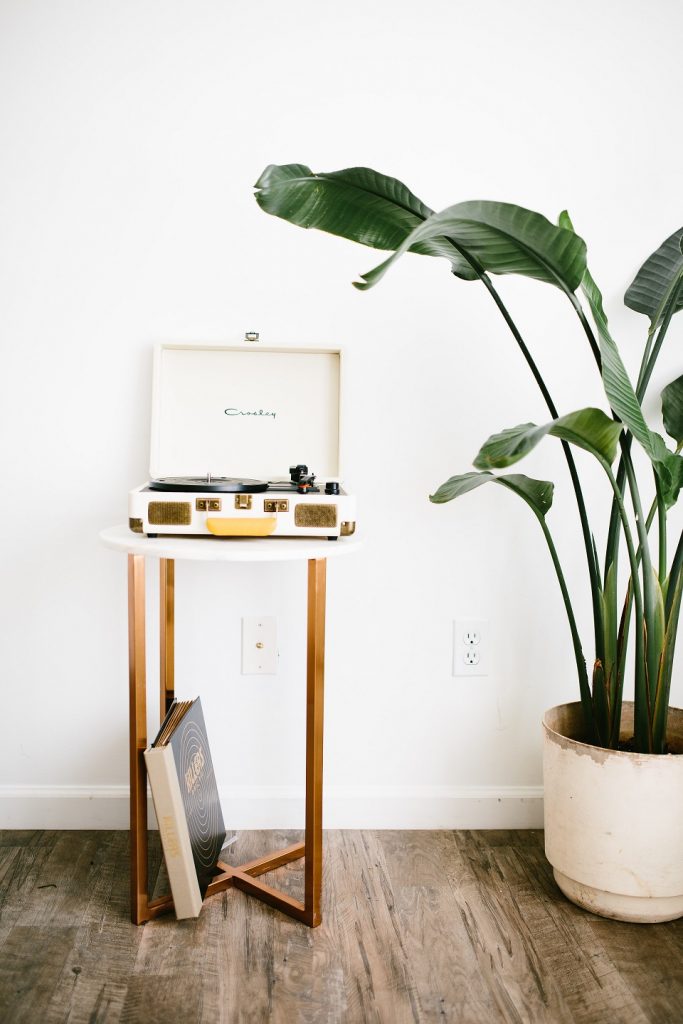 I think of Urban Outfitters every time I design a new space. They have the perfect combination of modern and boho vibes. When it came to my office, I knew I wanted something clean and motivating.
This space is where I do all my work, including; selfies, blogging, outfits of the day, makeup, etc. It has the best lighting out of the whole house and where all the magic happens 🙂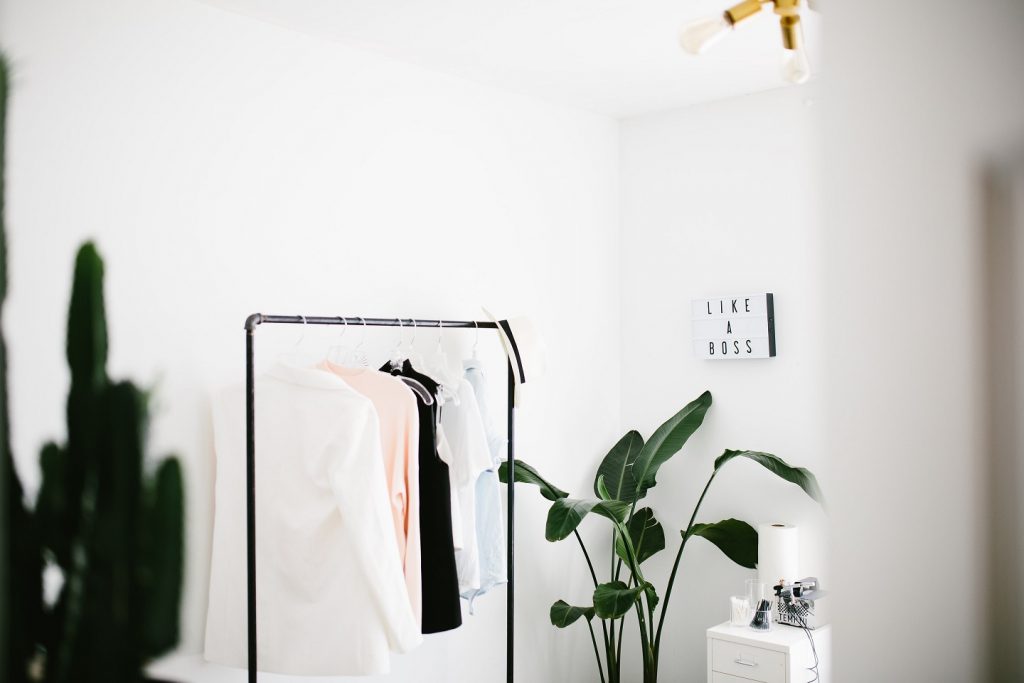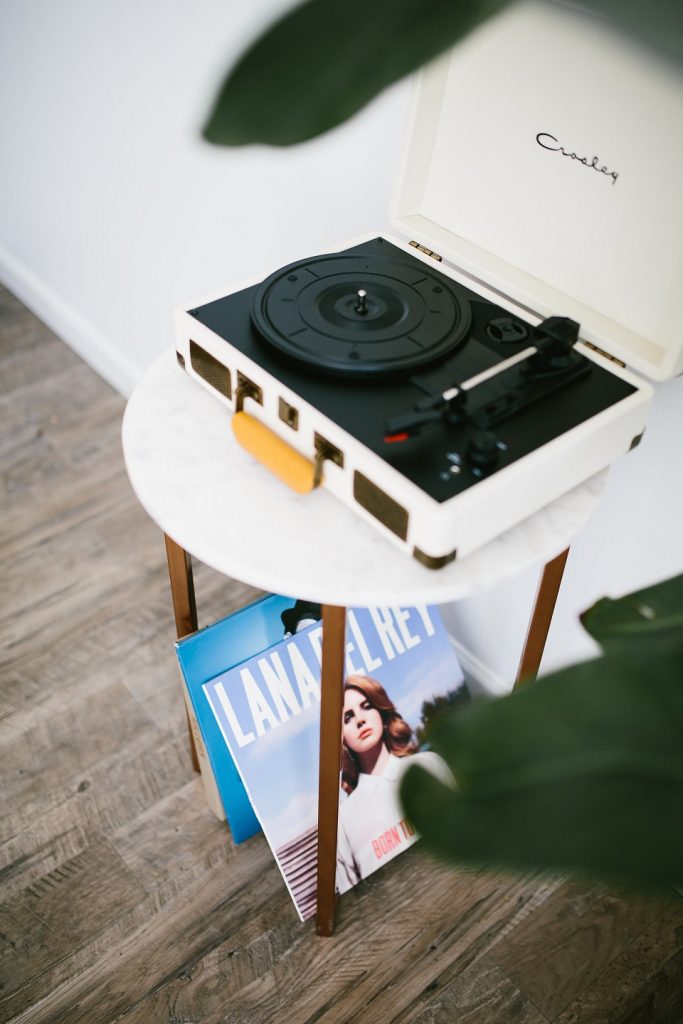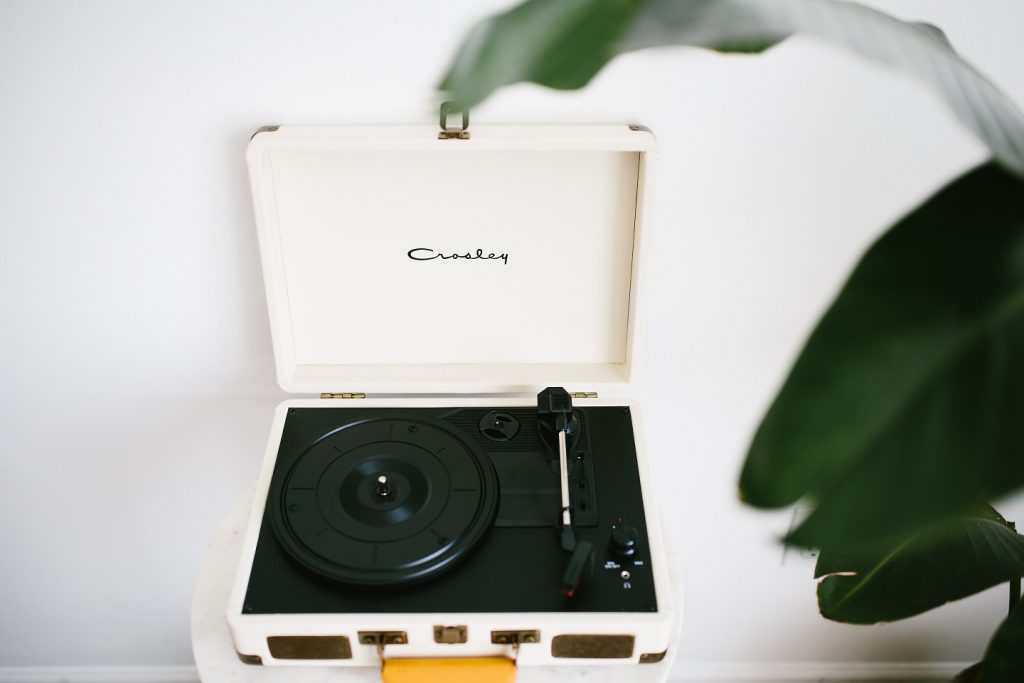 Sure we all have access to Pandora, but there's just something about playing music from a turntable (am I right?!) Urban Outfitters sells the best record players for the best price. The sound is very clear! I have another one in the kitchen that Josh and I love to use while dancing and making breakfast on Saturday and Sunday mornings.
On another note, I love that UO carries a variety of vinyls and even makes new ones, like this Greatest Hits album from Sinatra (my fav)!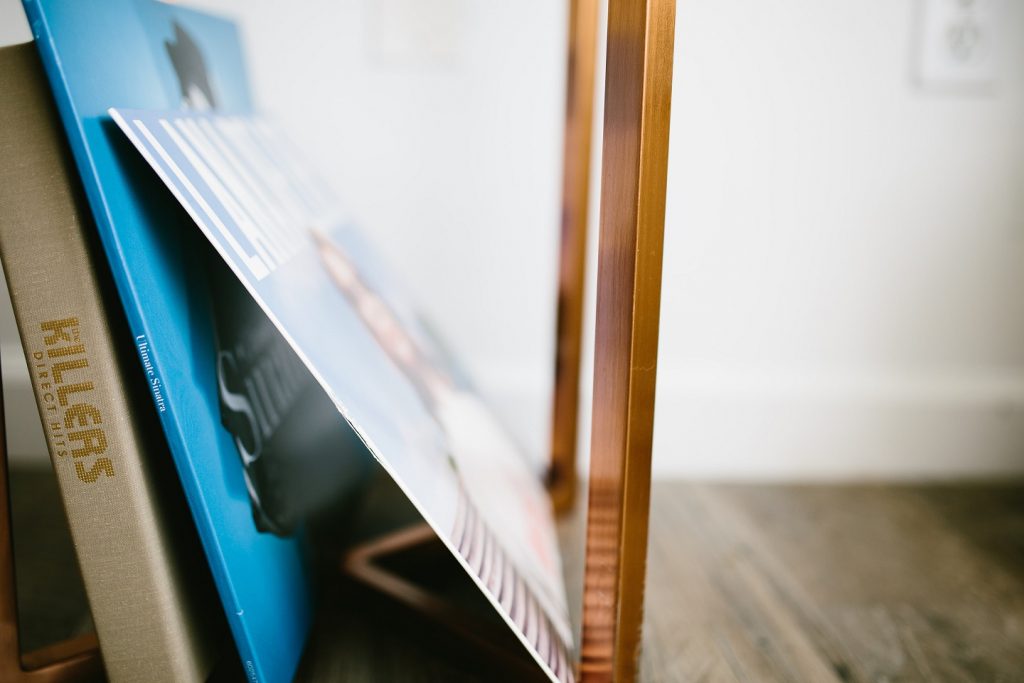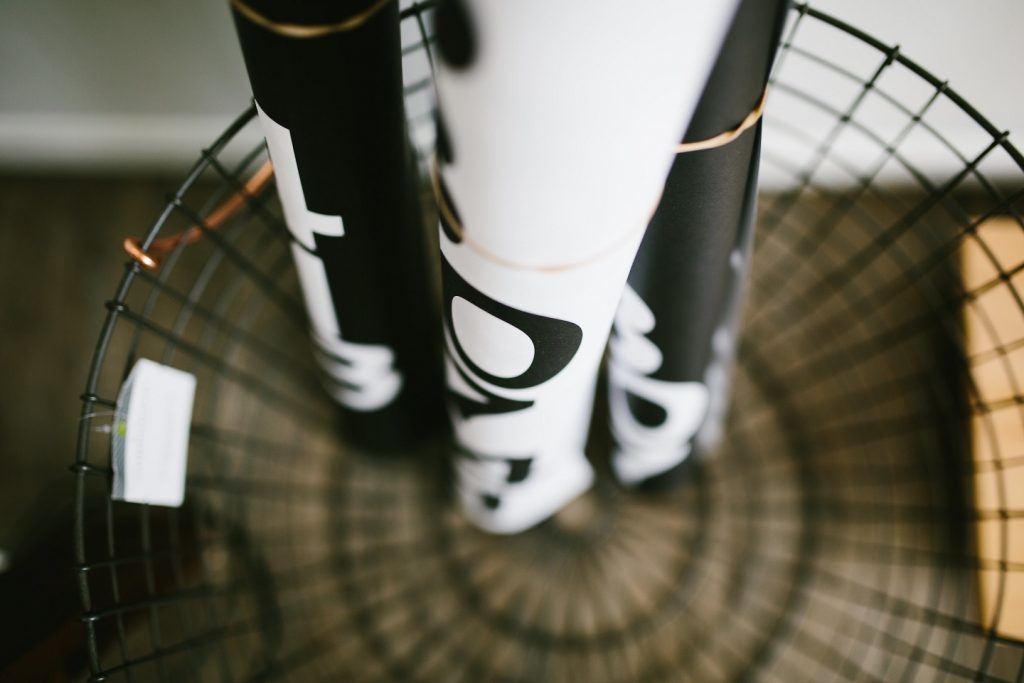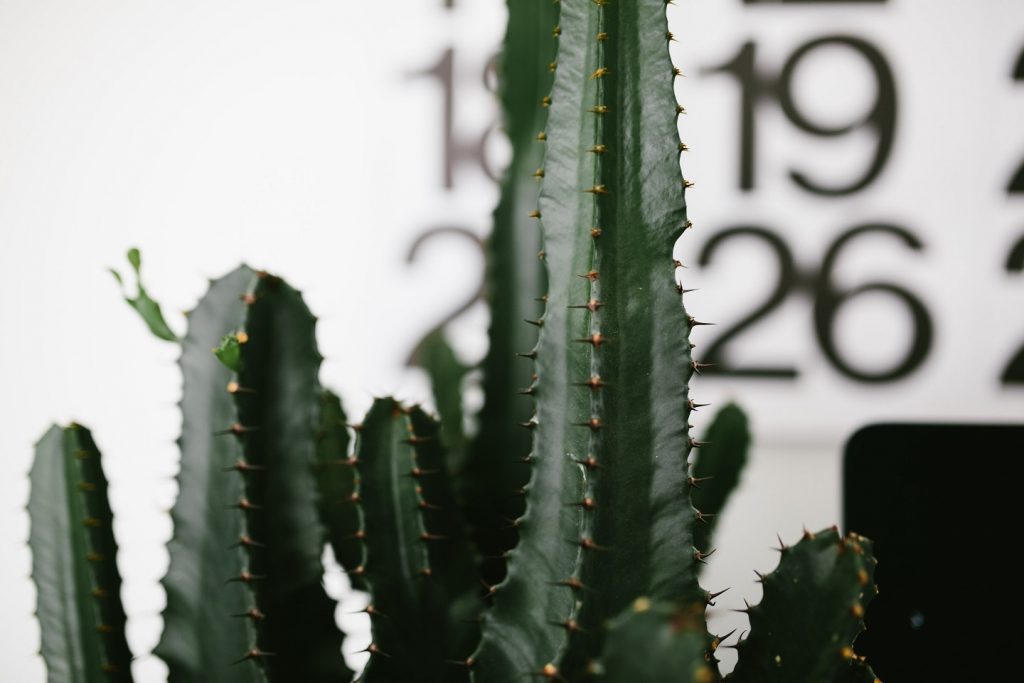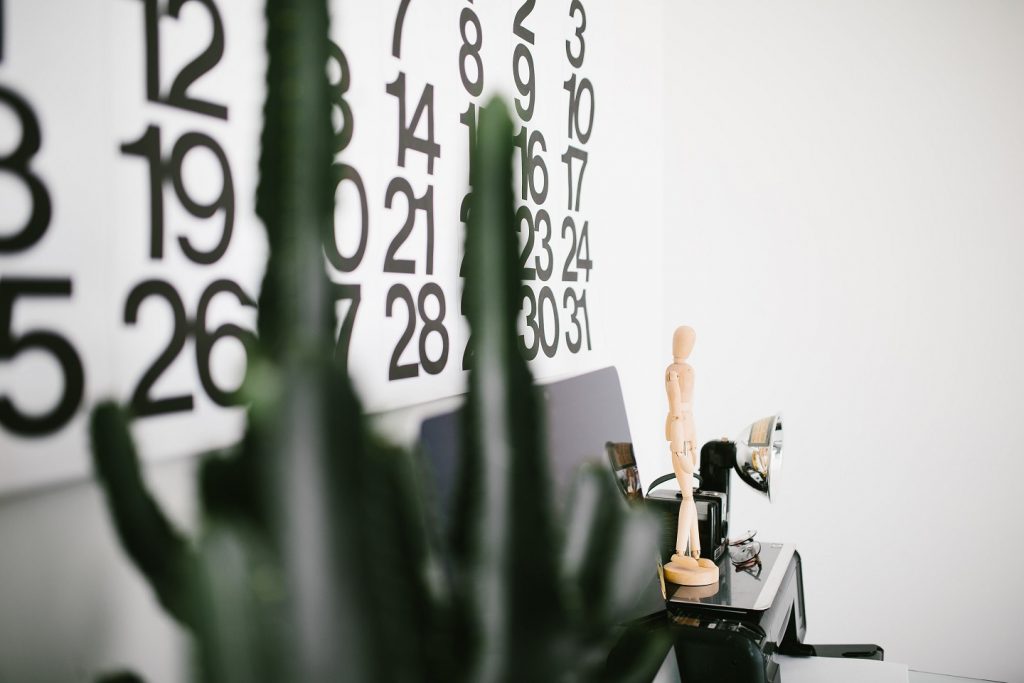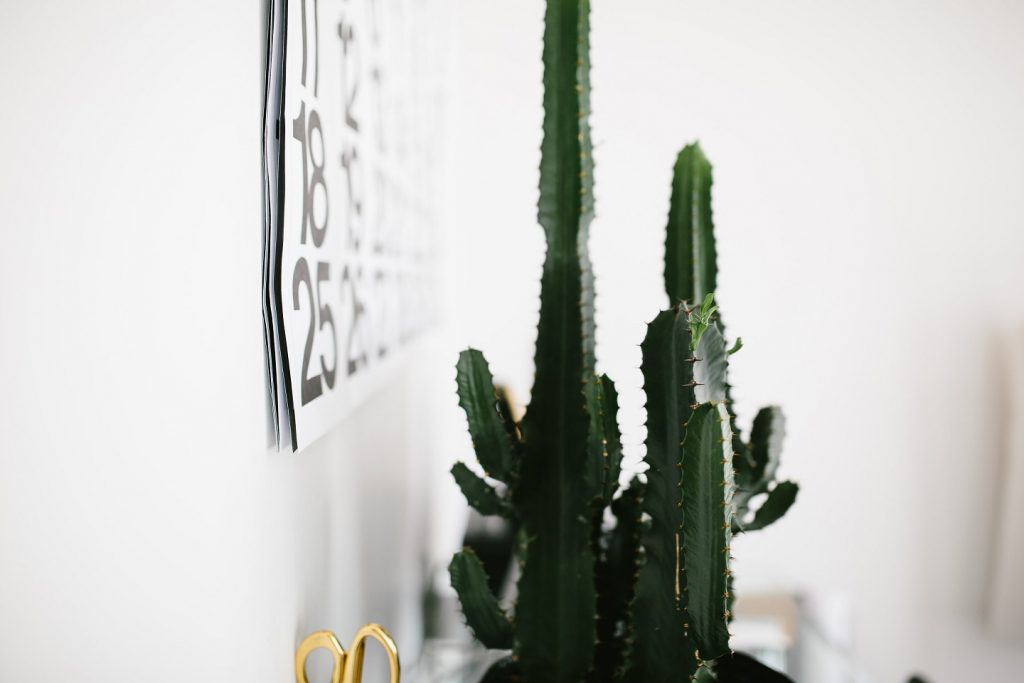 Before, I had a print from Urban Outfitters in my office that say "Carpe that *ucking Diem" lol It was the first thing everyone saw when they walked in and immediately made people comfortable. Then I found this cinema box. Now I'm able to switch out the vulgar/inspirational quotes when need be 😉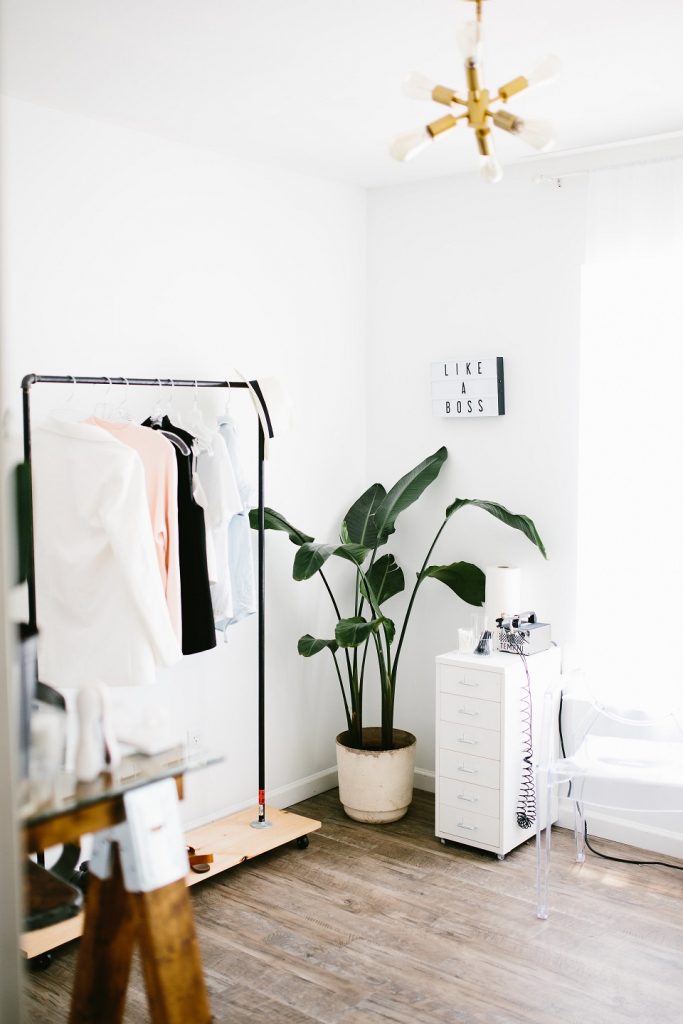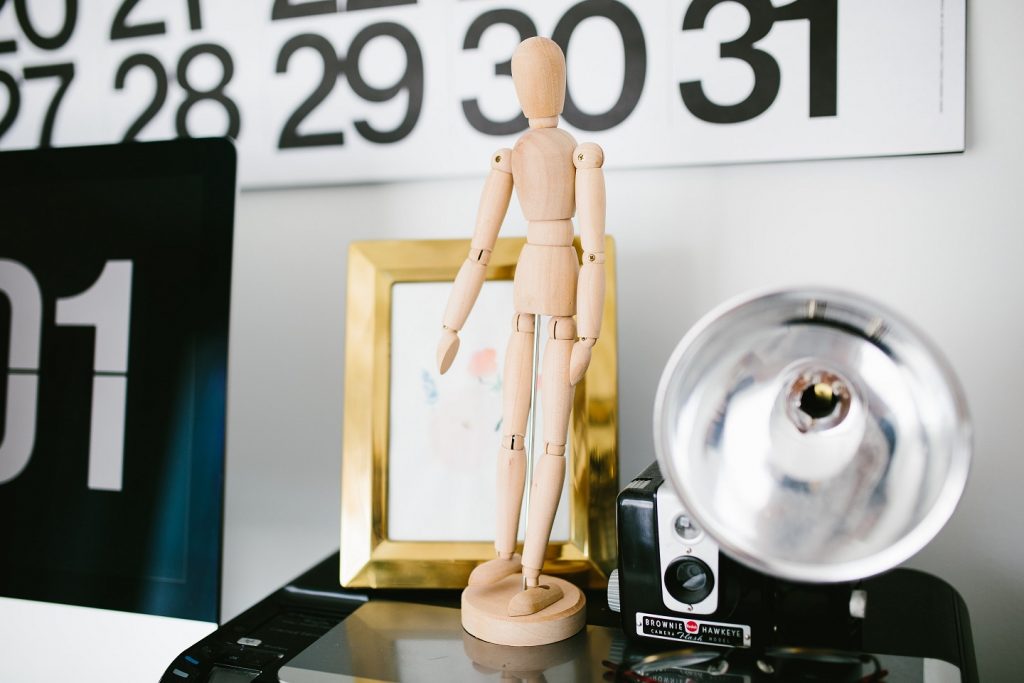 Urban Outfitters Office
Featuring products provided by Urban Outfitters:
The Instax Polaroid printer ..this thing is AMAZING! Be careful not to edit your pictures too much before printing them out, because they can look overexposed. I love that I can choose what picture to use before I waste the film. Definitely worth investing in if you love Polaroids!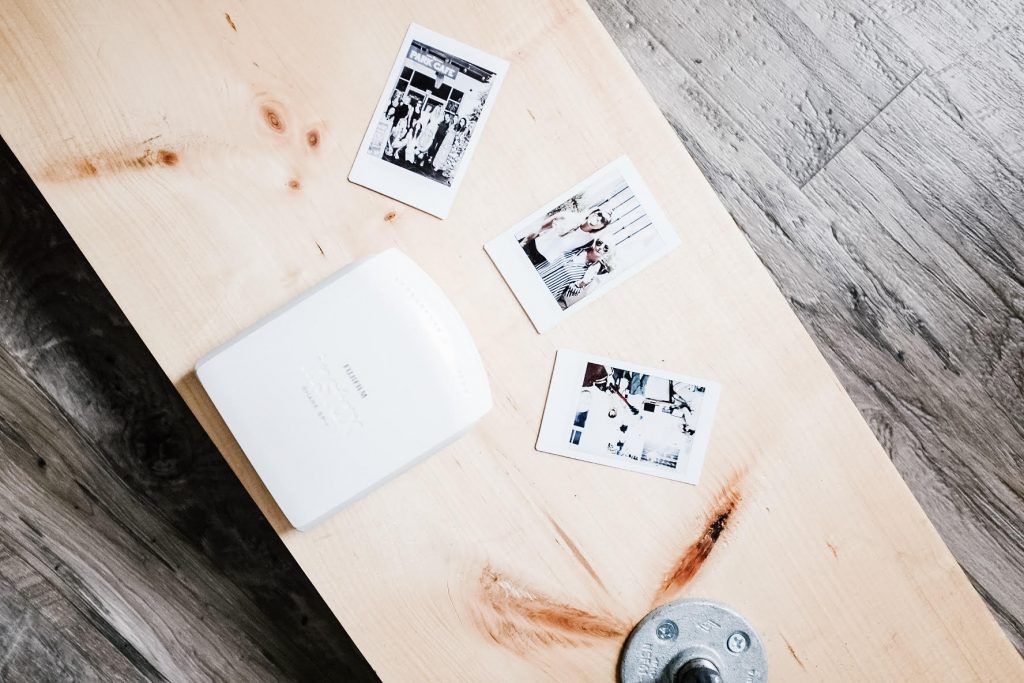 Hope you guys loved the office! I love the industrial, modern touches, with bits of DIY rustic pieces thrown in. Still has a little bit of work here and there to do, but I loved having Urban Outfitters help me with some finishing touches 😉
---
---
This post was sponsored by Urban Outfitters and RewardStyle. All opinions are my own!