Birthday Girl
Hey guys! So I'm finally catching back up on work, the blog and all the wonderful images we've captured-but I've been to slack to share! 🙁


Before we left for Vegas for my 30th at the end of June, Josh and I put together a Vegas themed birthday party at the house! You might have seen my previous post on this delicious DIY cake we decorated for it from The Cake Stand!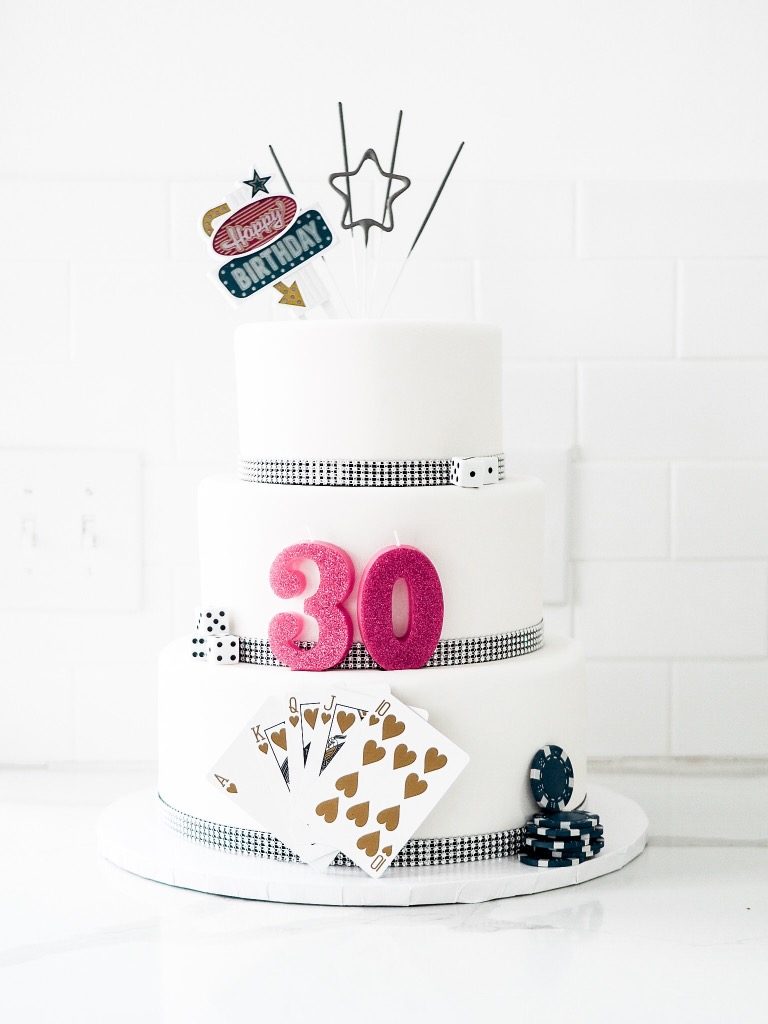 I loved every part of the night, including the dazzling number I wore for the big night 😉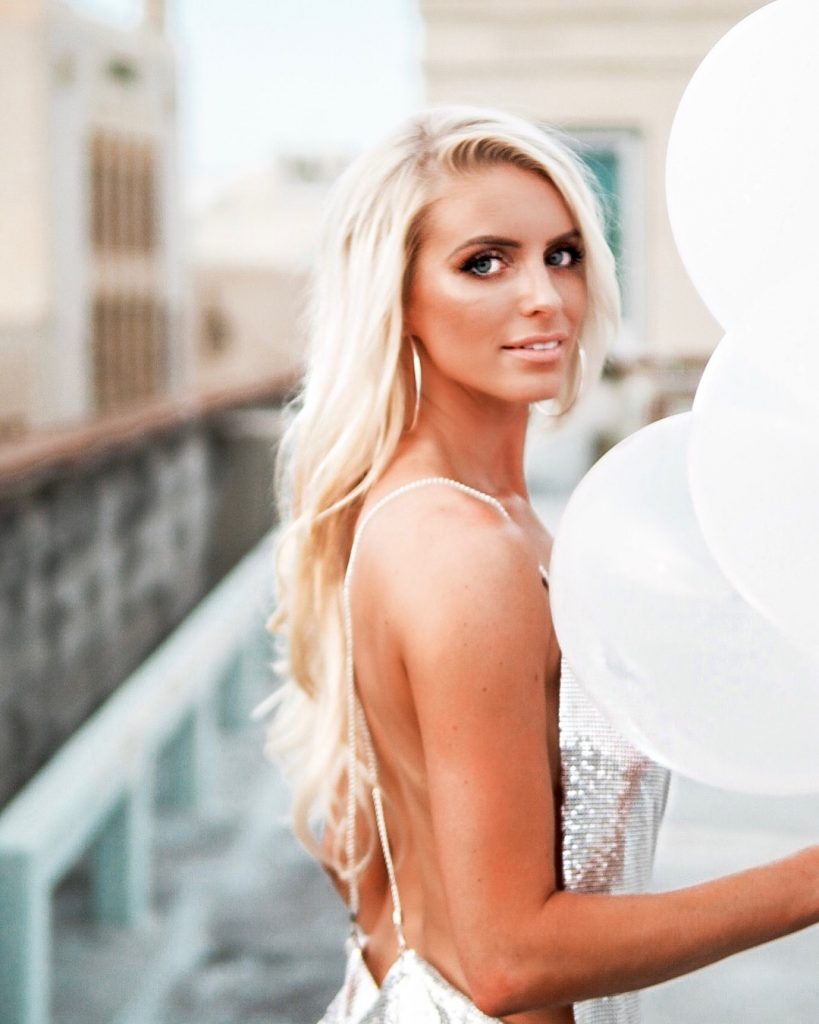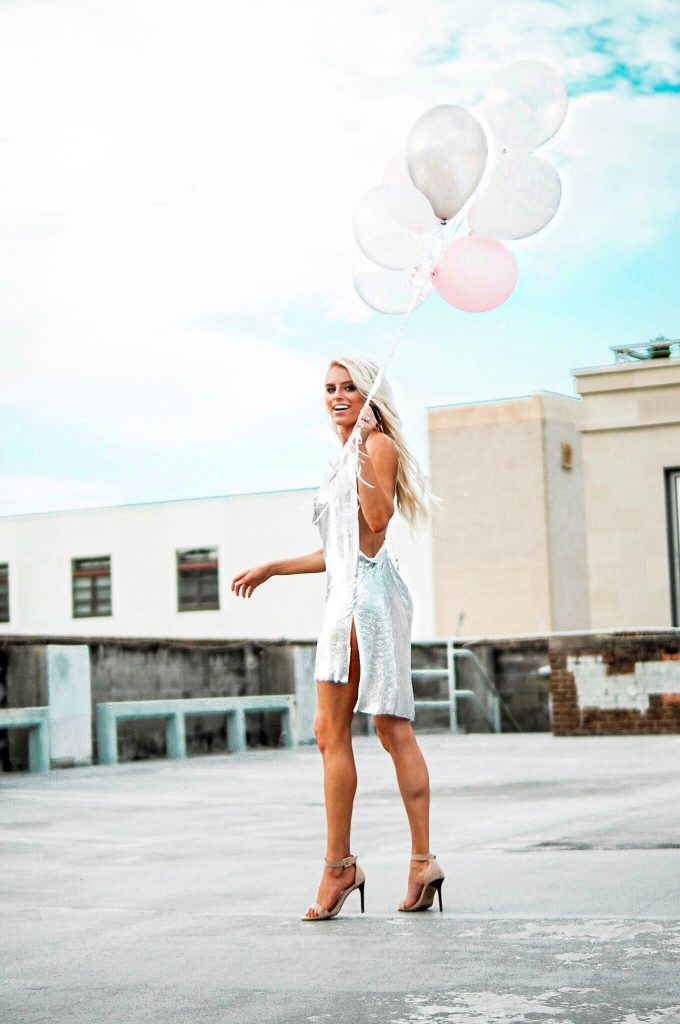 ---
What I Wore:

---
I was so thankful for Teresa at Elysium Salon at Charleston Place putting in my hair extensions and styling my hair that day. This was my first time getting them and I was overwhelmed. Luckily they didn't need any color adjustment or trimming, but she was there to do whatever she had to do to make sure they didn't look like extensions.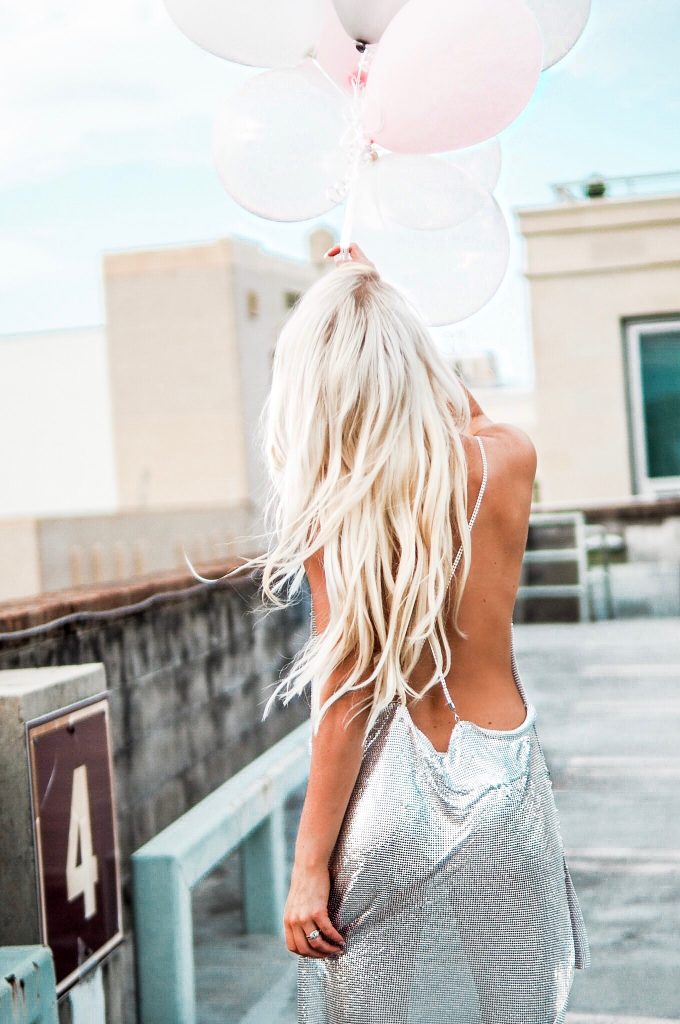 And of course my amazing spray tan from Charleston Glow!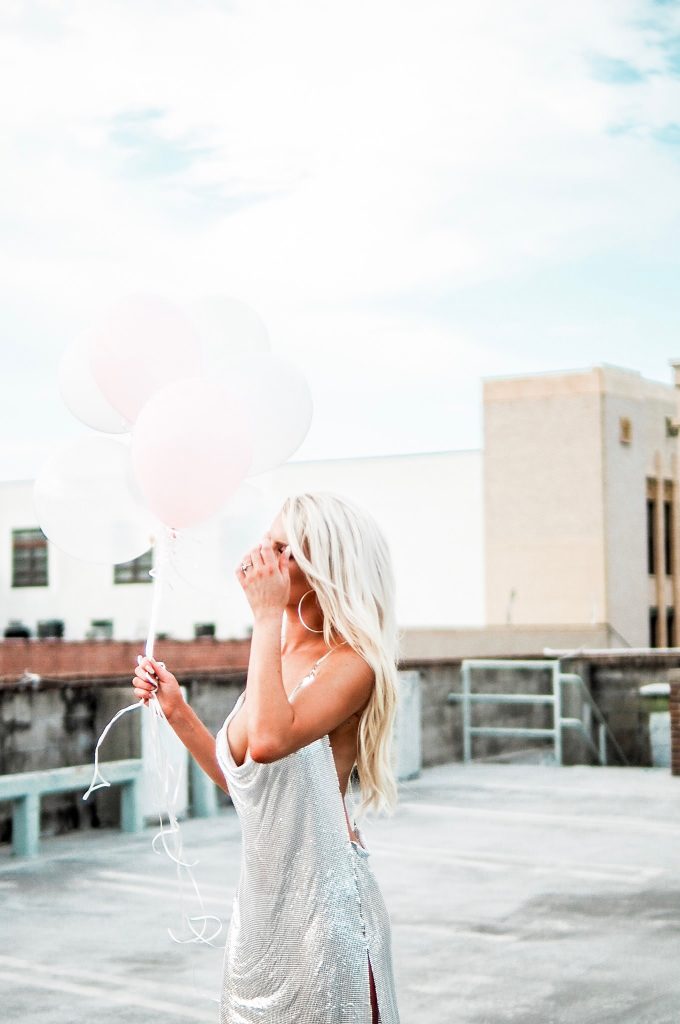 As always, we went over the top with decorations-we love themed parties.
---
Host your Vegas themed party!

---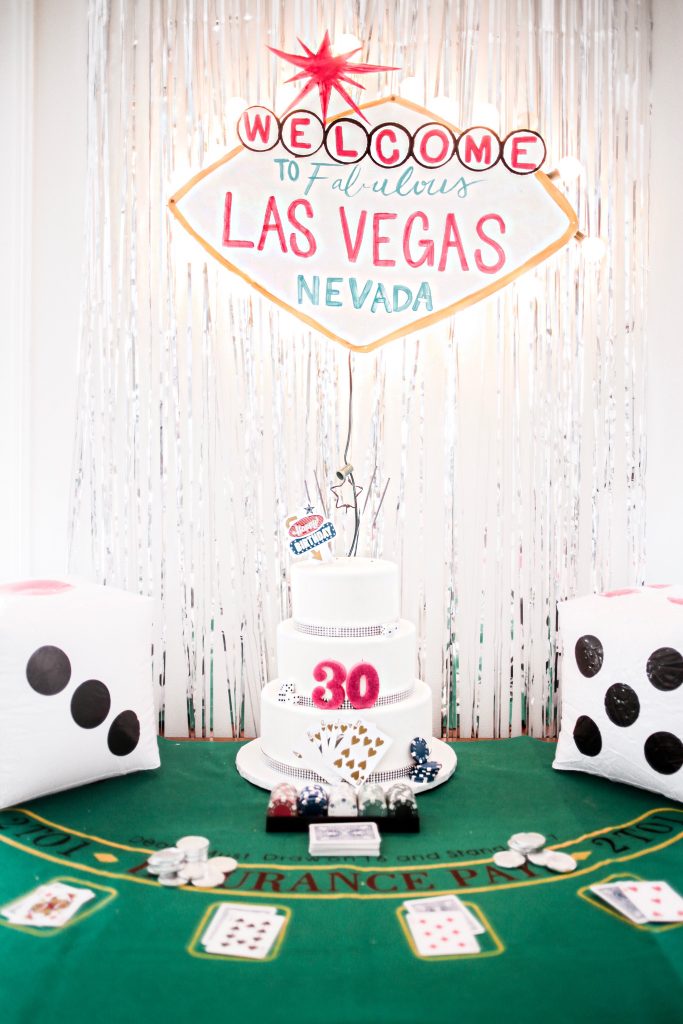 Made this DIY "Welcome to Vegas" sign with paint and poster board and then just taped Christmas lights around it!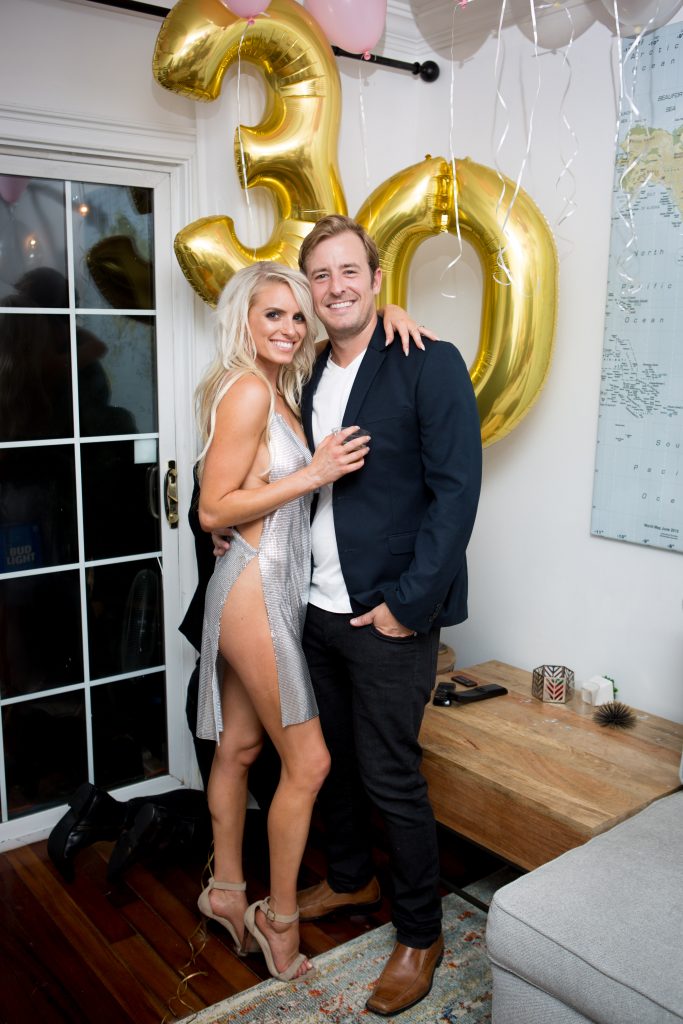 And it wouldn't have been the same without these fun, crazy people to celebrate with!!
HUGE thank you to our friend Clifford Pate for taking this amazing shots by surprise!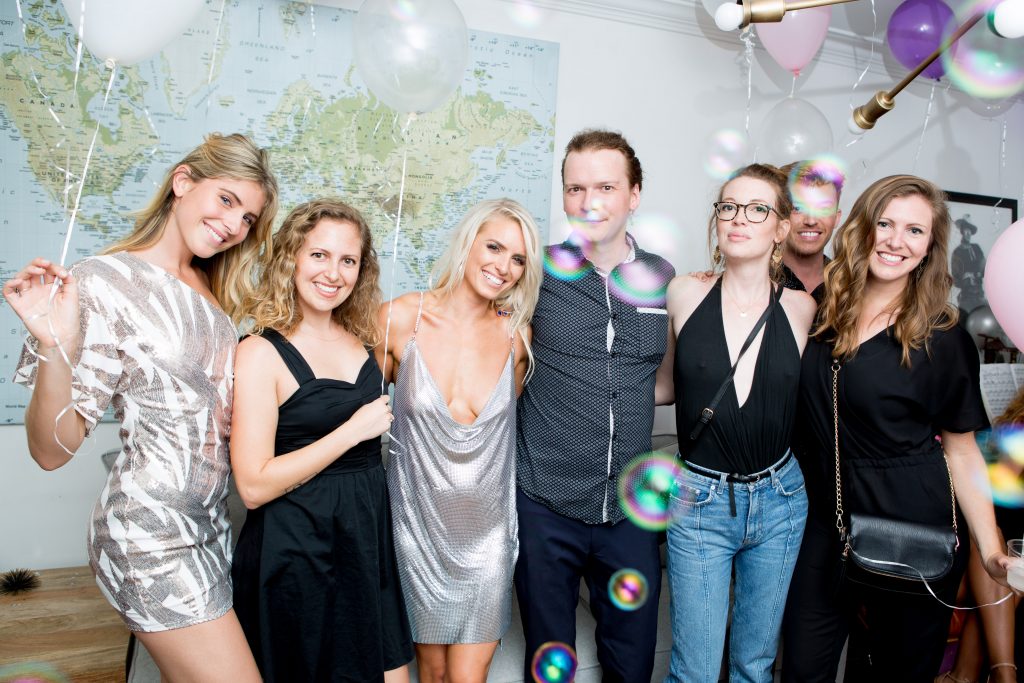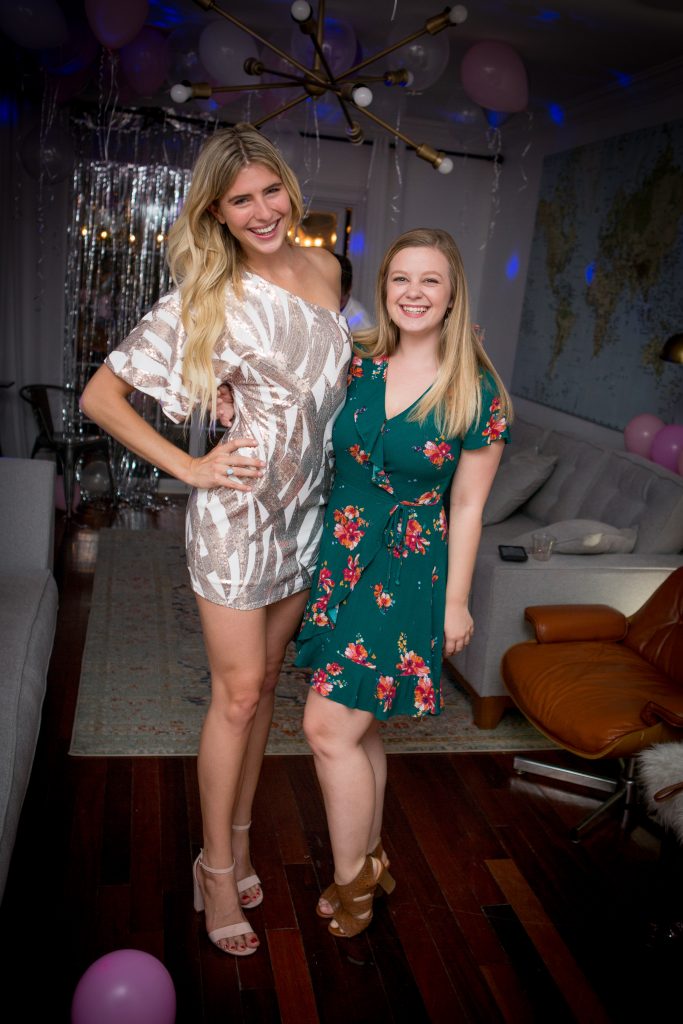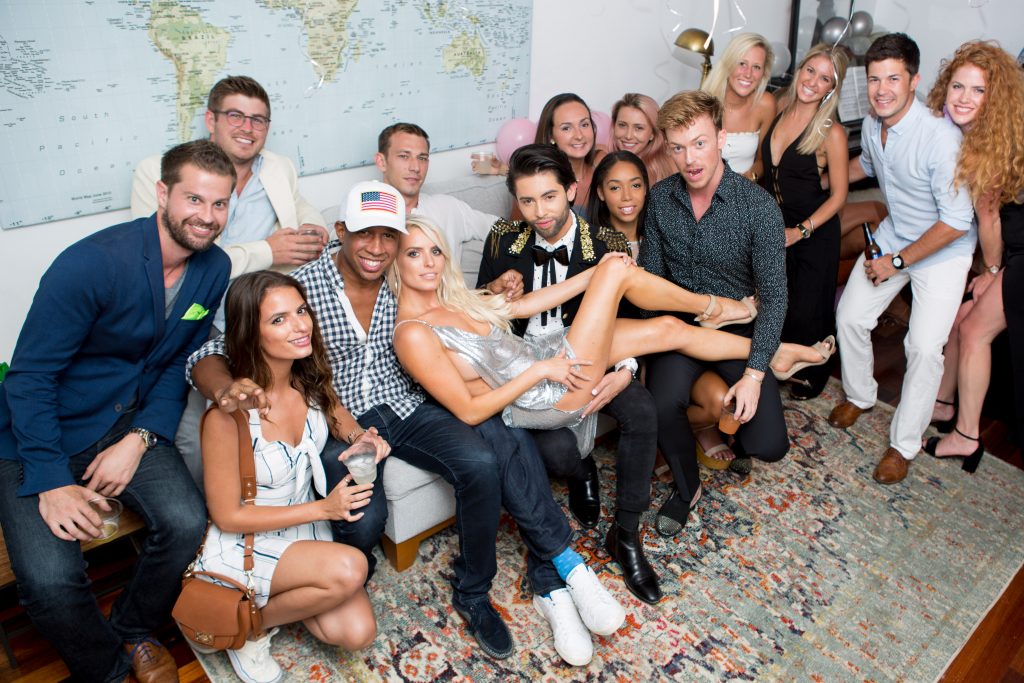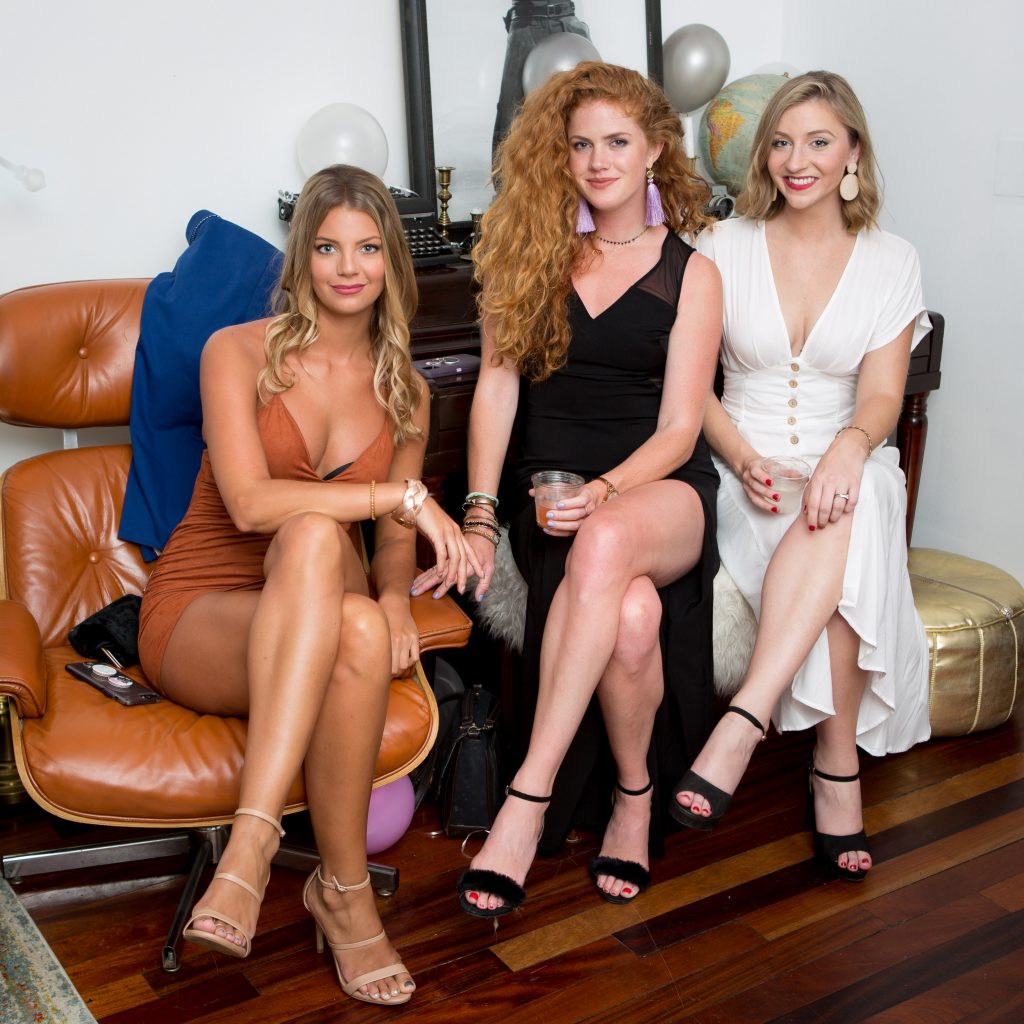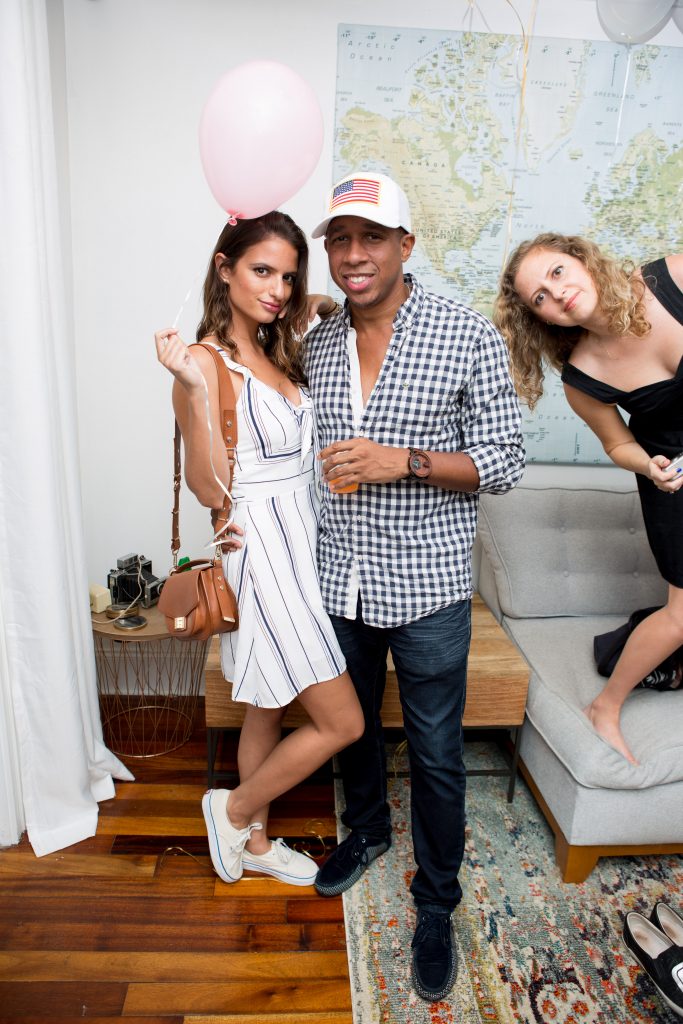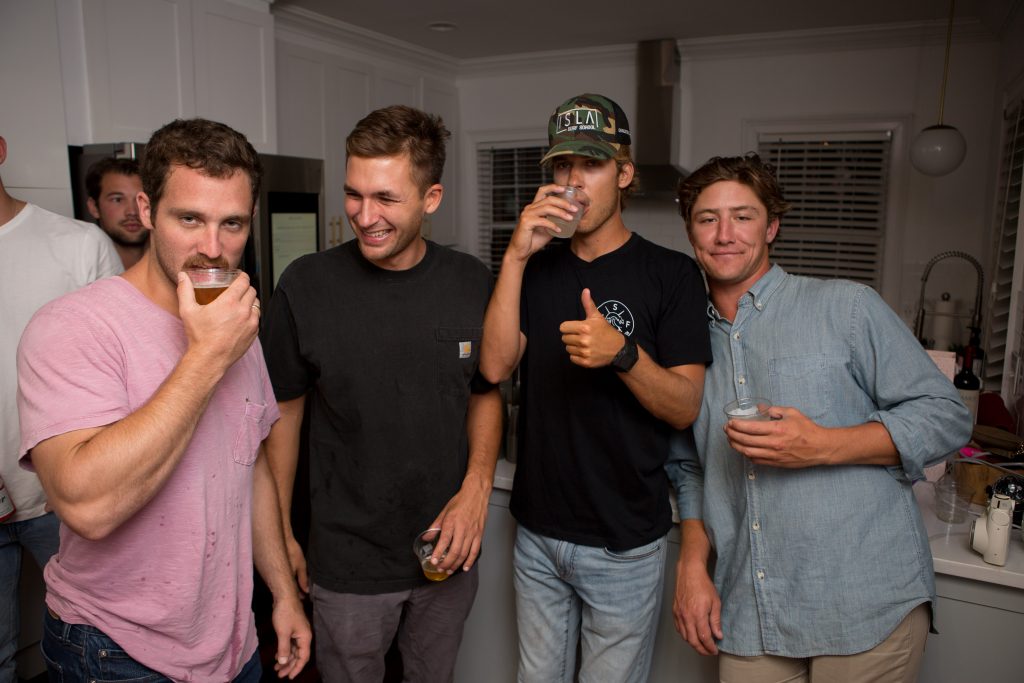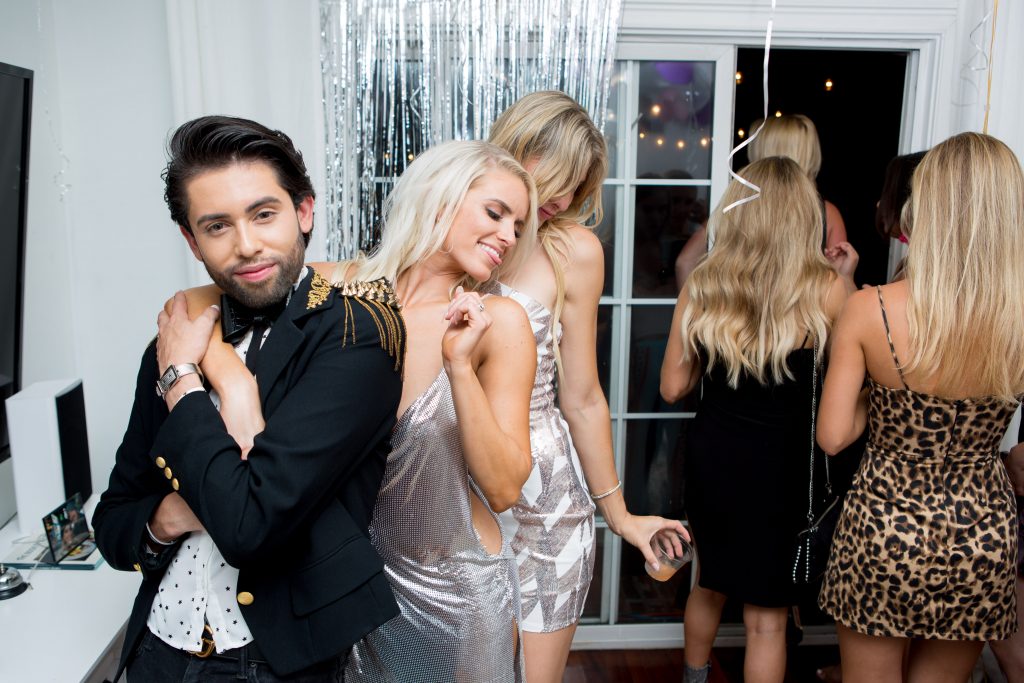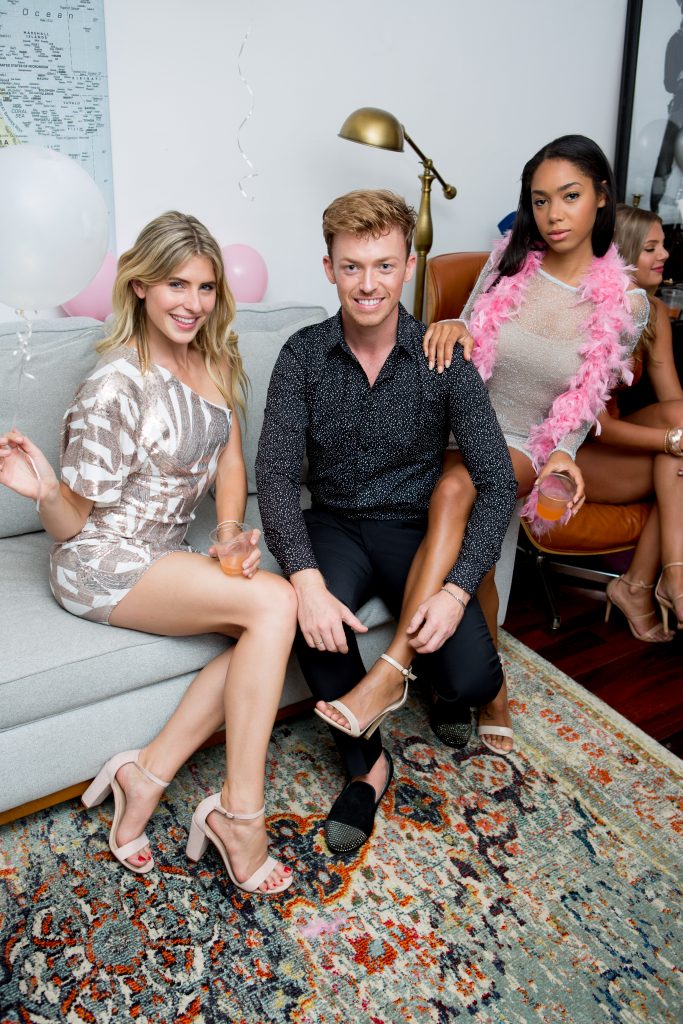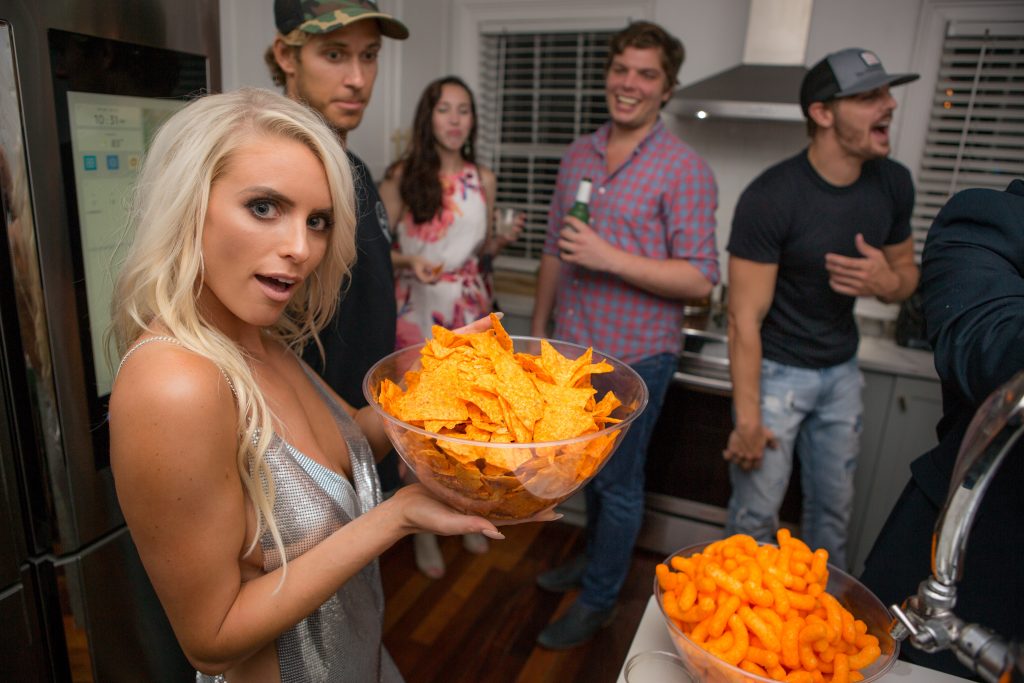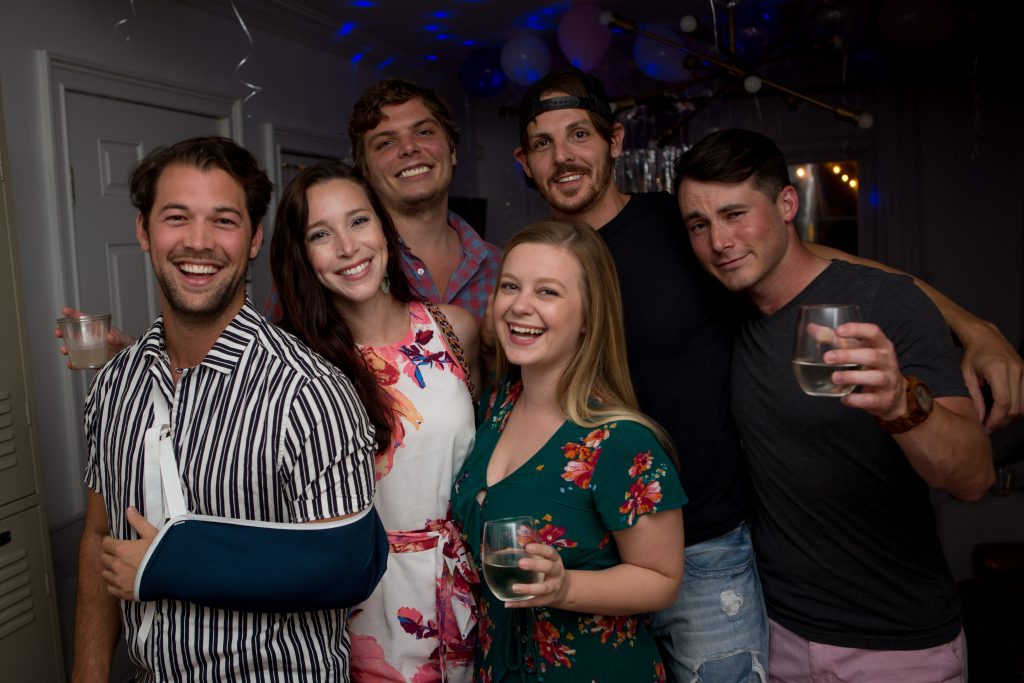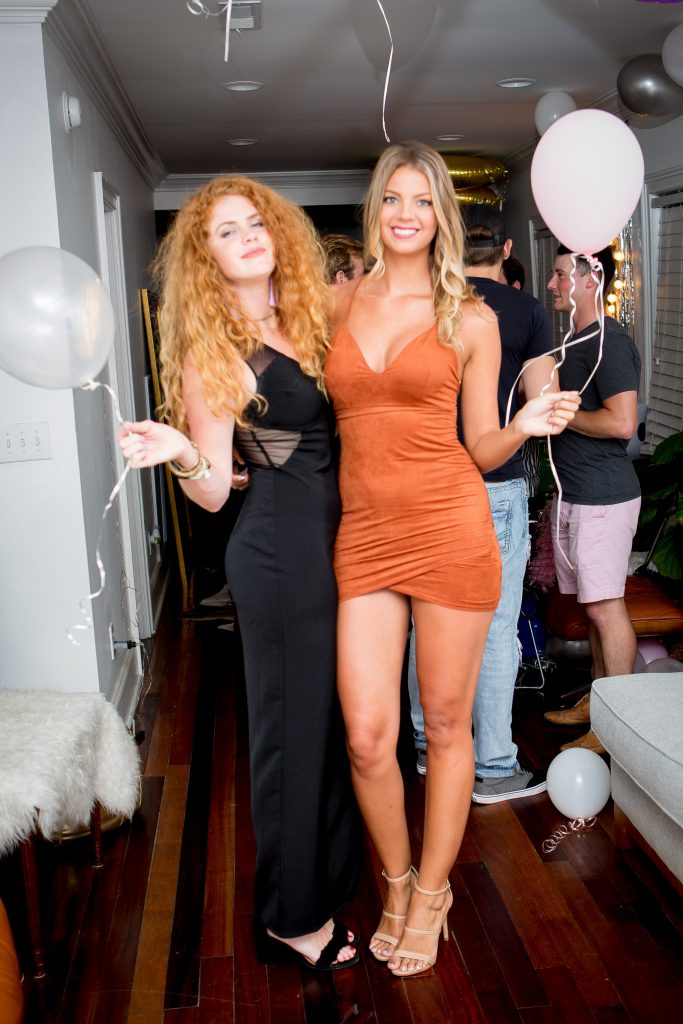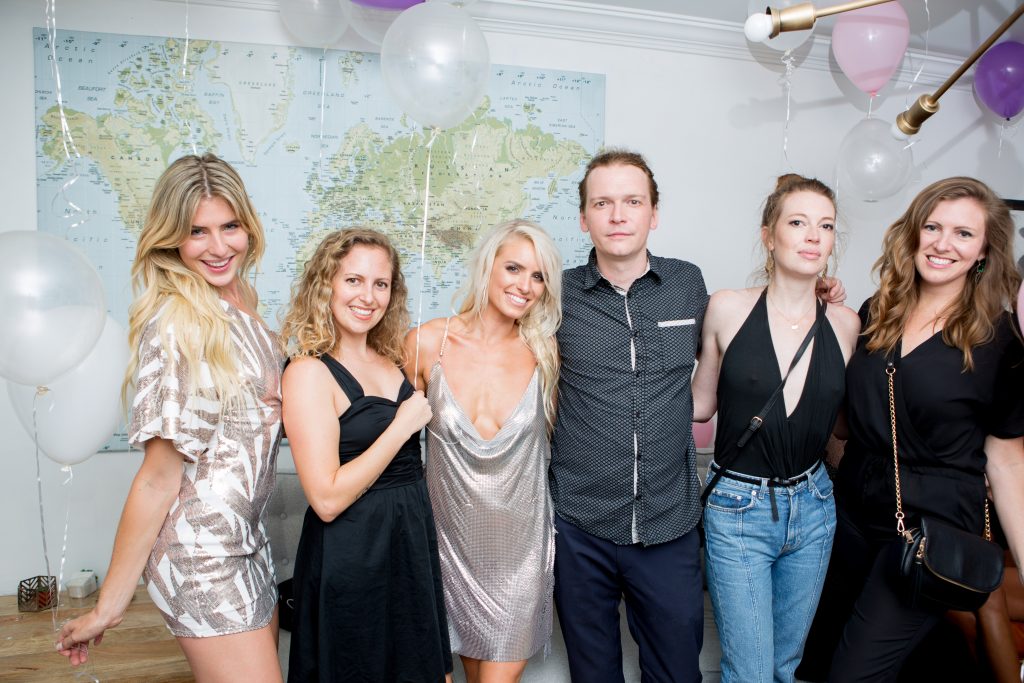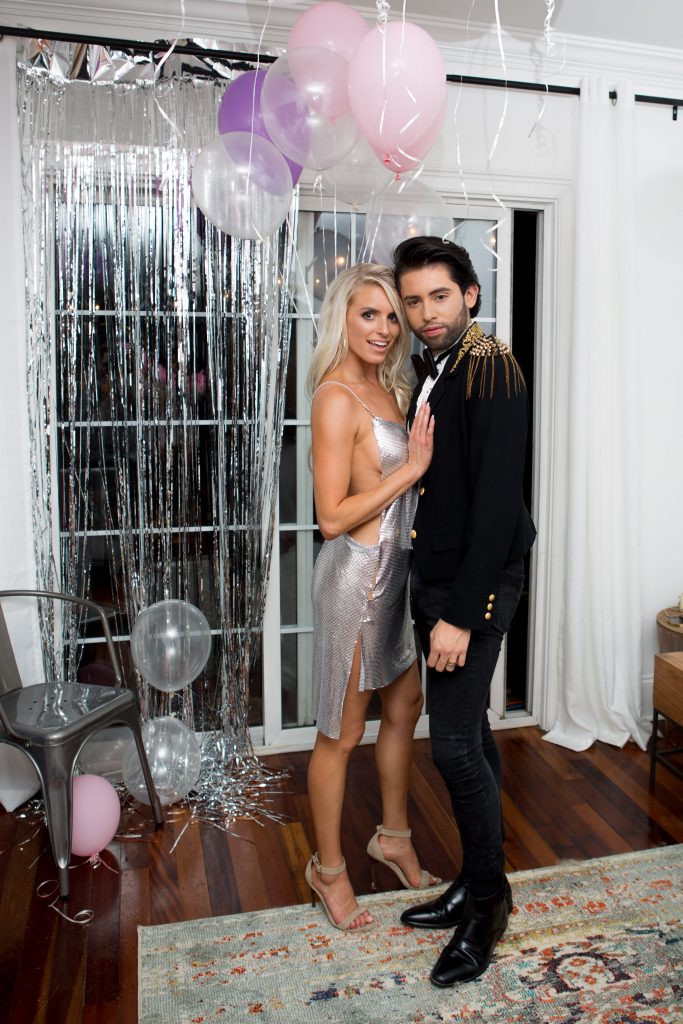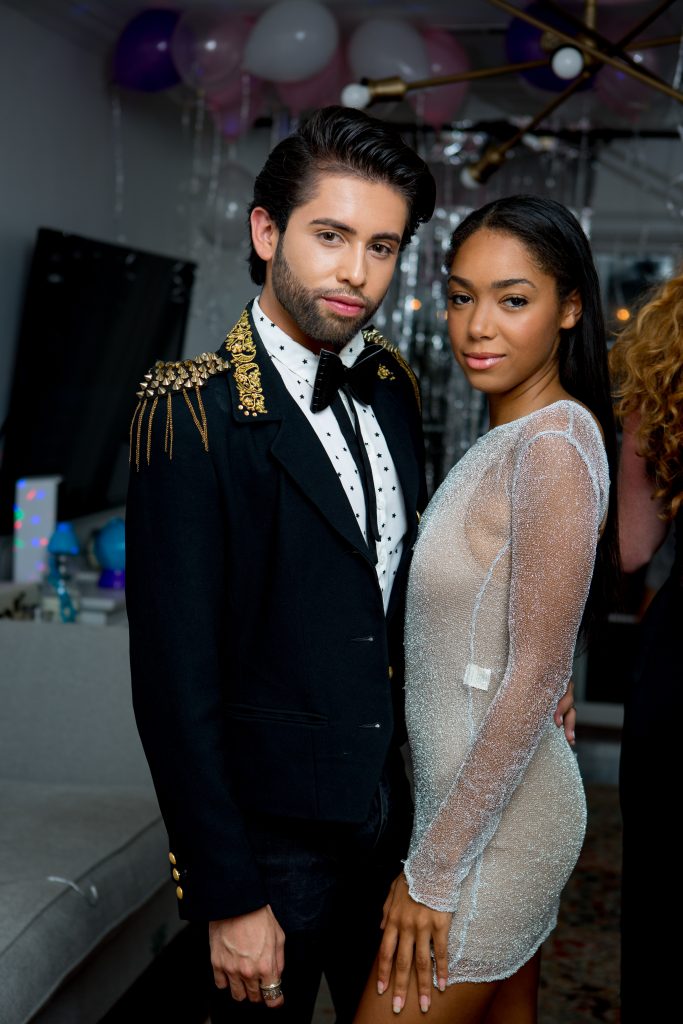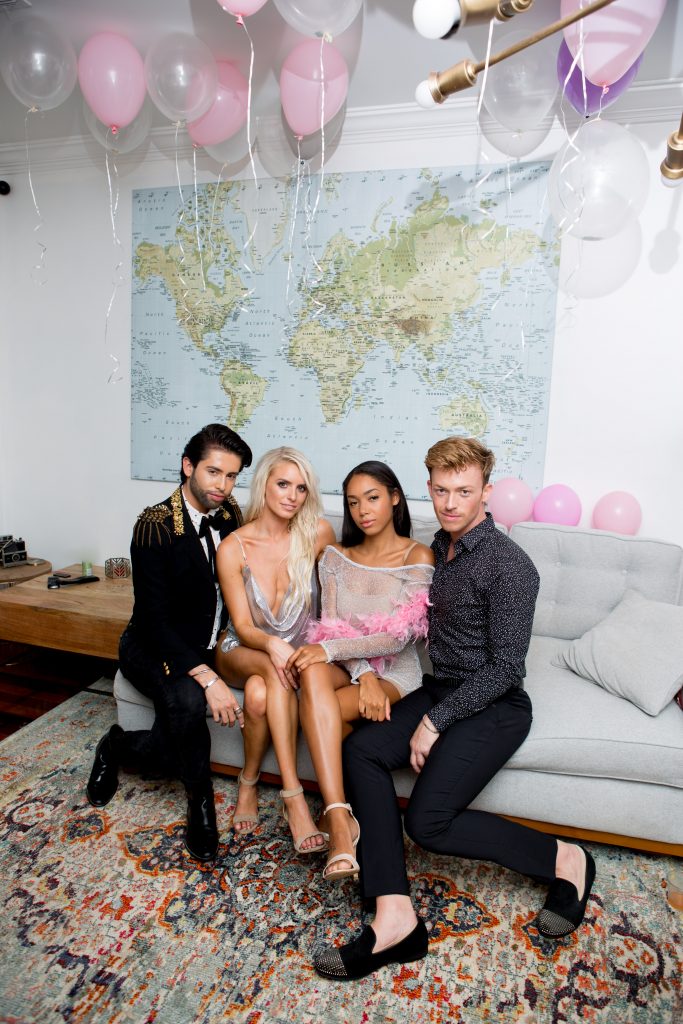 Thank you everyone who made this night possible and for everyone who came out to celebrate with me!
30th birthday girl vegas themed dannon k collard charleston party.JPG 2
SaveSave
SaveSave
SaveSave
SaveSave