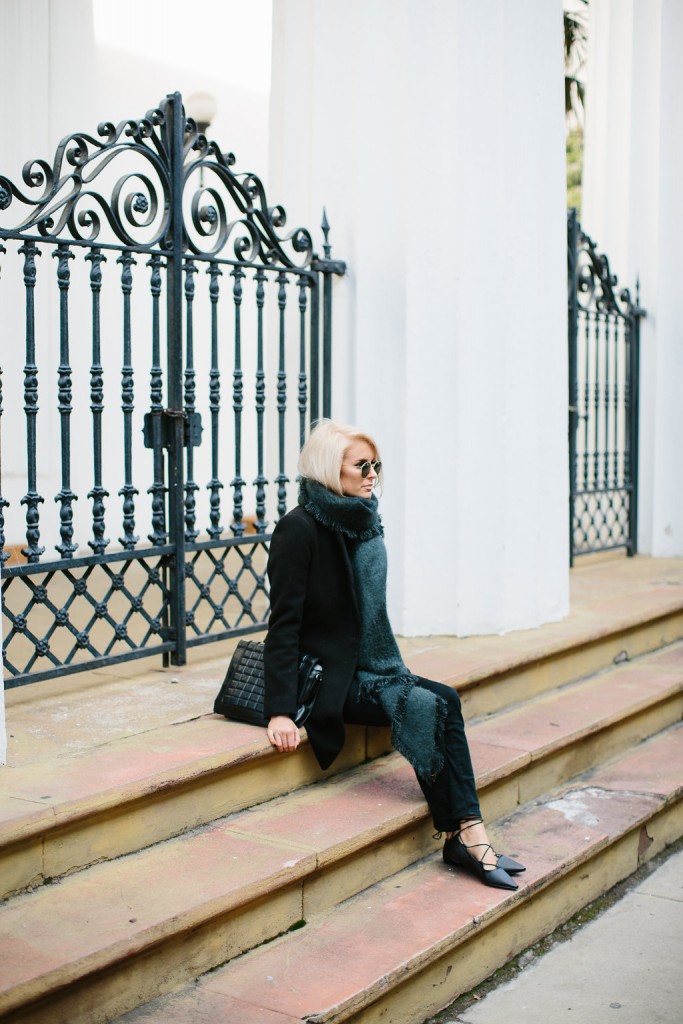 Yesterday I was so honored to take over Reward Style's Instagram (@LikeToKnow.It) with my fellow Charleston bloggers Chastity from Look Linger Love and Andrea from Charleston Shop Curator!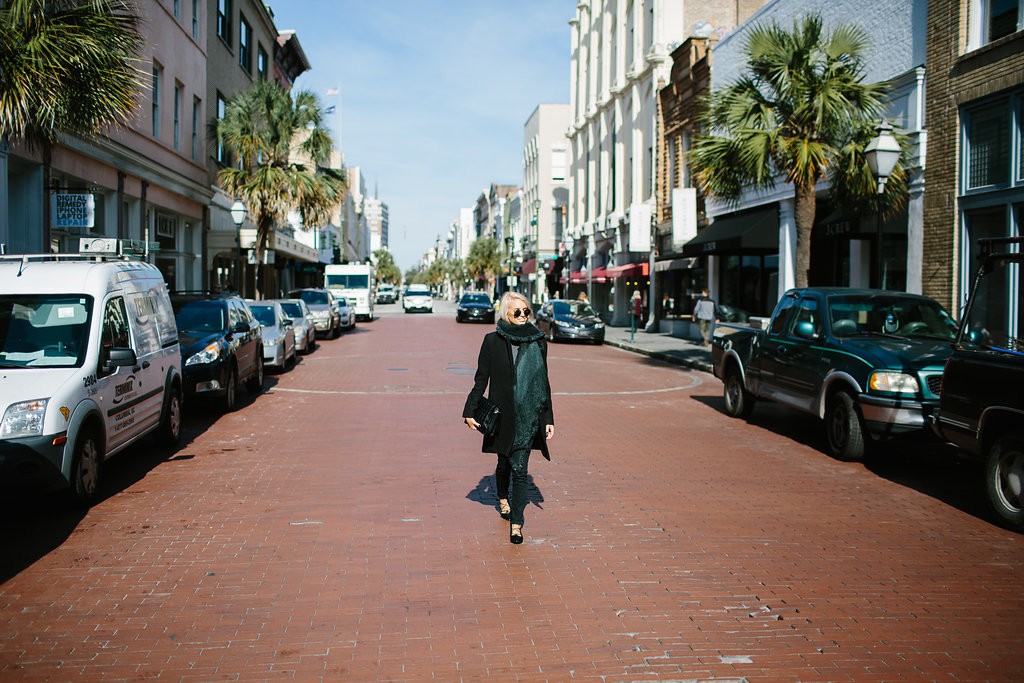 Unfortunately I wasn't able to give the best recommendations for a Charlestonian shopping experience, since I only shop at the cheap retail stores and on-line, so I probably shouldn't have covered that topic lol But to make up for it, I'll give you another one-the churches!!
"The Holy City"
One of the reasons Charleston adopted this nickname was because of the view of churches on the city skyline.
It's crazy to think that Charleston has over 400 places of worship! It holds some of the most beautiful churches I have ever seen, including; St. Mary's Catholic Church, St. Michaels Episcopal Church, Unitarian Church and Circular Congregational Church. And I felt very fortunate to have been married in one of them- The Cathedral of St. John the Baptist on Broad St!
I definitely recommend seeing those if you plan a visit!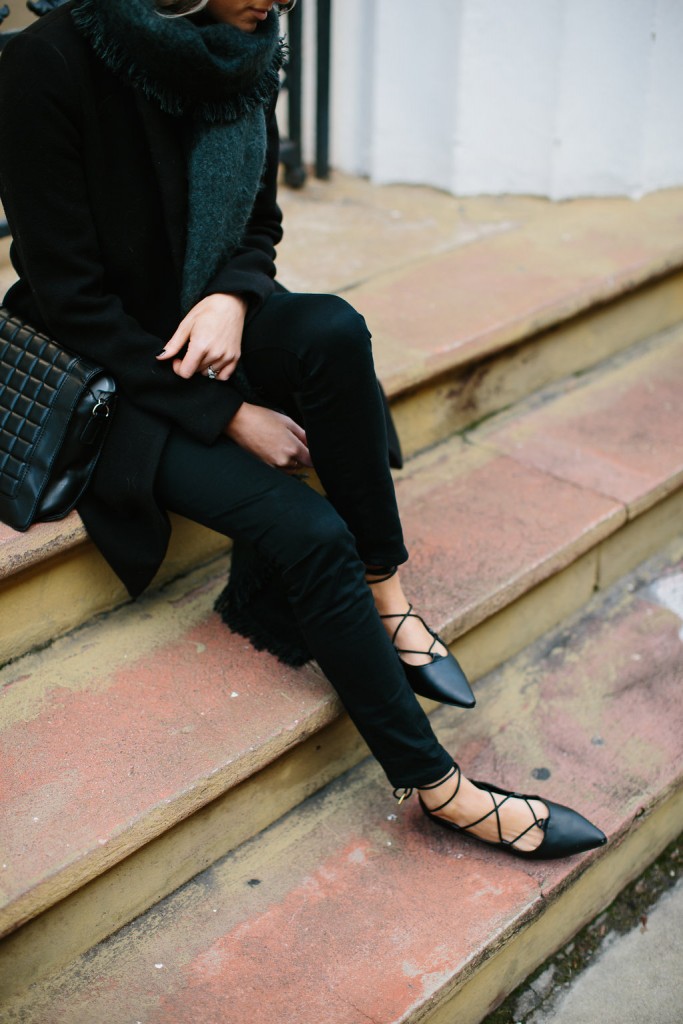 I will be featuring all the looks separately on the blog with in depth details of my Charleston spots/recommendations 😉
Hope you all enjoyed the take over and please let me know if you have any questions or request!!
---

---
*Don't forget! 15% off Daniel Wellington watches ends in 4 days! (Sun. Jan 31st) Use code: LIKETHEYOGURT and order today!