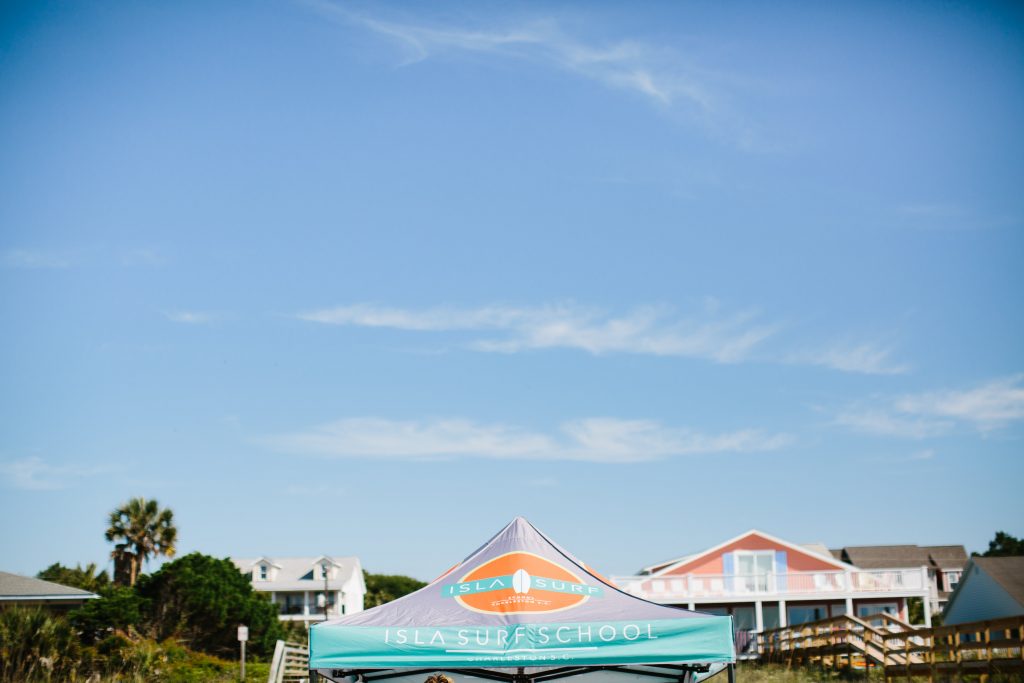 I have always wanted to learn how to surf and when Peter reached out to me, to feature Isla Surf School on the blog, I knew I couldn't pass up on the opportunity!
Photography by: Clay Austin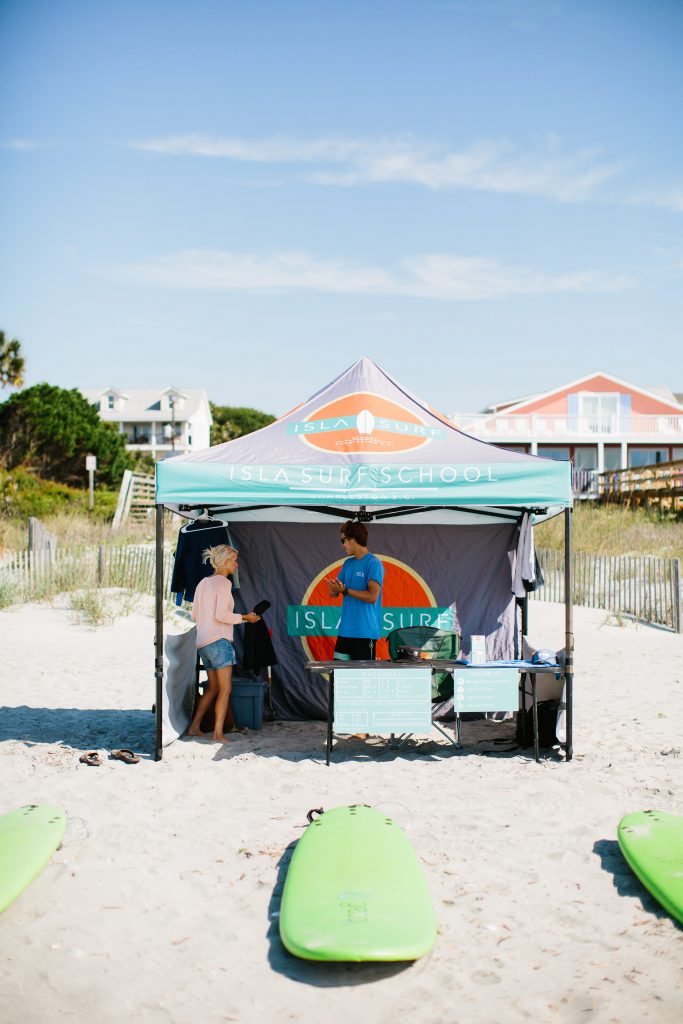 Run by founder Peter Melhado, Isla Surf School is based out of Folly Beach, SC. If you check out their website, you'll find that all the instructors are CPR and first aid certified!
They offer several packages including private, group lessons and even offer pick-up/drop-off! For only $55 you get a one-on-one lesson for an hour! It was perfect for me since I was a beginner and had absolutely no idea what I was doing. They also provide you with wetsuits and surfboards.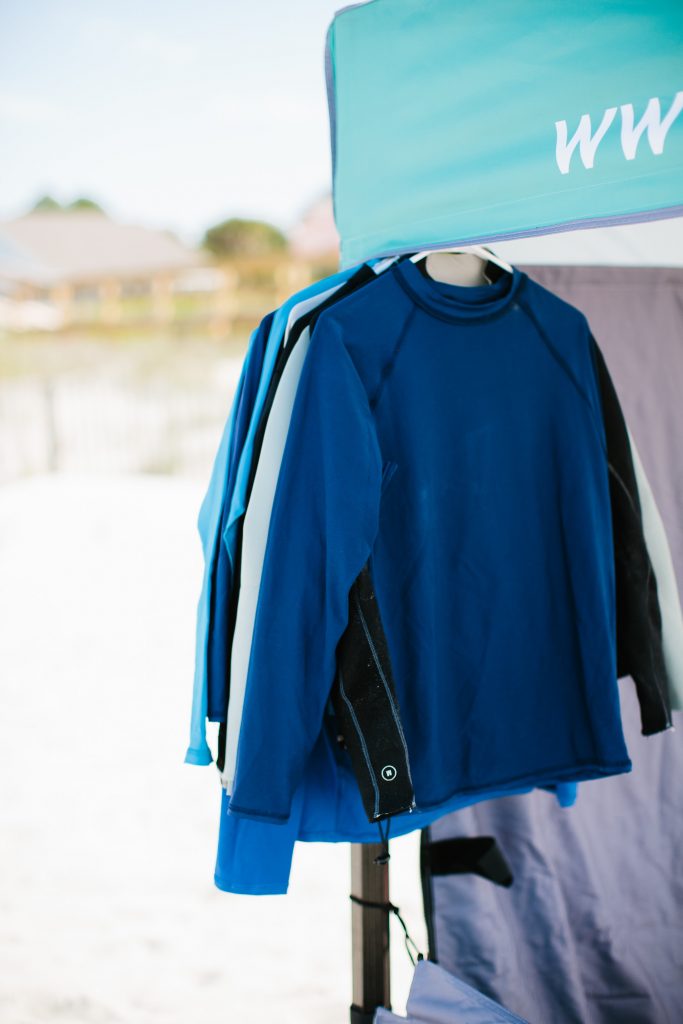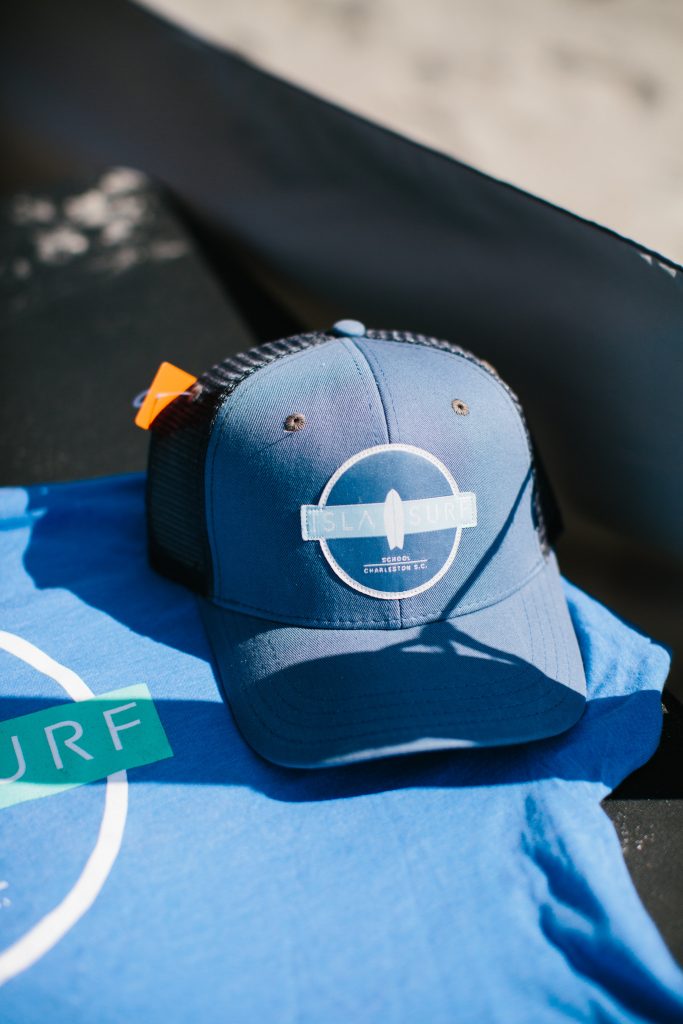 We've been planning to do this for a long time now and Peter was so flexible and accommodating. During our email correspondence, he was very responsive and helpful with any and every question that I had.
When I got to the lesson, at Isla's spot on 5w, we started the lesson right away. I was so intimidated, but it helped that Peter was very laid back and chill.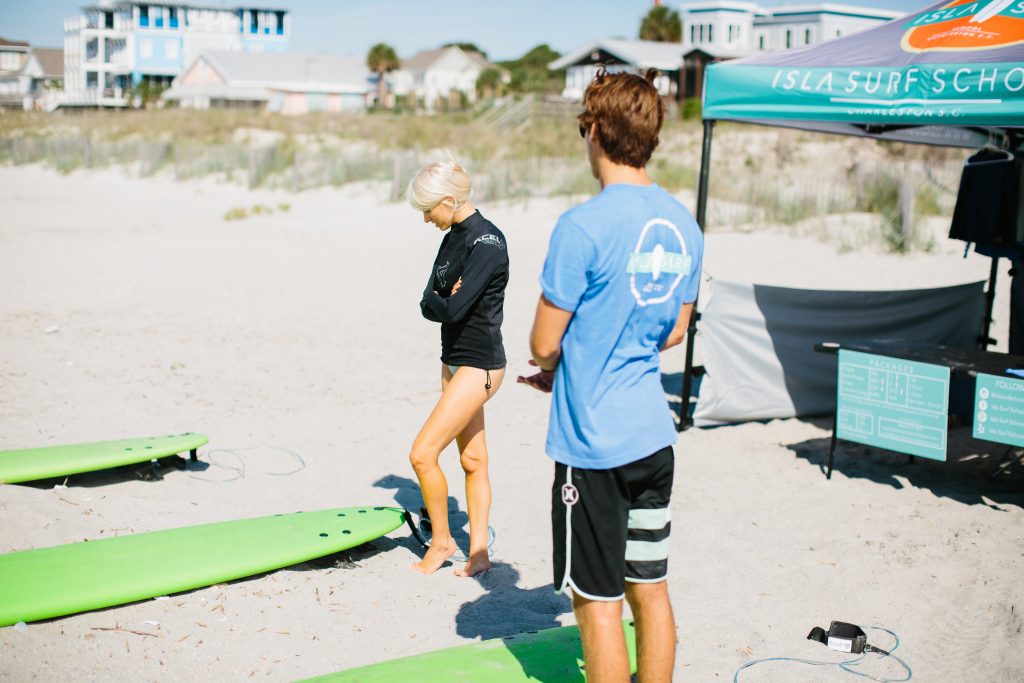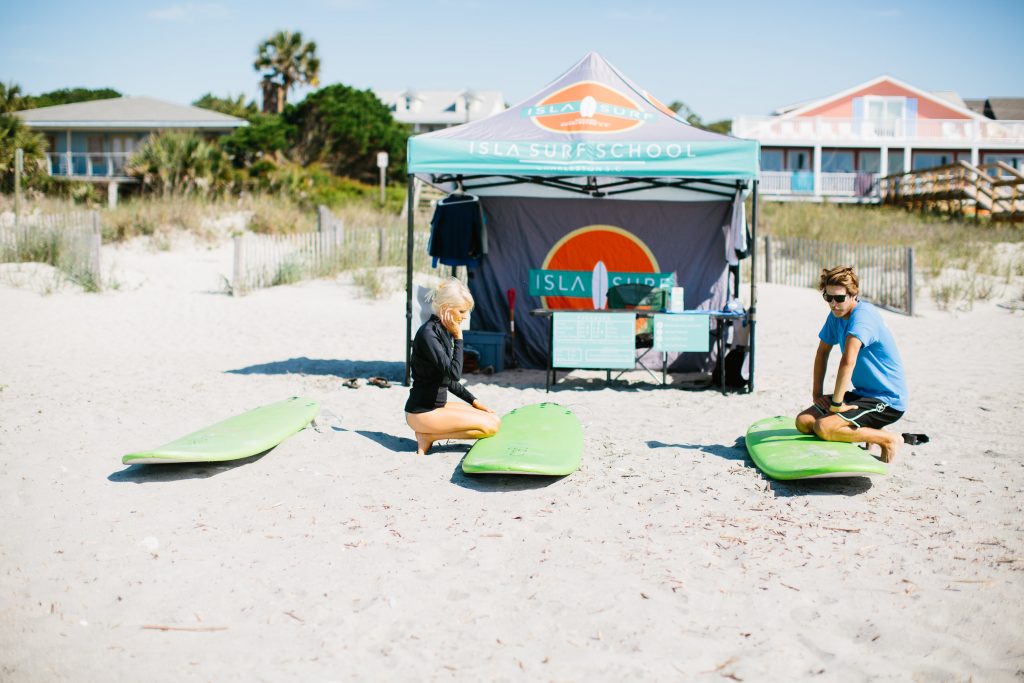 Peter informed me about the pros and cons of standard fiberglass hardboards vs the foam softboards and even though I had no knowledge of either of the two, I loved the fact that he explained it to me. You can tell that he not only loves what he does, but that he looks out for his students!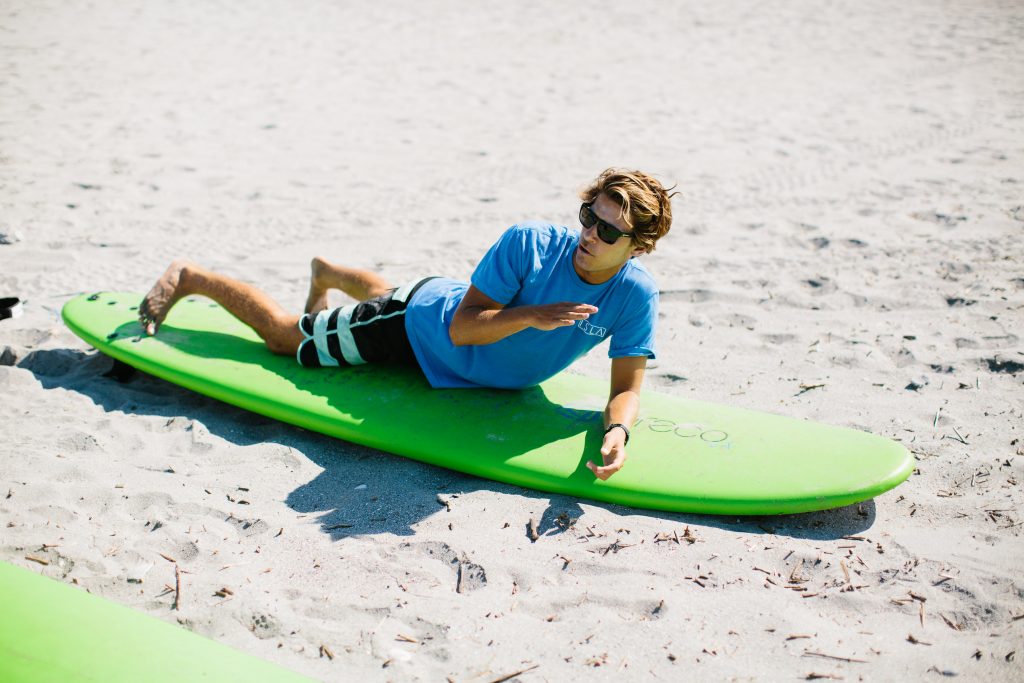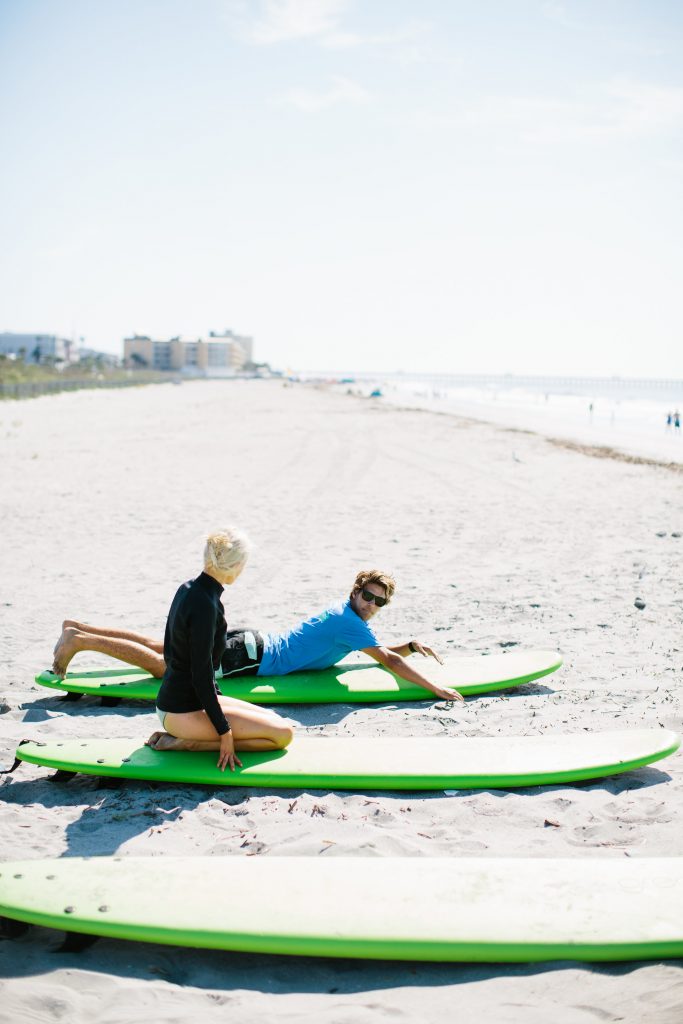 The surfboards we used were by Greco and when I was looking them up, I found out they they are part of a non-profit ministry called Da G Surf! Between that and the high performance soft boards they make, I'm looking forward to purchasing my own from them!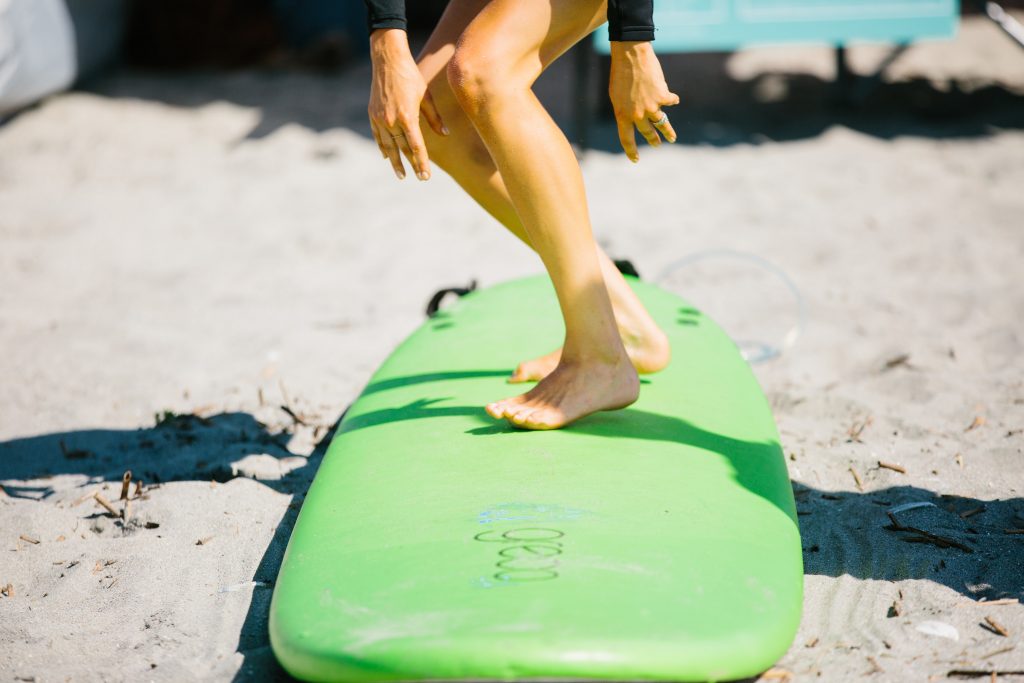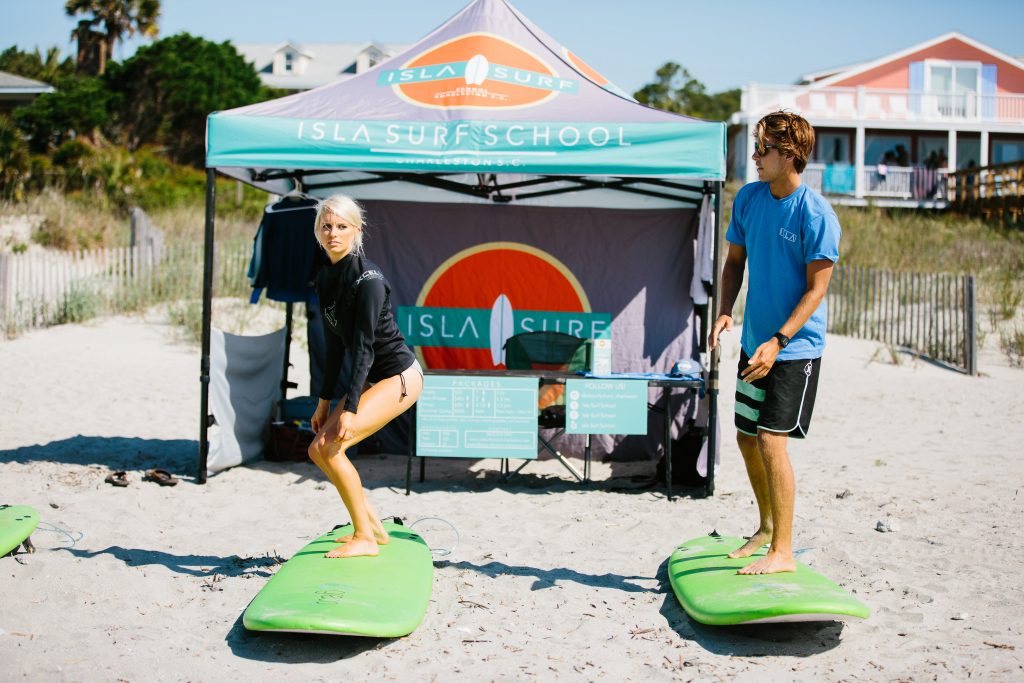 My "this isn't right, is it? :(" face lol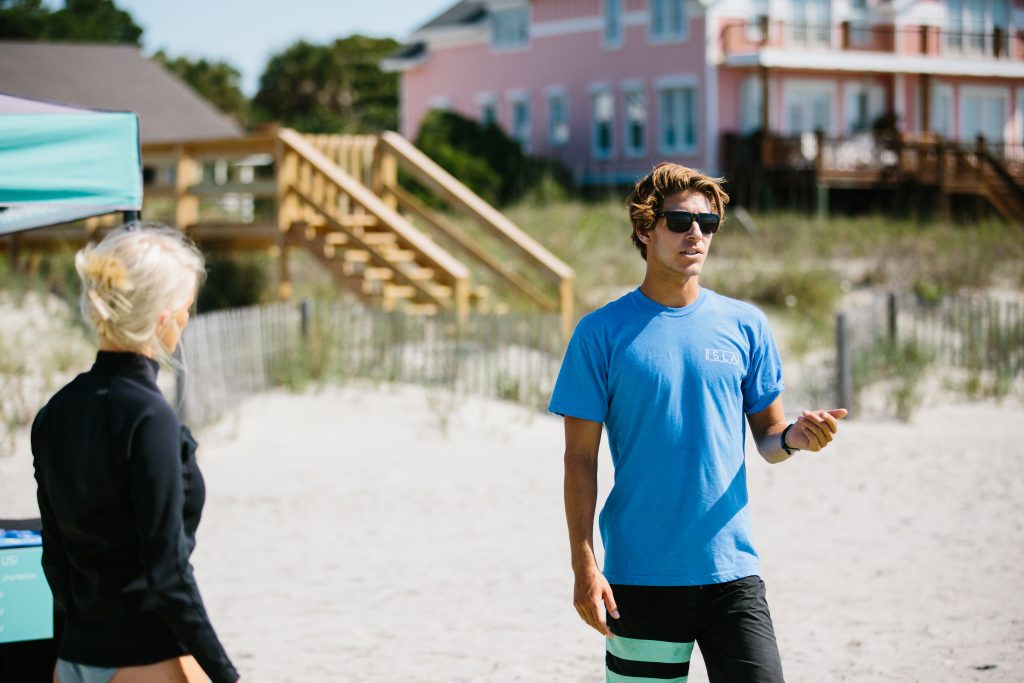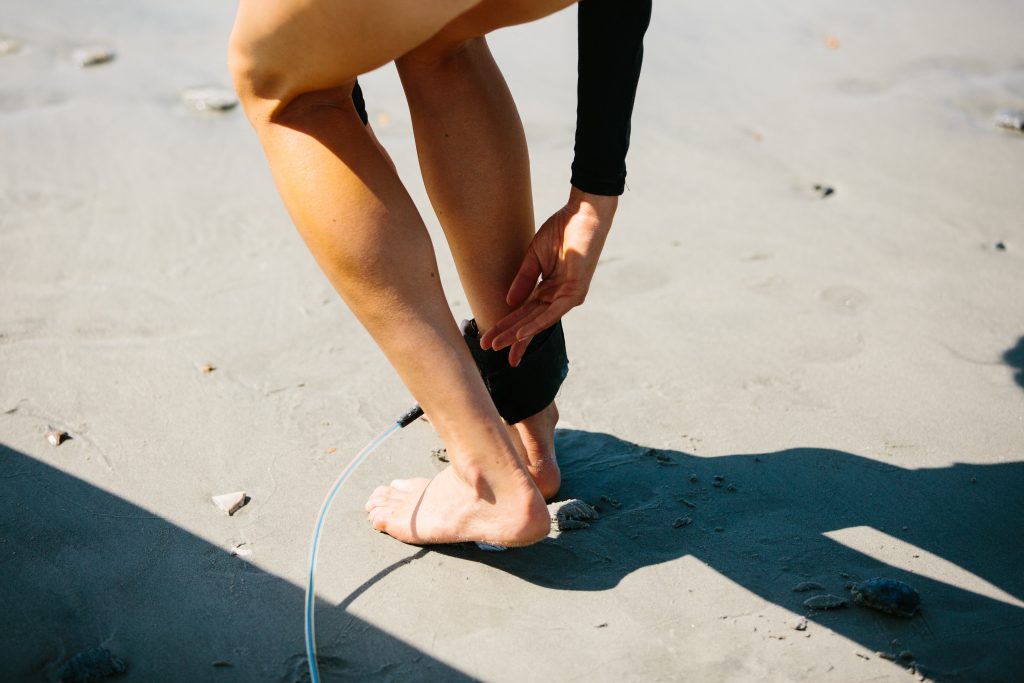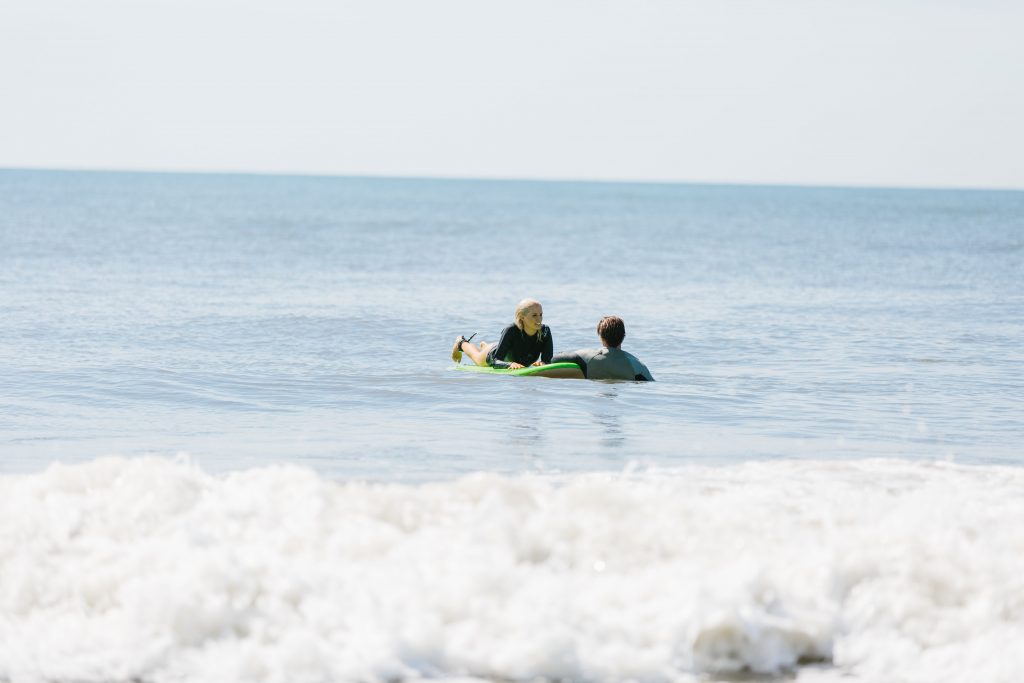 Leading up to the lesson, I had this concern in the back of my mind that I had to worry about sharks lol Whenever I'm in the water, I never think about them, but back home I freak out!  Thankfully, that was not a problem during the lesson 😉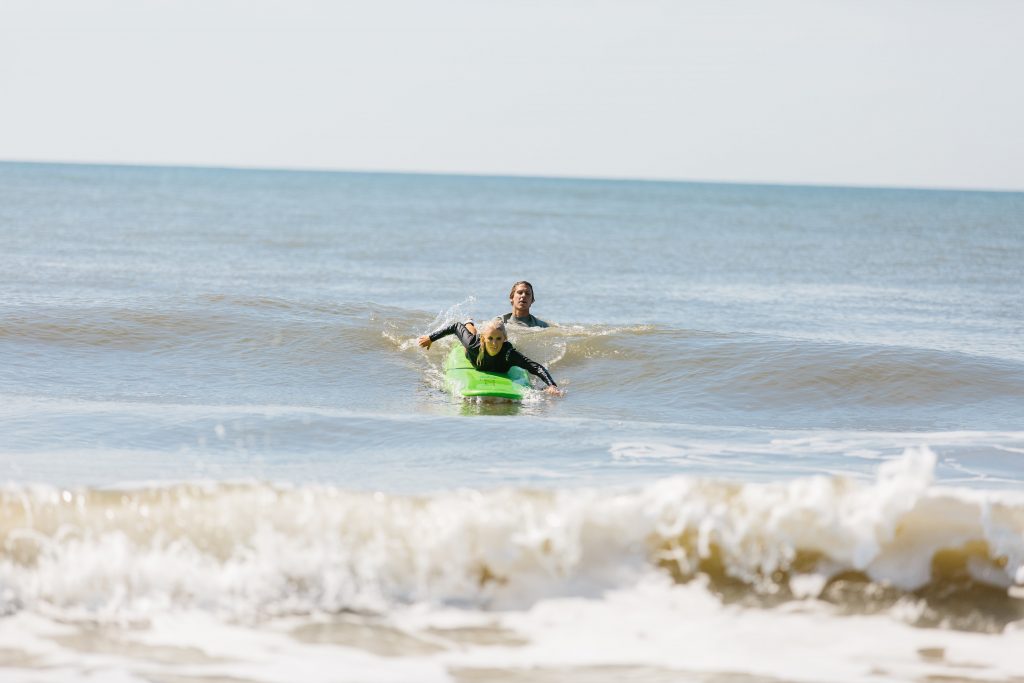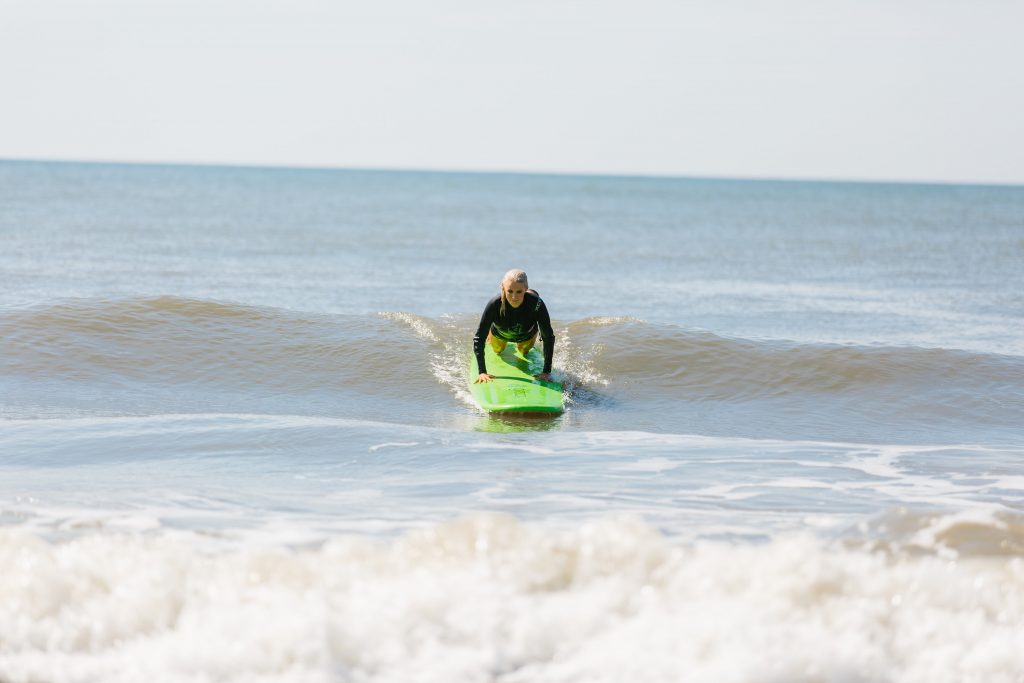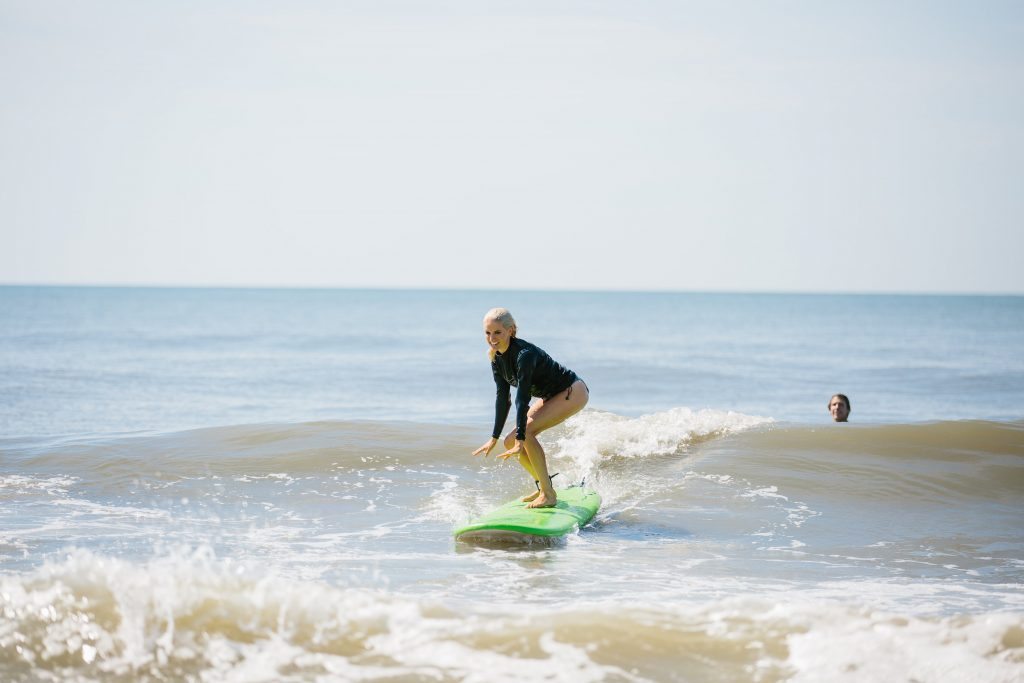 I loved how Peter would tell me when to start paddling and when to "pop up". And he didn't just say to paddle, it was "paddle, paddle, paddle!" lol It's bad enough I get self-conscious doing something in front of someone, but I also need very specific instructions at all times haha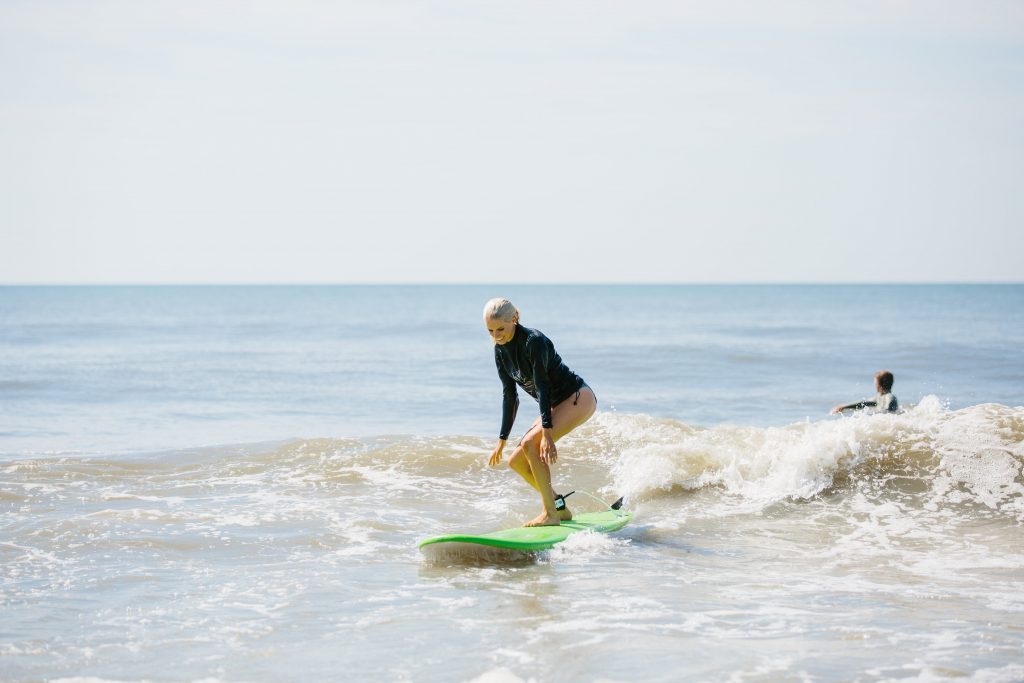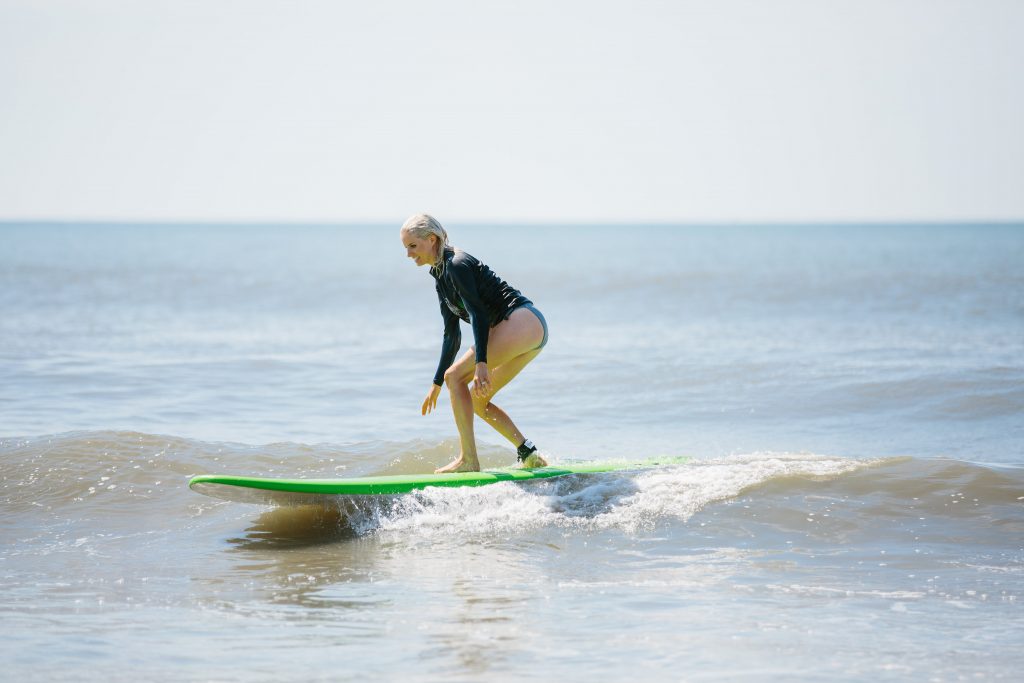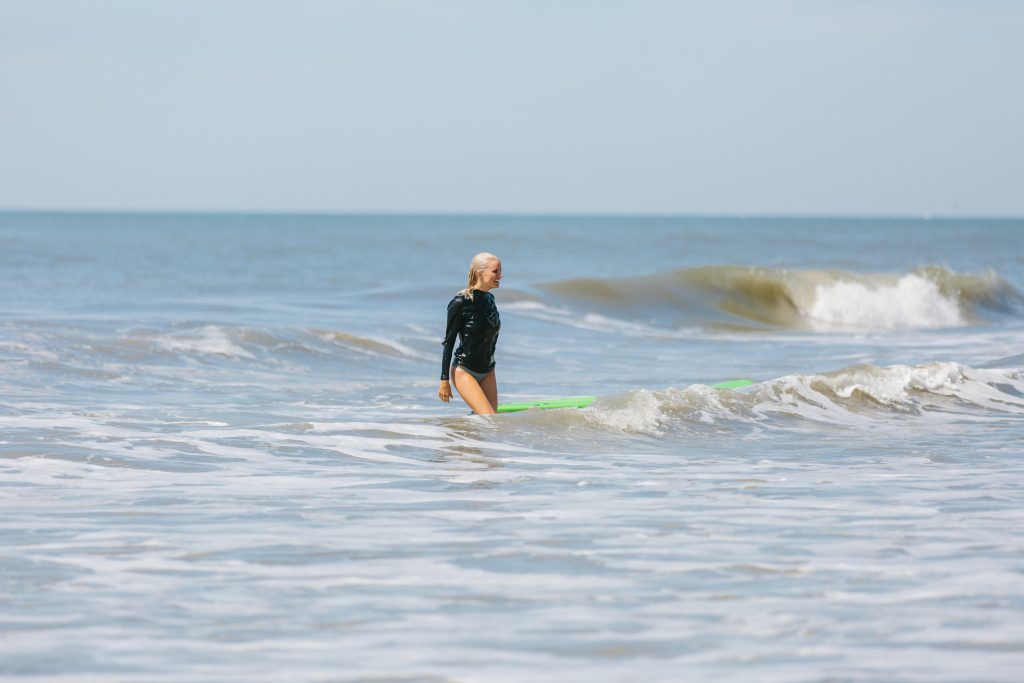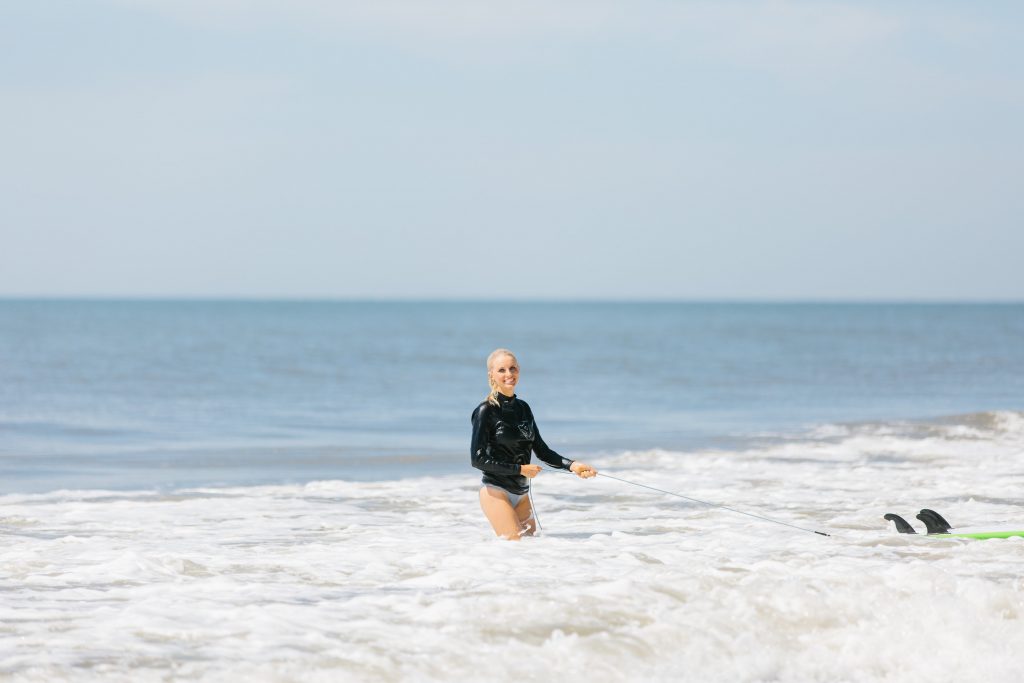 Sure there were a lot more unsuccessful attempts, but I still had a blast! Once I get the hang of something, I usually don't want to stop trying! Now, if the waves were any bigger than the 1-3 feet ones I rode, I probably would have thought other wise lol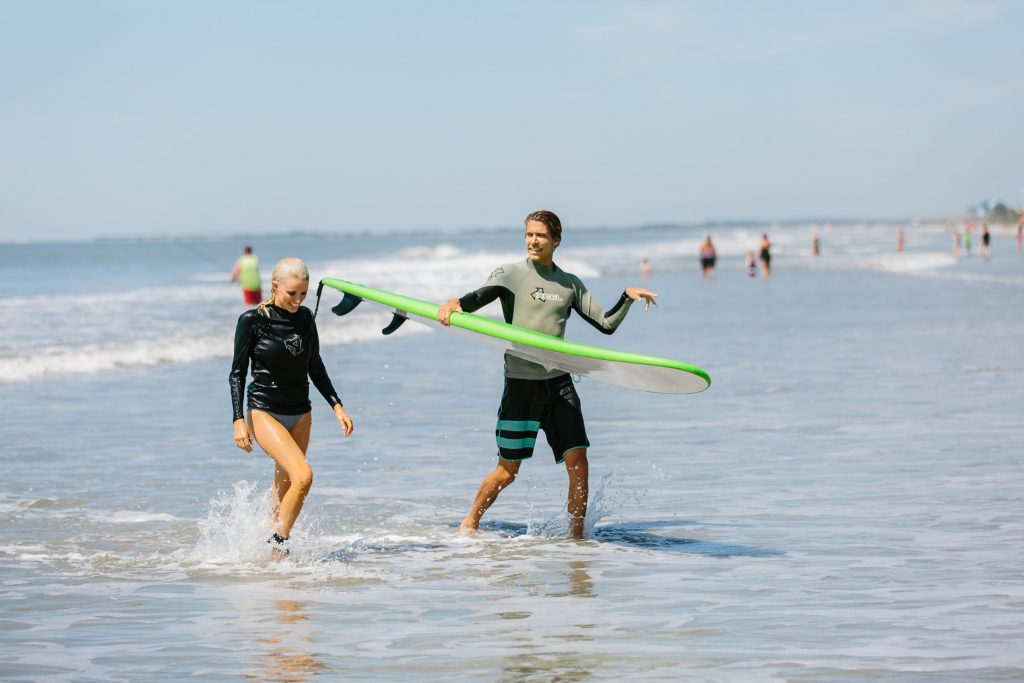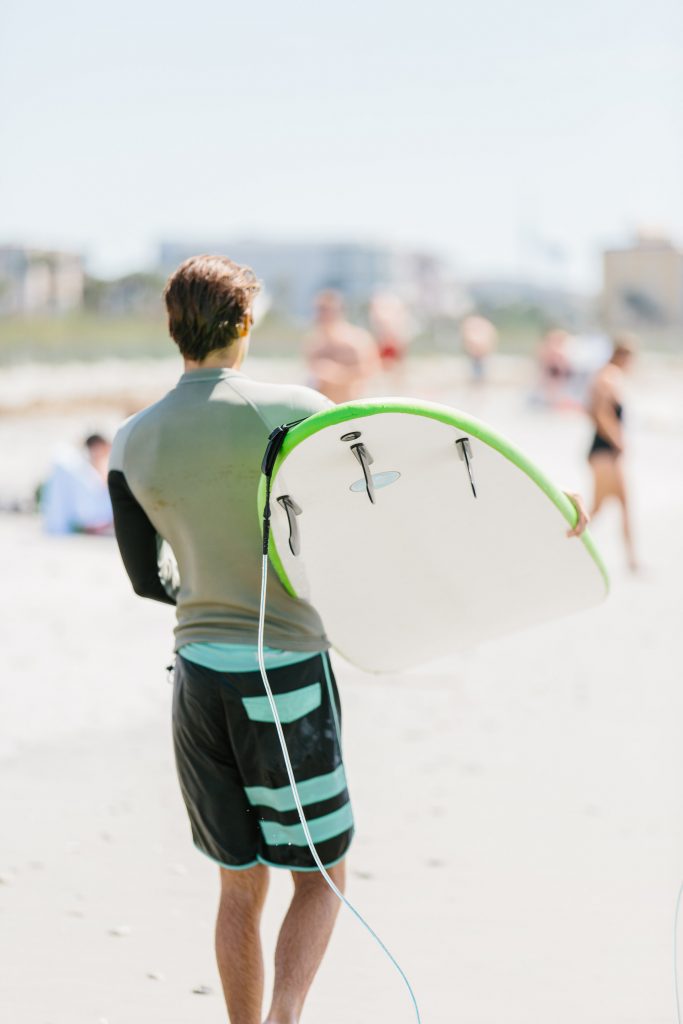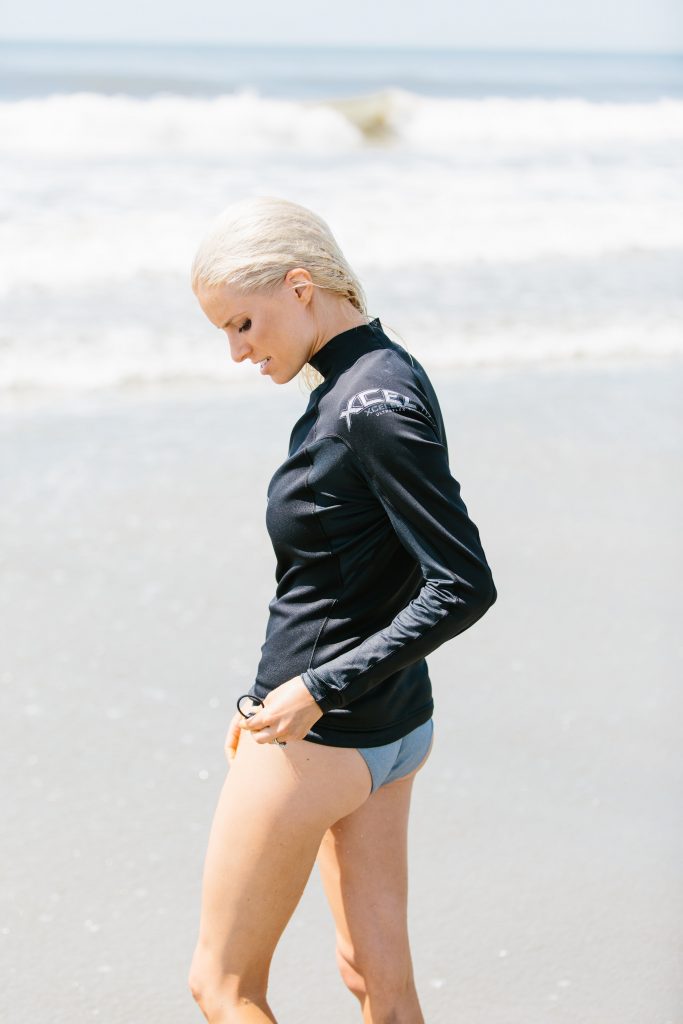 Now I'm ready for Costa Rica for my birthday! I can't believe we're going to be heading up there for a week tomorrow!! This will be my kind of "tropical" vacation, since I can't sit and sunbathe on a beach for that long. Josh and I will be zip lining through the forest, sleeping in tree houses and jumping off waterfalls, so be sure to follow me on my Instagram for all the daily pictures!! 🙂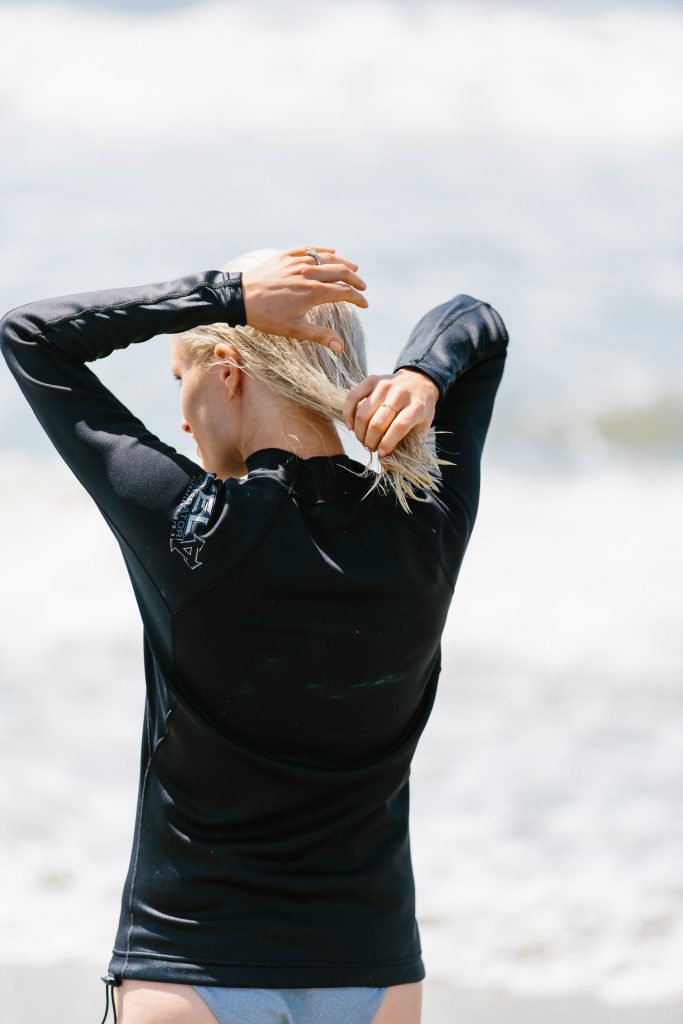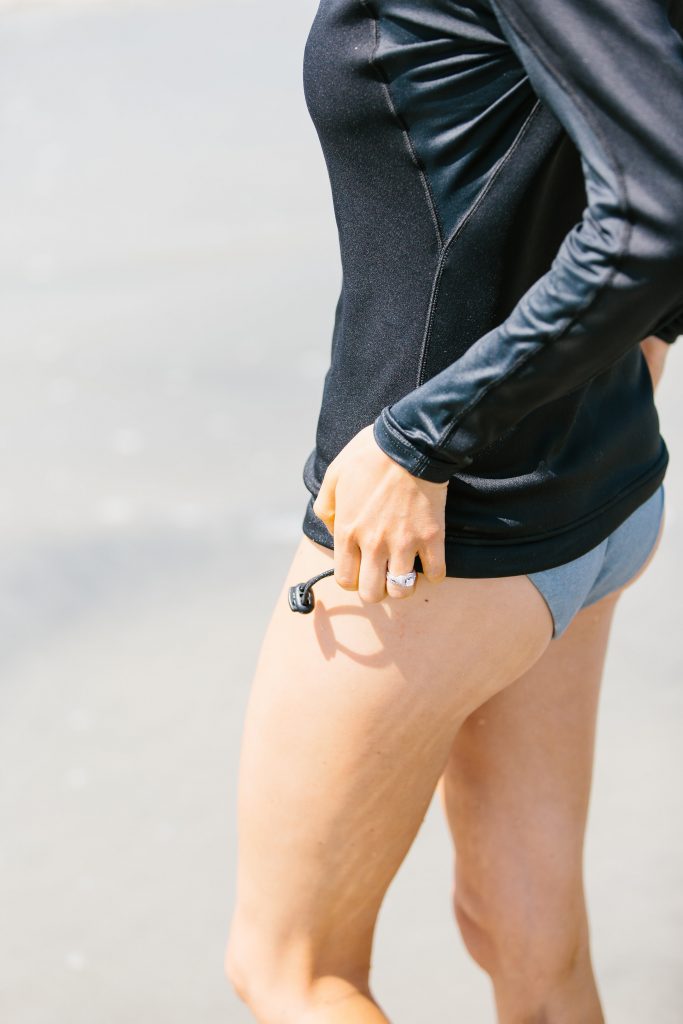 If you're ever in Charleston and make it to Folly Beach, be sure to hit Peter up and get your surf lesson in! It really is the best place to learn.  You'll have a great instructor to look out for you and teach you everything you need to know to get you on that wave! 🙂