Halloween is soon approaching MWUAHAHAHA!
Since I'm overwhelmed with ideas for what to post, I'm just going to combine them all here into one thing..
How to Host your Halloween Party
Want to create a signature BOOze cocktail?! How about a simple and inexpensive costume ideas? Or a SPOOKtacular table display?! I've got you covered 🙂
---
If you got it, Haunt it!
Perfect costume can be using what you already own, buying something you can wear after Halloween, or buying costumes and props that won't break the bank!

Forever 21 has an assortment of animal ears for cheap!

---
Eat, Drink and Be Scary!
Entertaining essentials to go the extra mile for your guest!

How about this Black Widow Cocktail?! For a large party, fill up a large supply of it in a dispenser and add eyeballs for decoration!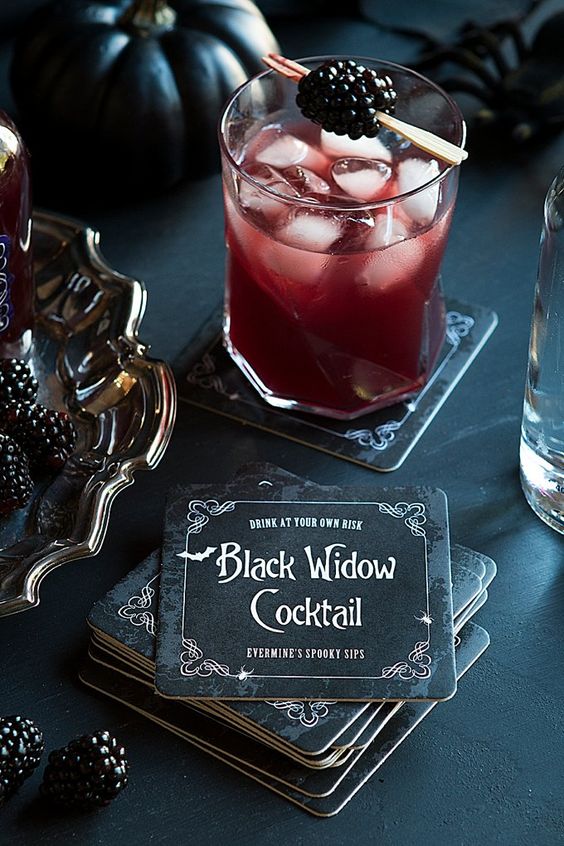 Also, I printed these labels for all my bottles and mixers! How cute?!
---
Spook up the place 
If you follow me on Instagram, you've seen a glimpse of how I've decorated this year..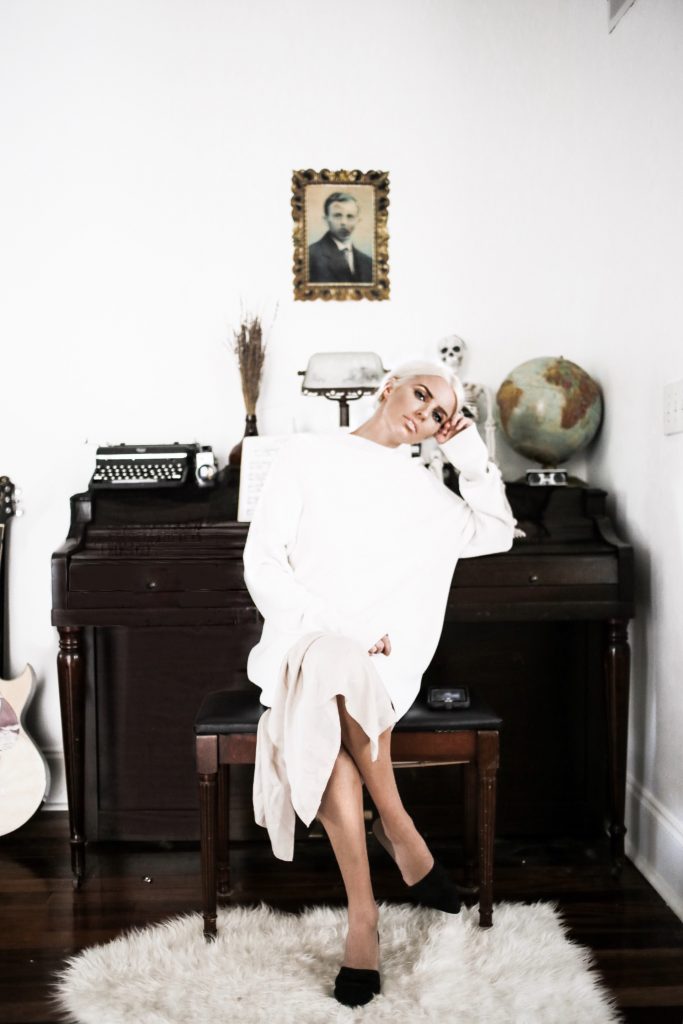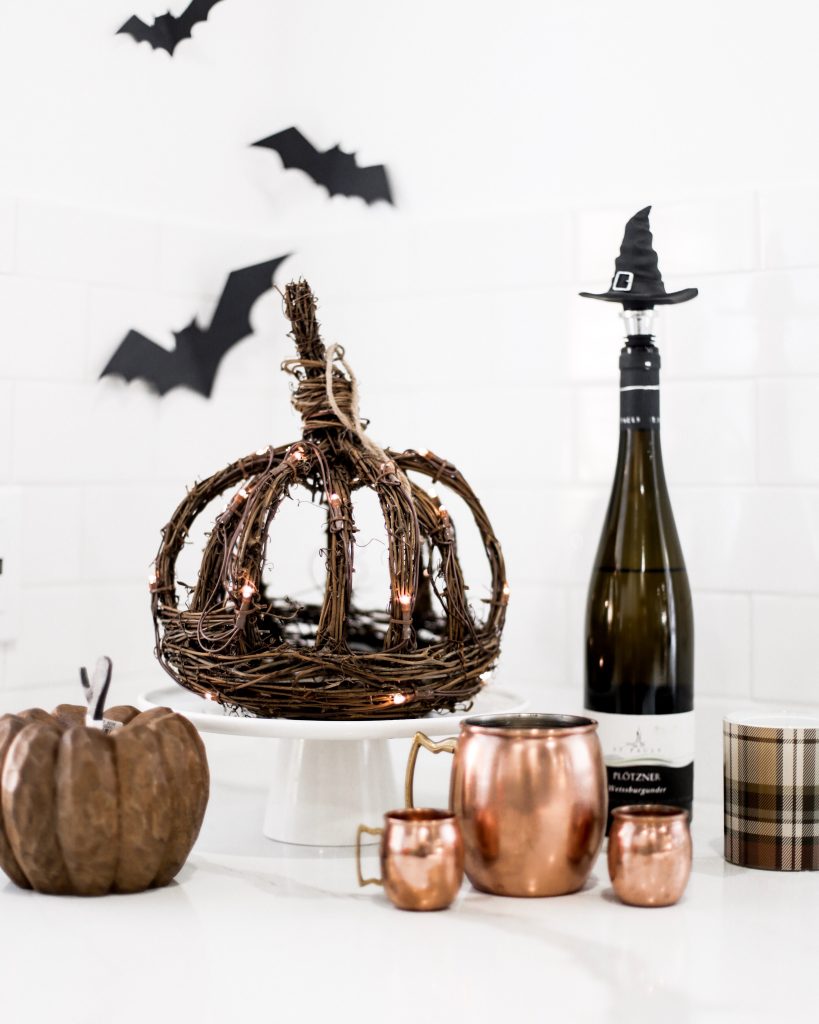 Instead of covering the entire place with obvious and unattractive pumpkins, spider webs and color light bulbs, I've added livable Halloween decor haha

At Target, you can get a free $5 gift card on any purchase of $30 or more!
---
All you need is BOOZe to make these games adult-friendly 😉