Mex 1 Wahine Wednesdays
Who doesn't love good Mexican food?!
Mex 1 (named after the Mexico 1 Federal Highway) has two different locations here in Charleston, but my favorite is the one on Sullivan's Island! There's nothing better than tacos and margaritas after a day on the beach.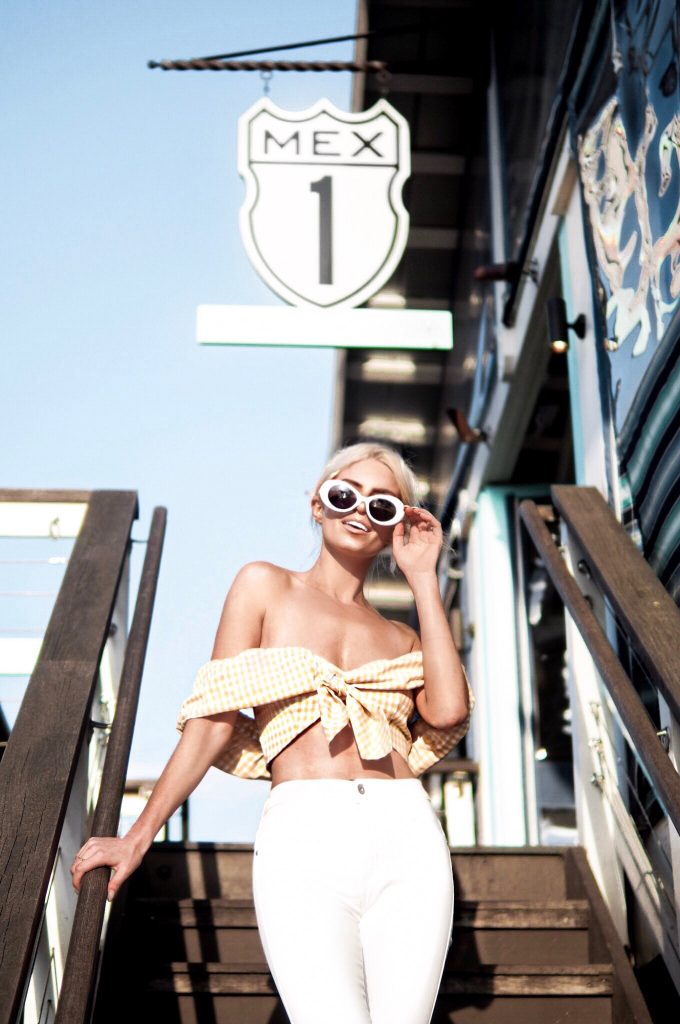 They serve some of the best Mexican food! A few of my favorites from their menu being..
Tijuana Steak quesadilla, which has melted jack cheese, ancho chile, corn & black bean salsa and chipotle crema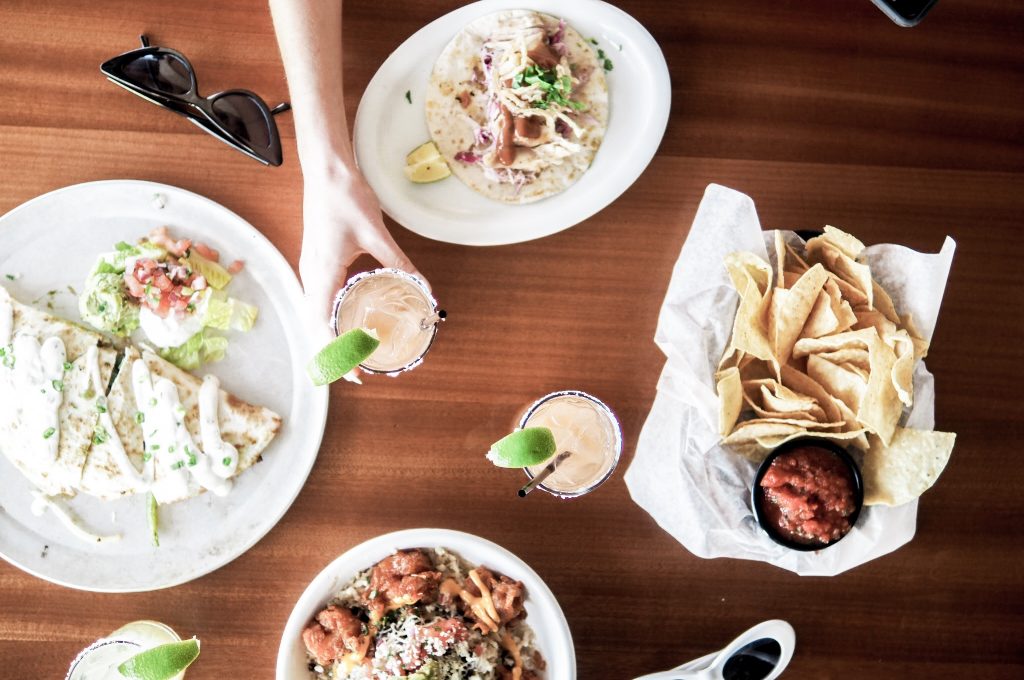 Bangin' Shrimp Baja Bowl – brown rice, seasoned black beans, jack cheese, pico de gallo, guacamole, crunchy tortilla strips, queso fresco and topped with green onions, fresh lime and cilantro!
ALL of their tacos!!! My favorites are the BBQ chicken, Cantina Chicken, Carne Asada and Bangin' Shrimp!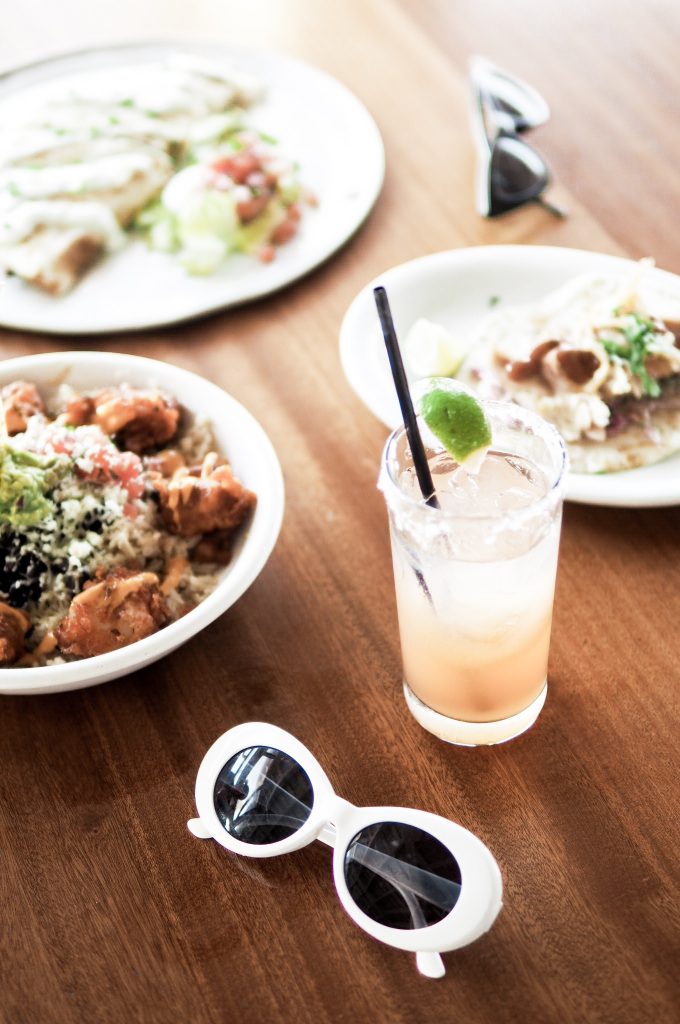 Now that I have you're mouth watering (right?! haha), let's get you over there!!
Mex 1 will be starting Wahine Wednesdays March 14th for all the ladies! It will include happy hour specials, live music and prize giveways! Every lady will get a "Golden Ticket" when they come in which they will be able to exchange for a chance to draw out of a prize box. Prices will range from free apps, margaritas, bottles of wine, locally made jewelry, spa certificates and more. I mean, you're already going out with your ladies, but now you can win prizes doing it?! Sold 🙂
Now all we need is for me to offer a giveaway right? 😉 Don't worry-I got you covered.
Be sure to follow my Instagram page and keep an eye out for this picture below-it'll be for a GIVEAWAY! $100 gift card to Mex 1!! And then join me at their first Wahine Wednesday on March 14th!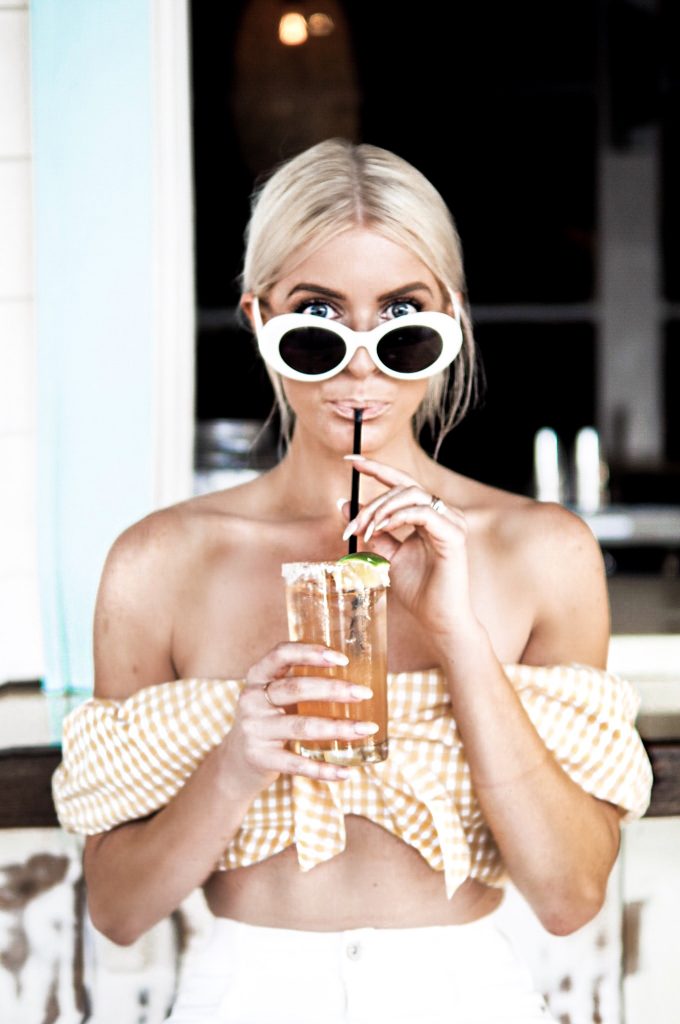 ---

---