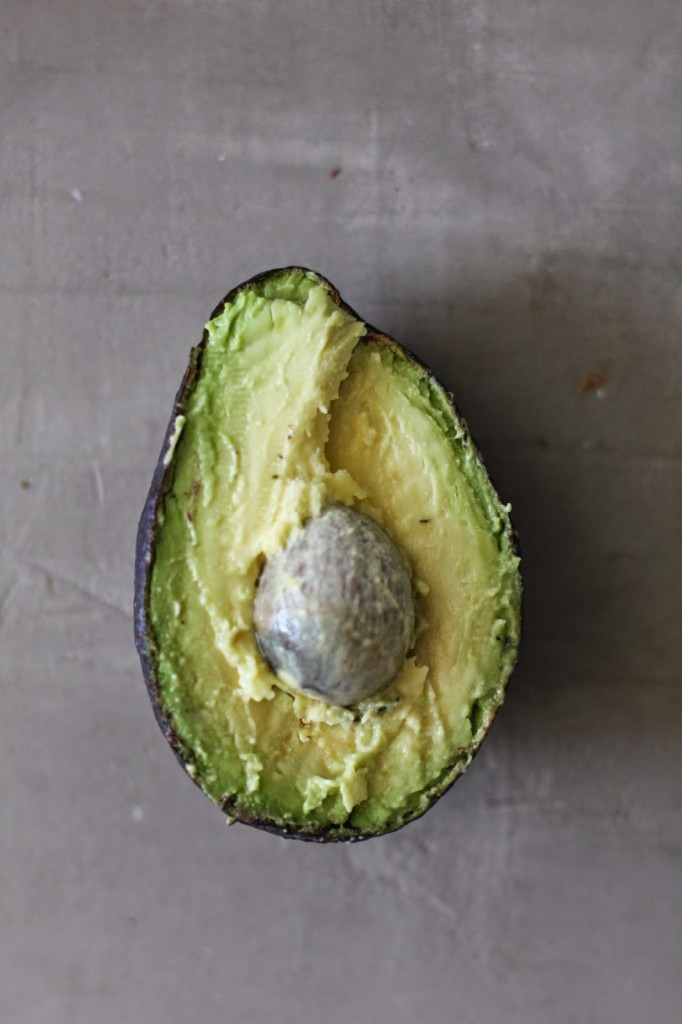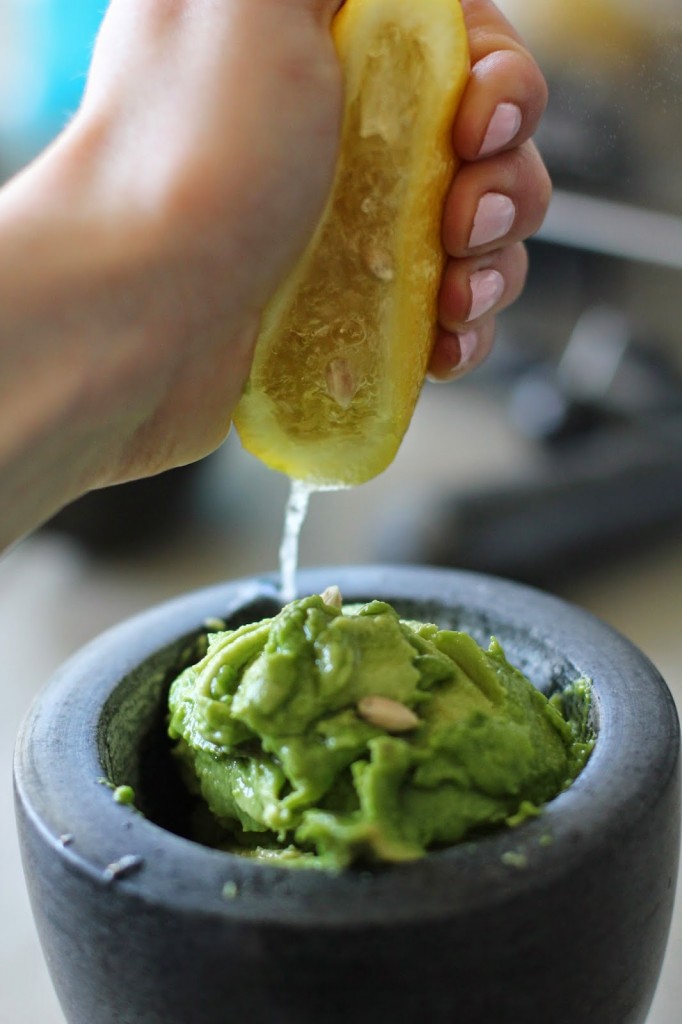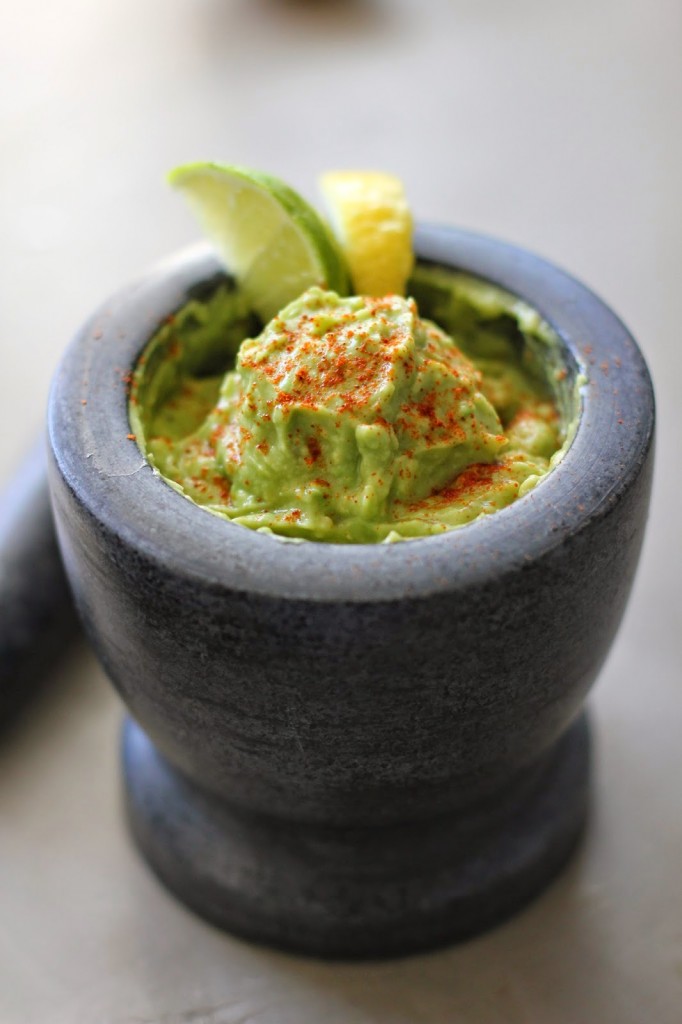 I was never fond of avocado or guacamole for that matter… Actually, until I married Josh, I had never liked tomatoes! Or pickles, onions, cucumbers…the list goes on 🙁 I was the person who always order chicken fingers when we went out to dinner lol I never knew what else to get; worried I would't like it! Chicken fingers never fail 🙂 Why my taste buds have since changed, I'll never know. But now whenever I go out to eat, I have to order what someone else gets because I get so indecisive about what to order!!! Is that not crazy?!
Guacamole
Ingredients //
2 avacados
1/2 lemon
2 limes
1/4 tsp cayenne pepper (optional)
salt and pepper to taste
Directions //
Cut avocados in half and scoop out the insides (removing the seed)
Use a potato masher to mix the avocados
Add remaining ingredients; stir
Tip: the more lemon the better, in my opinion! For that extra tang, eat this dip with Tostitos Lime Chips!