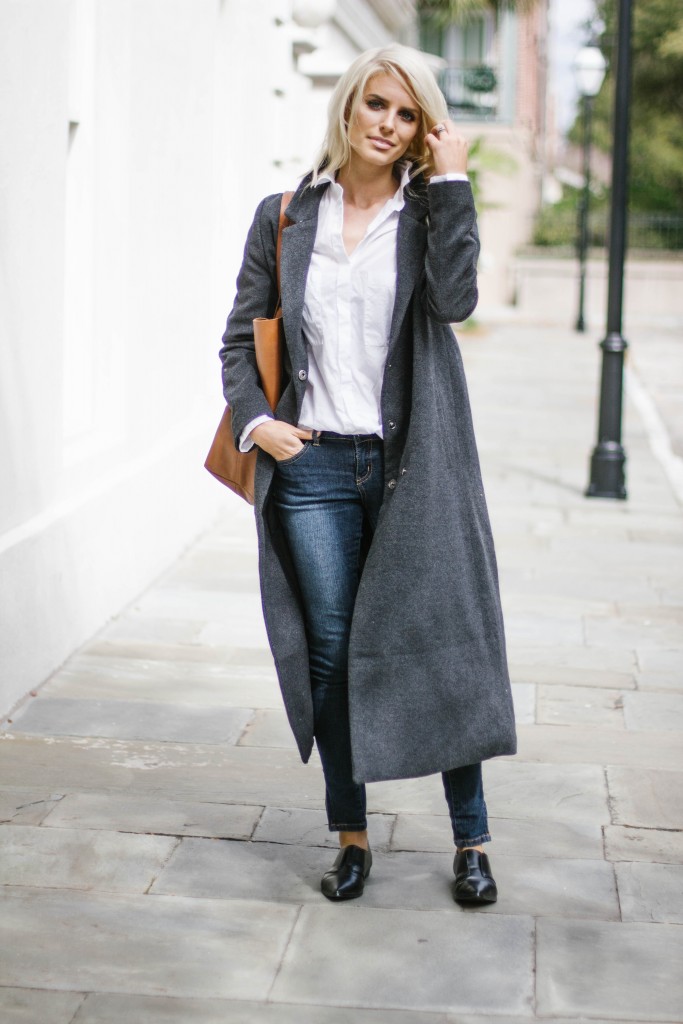 I was so honored when Dove contacted me about doing this post and trying out there new product, Dry Spray Antiperspirant!
I'm always walking around down when I'm shooting for the blog and I never leave the house without my fuji camera, phone, Rayban sunglasses, tote (to throw everything in), and a few beauty products to keep me feeling my best throughout the day.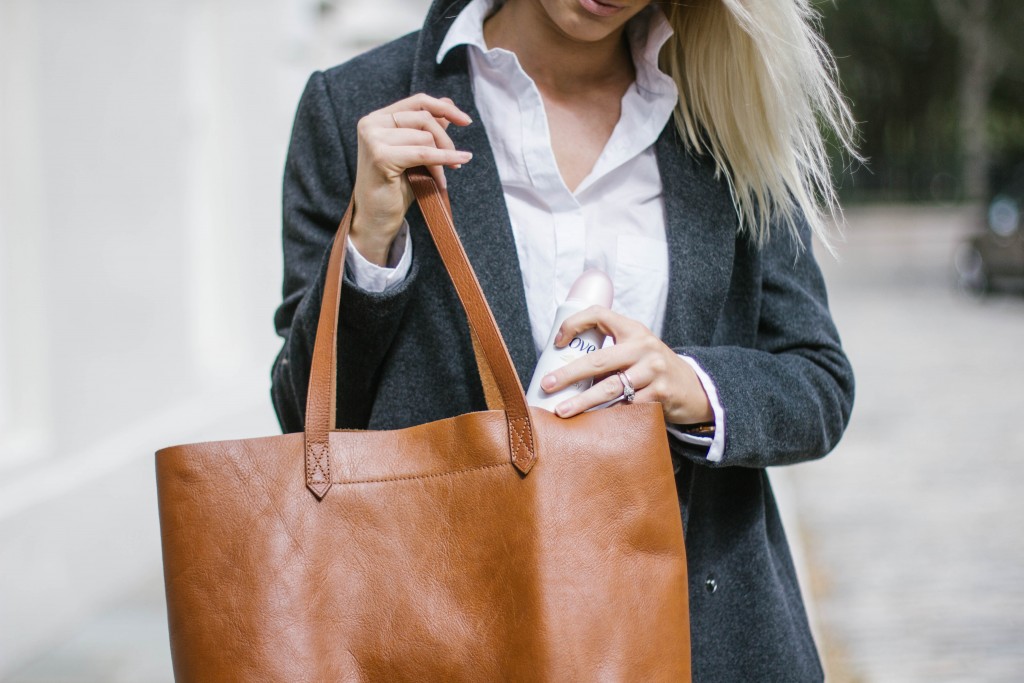 If your traveling to Charleston, and like to pack light like me, these are the 5 things I wouldn't leave the house without, including flats for those cobblestone streets!
---

---
If you haven't tried it yet, the instantly drying Dove Dry Spray is a perfect on-the-go deodorant-but even better is that you probably won't even need to carry it since it last for 48 hours! My favorite scent was the Beauty Finish. The smell was amazing! It wasn't overpowering, but strong enough to where I could smell a hint of it every now and then (instead of being reminded to put more on if you know what I mean lol) Plus I love that it makes my skin feel great.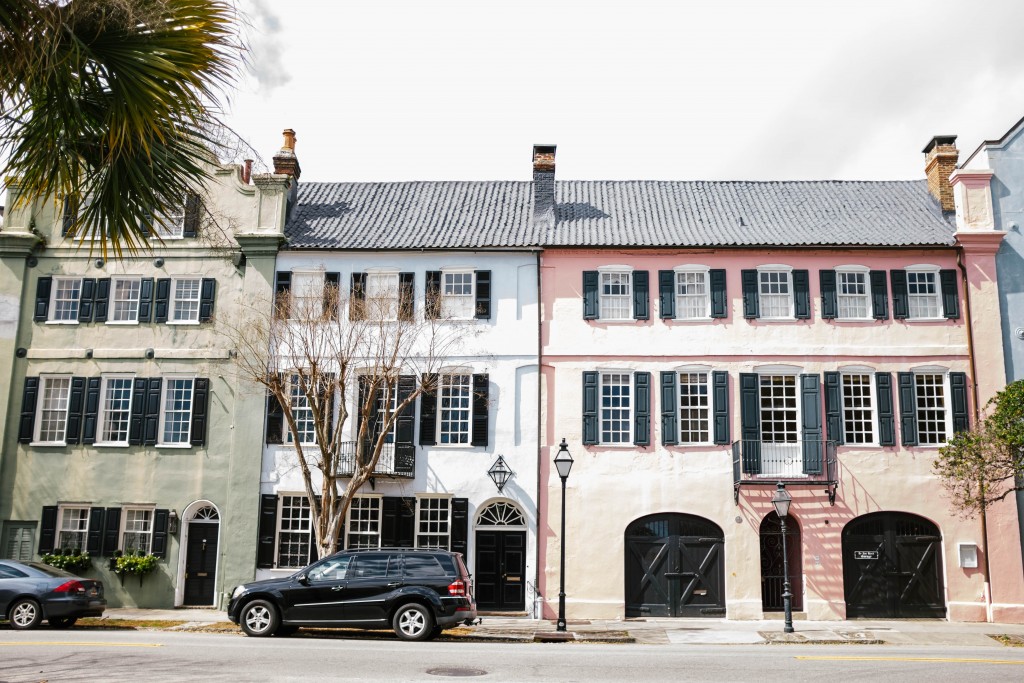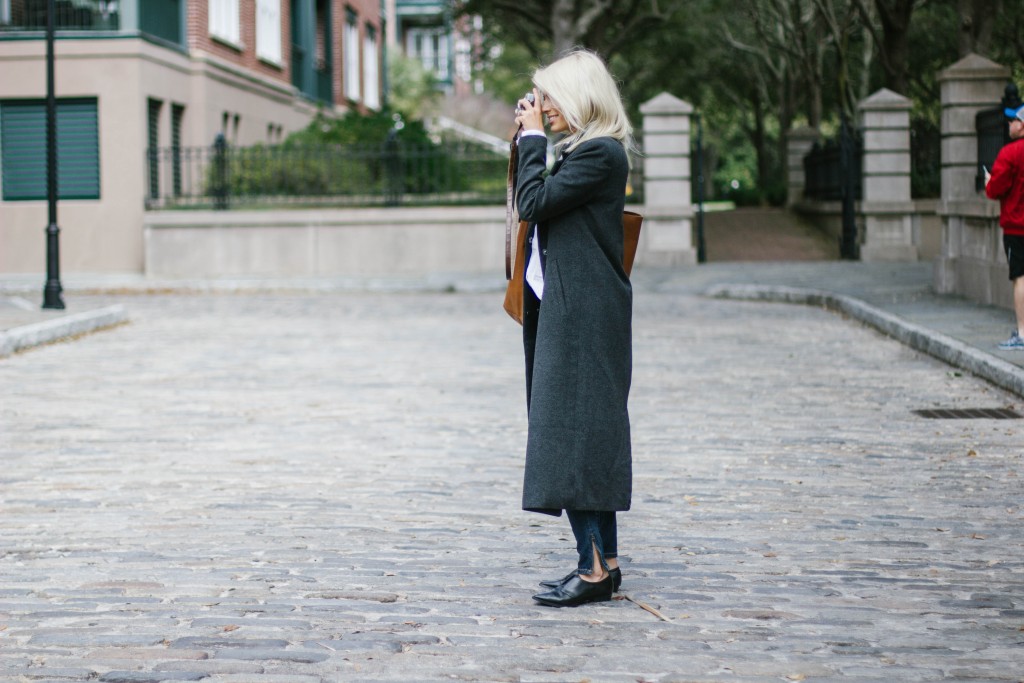 When I'm not working, I love just walking around the city streets! If you've been following me you probably heard about my favorite streets to roam already (see my #LTKTakeOverTuesday with RewardStyle!), but another favorite of mine is Concord St! It's right in between Waterfront Park and East Bay Street, which has a lot of restaurants including my favorites Amen Street and Slightly North of Broad Restaurant! The Rooftop at Vendue is also one of my favorite spots for a quick bite and cocktails! And the view isn't all that bad either 😉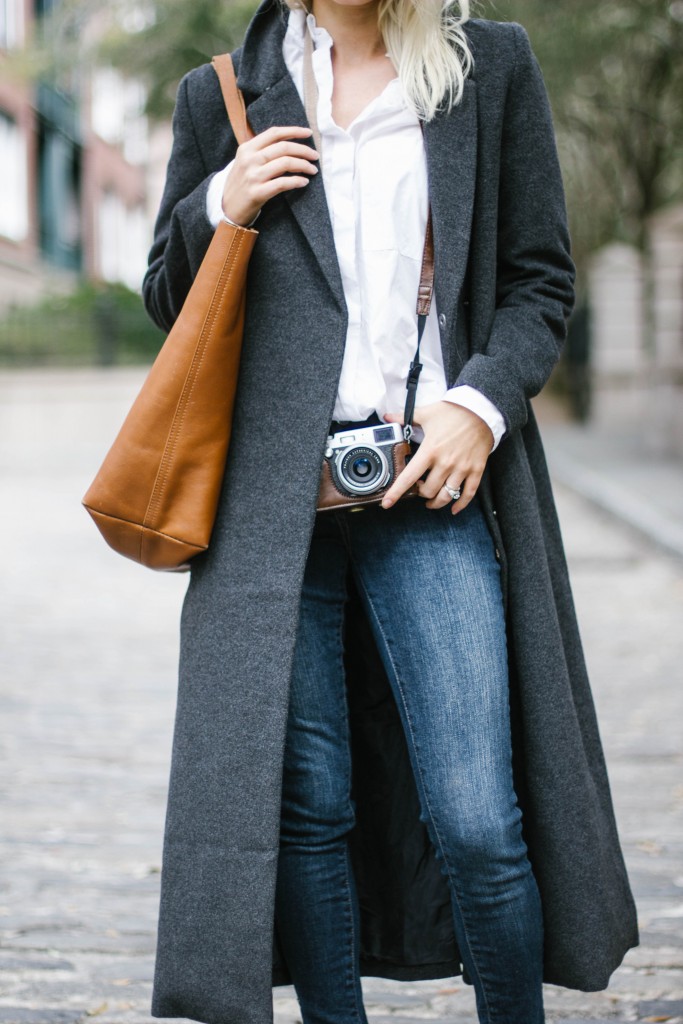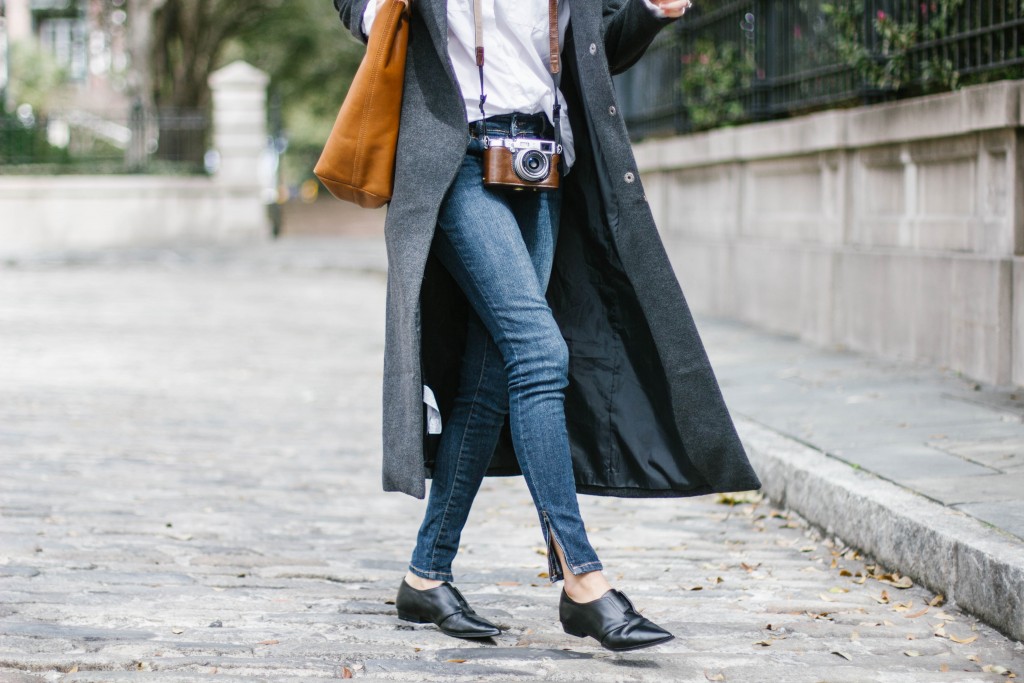 Charleston Day with Dove
Photography by: The Hubs!
white button up: forever 21 (similar) // grey coat: forever 21 (similar) // skinny jeans: forever 21 (similar) // pointed oxfords: forever 21 // leather camel tote: Madewell
Thank you to Dove and Simply Stylist for partnering on this post!
---

---