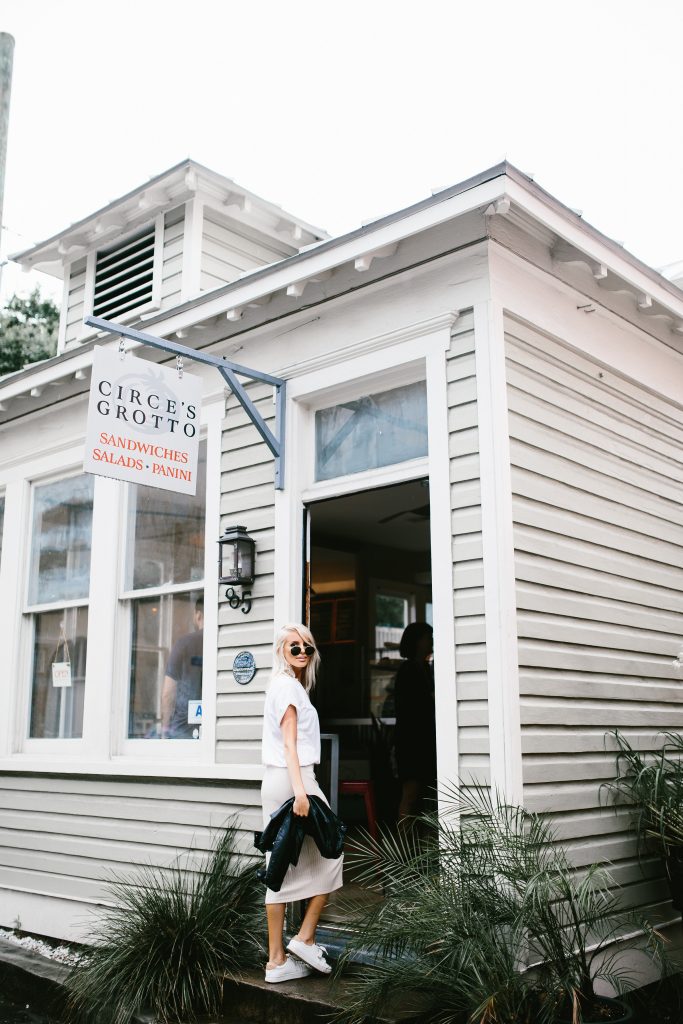 If you live in Charleston, you've probably seen or will see me in this place at least once a week lol I can't get enough of my sweet friend Nick and their turkey melts!
Nick's family owns Circe's Grotto, a cute little sandwich shop, with the best panini in Charleston! They are located right off Wentworth Street and only a block from the busy King Street. It's a perfect place to stop for lunch right after a day of shopping or in-between errands. They are super quick, their prices are very reasonable and the atmosphere is laid back; the outdoor patio area being my favorite part!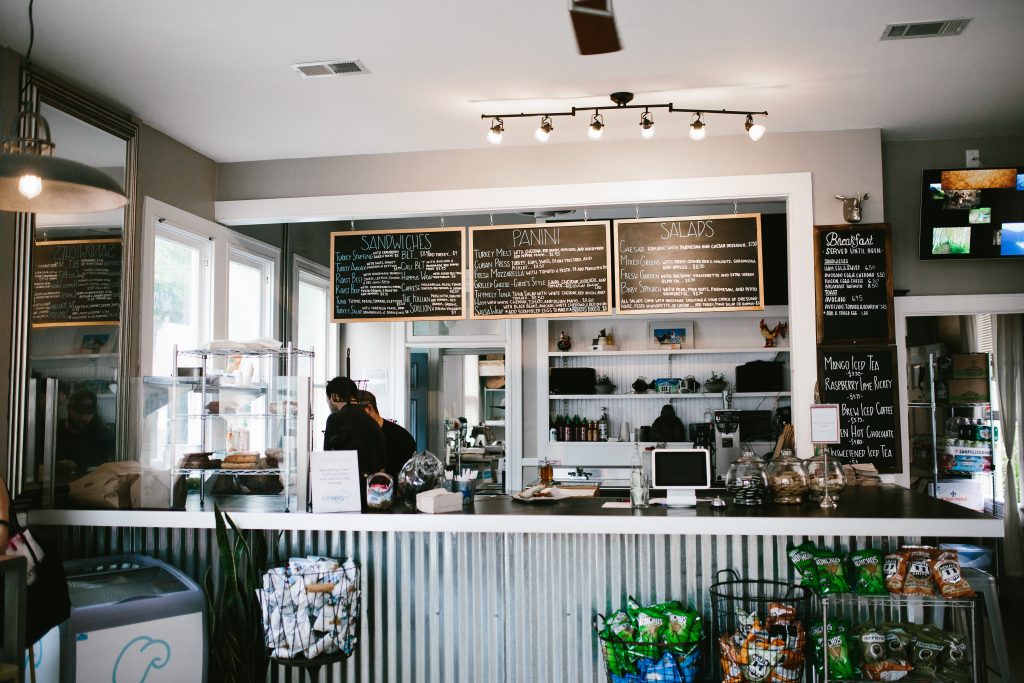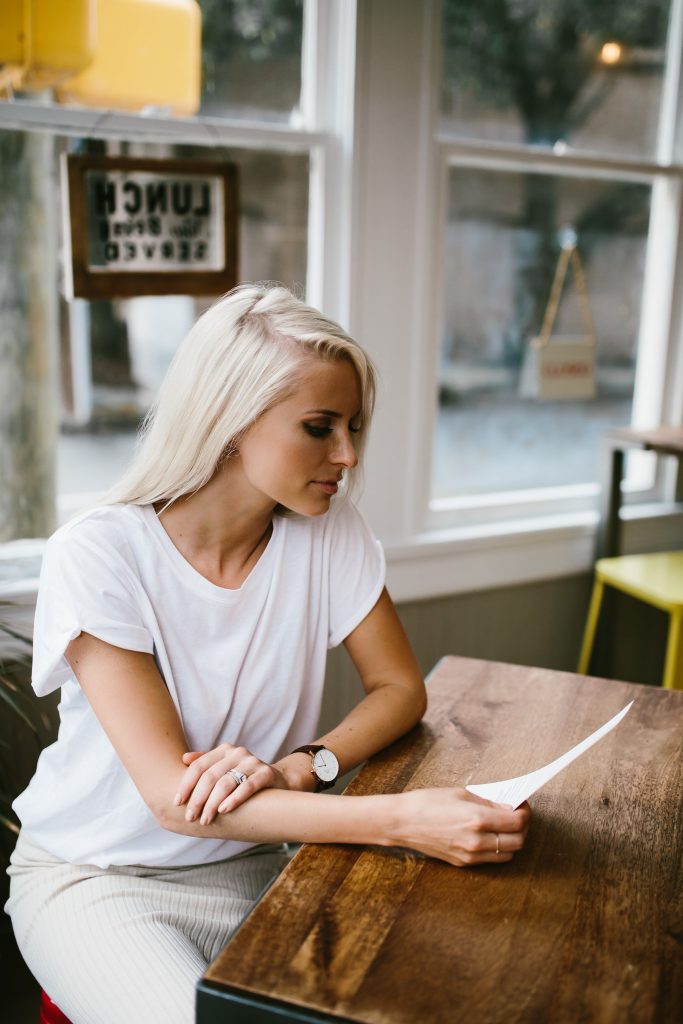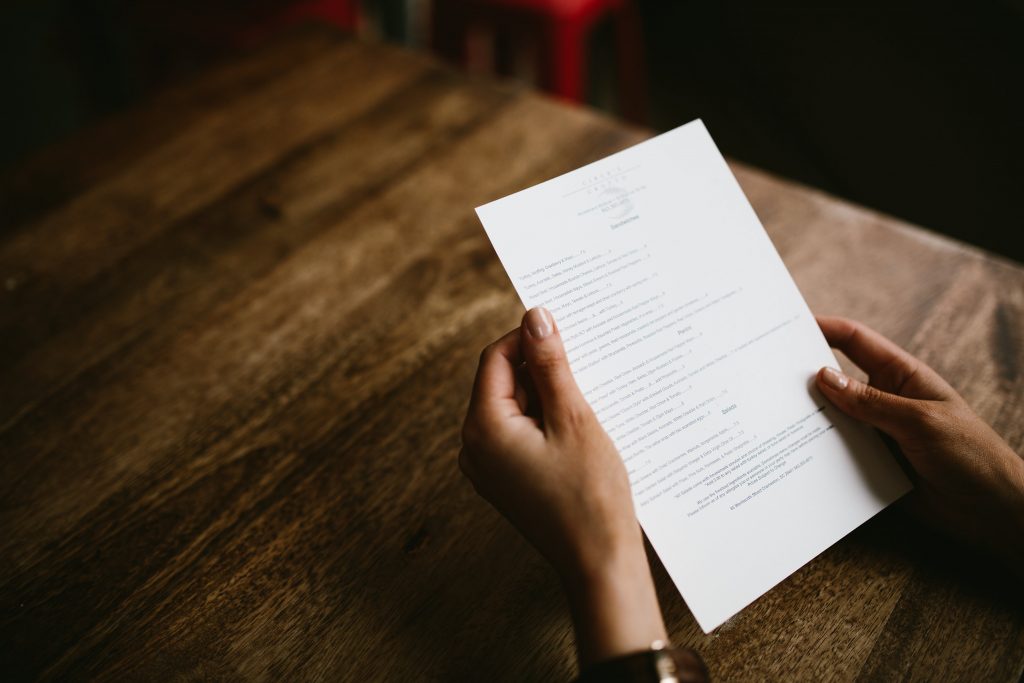 They have a variety of sandwiches and panini to choose from! One of my favorites is the  Grilled Cheese "Circe's Style" with smoked Gouda, avocado, tomato, white chedder and applewood smoked bacon.
Also on the menu are salads and wraps! I'm really wanting to try their Breakfast Burrito and Mixed Green salad with dried cranberries, walnuts, Gorgonzola cheese, and apples.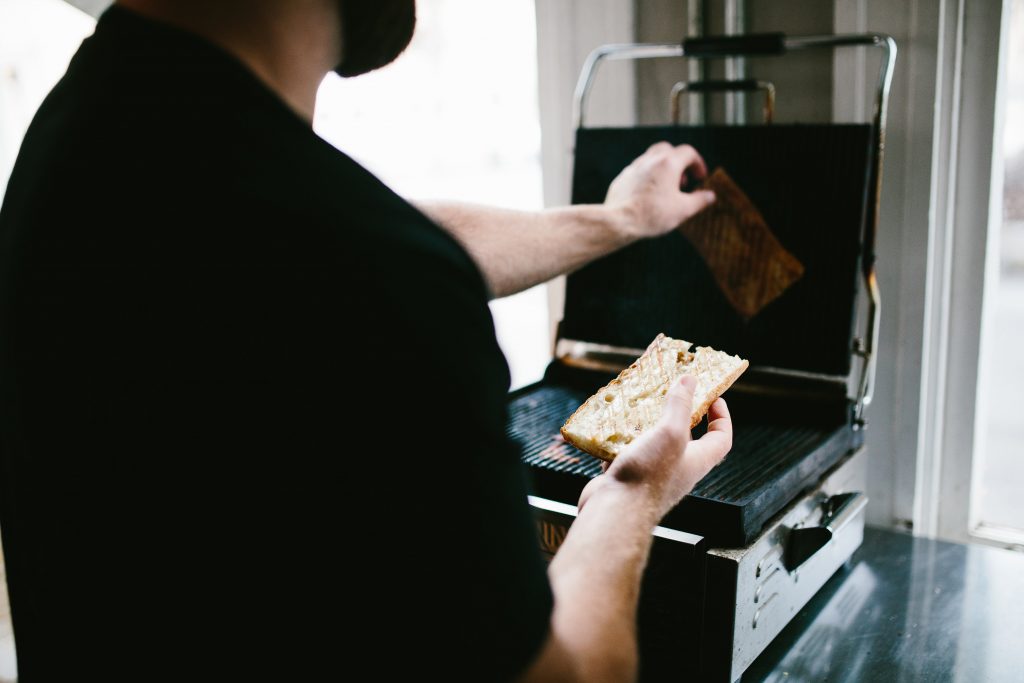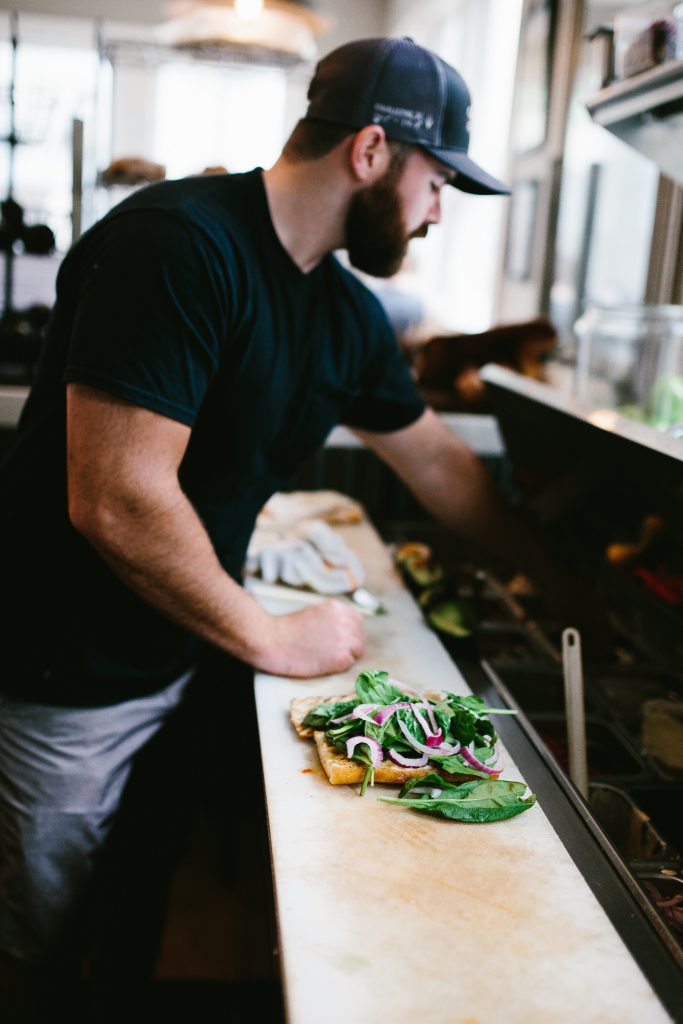 Meet Nick! He's in all day, everyday and he will always be sure to take care of you 🙂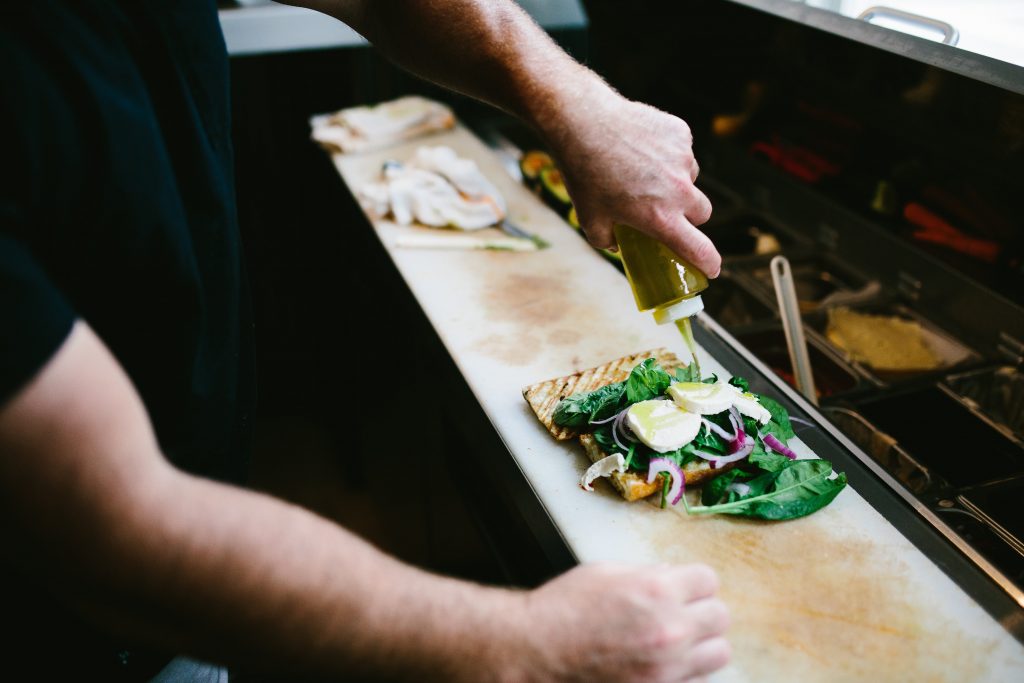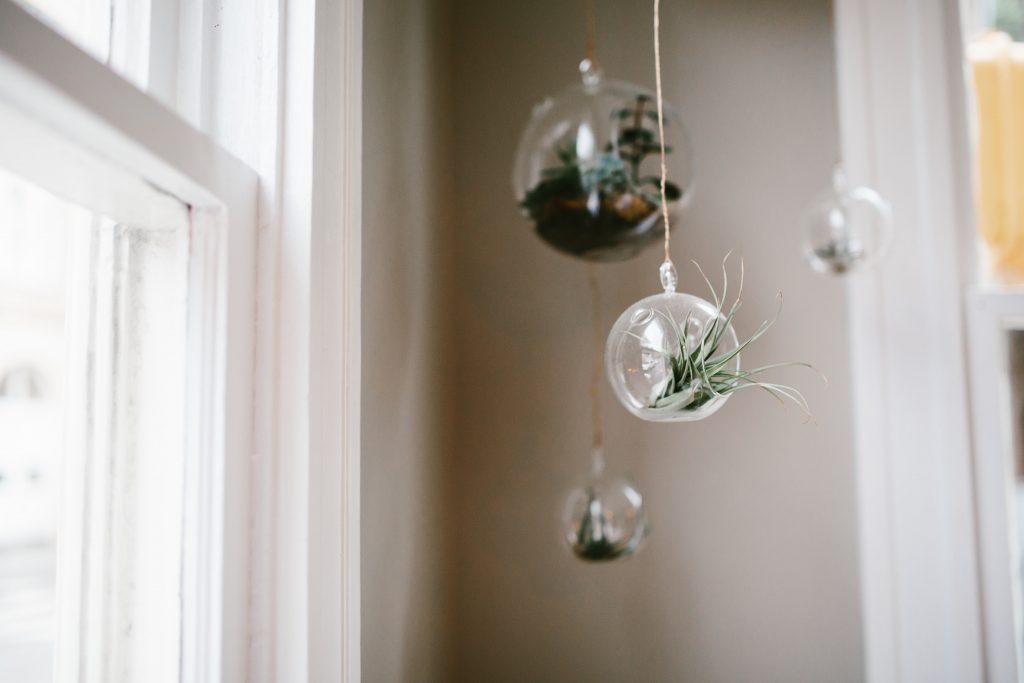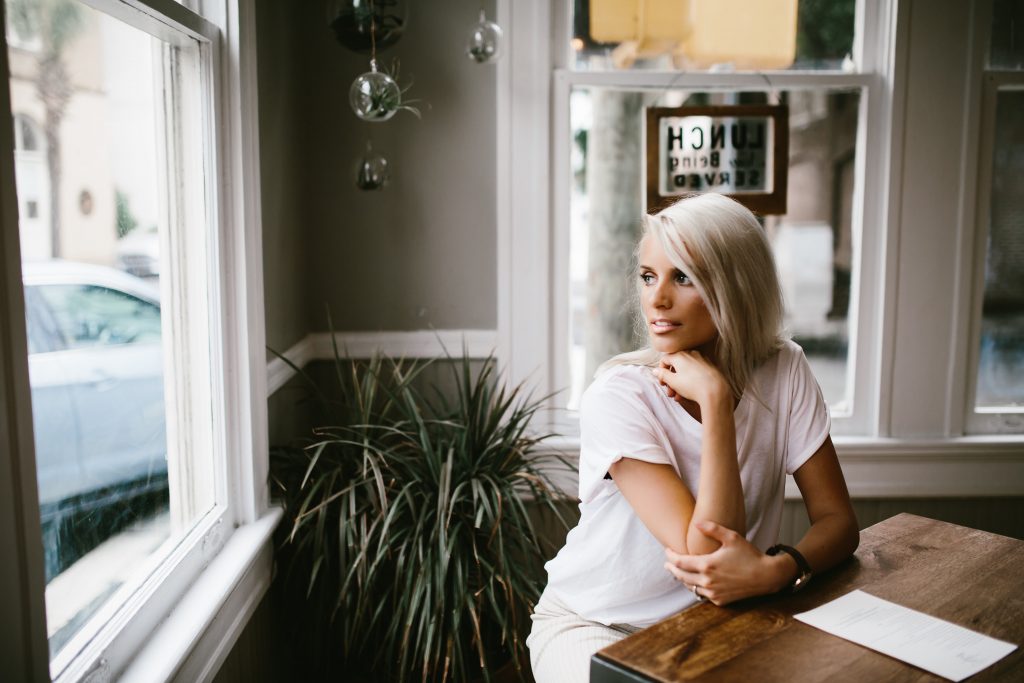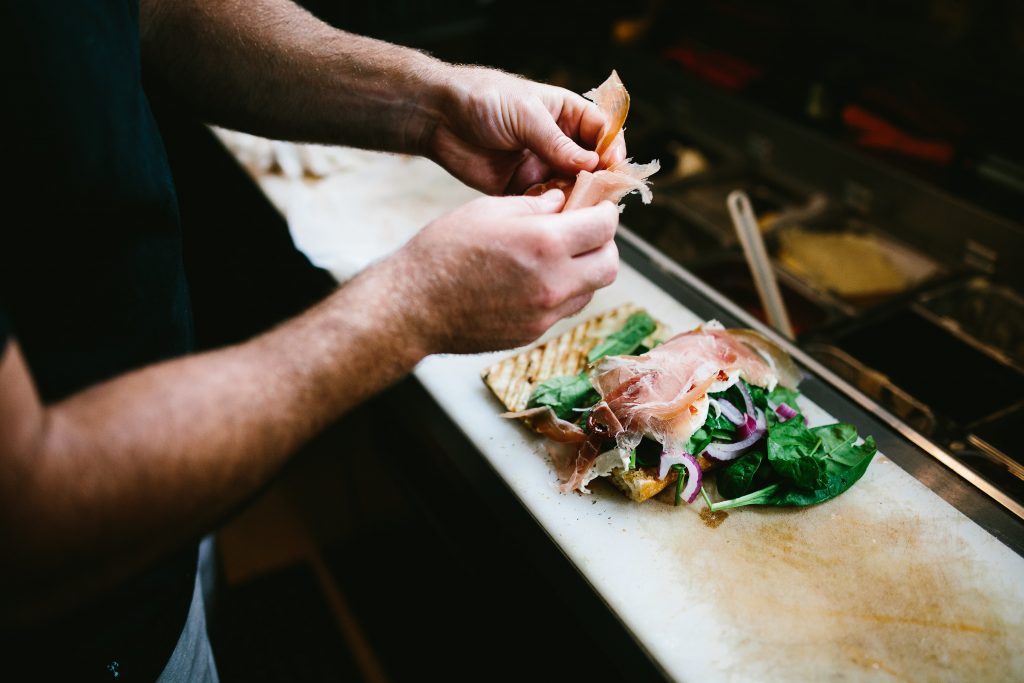 Tell me that "Italian Stallion" doesn't look delicious!! It's made with mozzarella, prosciutto, roasted red bell peppers, red onions, greens and Italian Vinaigrette..definitely one of my favorites!!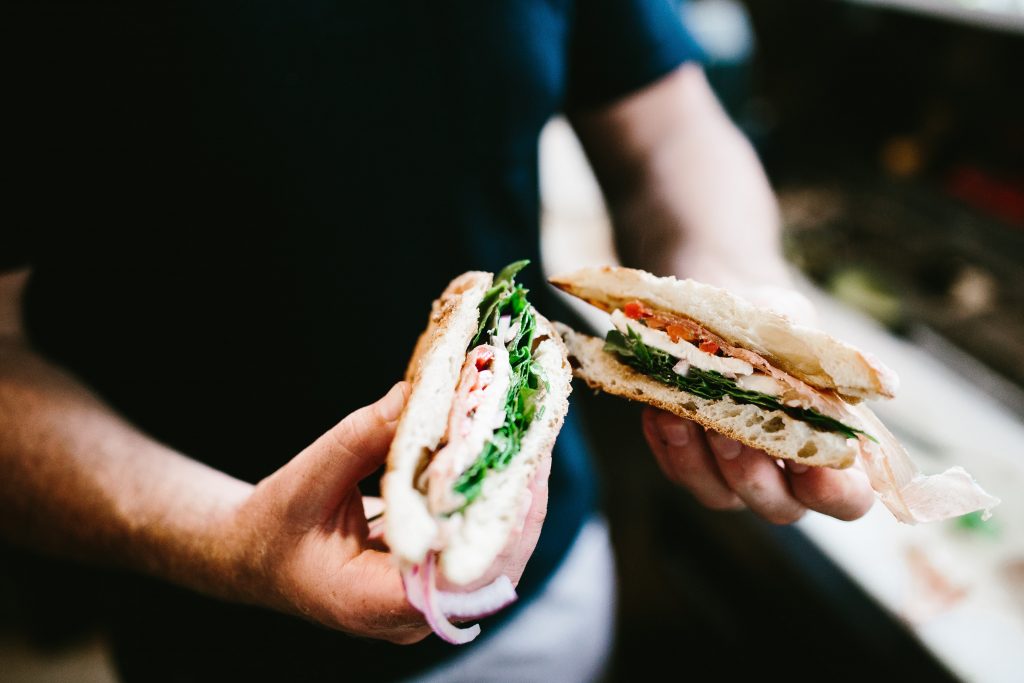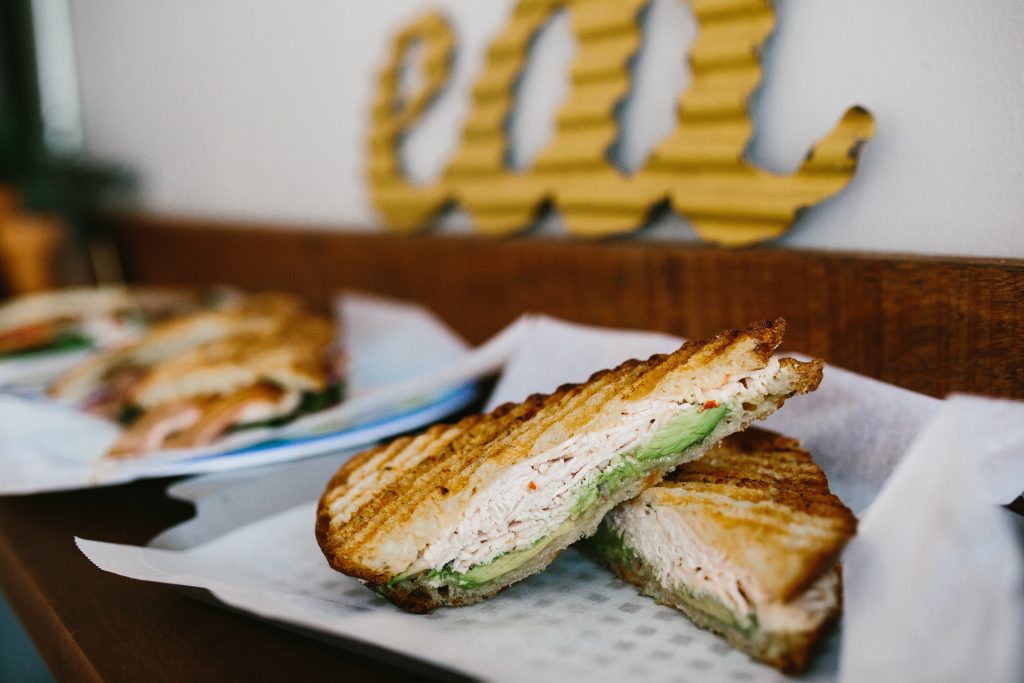 The famous turkey melt. An all-time favorite of mine and I'm sure plenty of other customers 😉 I love the avocado addition to a traditional turkey sandwich!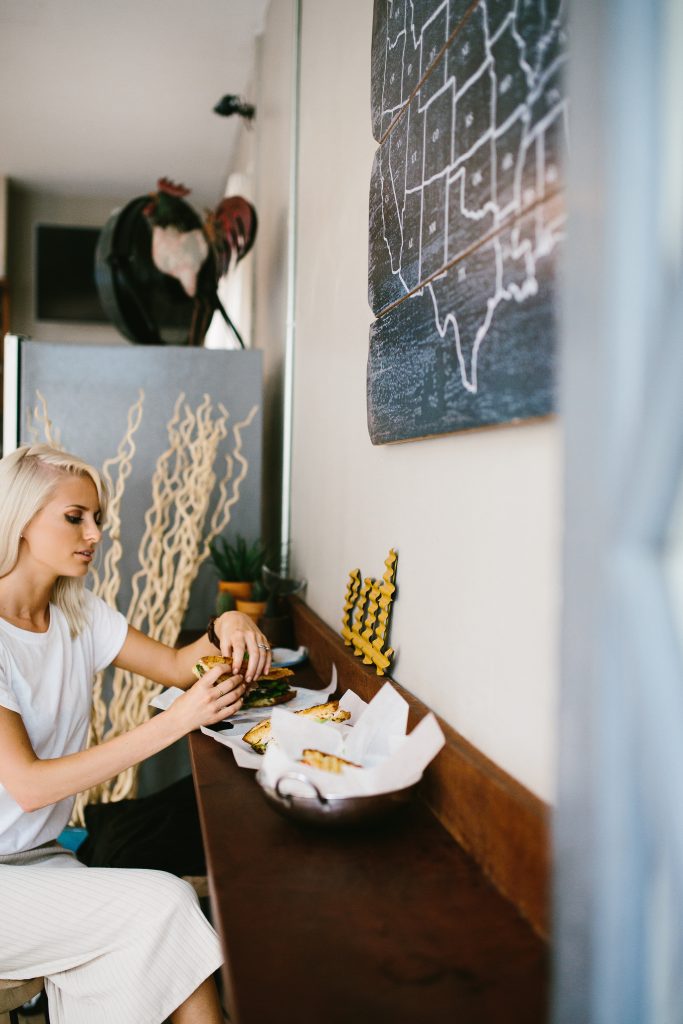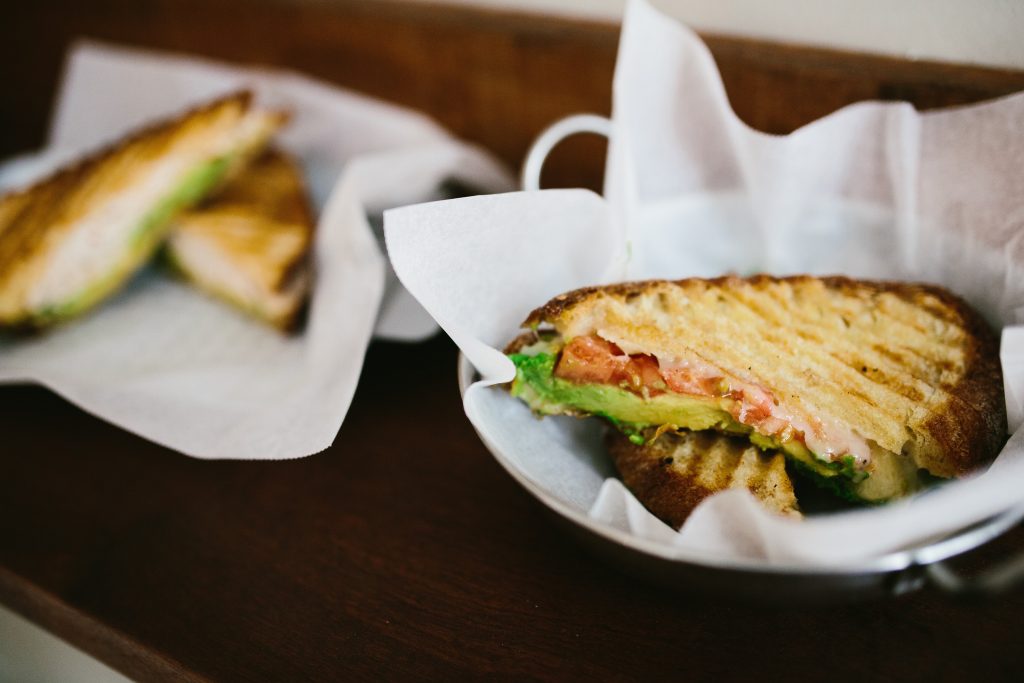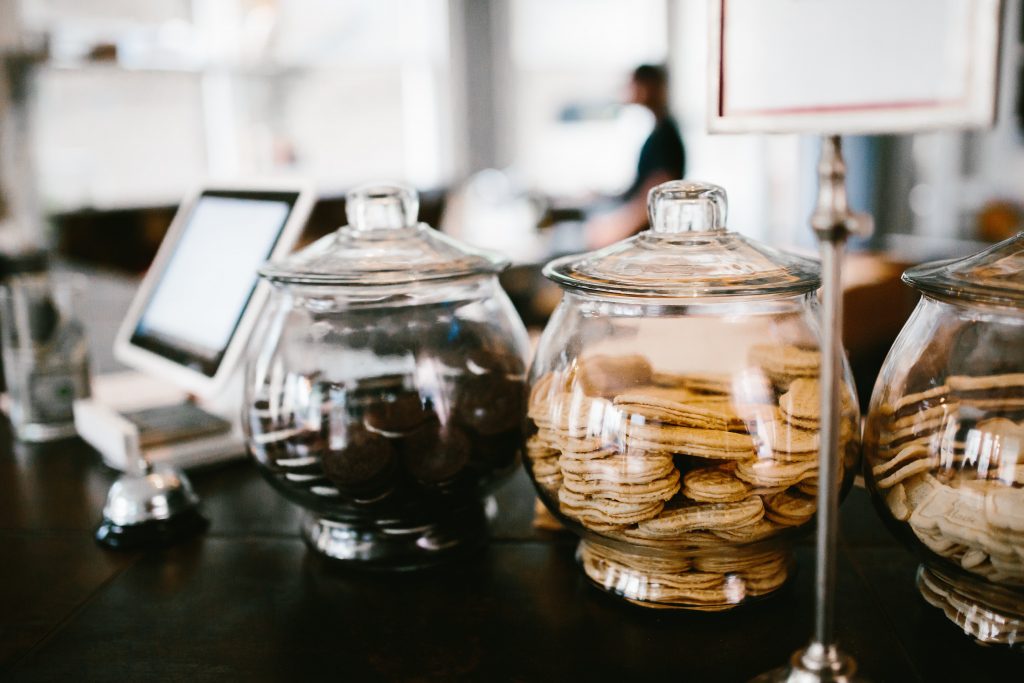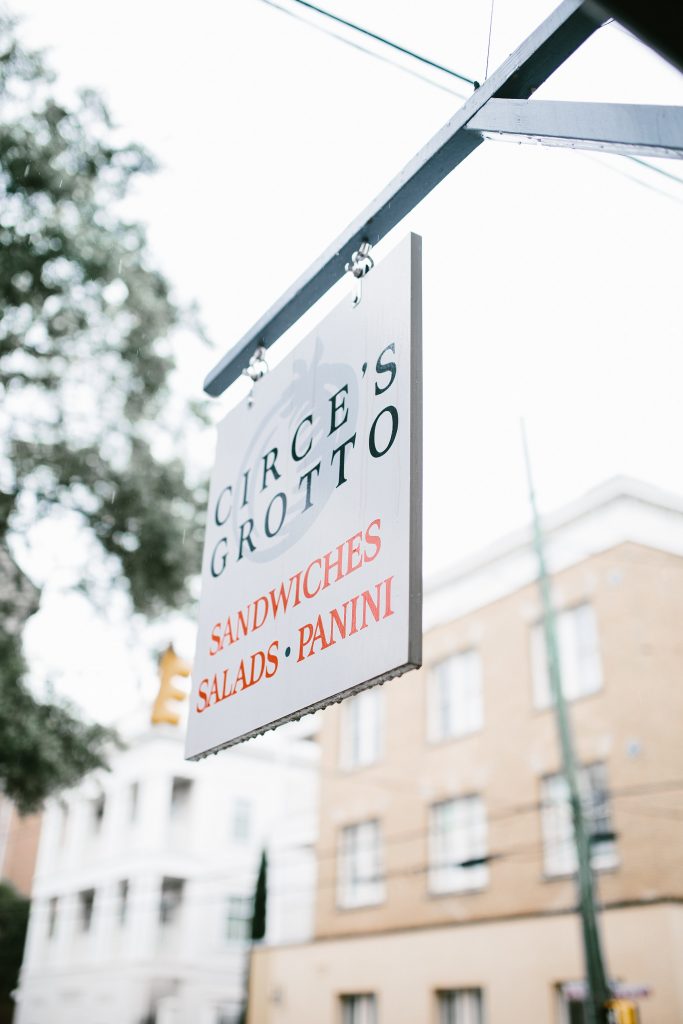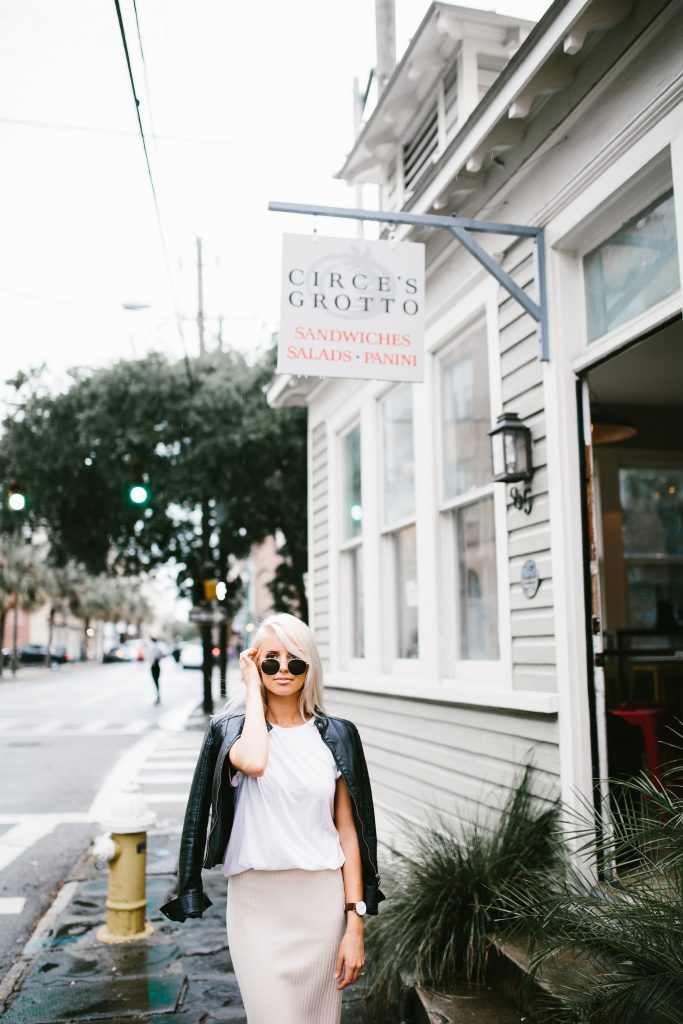 To keep up with the chill vibes of this place, I kept my look comfy. I'm usually stopping by in something fancy, with my photographer friend Carrie after shoots for the blog, so it was nice getting to wear something a little more practical.
This Forever 21 ribbed knit midi skirt was on sale for only $8 online!!! The location downtown has been closed for almost 2 months due to an electrical fire 🙁 Hopefully it will open back up soon since that's one of the only stores I actually shop at! lol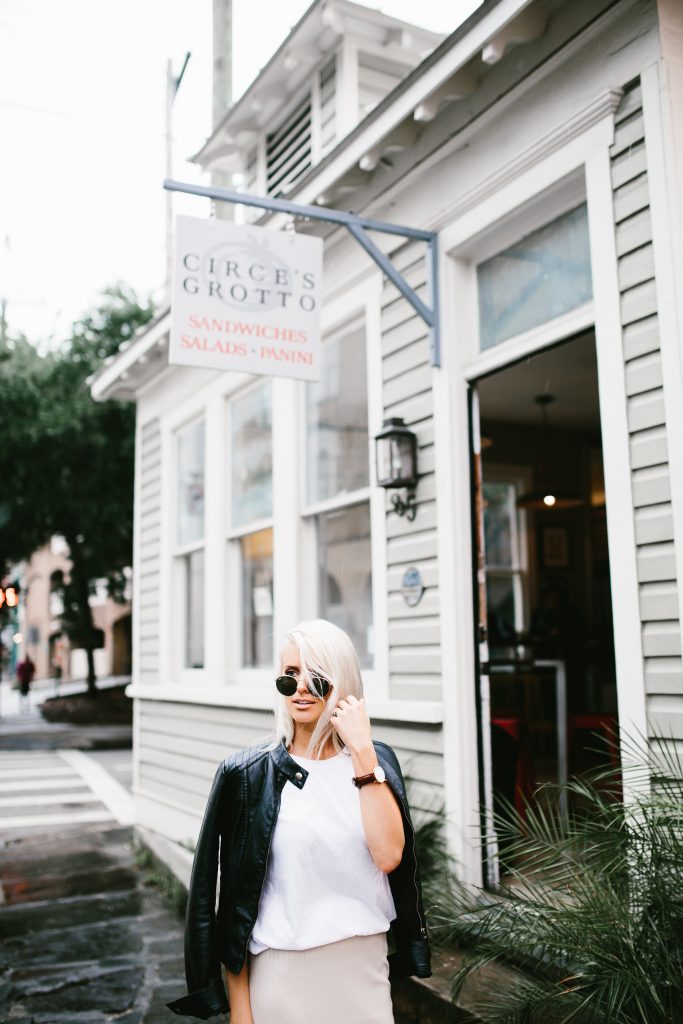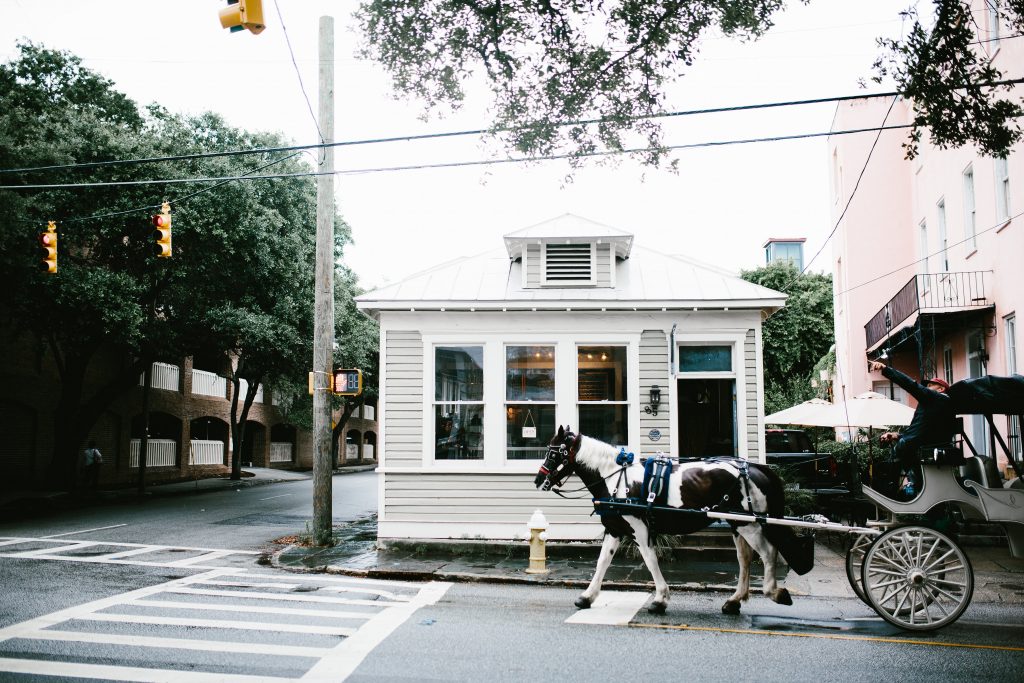 Circe's Grotto
skirt: Forever 21 $8 (similar) // white tee shirt: H&M $9 // white sneakers: H&M $24 // leather jacket: Forever 21 $30 (similar) // watch: daniel wellington 
You guys definitely have to check this place out if you haven't already!
---

---