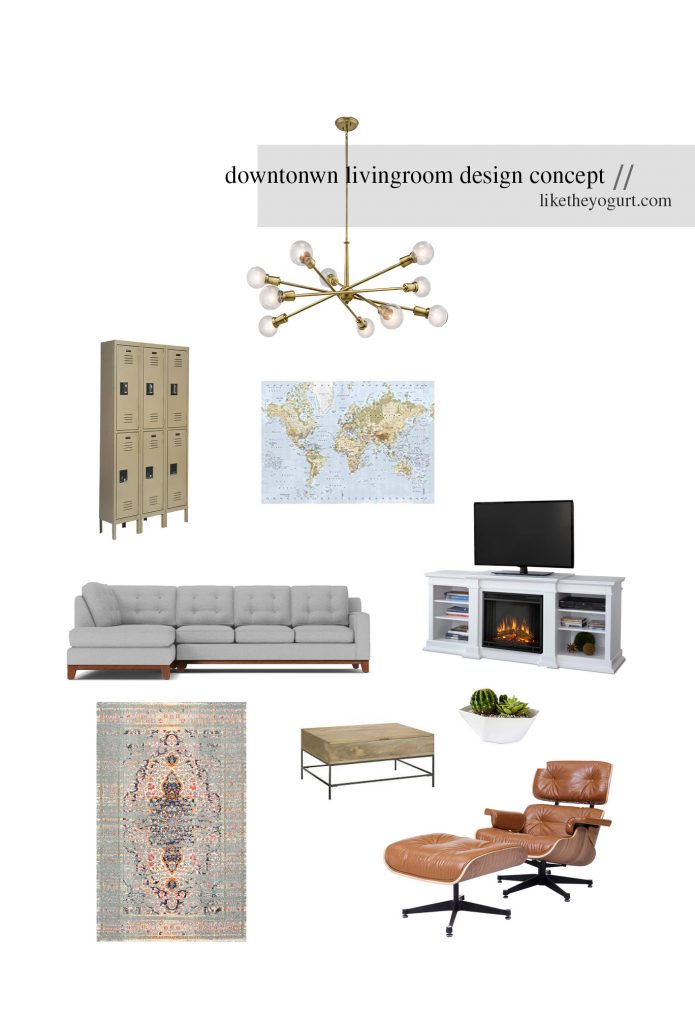 Downtown Living Room Design Concept
I always like to create mood boards for each room for our home. It ensures that each piece will fit cohesively before I commit to getting it! When it comes to home decor, I am definitely a firm believer in investment pieces. My style may still change throughout the years, but overall we take all the good stuff with us each time we move and the rooms pretty much stay the same. Spending money on quality furniture, that I'll use on a daily basis, for years to come?! There's just no debate on that with myself! 😉
These two designers were a HUGE inspiration for our new living room: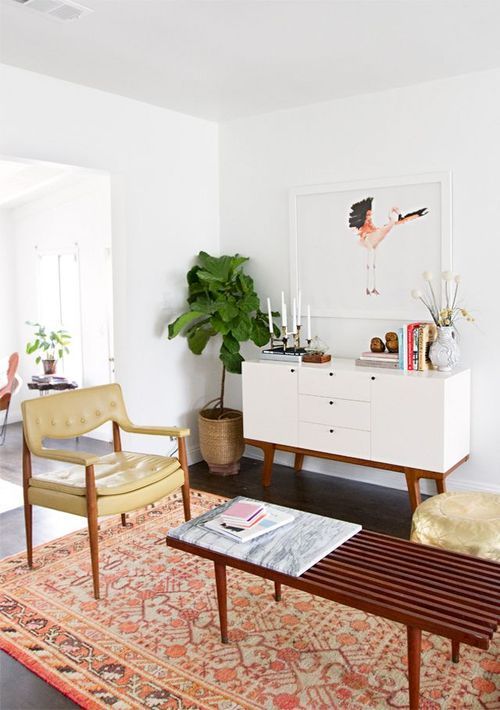 Modern Eclectic Home by Amber Lewis Interiors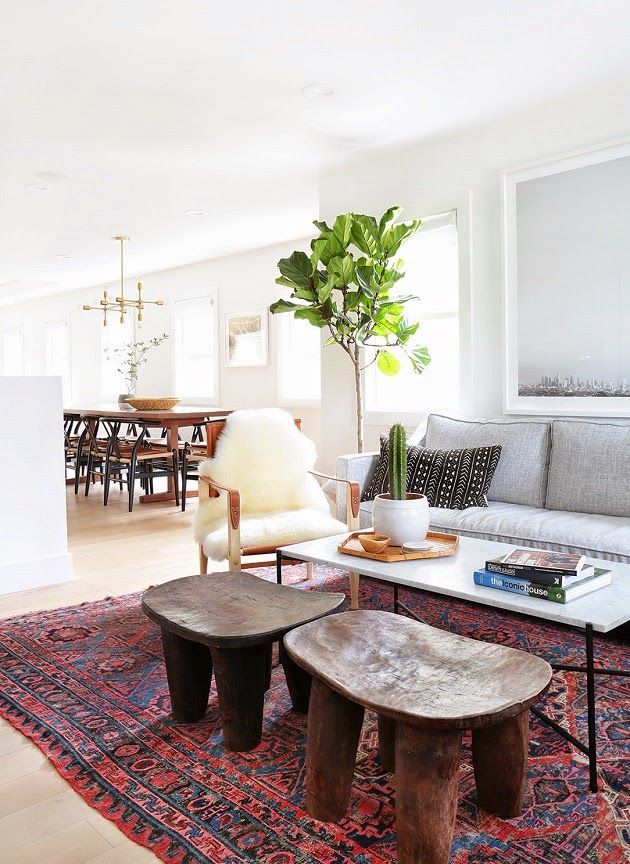 Our hardwoods are dark, there's not a lot of natural light beaming through the downstairs and we also have a small space. When it came to seating and replacing our leather tufted sofa, I knew I wanted a light colored, modern, sectional, a pull out couch. Seemed like a tough list of requirements to meet right? WRONG! I only found ONE company that offered exactly what I was looking for. Apt2b's Brentwood 2pc Sleeper Sectional Sofa was perfect and just what we wanted! We were able to select what side we wanted the sectional, leg finish, fabric color and it was delivered (white glove delivery) within 2-3 weeks! They actually have a Labor Day Sale going on right now, so be sure to check them out!
---

---