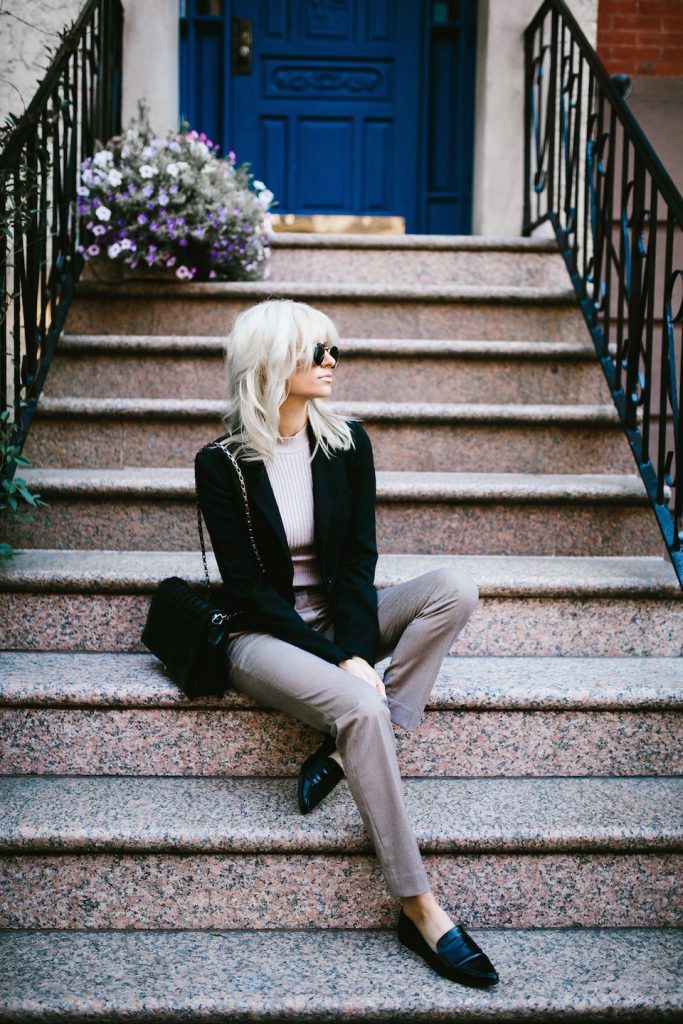 Oh New York City and you're brownstones. I felt just like Meg Ryan from You've Got Mail!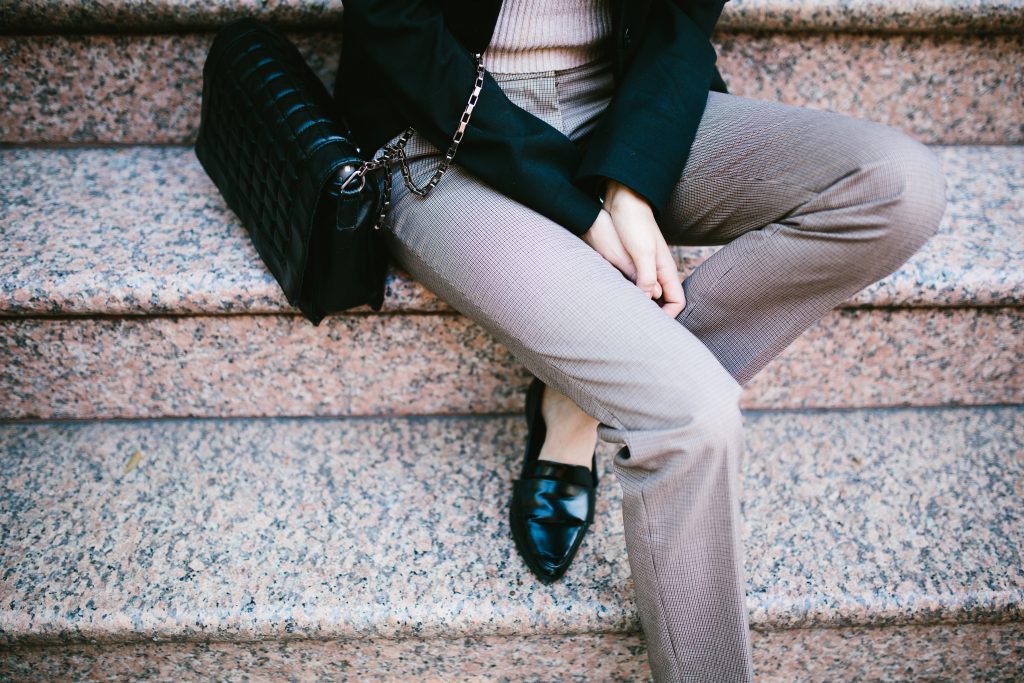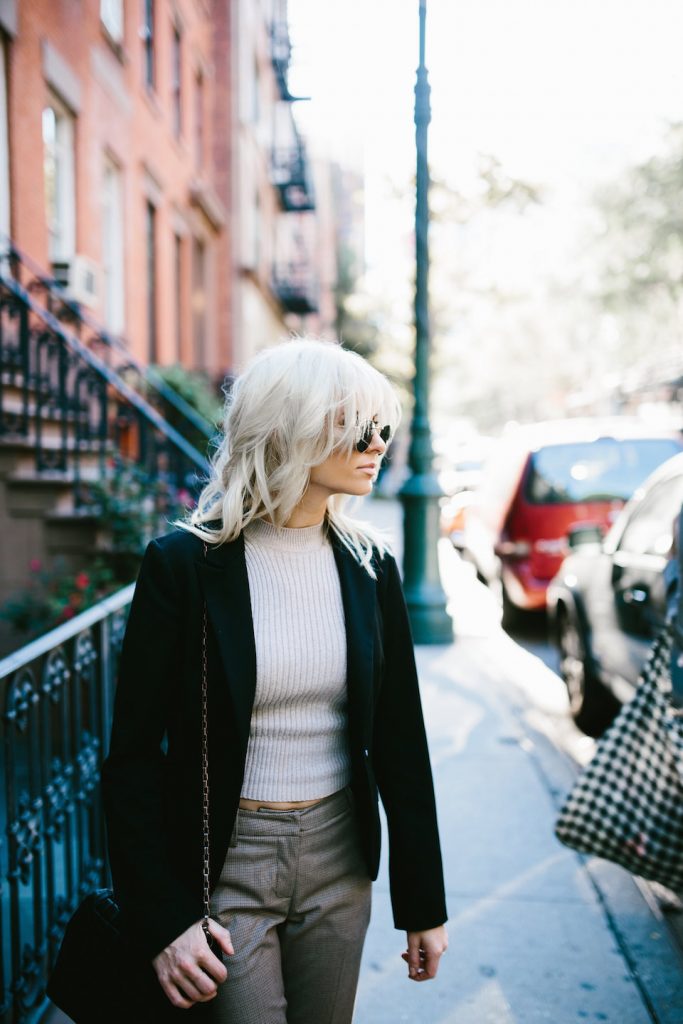 Can you already believe it's been almost a month since New York Fashion Week?! September had certainly flown by.
I love menswear inspired looks and it makes it so much easier to style now with my new fringed hair do! It's such a natural way to add a feminist touch to the look. And having lots of layers and bangs this season has made it much easier to wear down.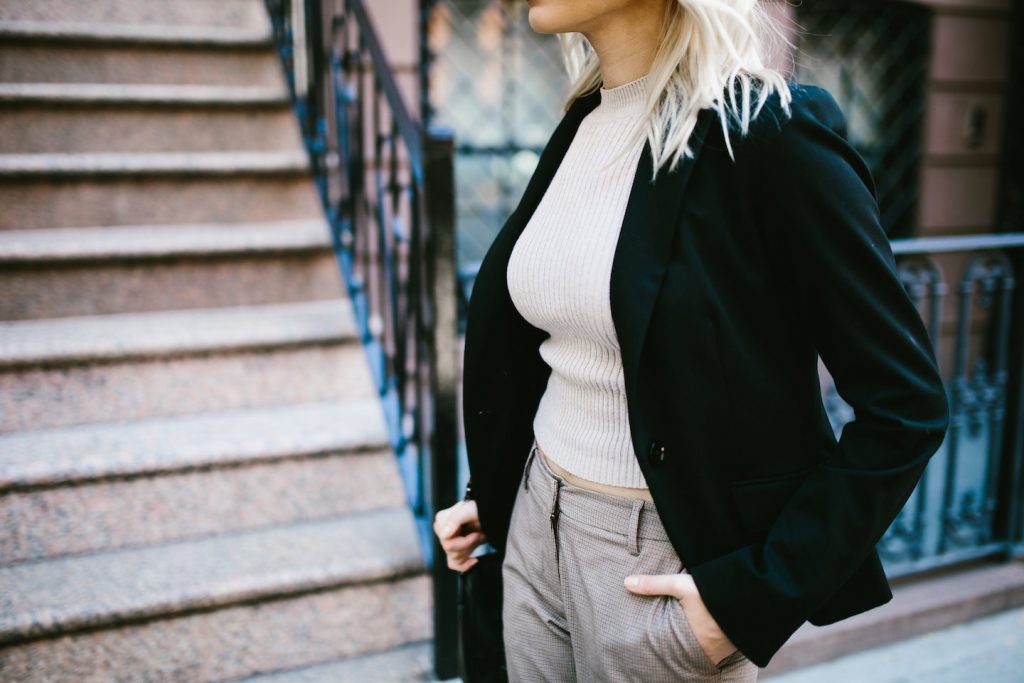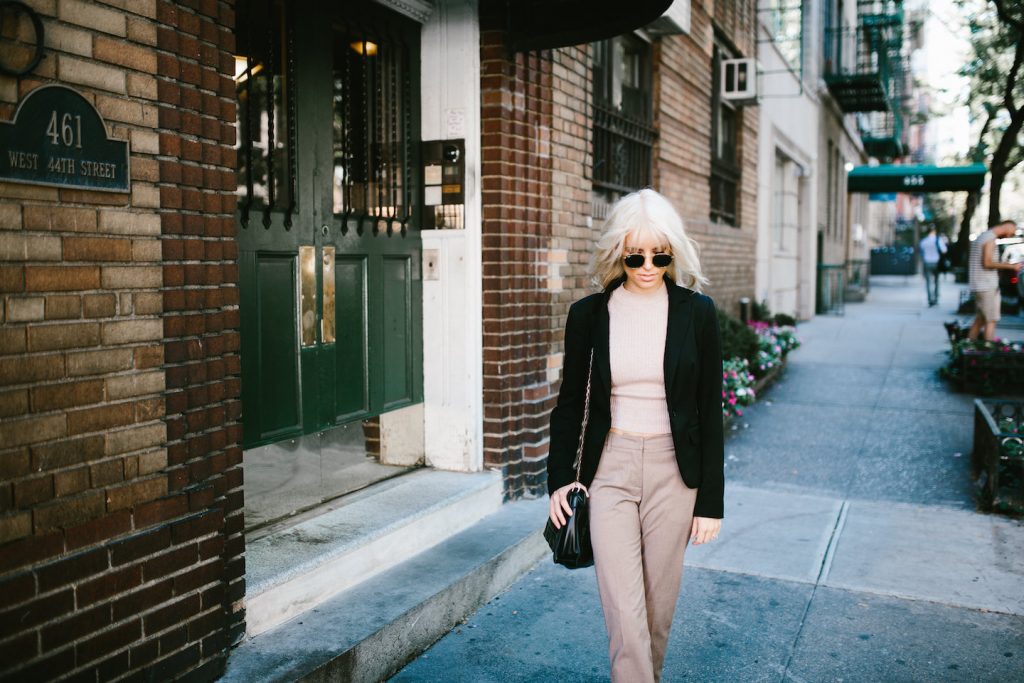 I have been wearing this ribbed mock neck top on repeat! I actually prefer loose fit pants to skinny jeans (which is probably opposite to the norm), so having a more fitted top gives the look a more proportionate look I think! This tan plaid slacks from H&M were a perfect fit at the waist- not too low for the crop top and not too high!
And I'm so happy to be back in loafers again for Fall!! I would wear them all the time if I could!! Time to pull out the tights and knee length socks 🙂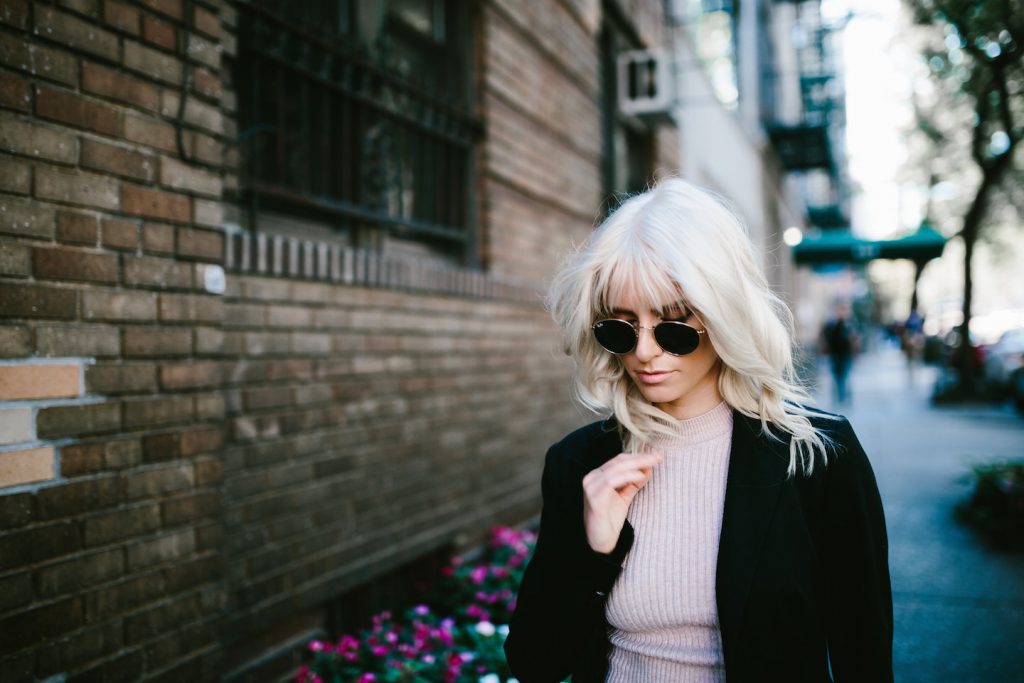 NYC Strolls
---

---
I hope everyone that was affected by hurricane Matthew is okay! We evacuated Thursday night and just got back home yesterday. I appreciate those who were checking on us via Instagram, but I just didn't feel comfortable saying we left our house. They even issued a curfew in our county due to a house being broken in to! Thankfully our home was okay with everything, but I know a lot of people had it much worse. Even living up in Summerville, we had neighborhoods that flooded and were under 2 feet of water! 🙁 Again, hope everyone is okay.