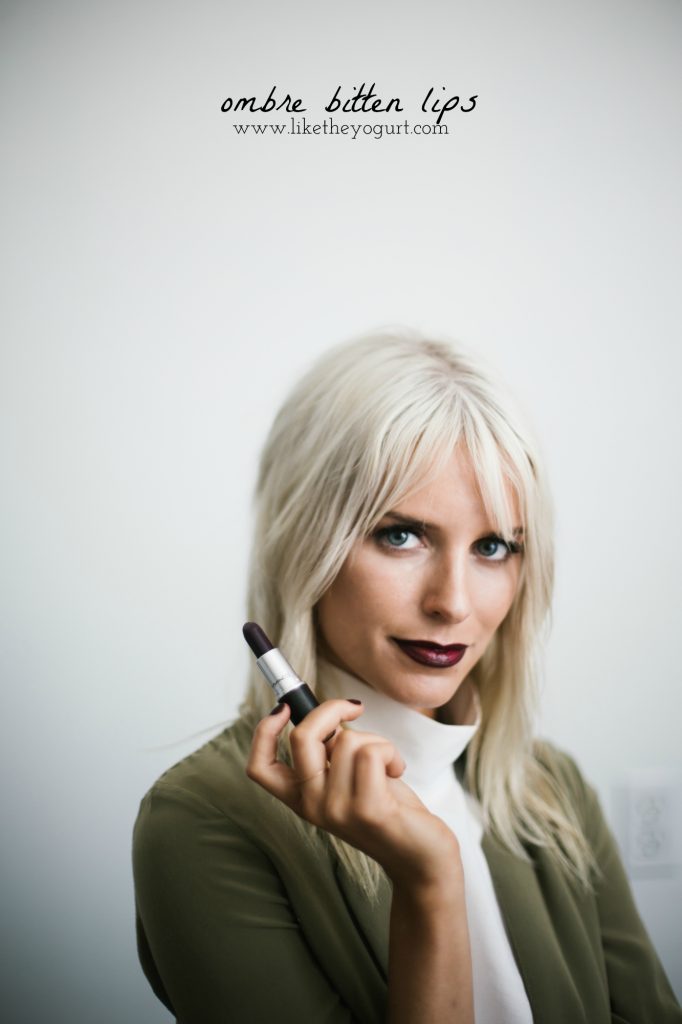 One of the best things about Fall and Winter, are dark lips :-*
Ombre Bitten Lips
+ oxblood nails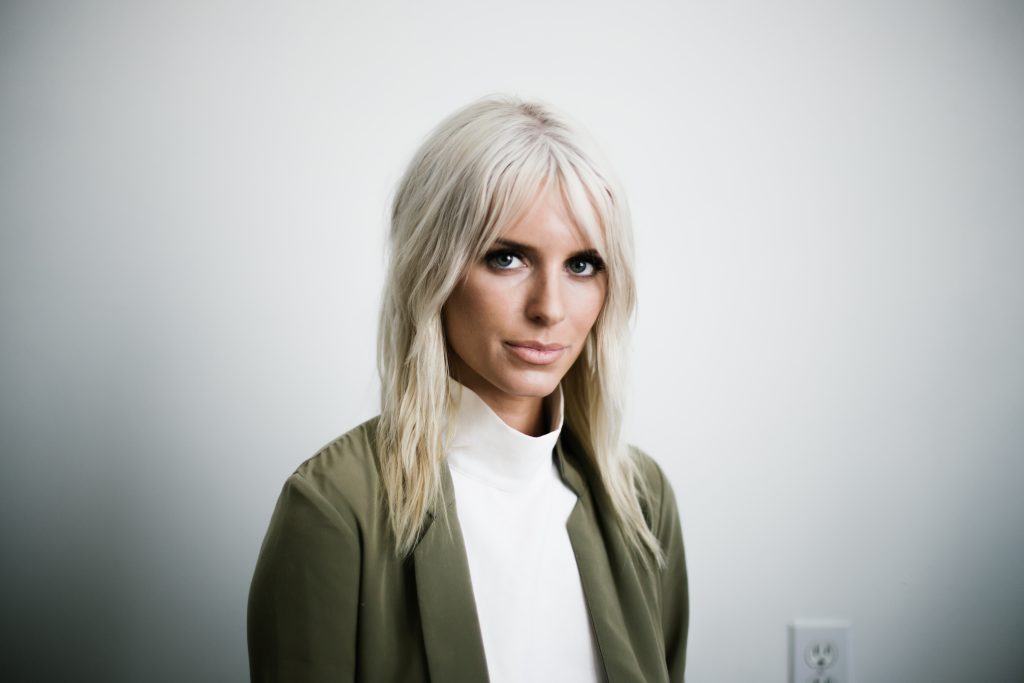 1. Apply makeup (eyes, base, etc) as usual.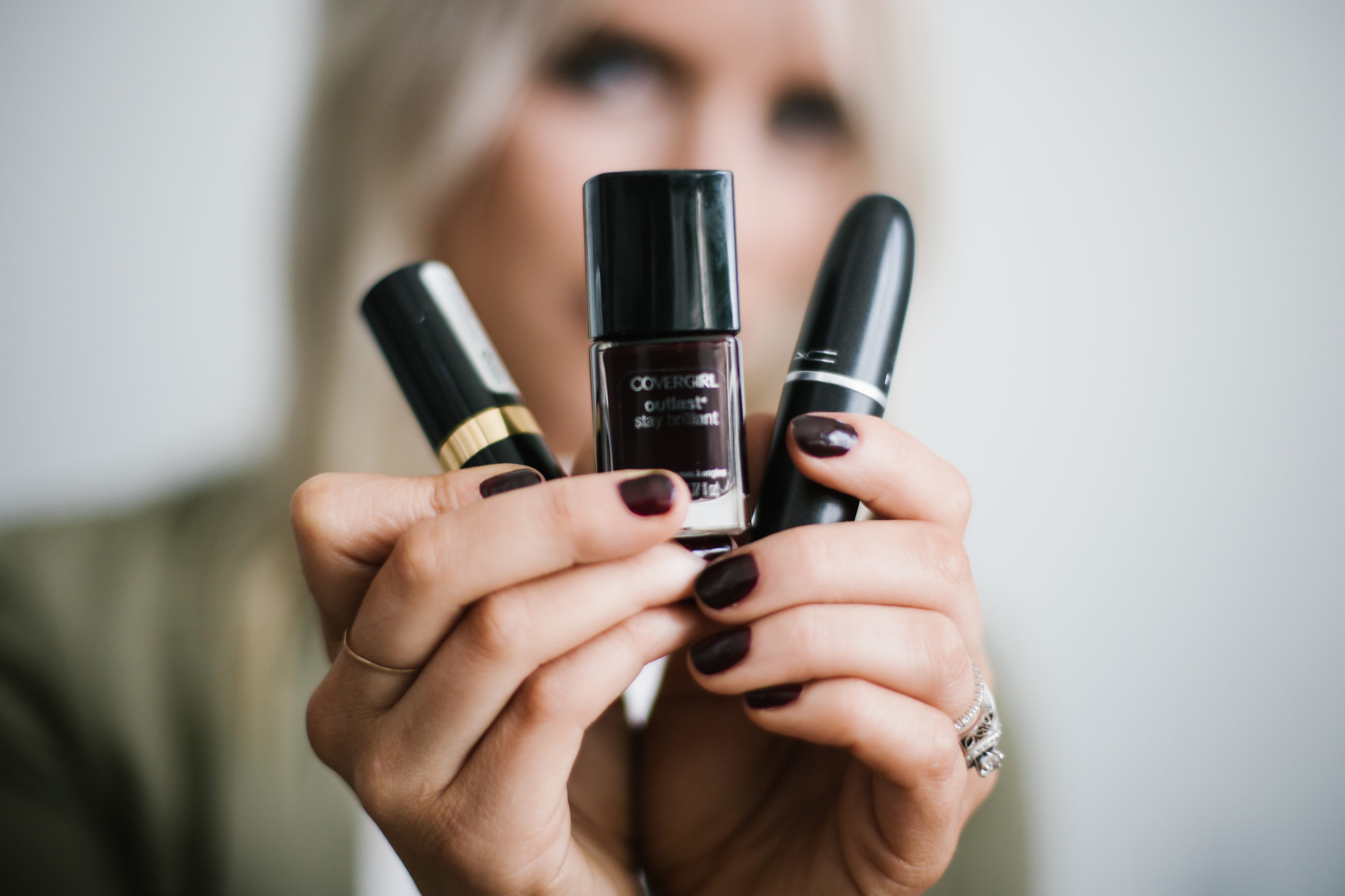 2. Get those oxblood shades ready! 1 // 2 // 3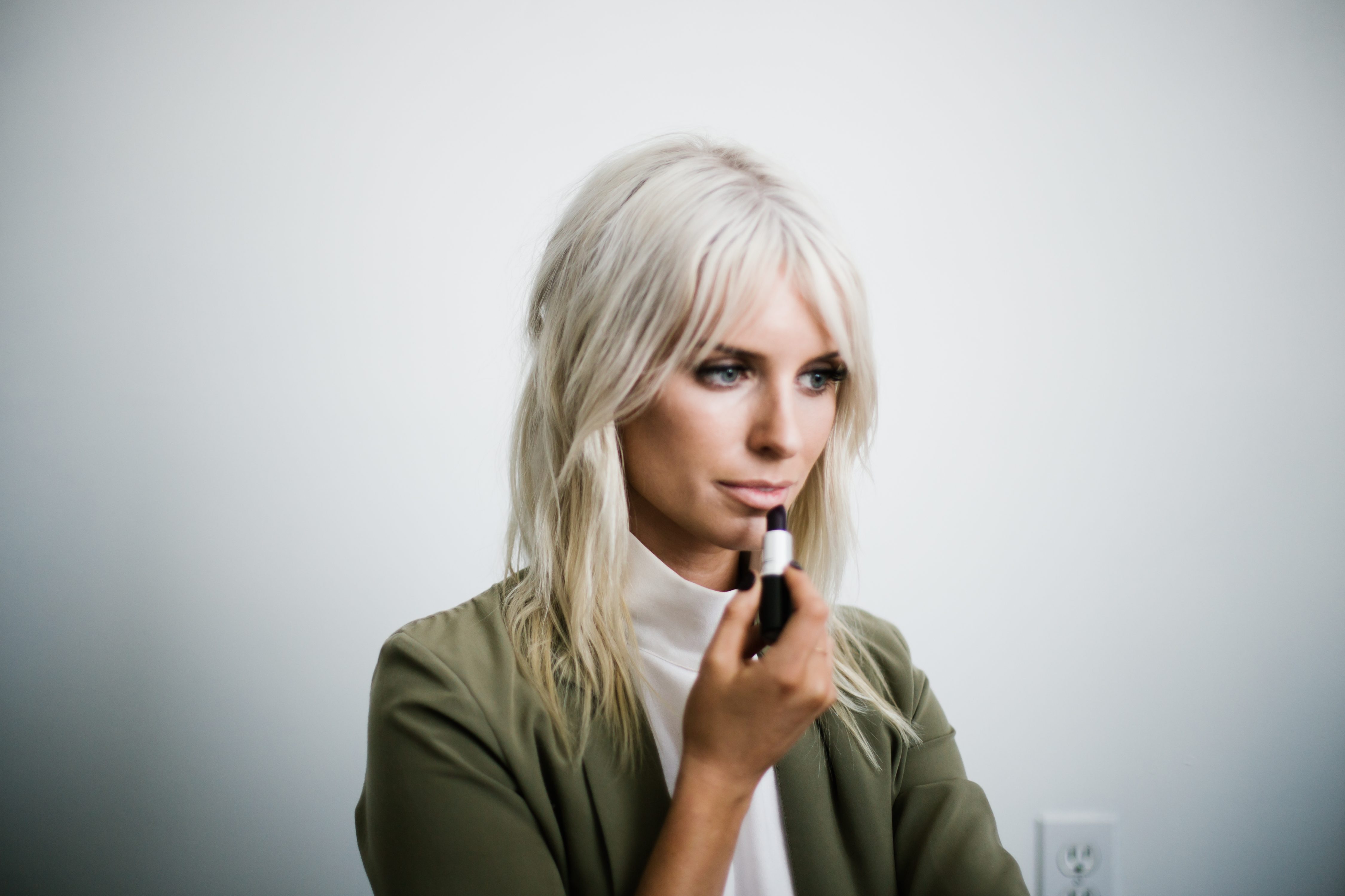 3. Start by applying the 1st shade, MAC Instigator, straight from the tube. Be careful to stay in-between the lines!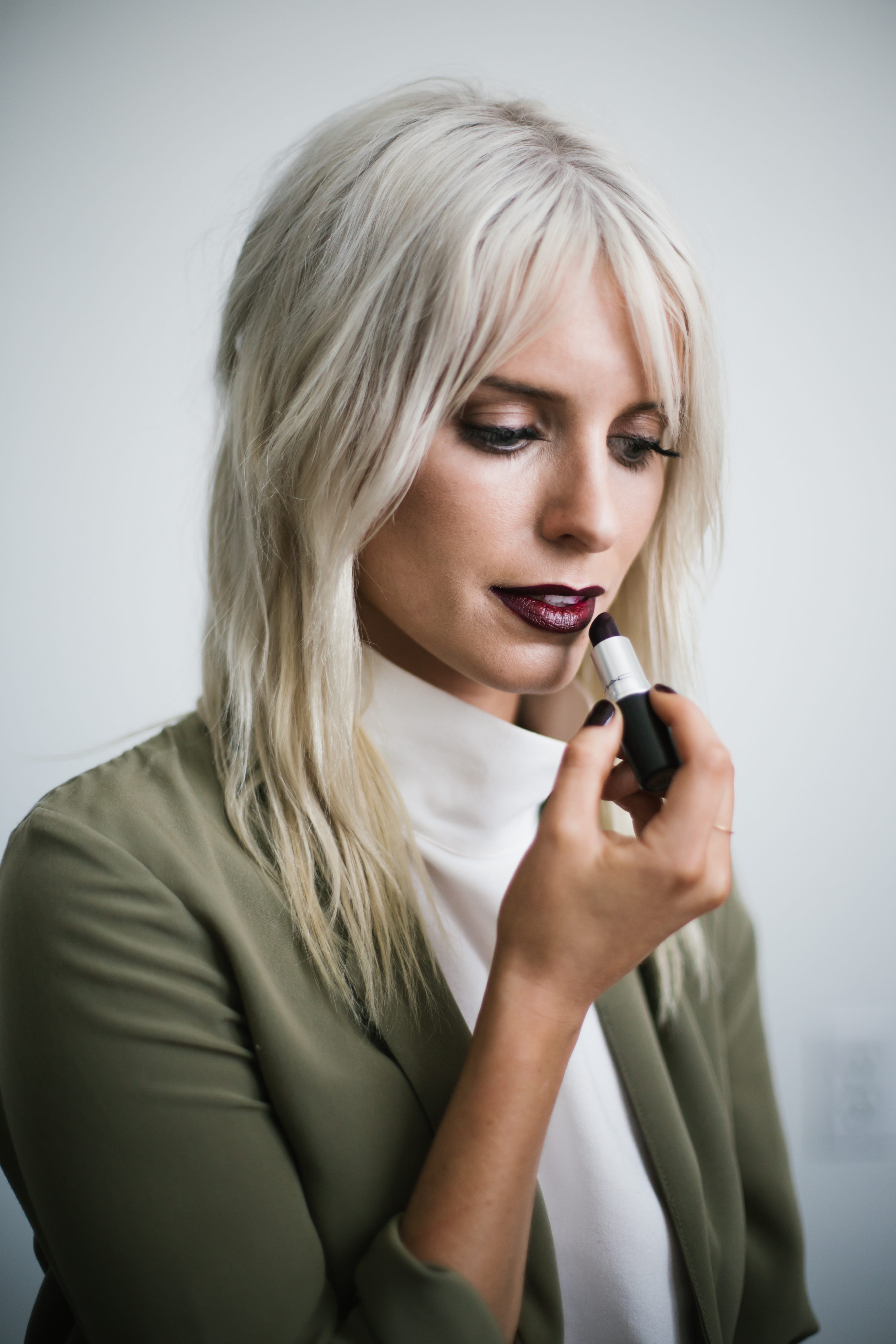 TIP: I like to take advantage of the bullet shape of the lipstick and trace along the lines of my lips.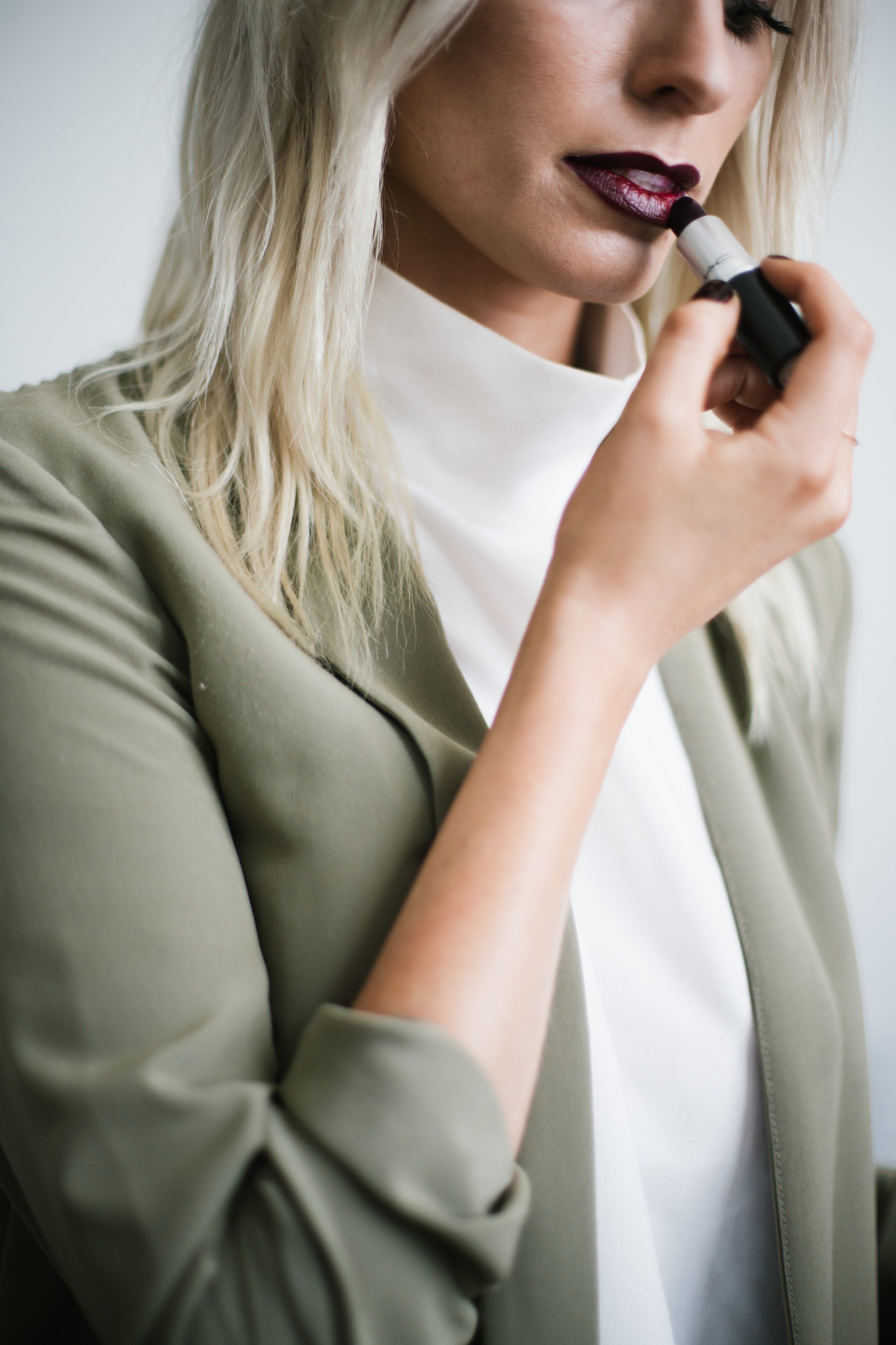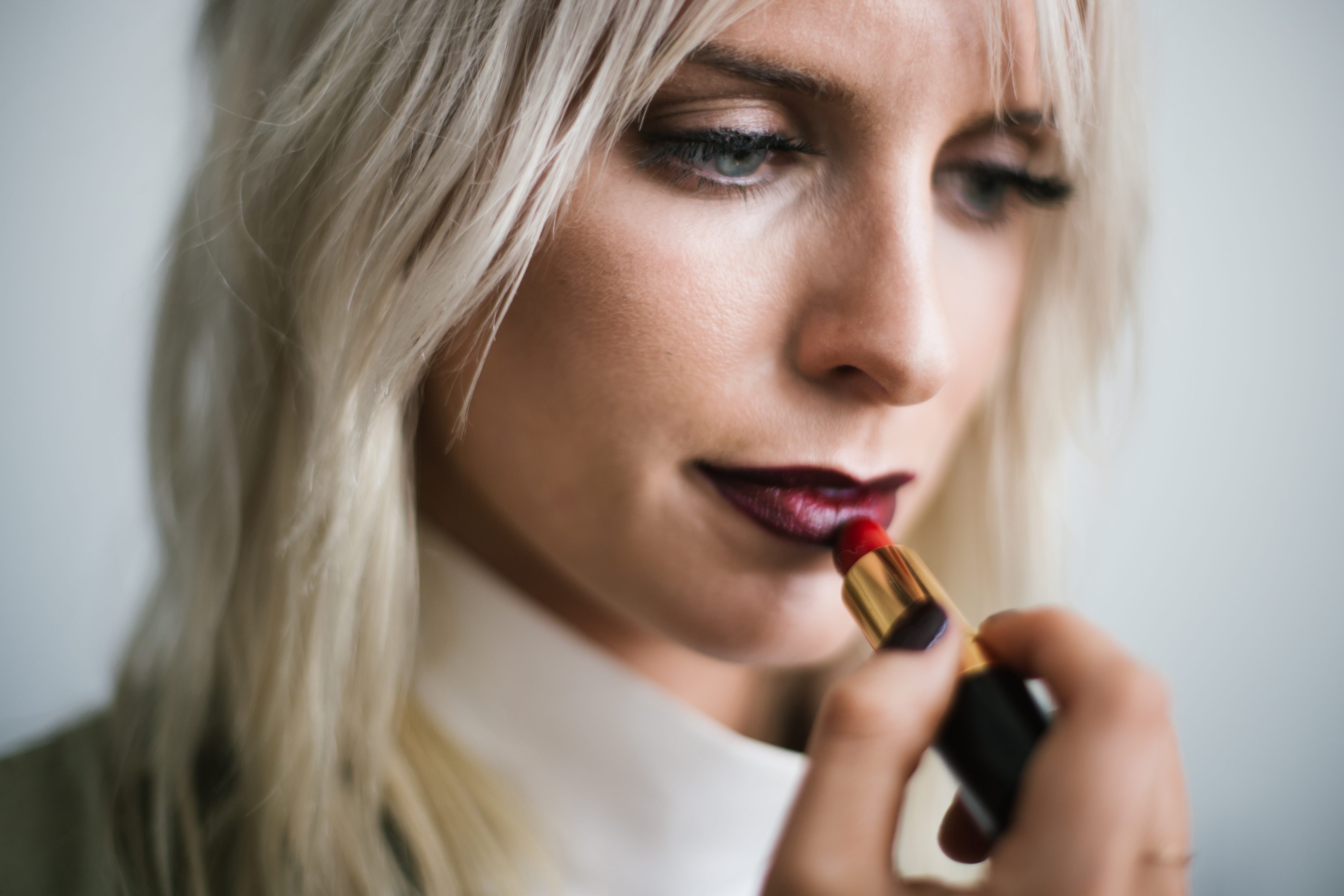 4. Fill in the center of your lips with the 2nd shade, Revlon Certainly Red.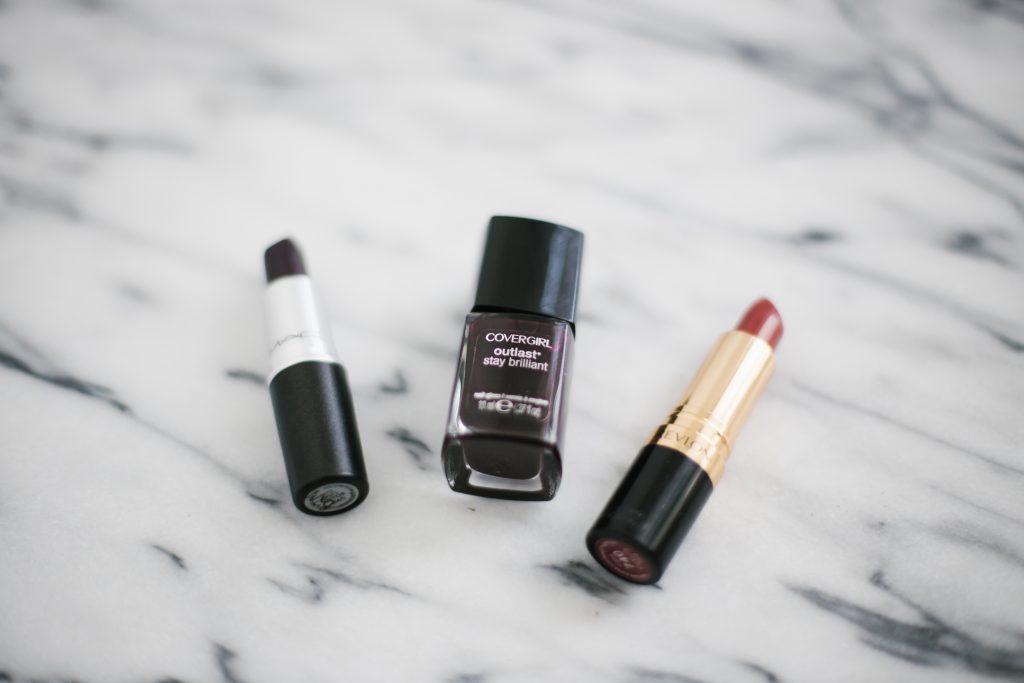 Paint those nails and then you've been bitten!! MWUHAHAHAHA!! 🙂
---

---
*Pinning just got easier!*