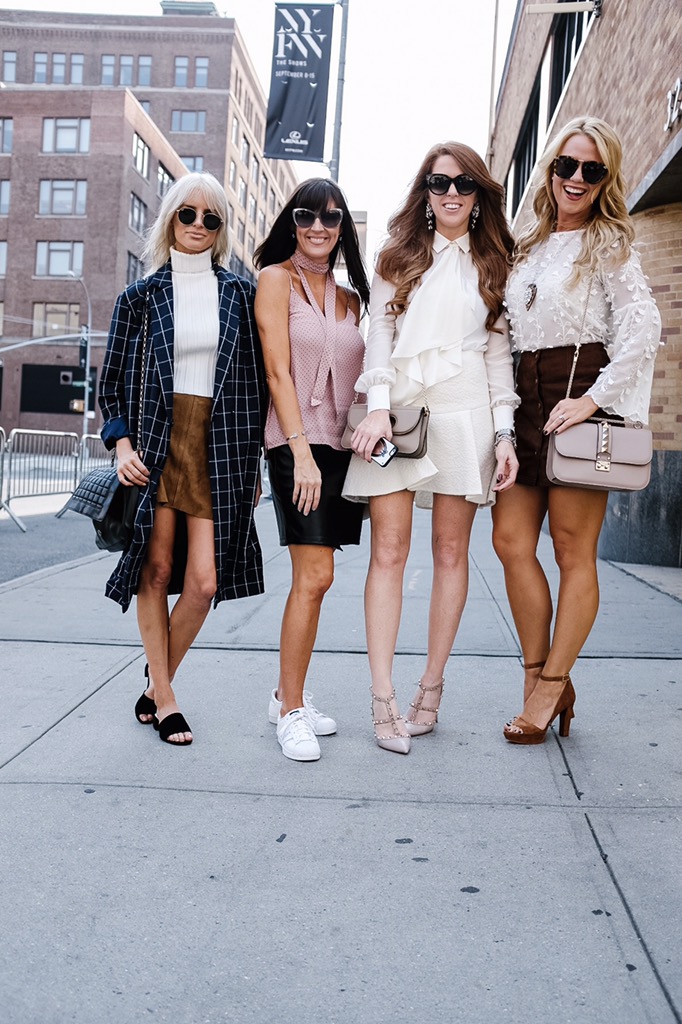 Wow! What a time at New York Fashion Week this season!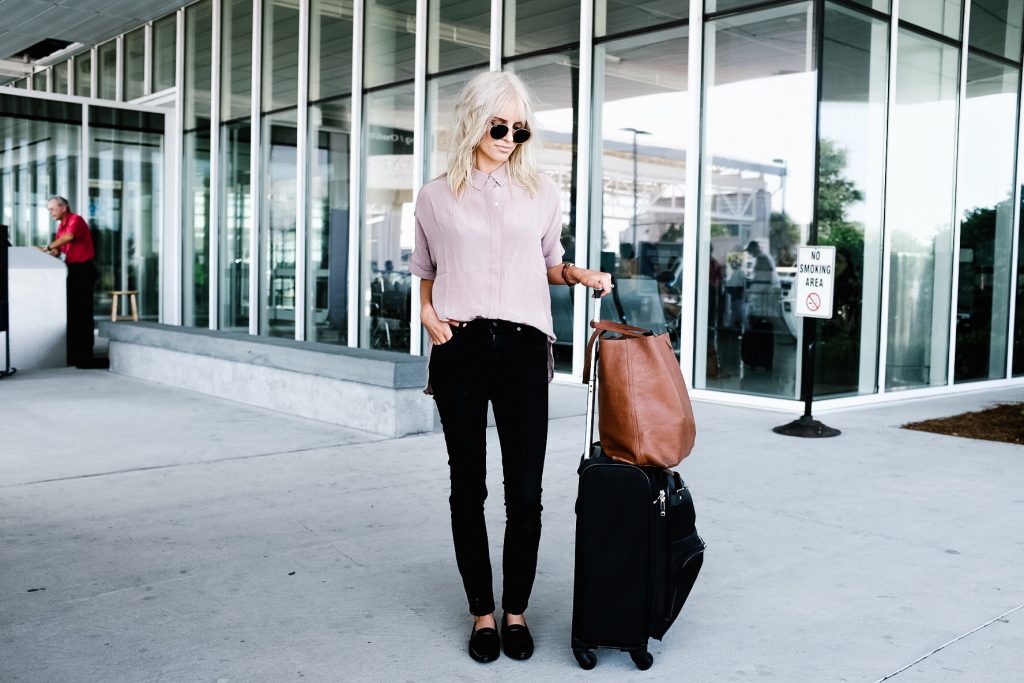 ---

---
NYFW 16 Recap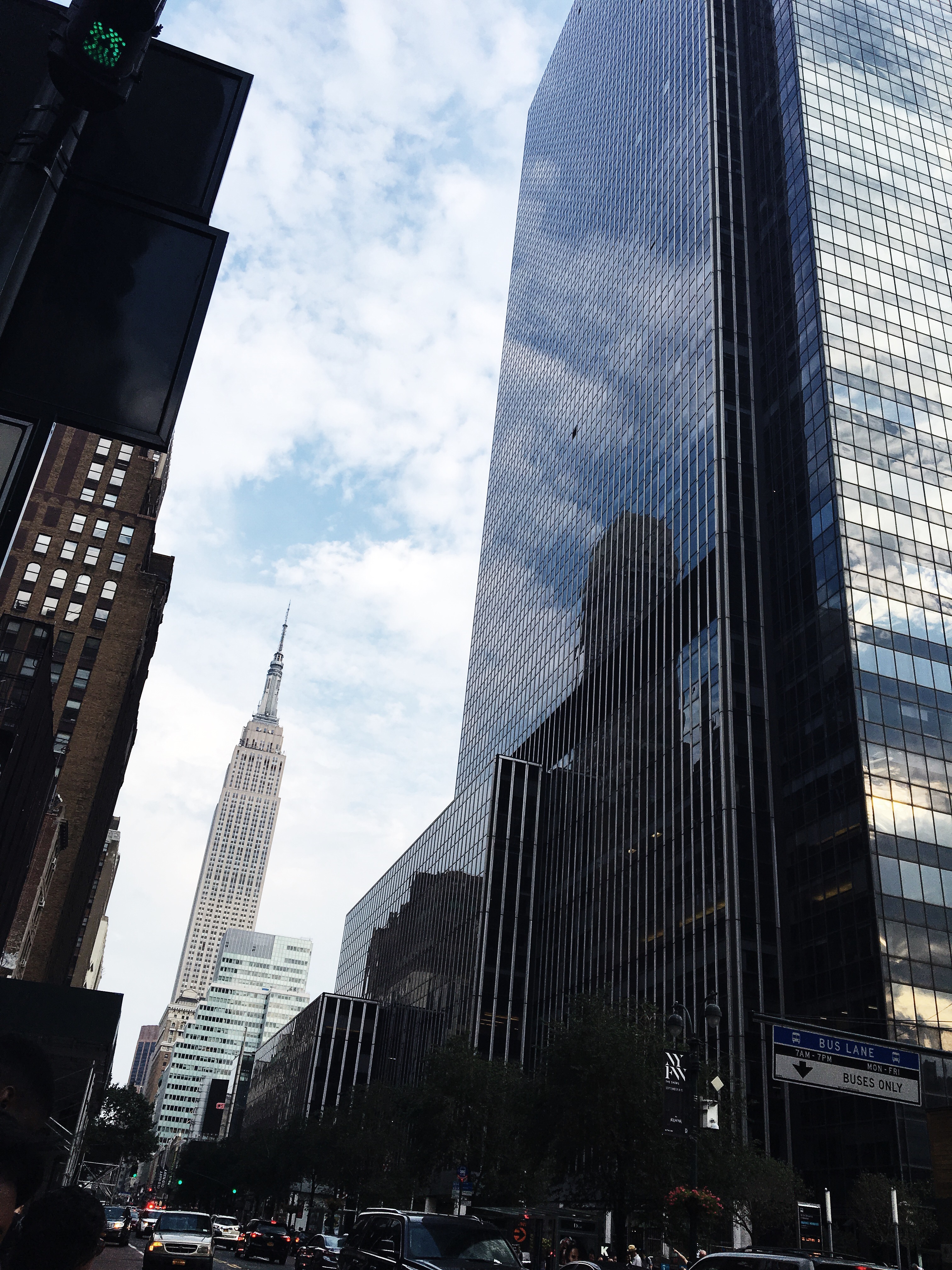 First off, I want to say that I had no idea I'd be planning on going until 2-3 weeks before hand. I had started getting in invitations to shows and events and was getting a major case of FOMO haha
I was so thankful for the companies that came through the last minute to help prepare me for my week! Living Proof sent me all my travel size necessities to keep my hair full, refreshed and smelling oh so wonderful 🙂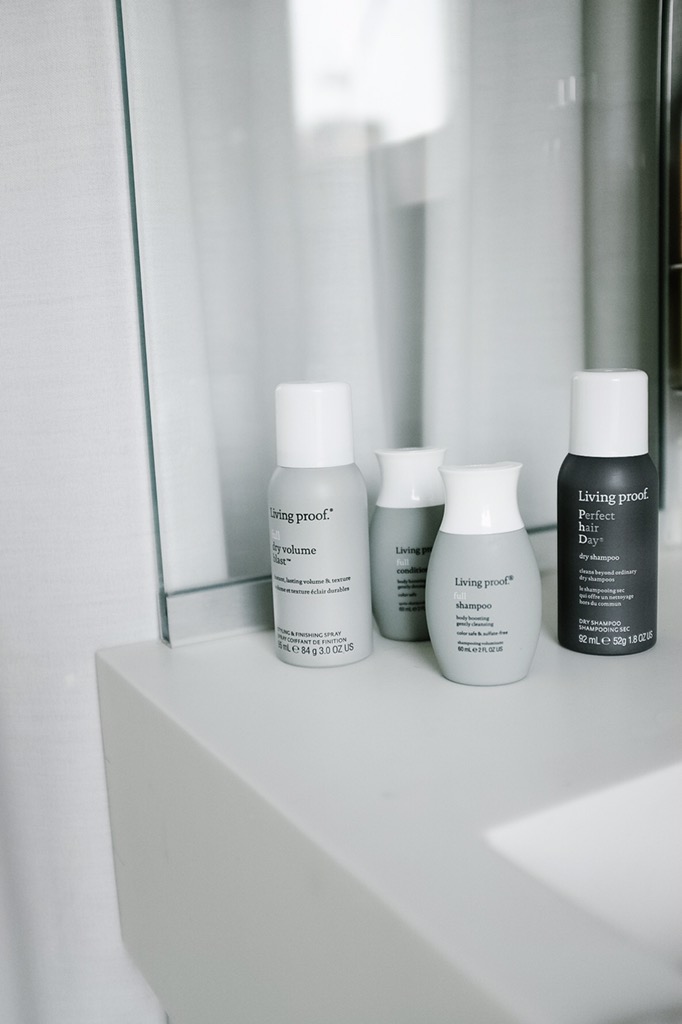 ---

---
Temptu sent me their new air pod pro and hydra lock foundation so I was able to have flawless skin and a quick-to-apply makeup application (tutorial to come!).
---

---
Also, a few Charleston locals, Beckette Boutique and Shoes On King, we're so kind to send me off with a few pieces, including this Cinq a Sept top and these Jeffrey Campbell mules in black and tan!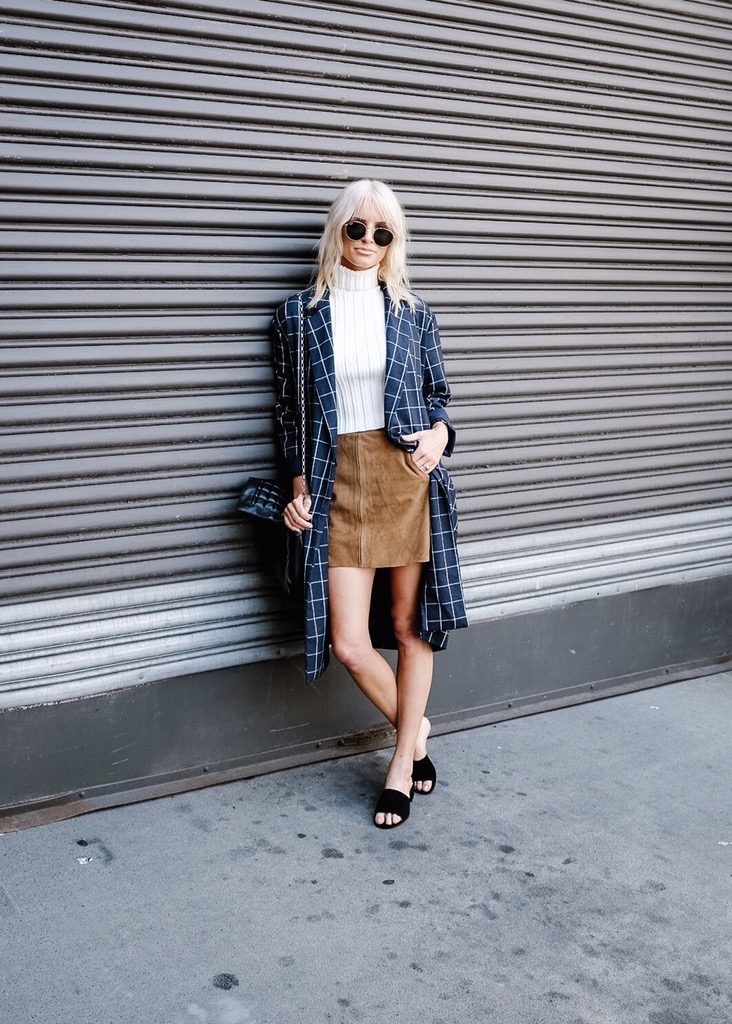 Carrie and I  left Friday afternoon after I finished my wedding that morning and checked into our room at Yotel! This was my second year staying with them during fashion week and, as usual, they did not disappoint!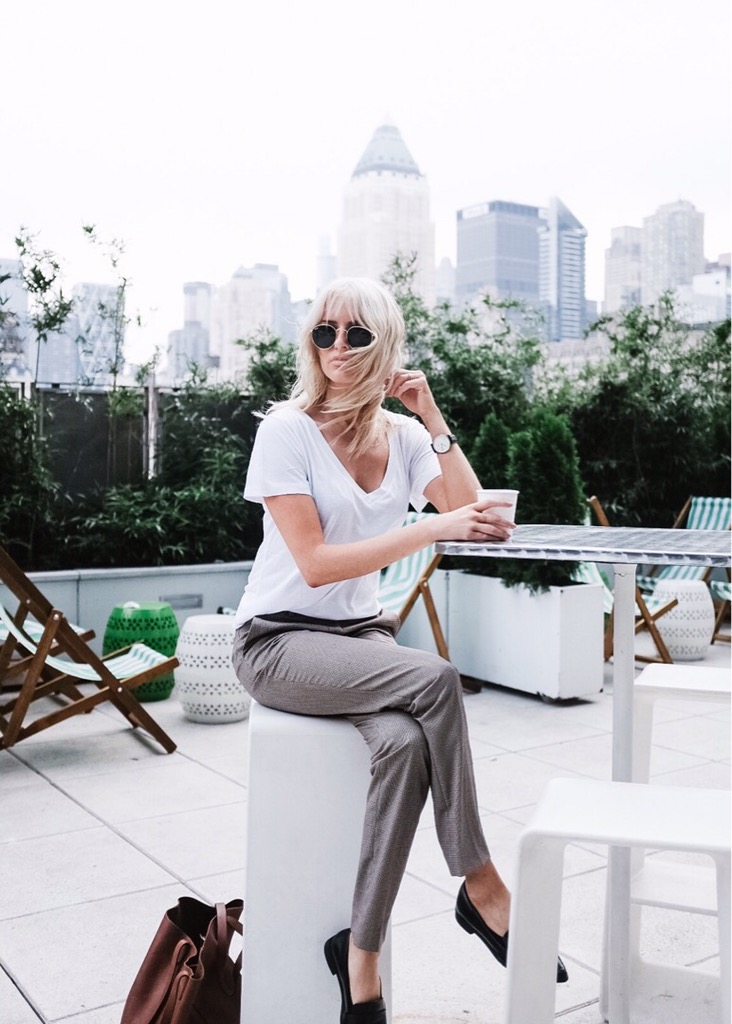 v neck white tee // tweed tan trousers // loafers // tote
---

---
On Saturday, I took my first uber ride by myself to my first fashion week show in New York! I was so nervous!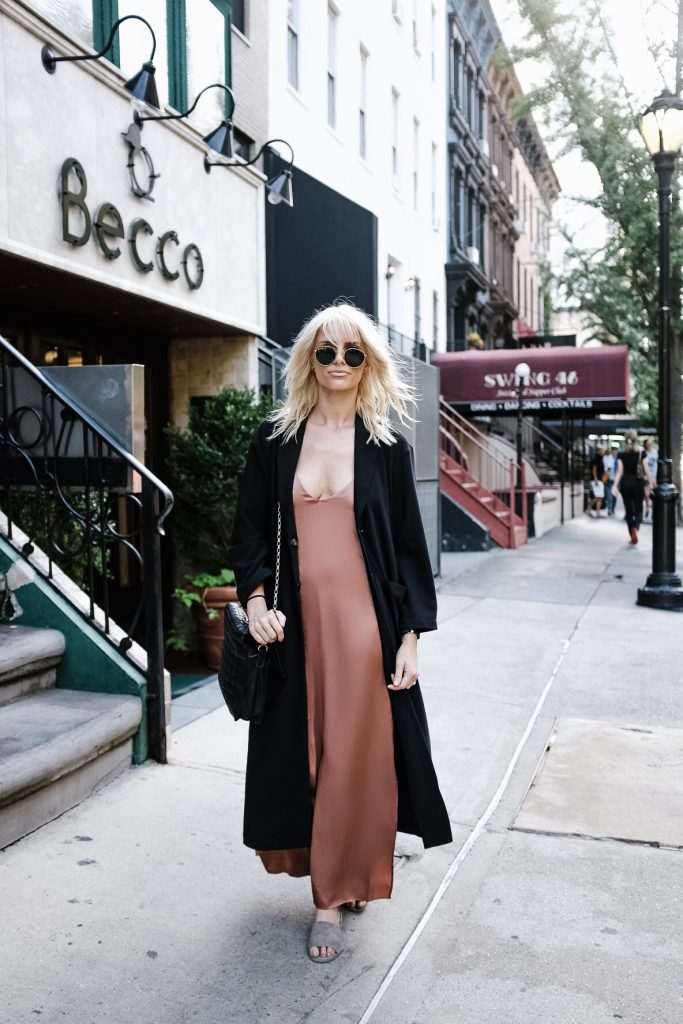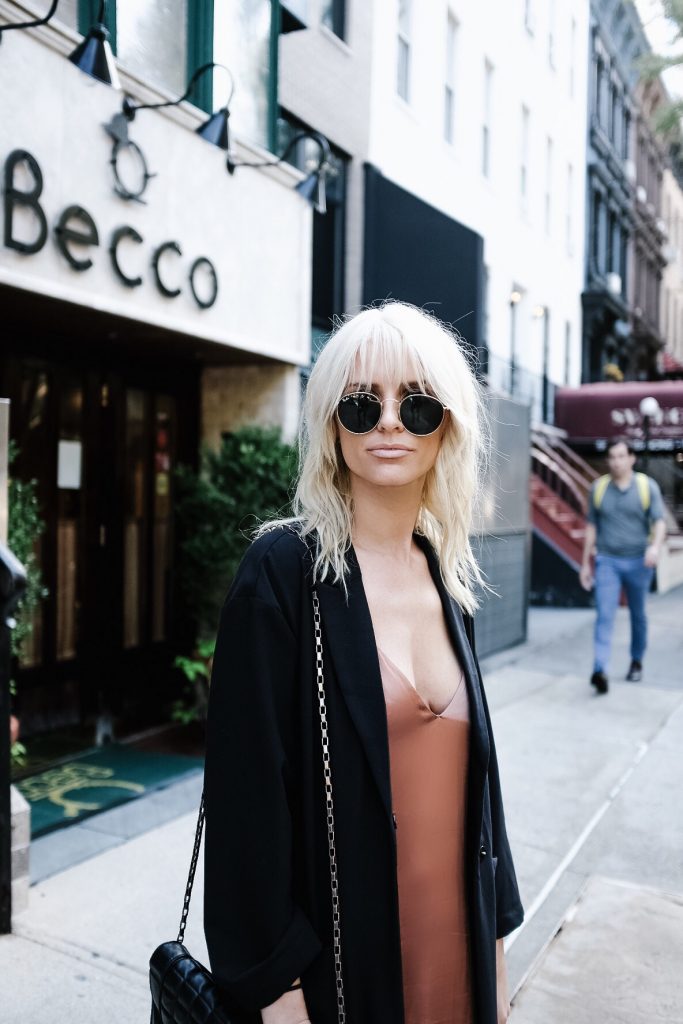 Luckily, I built the courage up to talk to who ever was around me. Not only did that help me meet more great people, but it got me to observe the people around me and not just stare at my phone- scared to death!
That's when I saw Jennifer who I met last year from the Rewardstyle party!!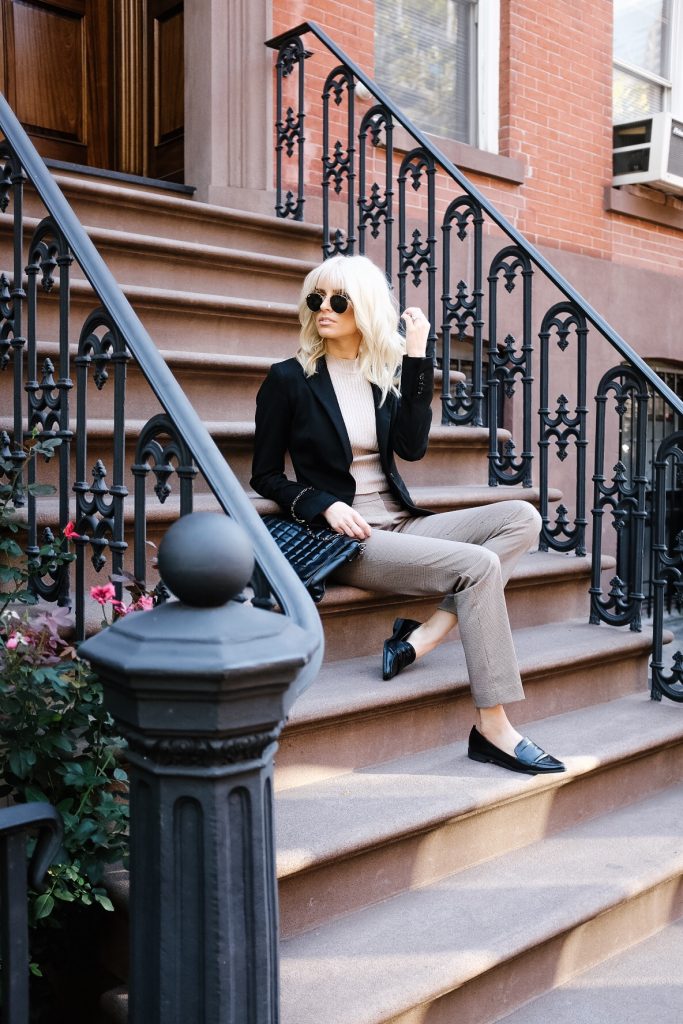 ---

---
We hit it off again, like it had not been a year since we saw each other last! Her and I both didn't have many invites to shows, but with the both of us tagging along, we were brave enough to try and get in-which worked!!! I tell y'all, just walking up and stating you're name (without saying anything else) worked like a charm.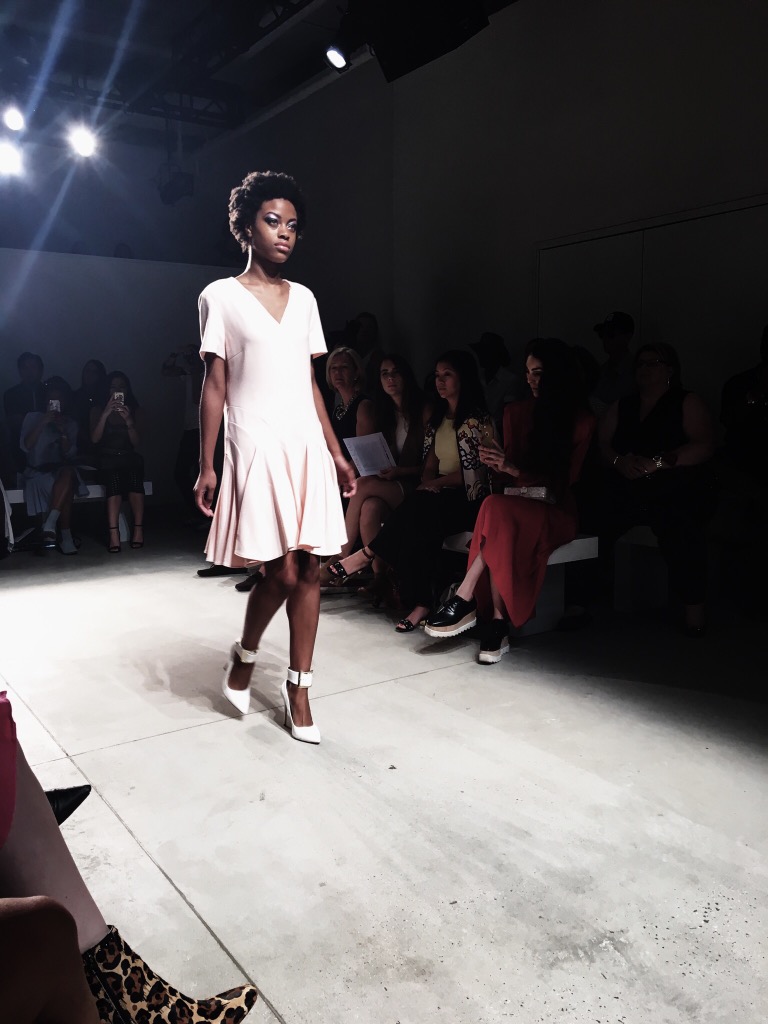 After the Dan Lui show, we headed to the Aveda backstage pass for the Tibi show! We had no idea that we would be getting a touch up service!!! We got to talk to the stylist on the looks they were doing for the Tibi show; low loose ponies with cloth hair ties and soft, natural smokey eyes… It was an unforgettable experience! The hairspray and pomade that were used on my hair, are definitely future purchases!! (How does your hair always feel so soft afte stylist works on it?!)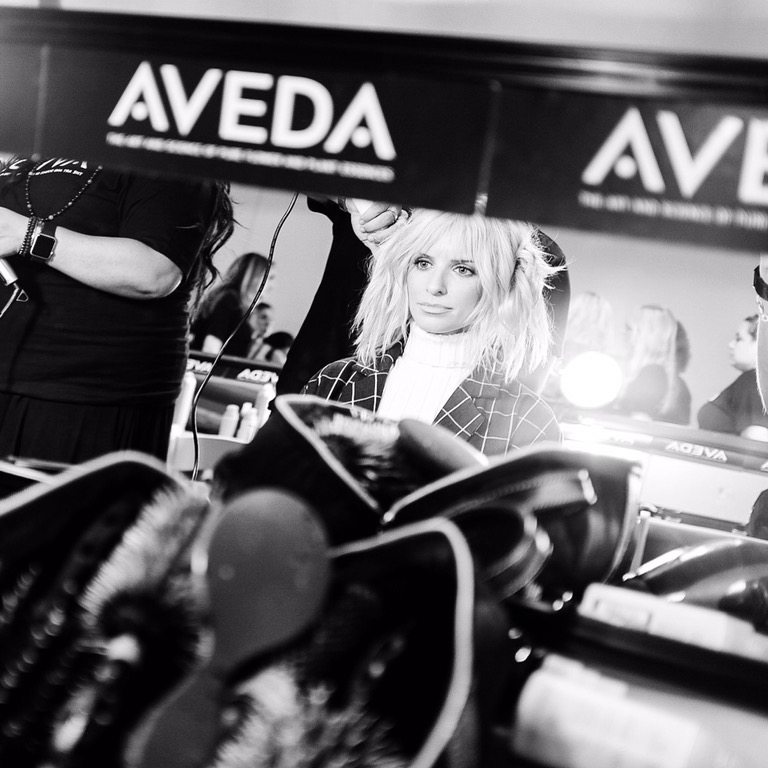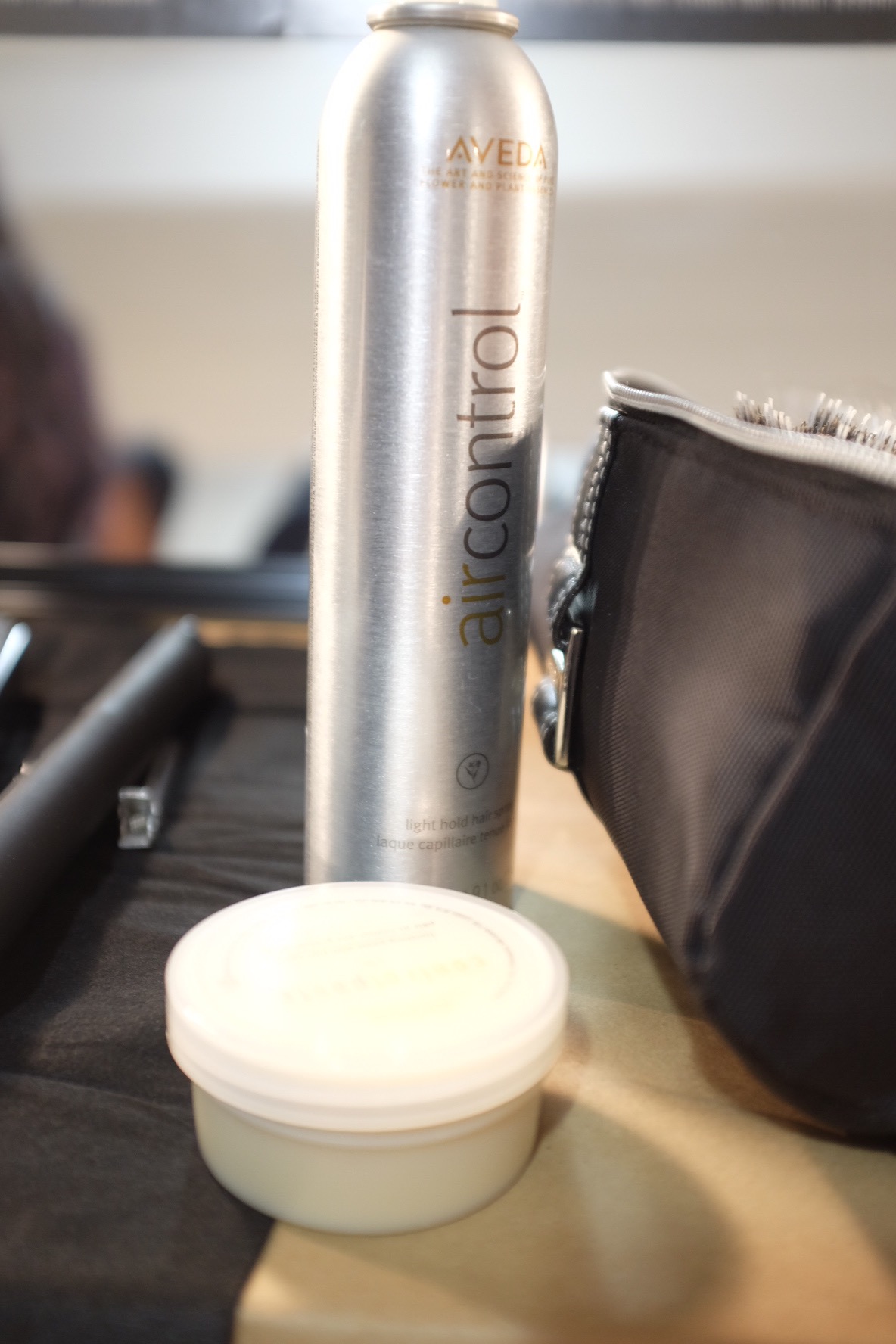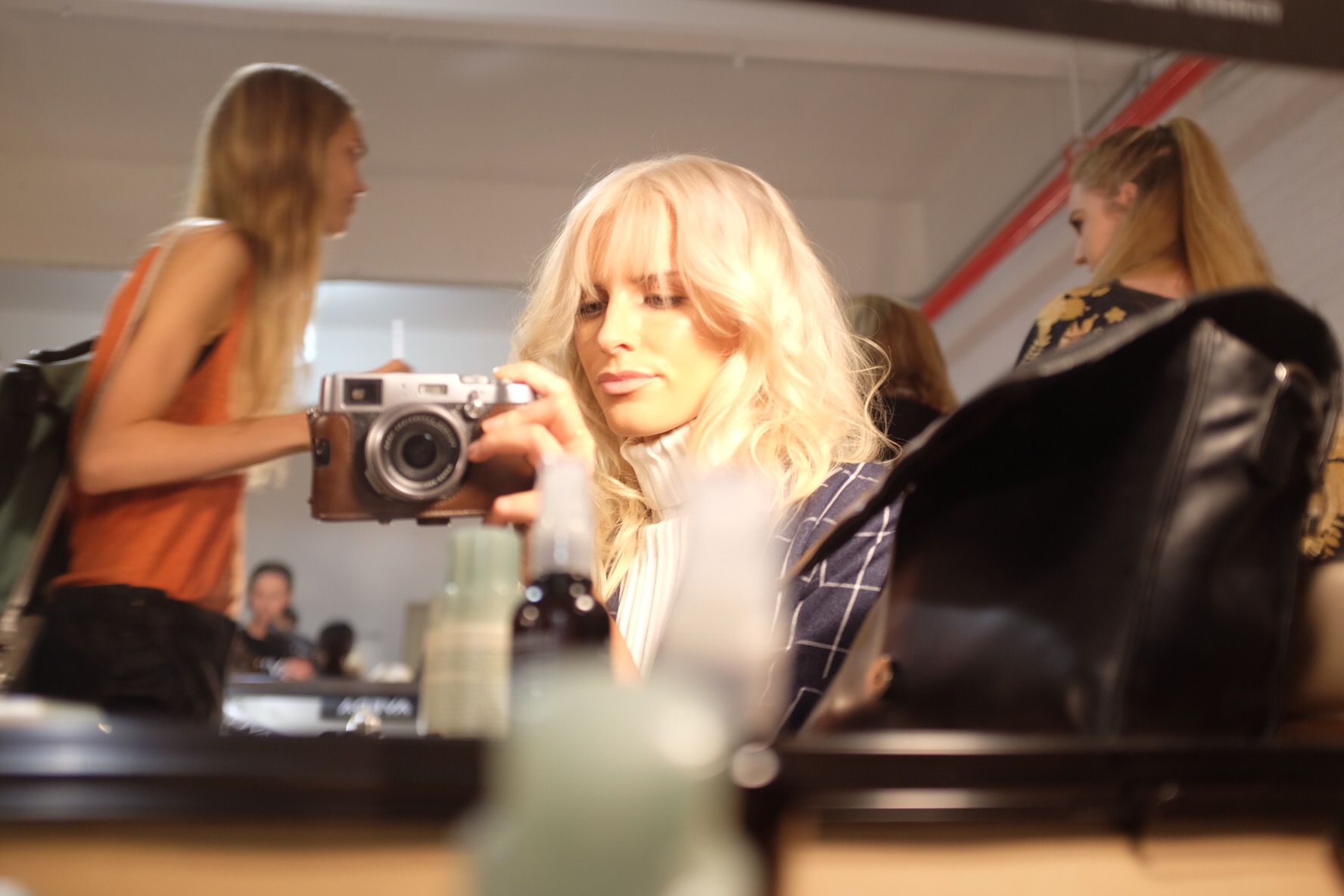 The next few days were full of shows, presentations, events and shoots. It was a little crazy, but I'm really starting to get hooked on NYFW!

Backstage at the Tibi SS17 show..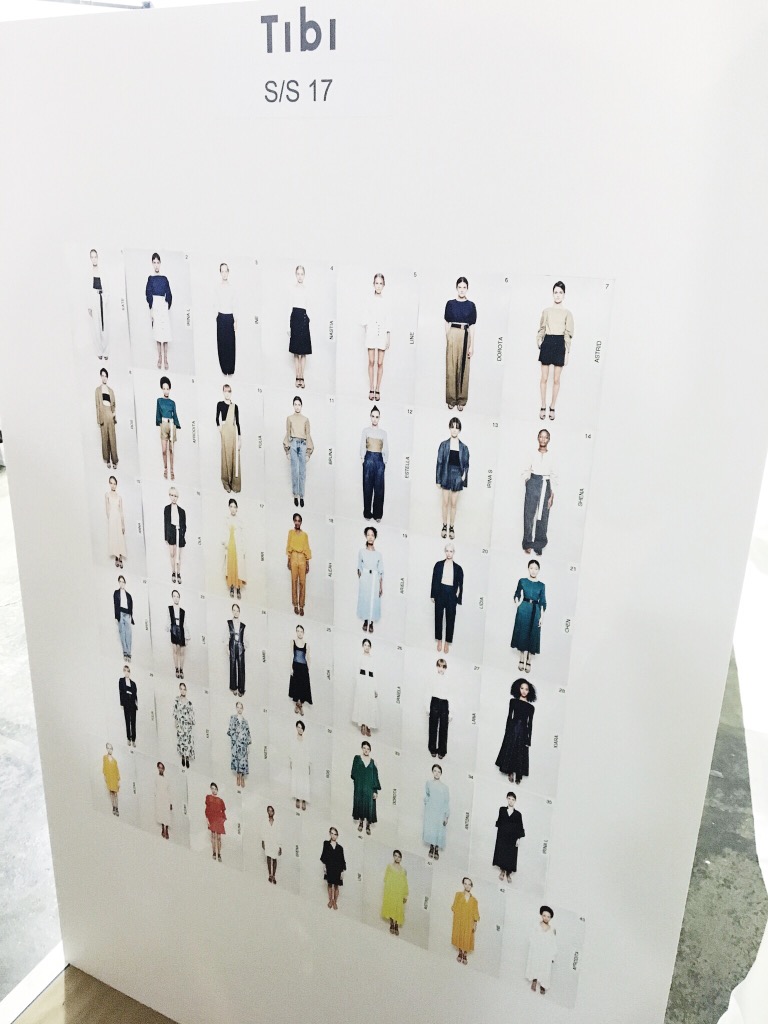 Then we went to Shopstyle's Social House event where they had so many designers display their goodies! We got to pick up a purse from Gigi New York, shoes from Samuel Eldman, jewelry from Stella & Dot, chokers from Baublebar and so much more!
Then Jenny and I went to Fonda for some seriously good Mexican food!
Then I waltzed into another event- the Banana Republic presentation show 🙂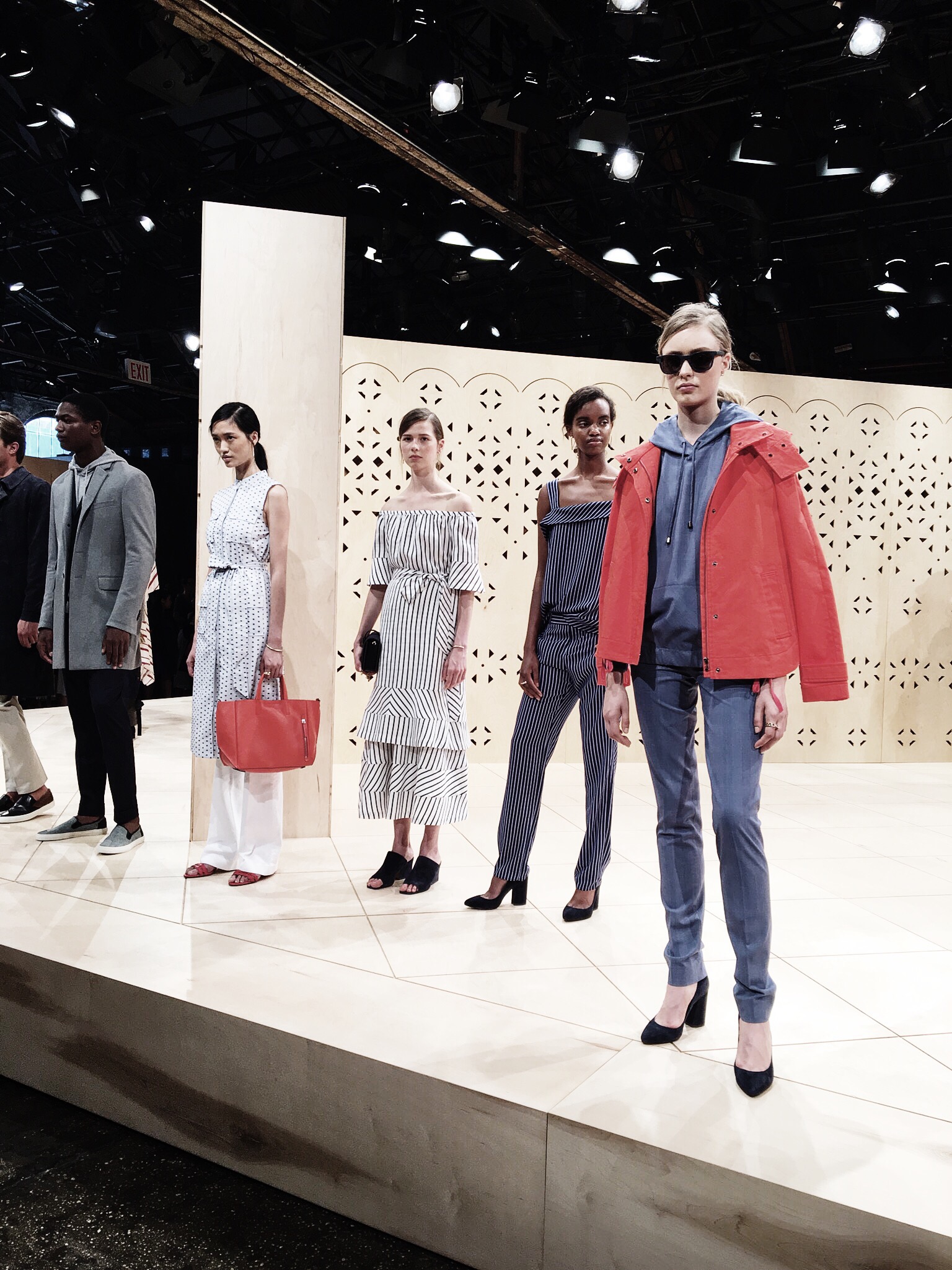 On Sunday we met up with some other bloggers to hang out with and then hung out with Carrie's Uncle around the meat packing district! It was such a hard day to get through because of 9/11. I felt so bad for even Instagraming. I really wish they would move Fashion Week after or before 🙁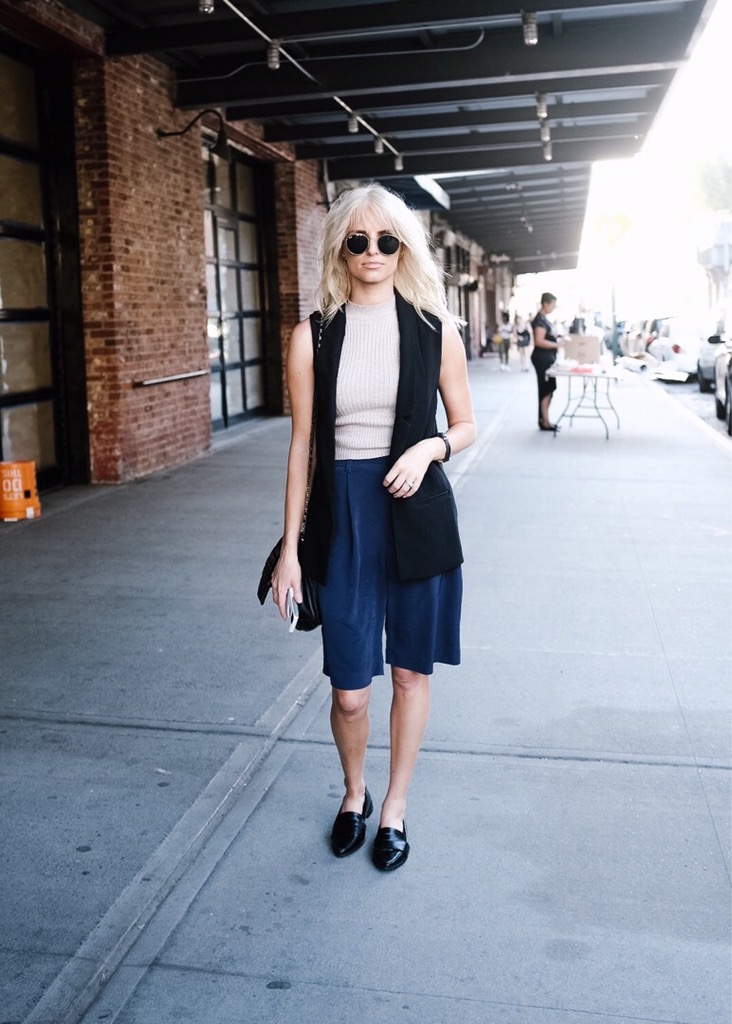 Monday it was back to the craziness and first up was Louis Verdad's SS17 presentation- it was BREATHTAKING!! I kept saying how I've never seen denim so chic! Everything was constructed so well and the whole collection was clean. Definitely my favorite from the week!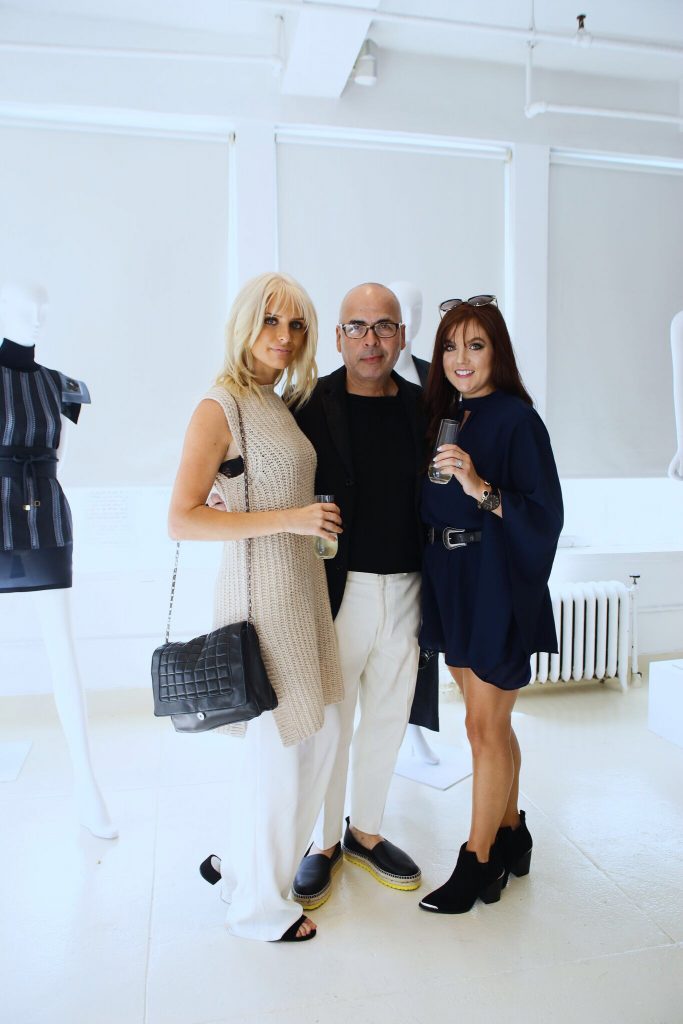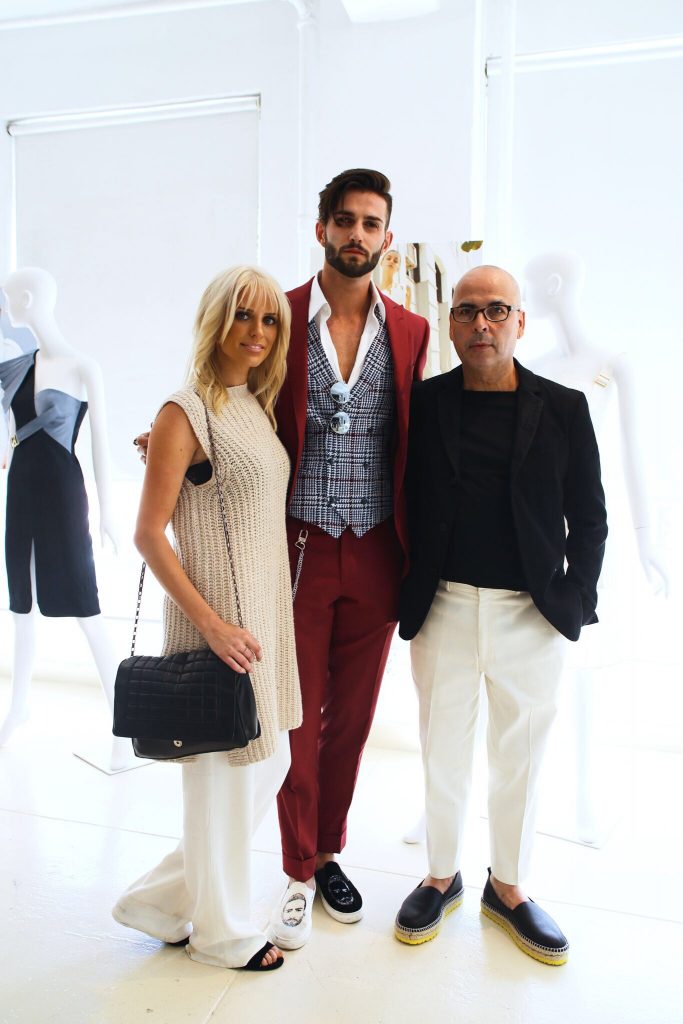 Next up- Irvina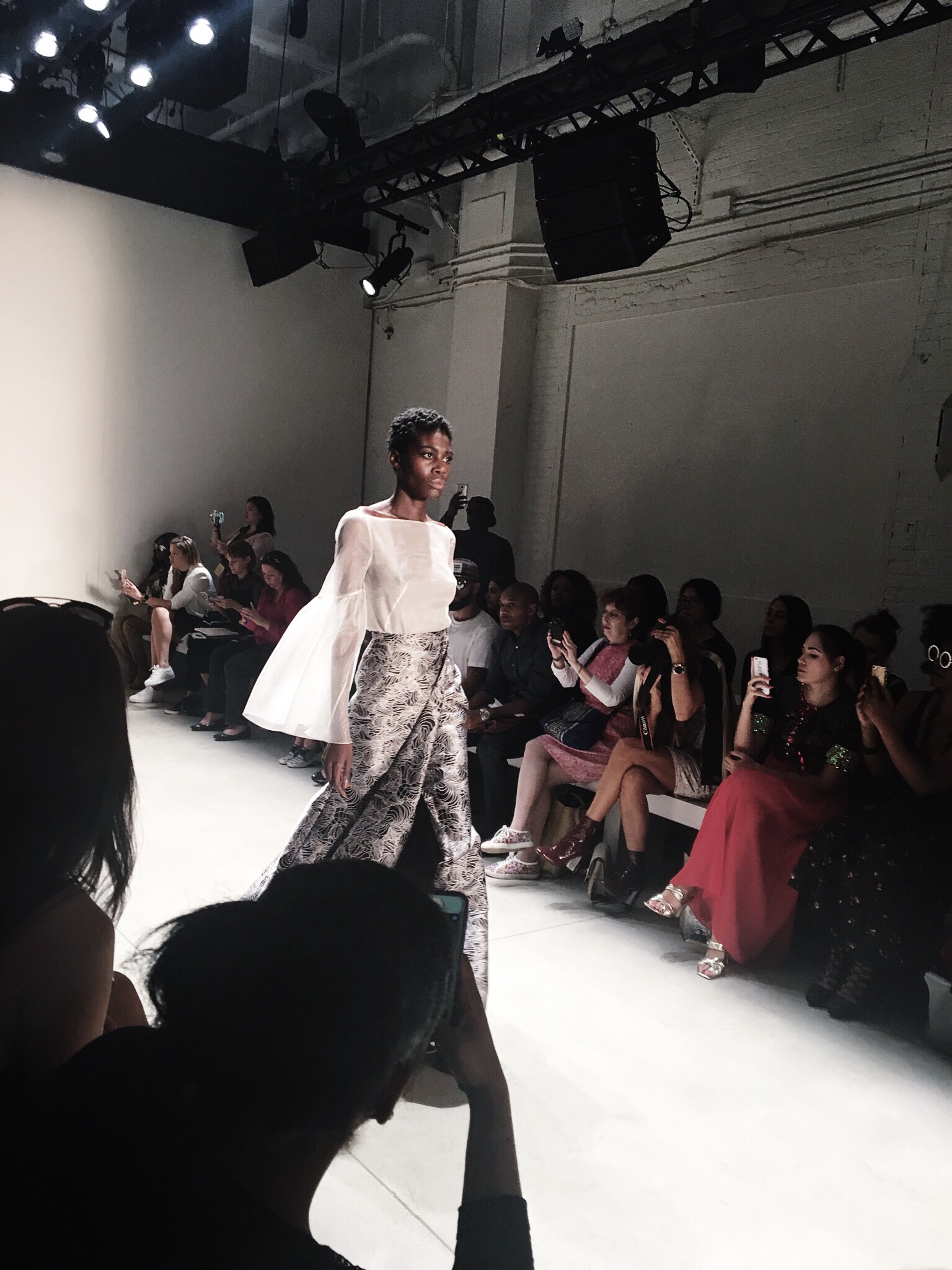 Shopped a little with my new friend Hailey!
Then it was back to the shows! Leanne Marshall's collection was stunning!!! Everything was so flowy and romantic! I wanted every piece!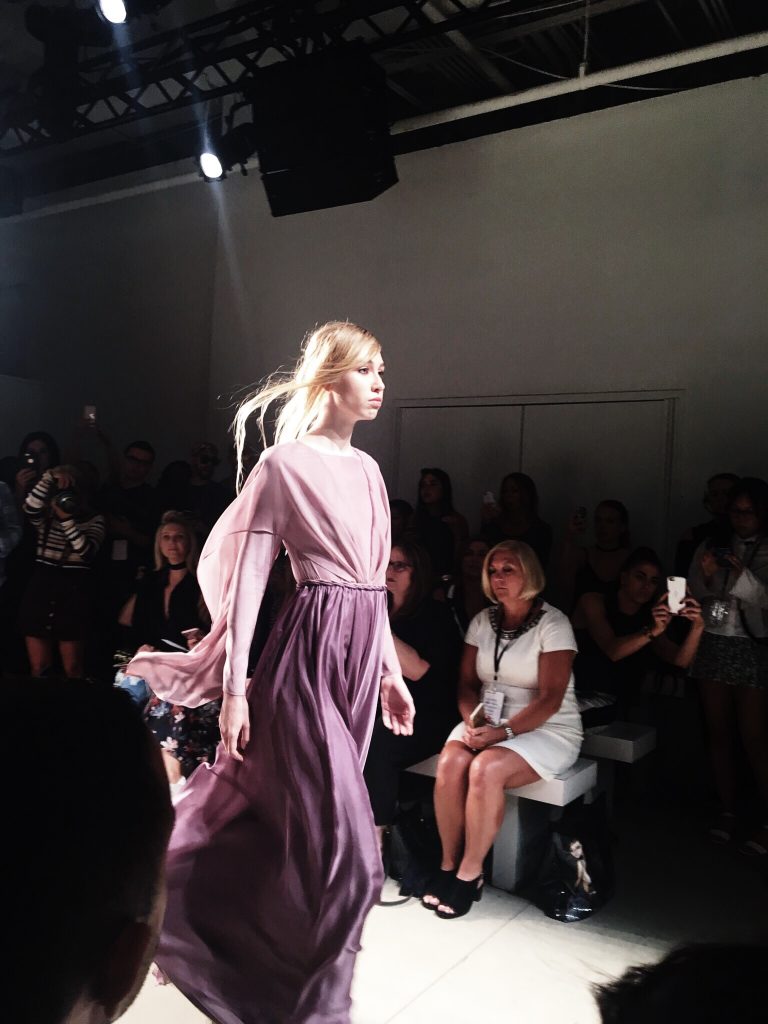 Then we went to the Rewardstyle party and Bloglovin' awards and then took it easy the rest of the trip!
This was such an awesome experience! Even better than last year! I had no idea what to expect then and I felt so overwhelmed and under pressure..even though I still wasn't as prepared for it this season-I made it work.
I will definitely be following up on this post with my tips of 'How to go to New York Fashion Week as a blogger" 🙂
Until then-I'm going to enjoy my vacation in Germany with the hubs! It's his 30th birthday on Sunday and he's so excited to be here for Oktoberfest!!