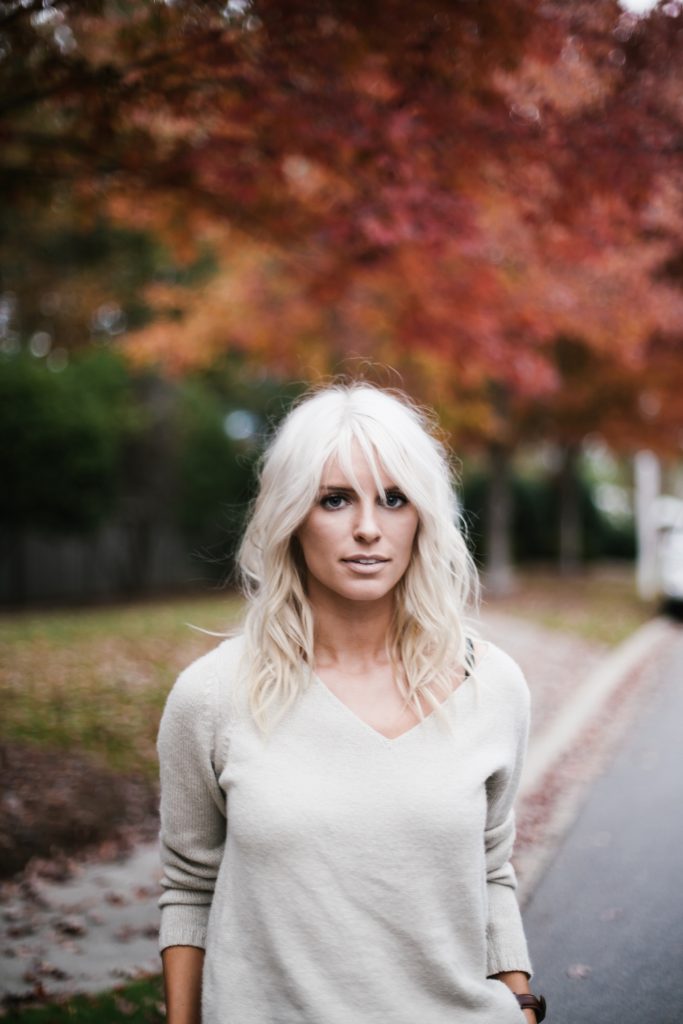 I hope everyone had a wonderful Thanksgiving!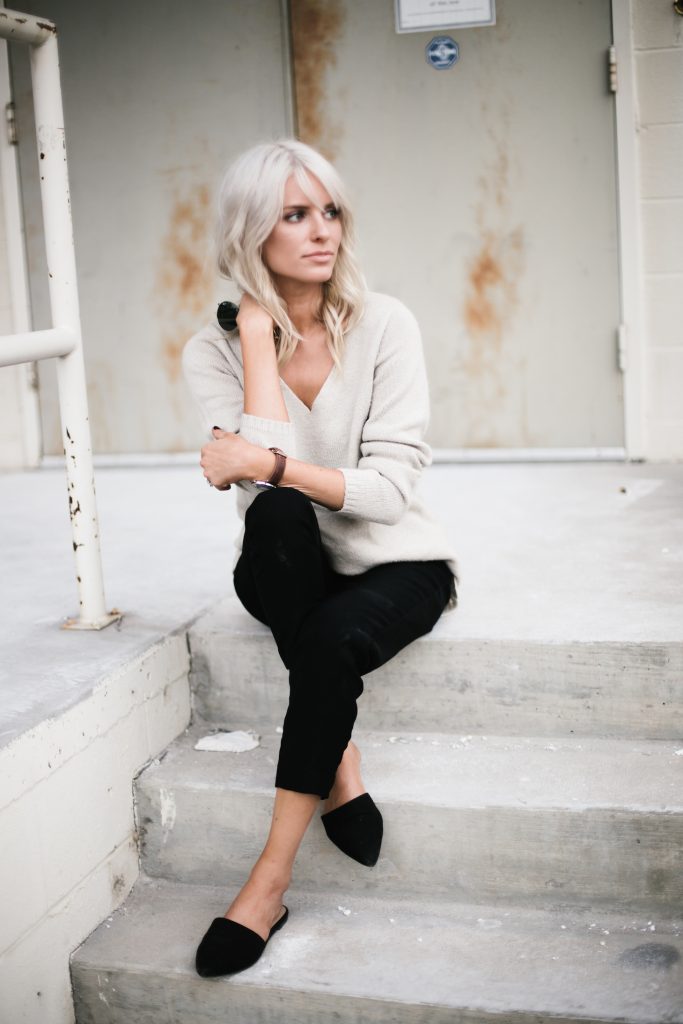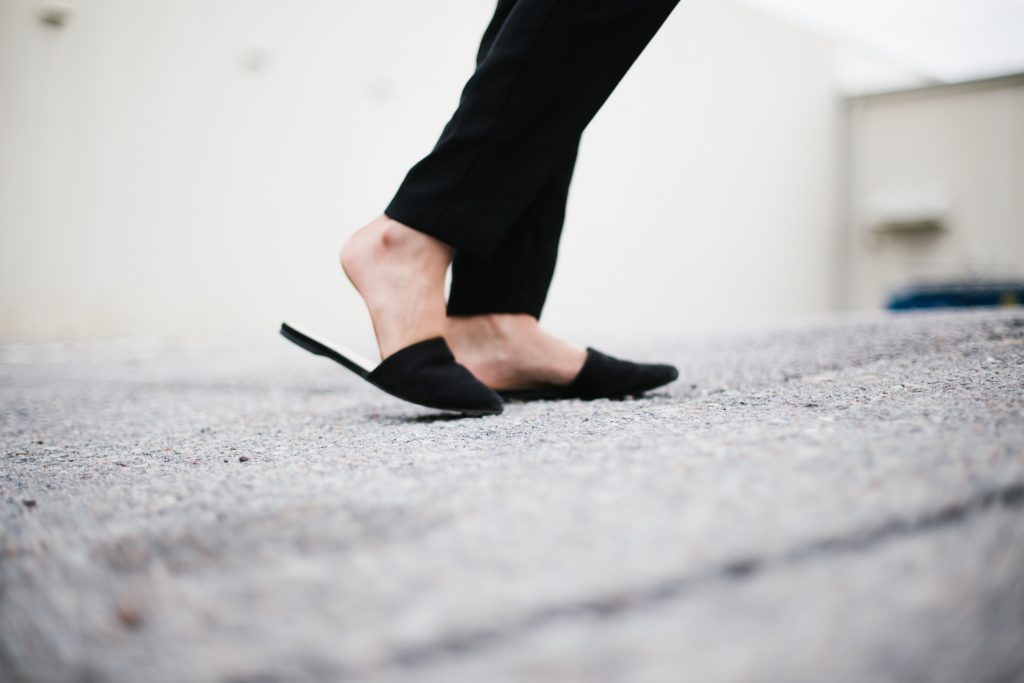 Even though it's been busy around here with the move, I have actually enjoyed just going back home for the holidays and letting everyone else host! It makes it so much easier (as much as I love hosting!).
And to make things even more comfortable, AND roomy ;P, I kept my Thanksgiving attire sleek with lose, high-waisted trousers, slip-on sandals and a comfy v-neck sweater.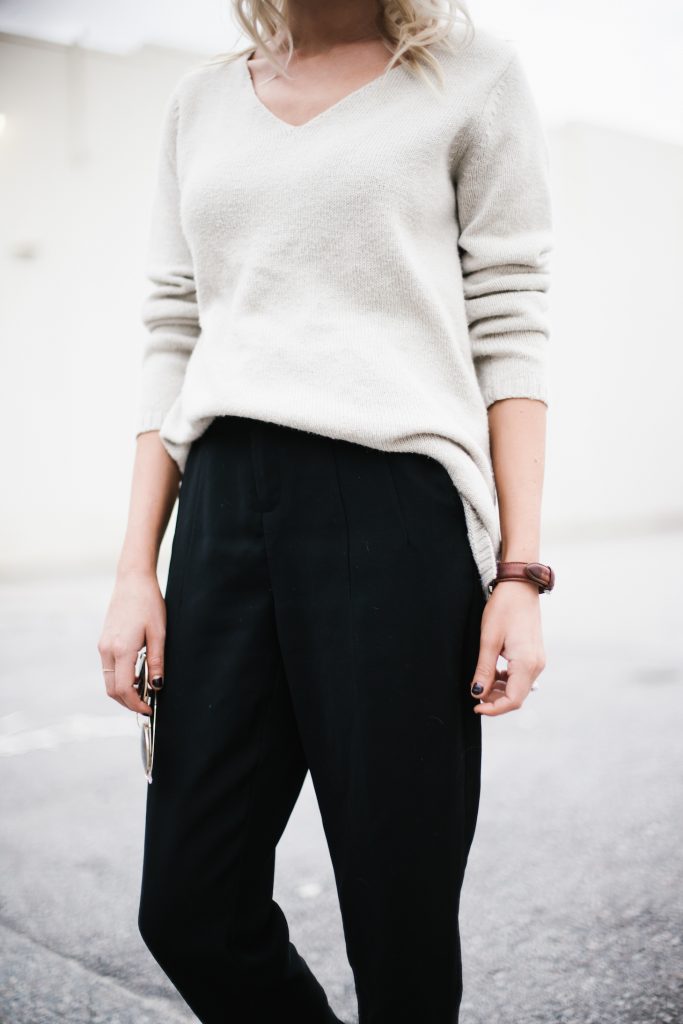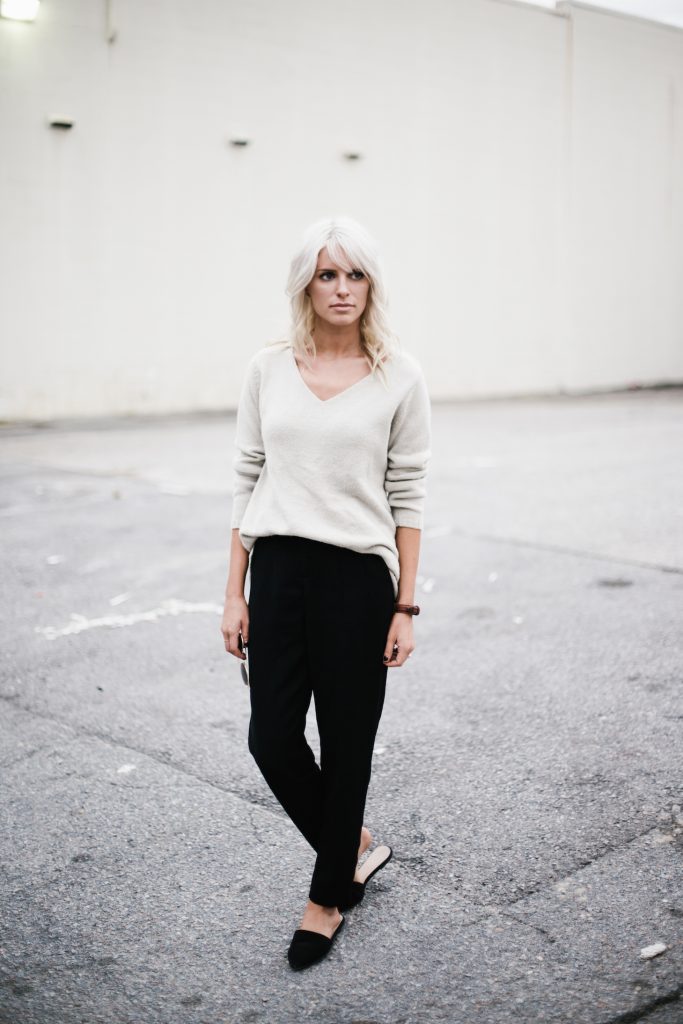 Thanksgiving
I hope you all enjoyed your holiday weekend and got to spend it with family! I am going to be catching up on my cyber Monday shopping since I am behind! Hope everyone found lots of great deals and gifts to make their Christmas shopping a little bit easier 🙂
PS. Last day to get 21% off your Forever 21 order!!!
---
http://rstyle.me/~5H3bq
---