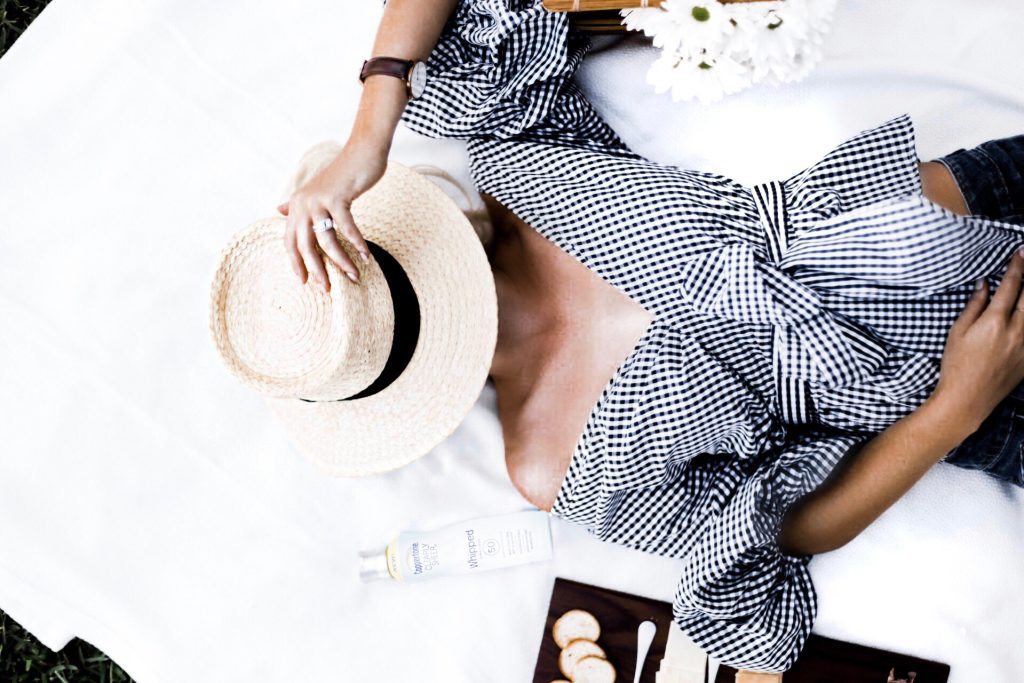 Use and reapply as directed.
Coppertone Whipped Summer Sun Care
I received free product and compensation from Coppertone to write this post. The opinions are my own.
I've teamed up with Coppertone to try out their new Clearly Sheer Whipped Sunscreen product!
I was first so amazed at clean this product was to use. Unlike the messier lotions and sprays, this sunscreen goes on easily and doesn't drip everywhere! It absorbs fast too and leaves your skin feeling so soft.
It actually has a refreshing citrus scent with soft floral notes and it won't clog pores or cause breakouts (clinically tested on acne-prone skin!)
It's actually the perfect sunscreen to apply everyday since it doesn't leave your skin feeling sticky. I'm always having to apply 50 SPF to protect my skin from sun damage and I highly recommend everyone use it!
---

---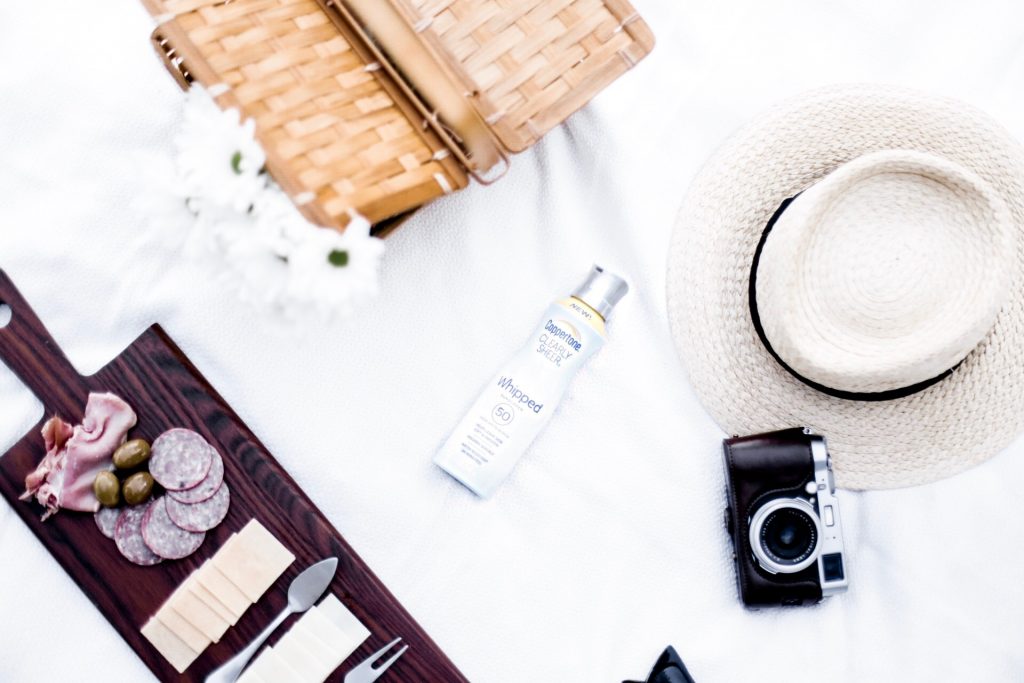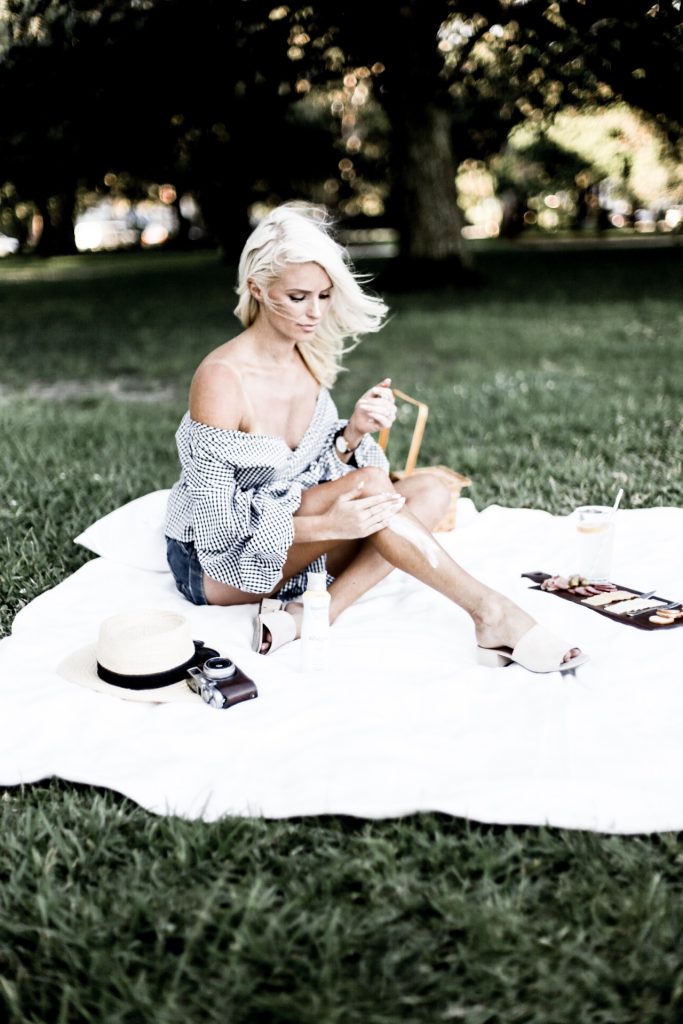 This post was sponsored by Coppertone and Simply. All opinions are my own.