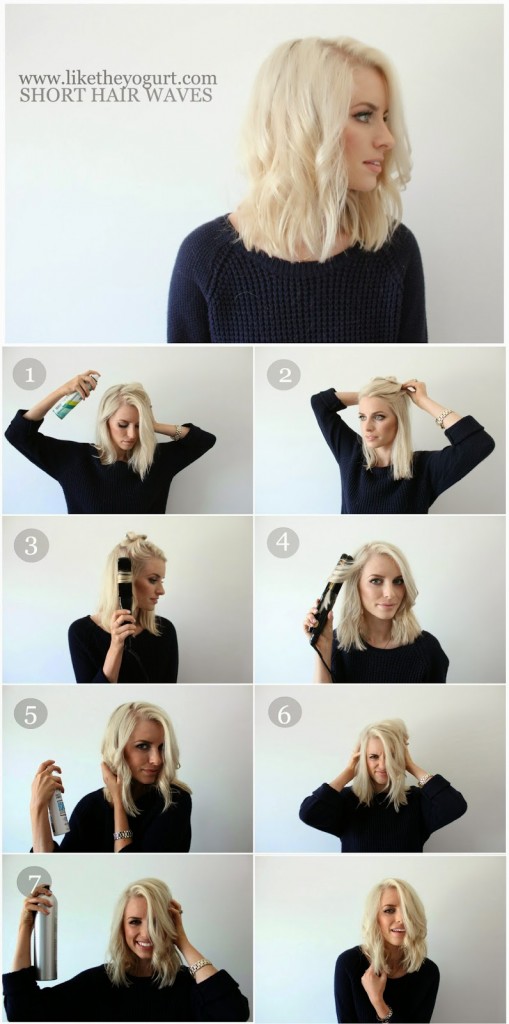 1. (optional) Start by spraying your roots with dry shampoo. My favorite is by
Batiste
(one of the first brands to ever come out with it!) It's not only good for day old hair, but for adding volume!
2. Divide your hair + clip/pin back.
3. Start curling the bottom section of your hair using a 1 1/2 inch flat iron. I just grabbed the cheapest at Sally's =P
4. Now curl the top section.
5. Spray with a little
sea salt
to give texture.
6. Flip it, shake it, bounce it!
7. Finish off by spraying your favorite
hair spray
and viola!
Hope you enjoy and have a great weekend!