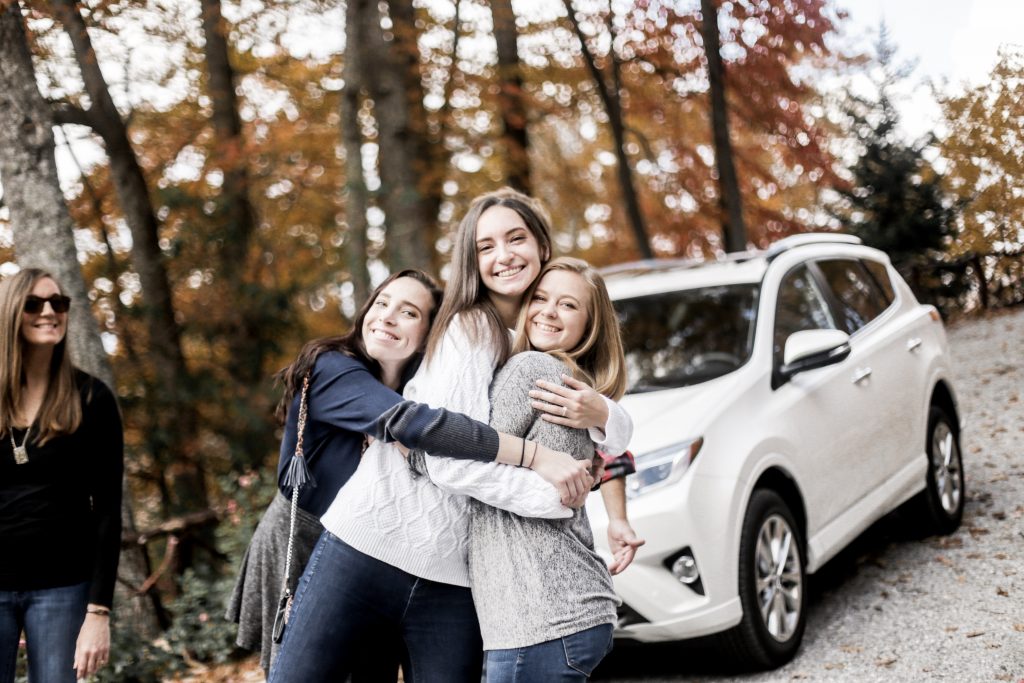 2017 Toyota RAV4 Platinum
At the beginning of the month, we went to Maggie Valley, NC with some friends and Toyota was so nice enough to lend us their newest RAV4 to test drive during the trip!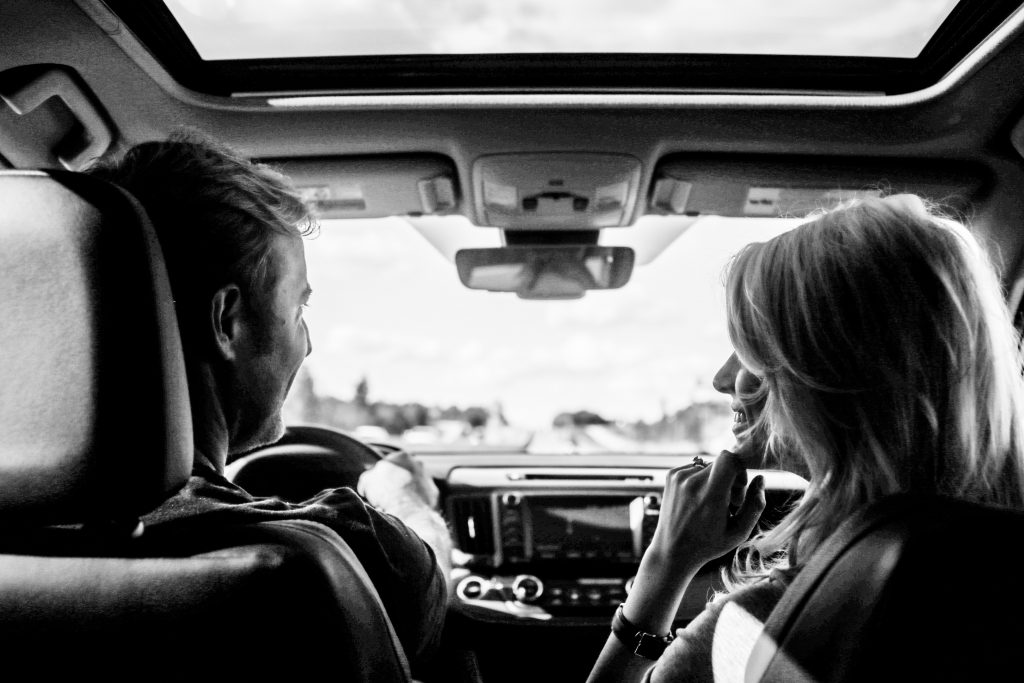 I've always loved the RAV4s! I've owned two (both white, with gray interior) and started off with one that had the good ole manual locks and windows-anyone still remember those?! 😉  They were always reliable, spacious, perfect size for a woman to navigate and lasted forever! One of my favorite things about them too were that the backseats reclined.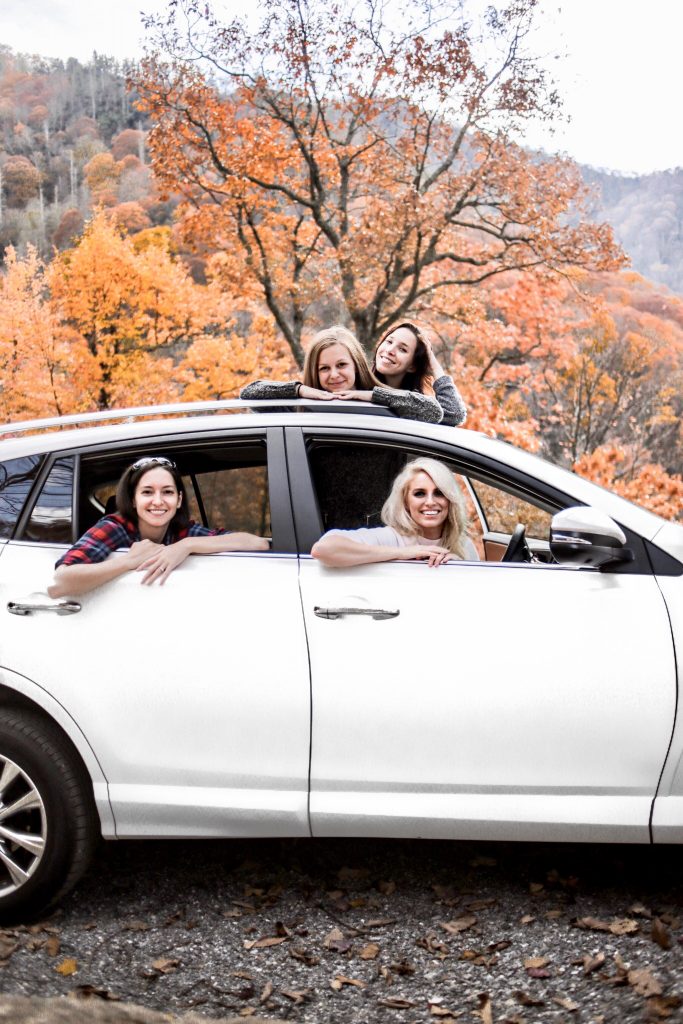 Now I was able to try out their newest one with all the bells and whistles. I went with the white exterior (of course haha), but everything else was a whole new experience!! I feel like I'm spoiled now with the newest technology vehicles provide, like; push start, back-up camera, heated seats, bluetooth audio and touch screen navigation (all of which the 2017 Toyota RAV4 Platinum has!).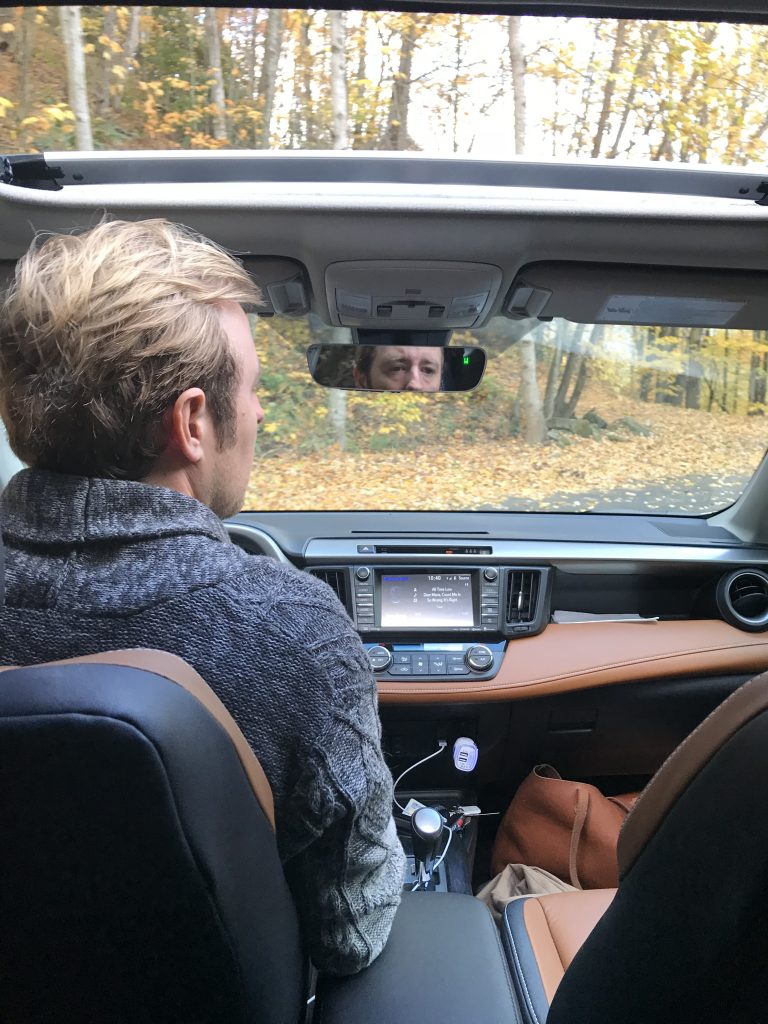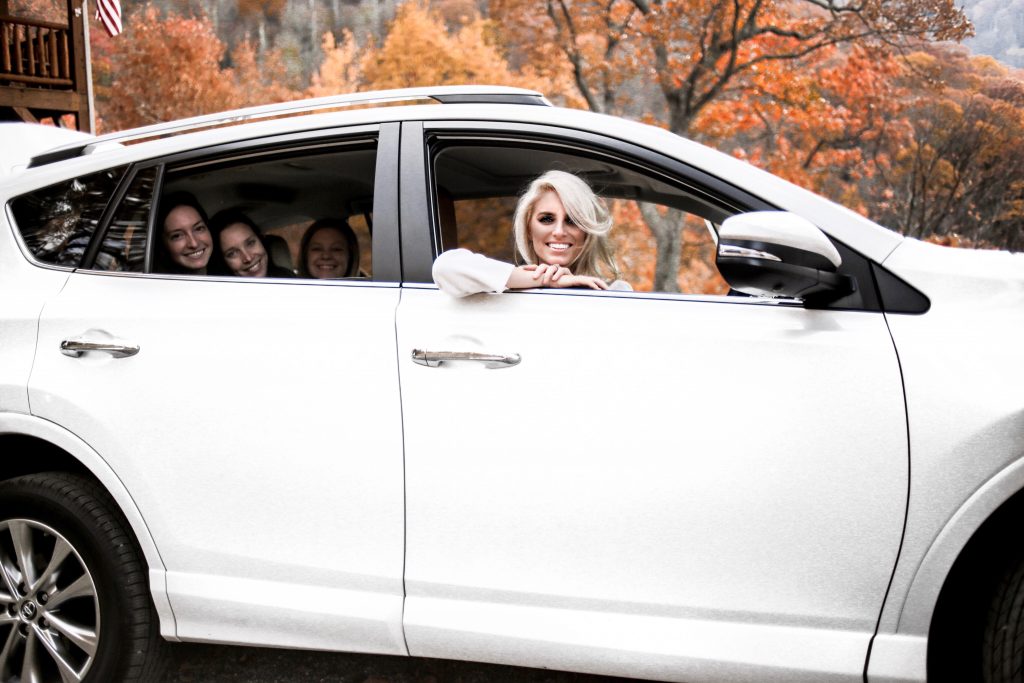 During the drive up, I noticed right away the familiar smooth and stable ride. And not to mention, how comfortable the seats were. I'm all about the leather interiors, but these seats had some cushion to them!! The automatic sunroof gave us a wonderful breeze and extra ambiance, along with the floor lighting.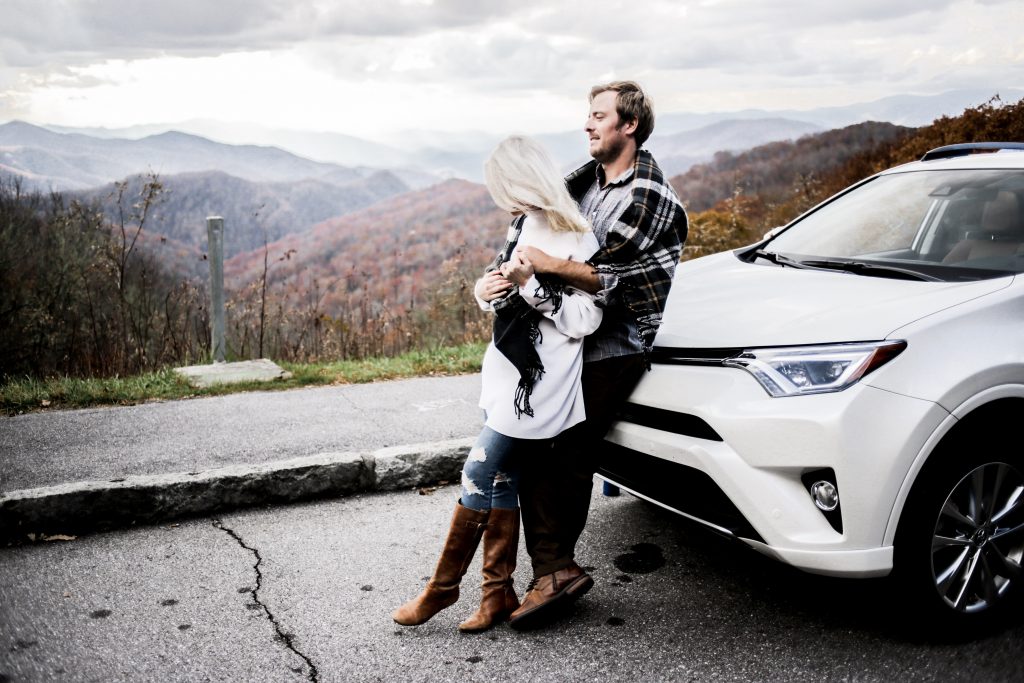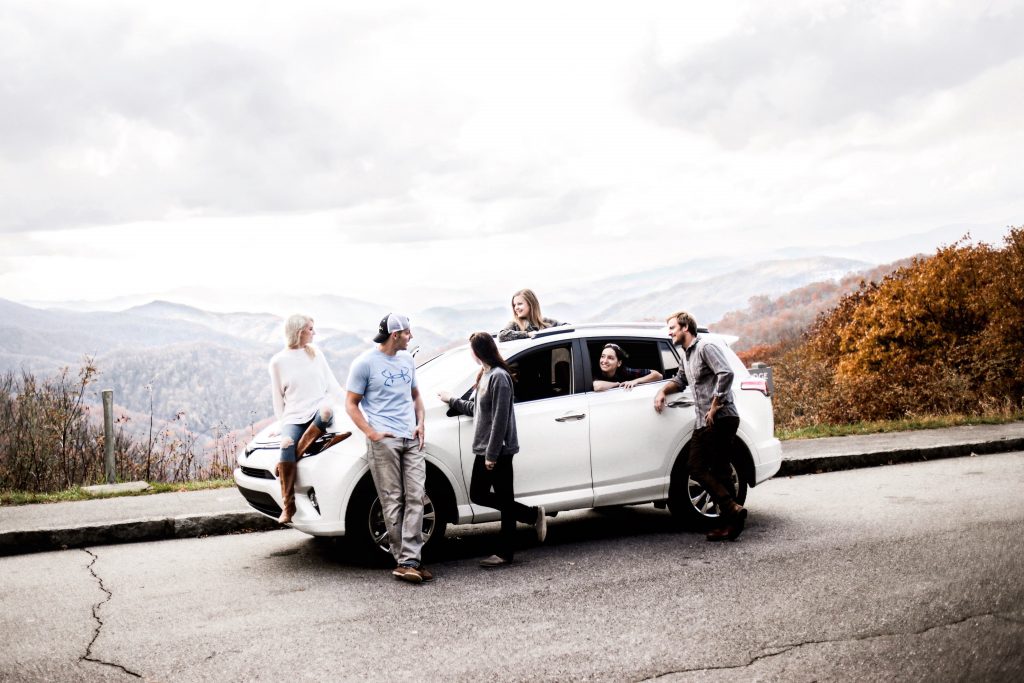 I loved the dual side air control! I'm always cold when Josh is hot or vice versa. Other really cool features that stood out to me were the seatbelt alerts for the rear seated passengers, automatic headlights and censored brights, push button and remote power liftgate function.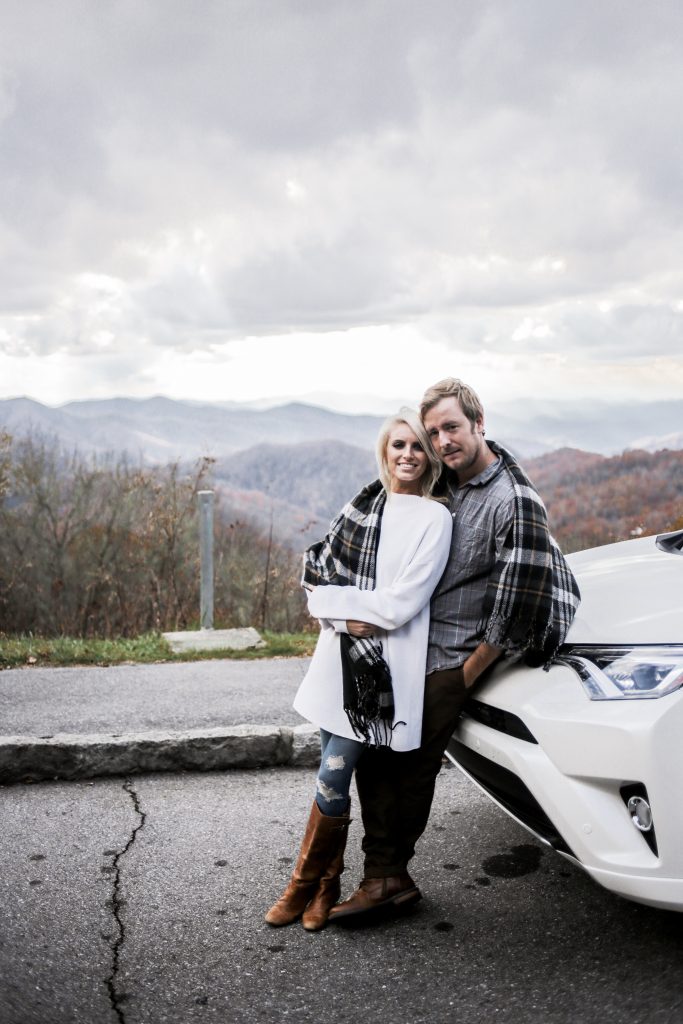 All in all, the Toyota RAV4 still remains to be my favorite vehicle to drive and I'm in love with all the extra perks they've added to the latest model and new Platinum edition!!