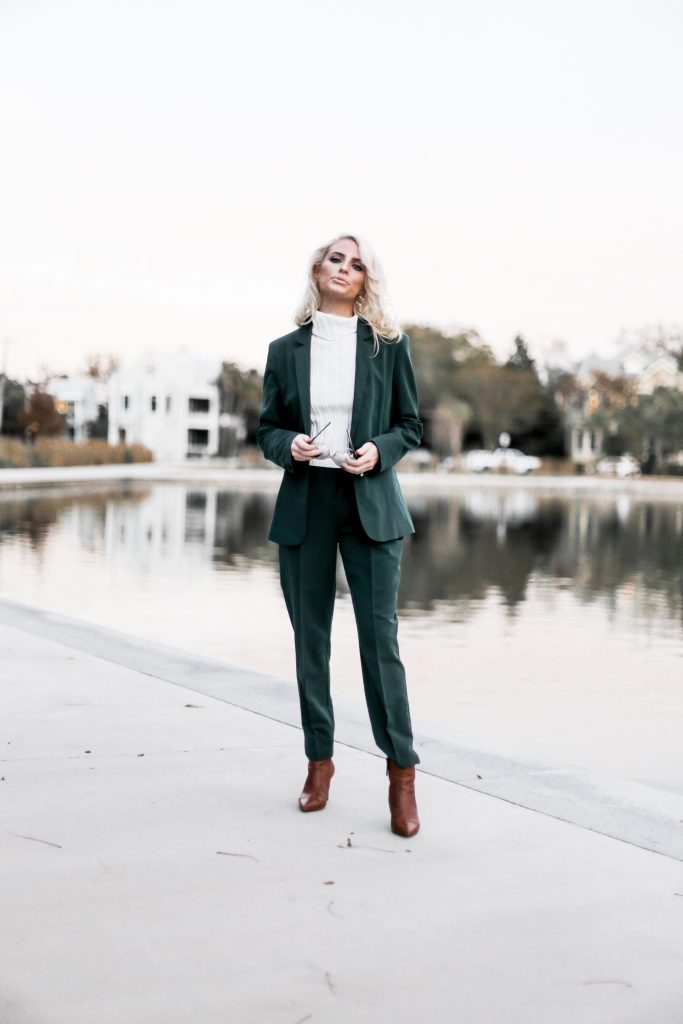 Just Like Her
---

---
I wore this suit set for our Thanksgiving dinner and my mama told me my Grandma had one just like it. Not surprised by this at all..I've always been so inspired by her style, but more so now than before. We even had the same shoe size too and I still wear her white kitten heels she gave me years ago!
…It's hard to believe it's almost been a year since she passed away. Honestly, it's so hard writing about her without bursting into tears..She really was such an incredible woman. And ever since she left to be with the Lord, I've wanted to carry her on in a way..She had lived life to the fullest and always had the most positive spirit, even up until her very last breath.
I wanted to share some of her pictures and the song I sang for her at her service, in remembrance, if you all don't mind. She meant so much to me and I wanted to dedicate this post to her.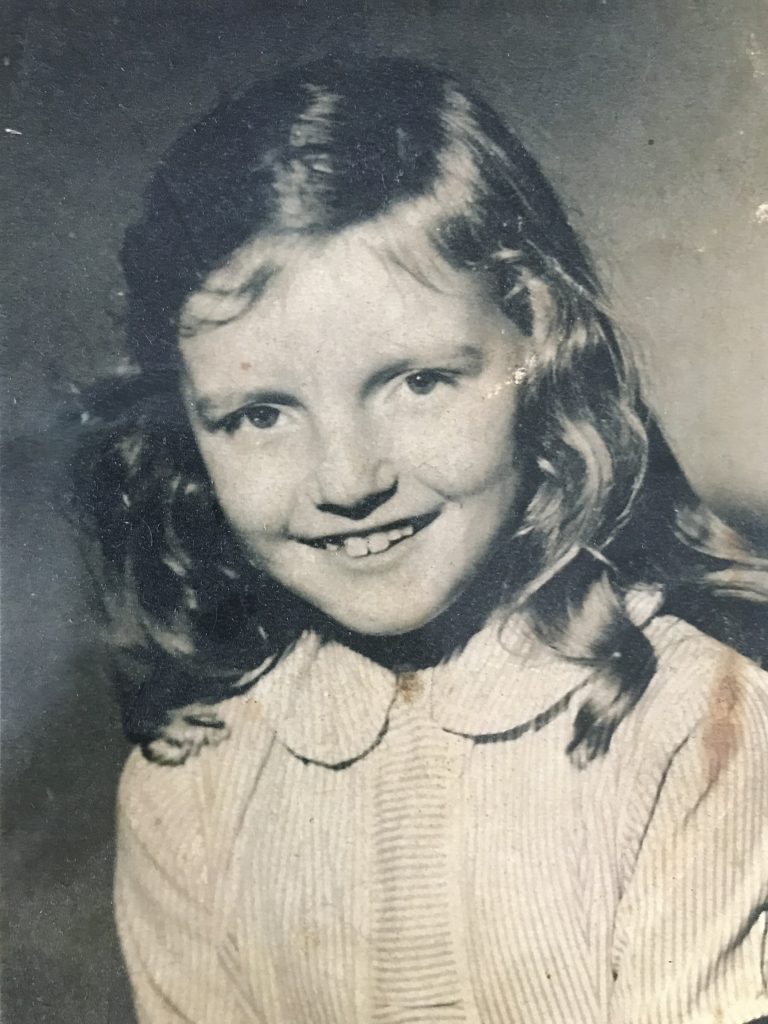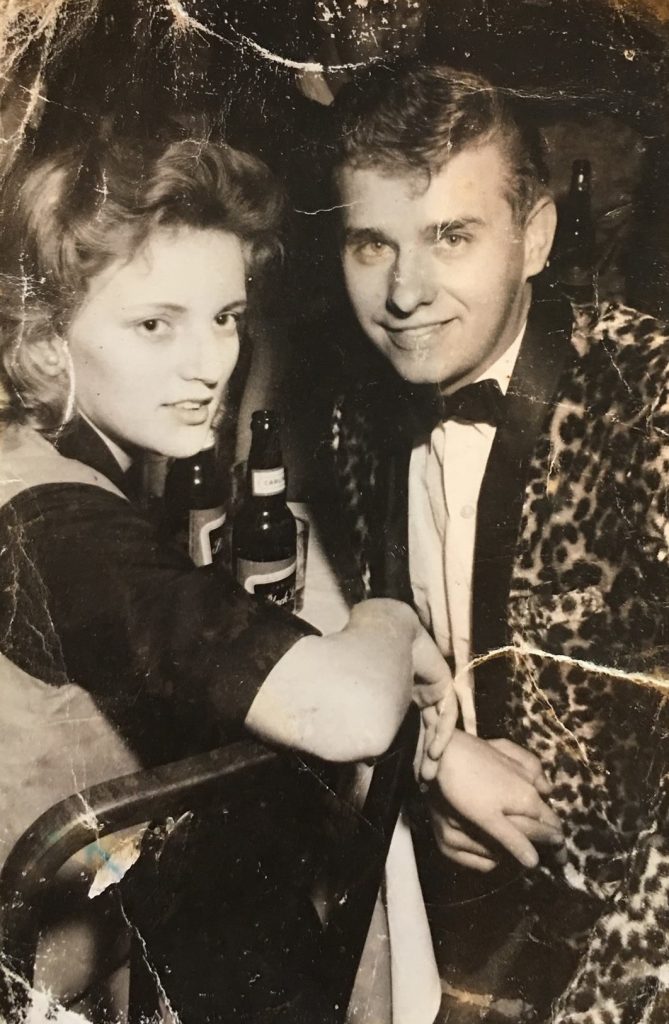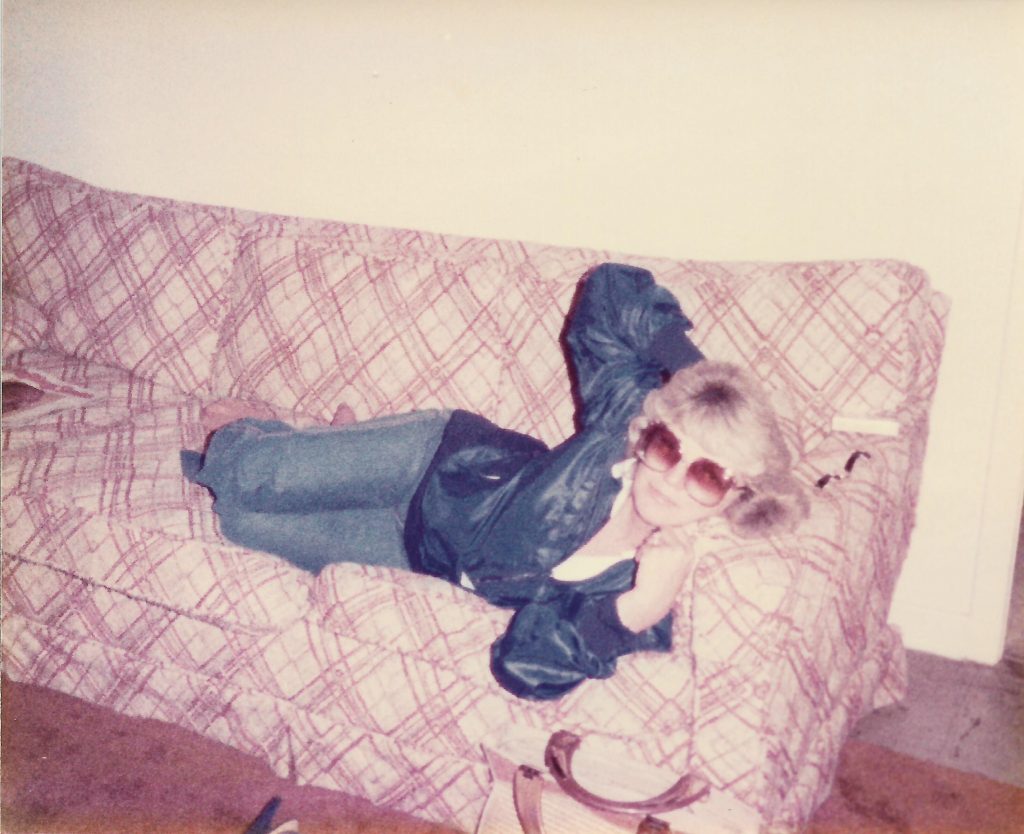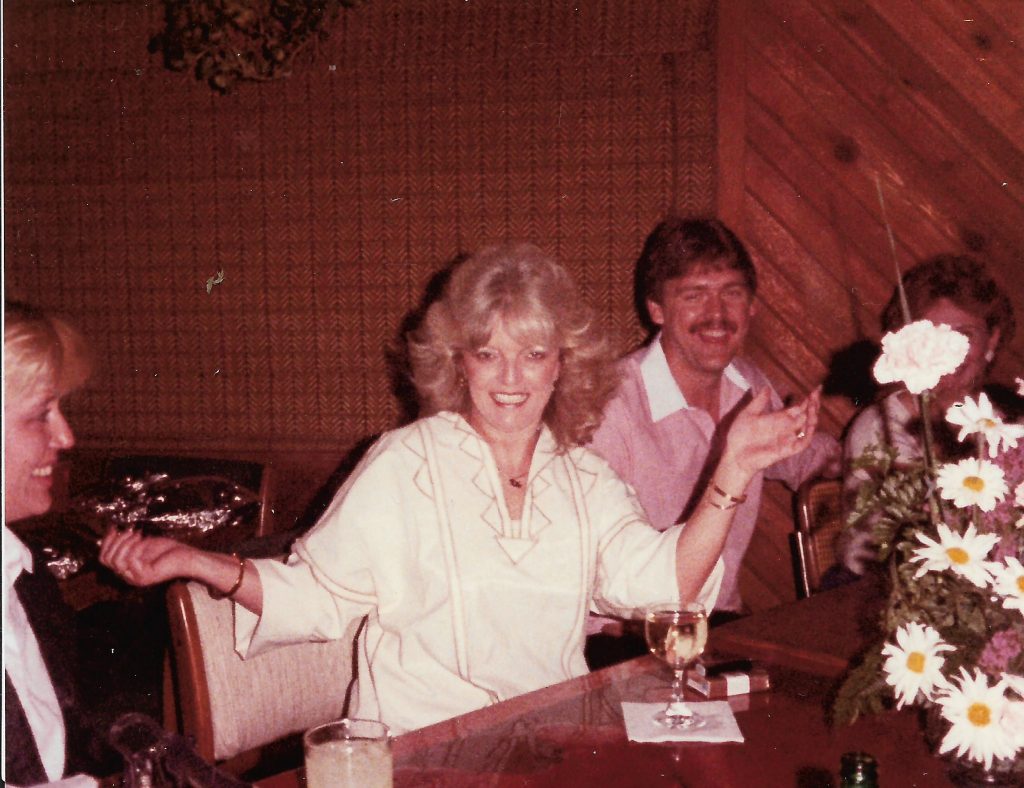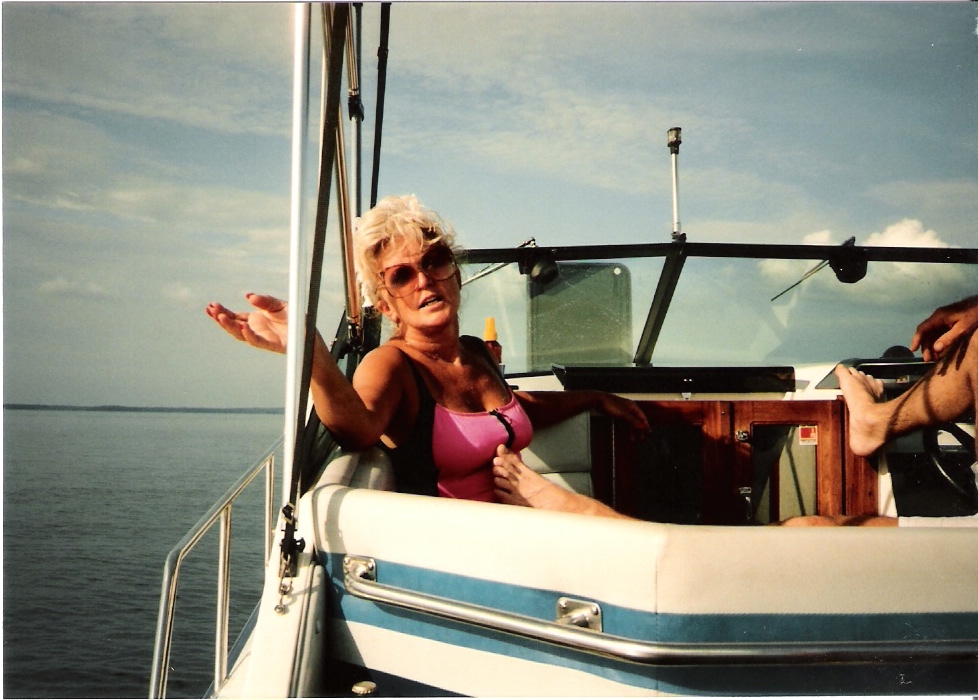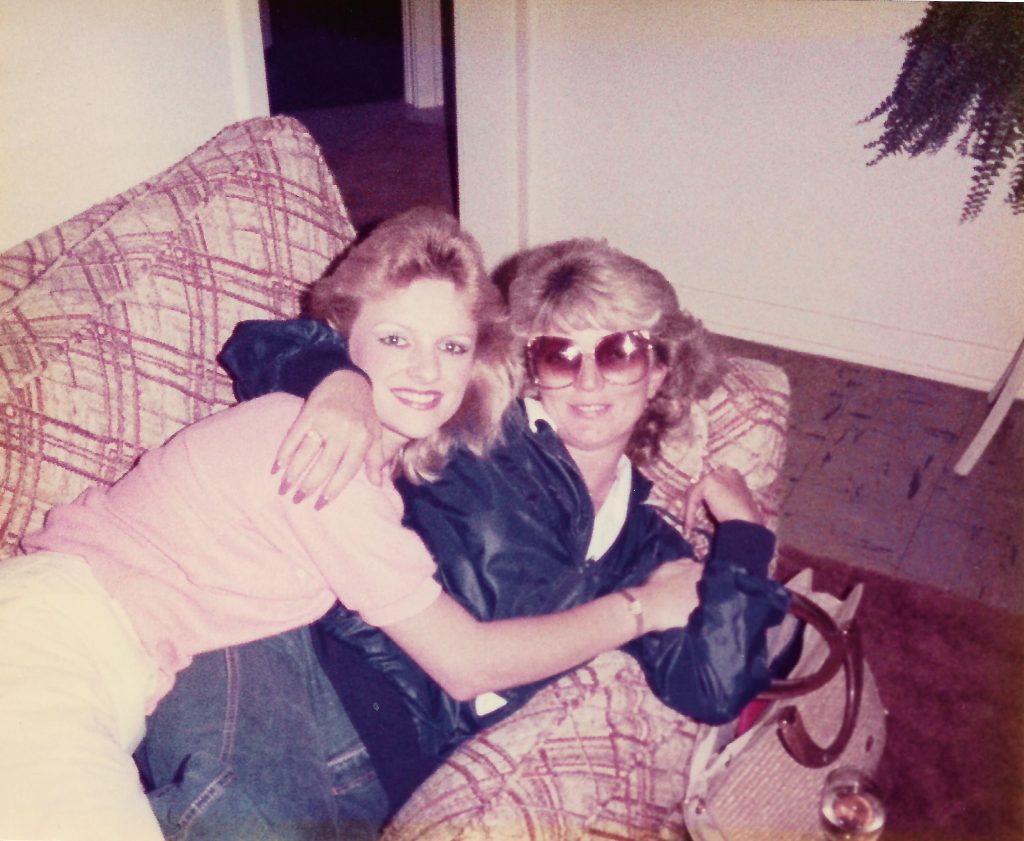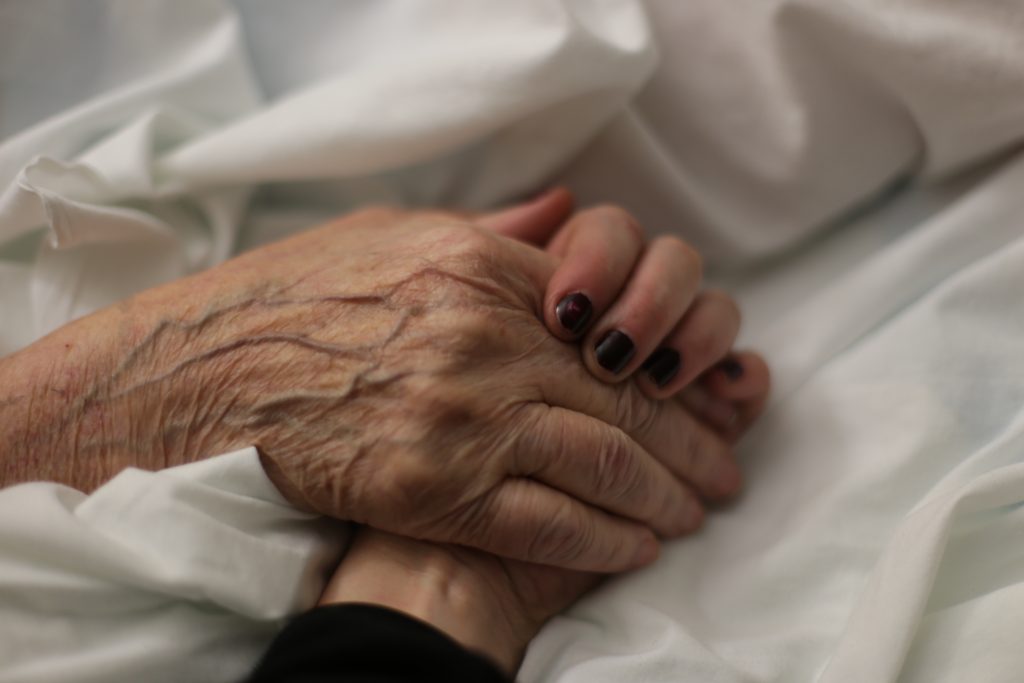 ---