Memorial Day
---

---
First, I'd like to take a moment to honor all the brave woman and men who served our country, fought for our freedom and sacrificed their lives to protect us..My heart goes out to the families that suffered the loss of a loved one. We honor them this coming Monday!!!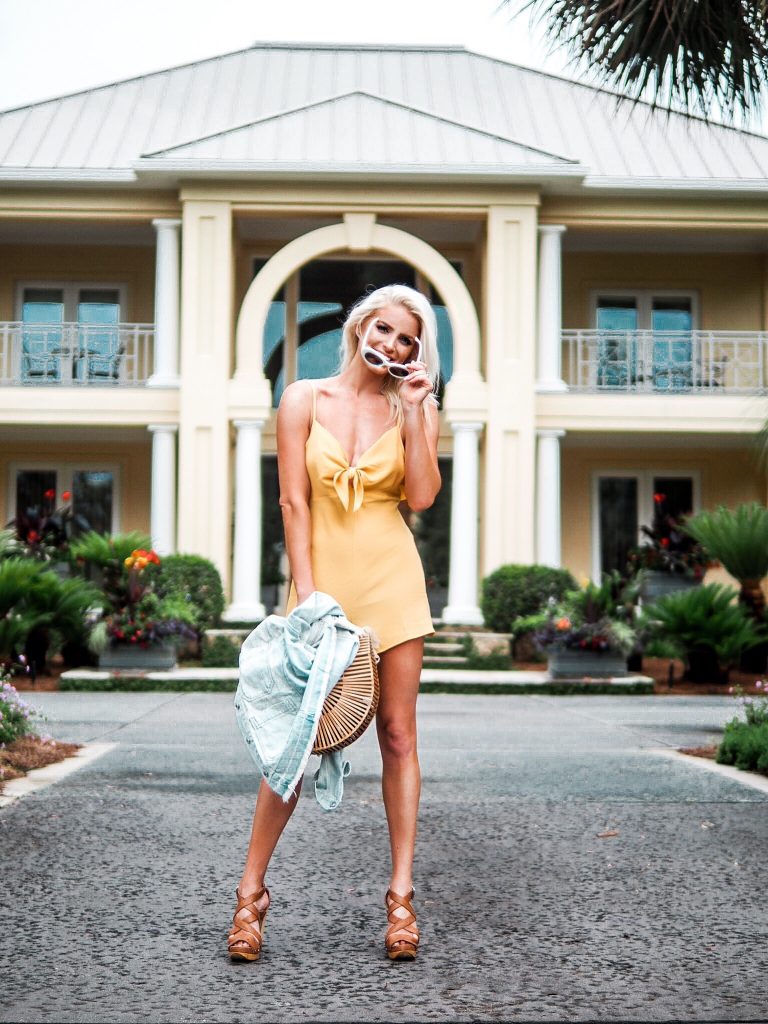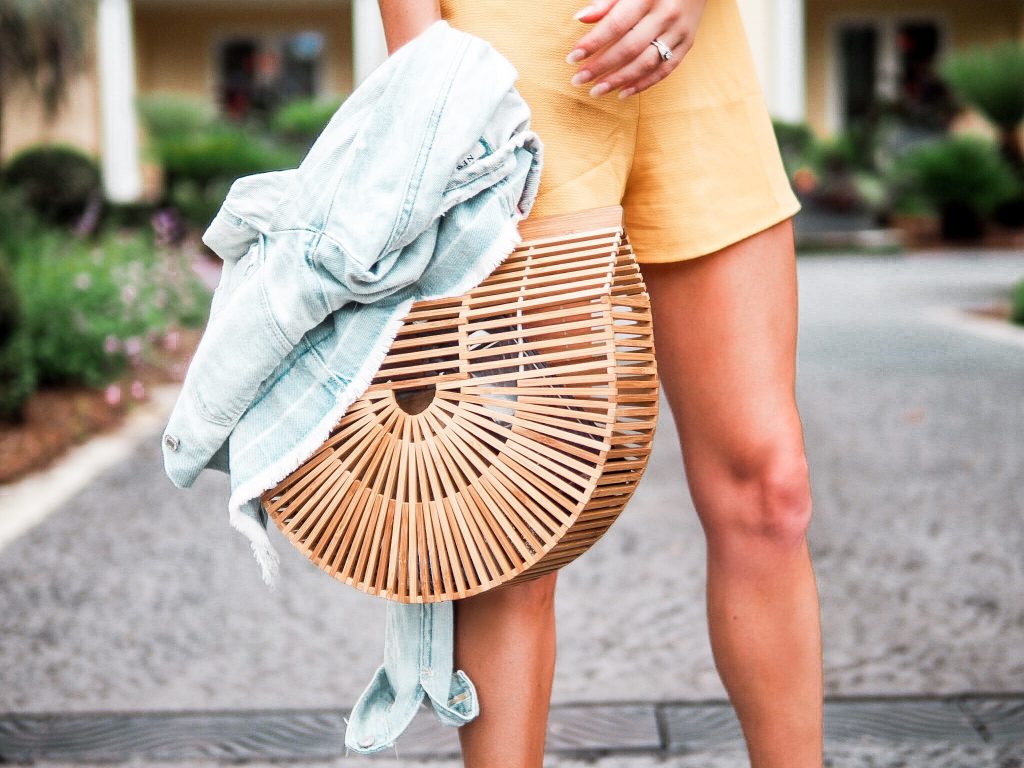 If you follow me on Instagram, you've seen my caption! If not..rompers have never been my thing. They are so inconvenient to wear when you need to use the bathroom! Plus, they never look flattering on my body type! Actually, even yellow has never been a color that I'd think to wear, but this yellow romper was a whole different story..and for only $16!? I was definitely going to leave all my worries behind! haha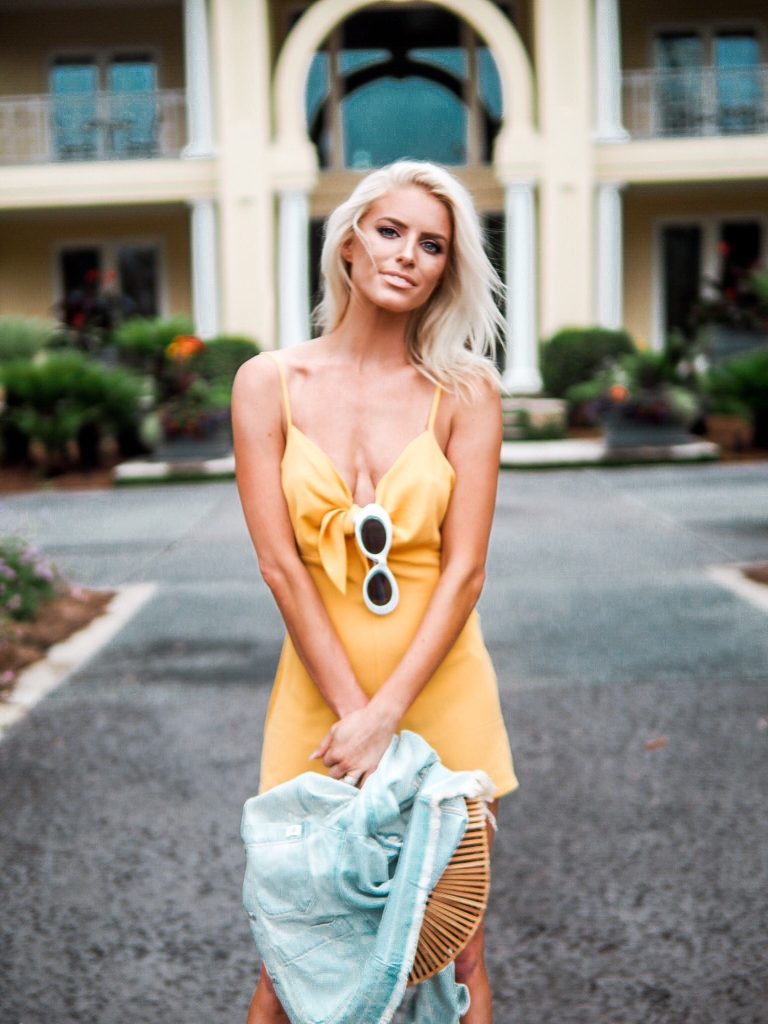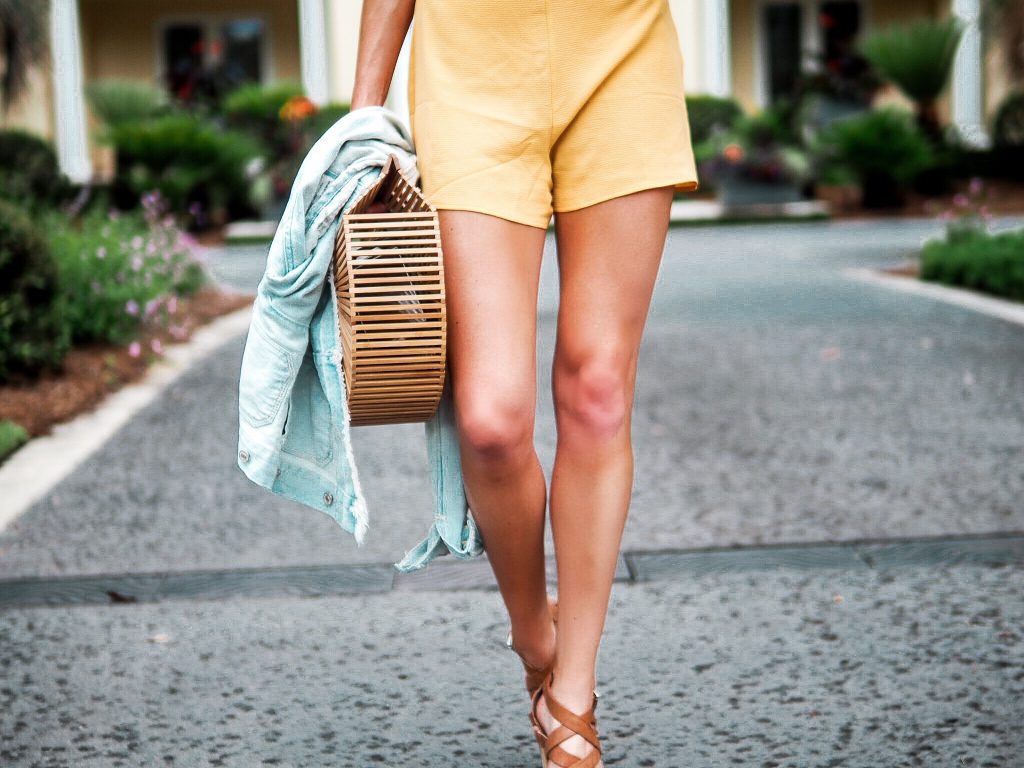 Hope everyone has a safe and fun holiday weekend!