Clarins Pore Control Serum
Happy Friday everyone!
I wanted to share with you a new product that I've been trying by Clarins Paris! It's their new Pore Control Serum that is made to visibly tightens enlarged pores, making the skin's surface smoother and pores practically disappear! Yeah, but does it work you're asking?! YES!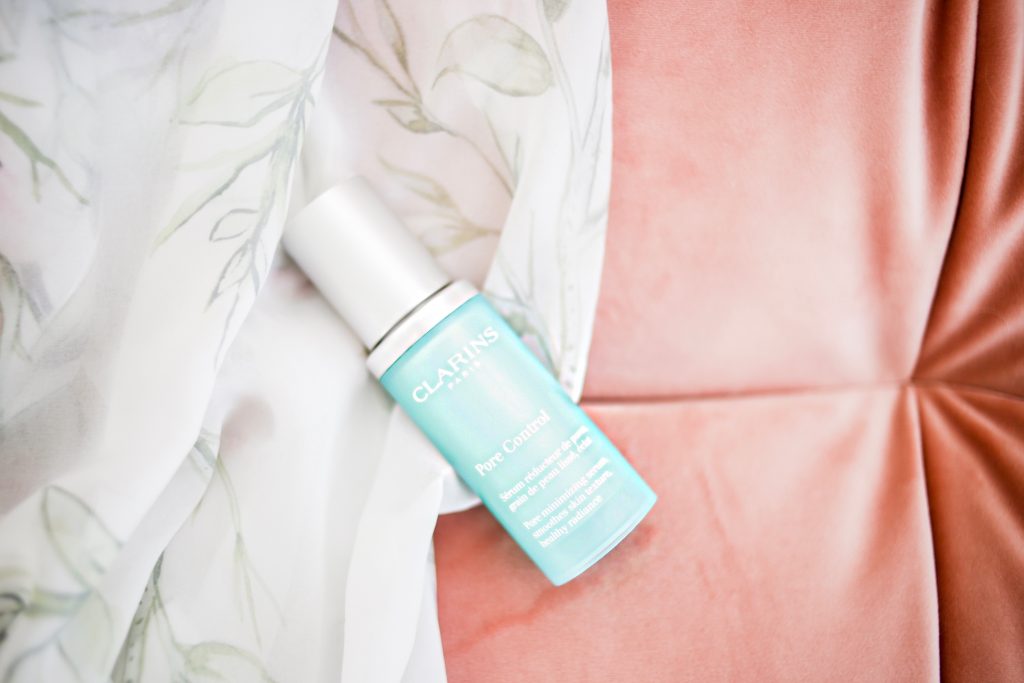 The scent of a product may not be important to everyone, but it definitely is to me and this has an amazing floral fragrance to it. The consistency is  lightweight, silky smooth and leaves no sign of residue-only soft skin! The organic strawberry fruit helps regulate oil production to make pores less visible.
---
Shop the product here:

---
Clarins Pore Control serum contains vine flower cells extract that visibly tightens and firms enlarged pores. I noticed a huge difference on my nose! Your makeup applies much smoother and in stead of sinking into my pores, my foundation was able to rest on the surface of my skin.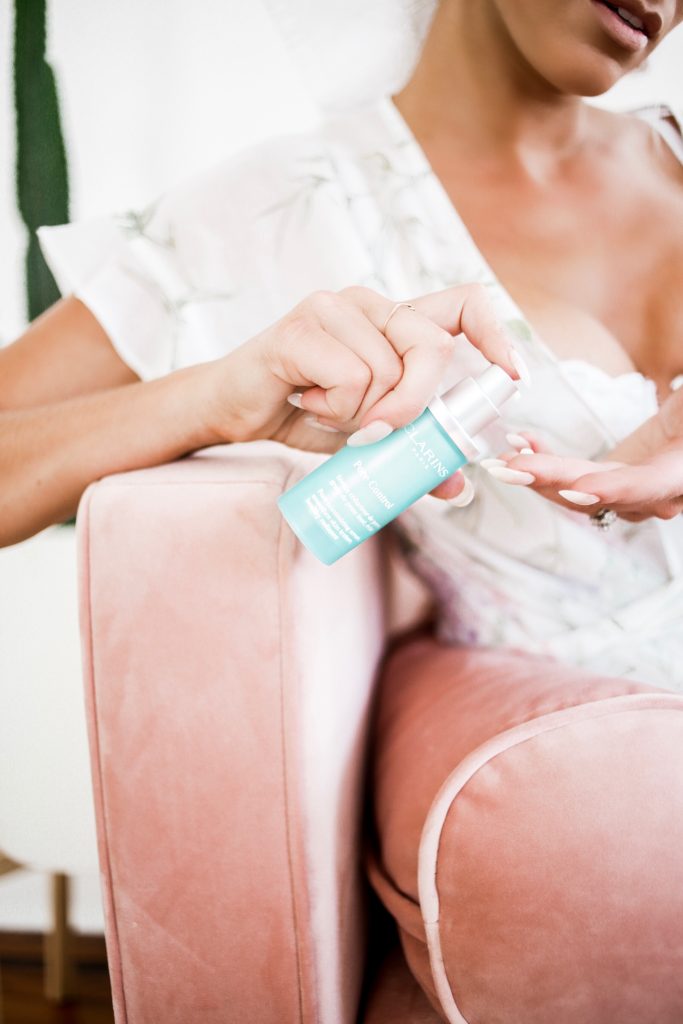 This product is made for all skin types and ages and it's definitely a step you don't want to miss out on in your beauty regimen!
This post was sponsored by Clarins. All opinions are my own.
SaveSave
SaveSave
SaveSave
SaveSave