Looking for minimal, layered outfits to wear for Autumn?!
Here are some looks you should check out ;)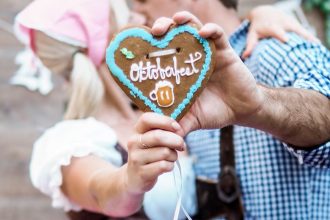 I know, I know..I get a little excited and go over-the-top hosting parties don't I?…
Read More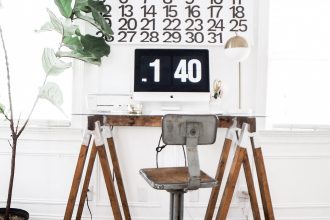 Anyone else ever feel like a room is never finished? That's why I've been so…
Read More
Need some interior inspiration?!
Check out our home!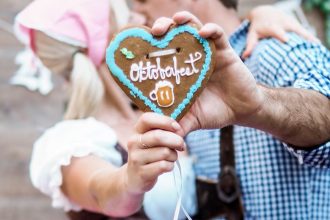 I know, I know..I get a little excited and go over-the-top hosting parties don't I?…
Read More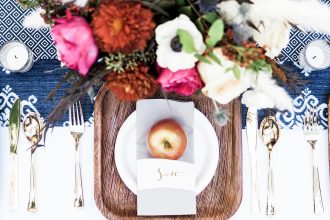 70's Friendsgiving What's better than a good ole fancy Friendsgiving?! A 70's THEMED FRIENDSGIVING!! When…
Read More