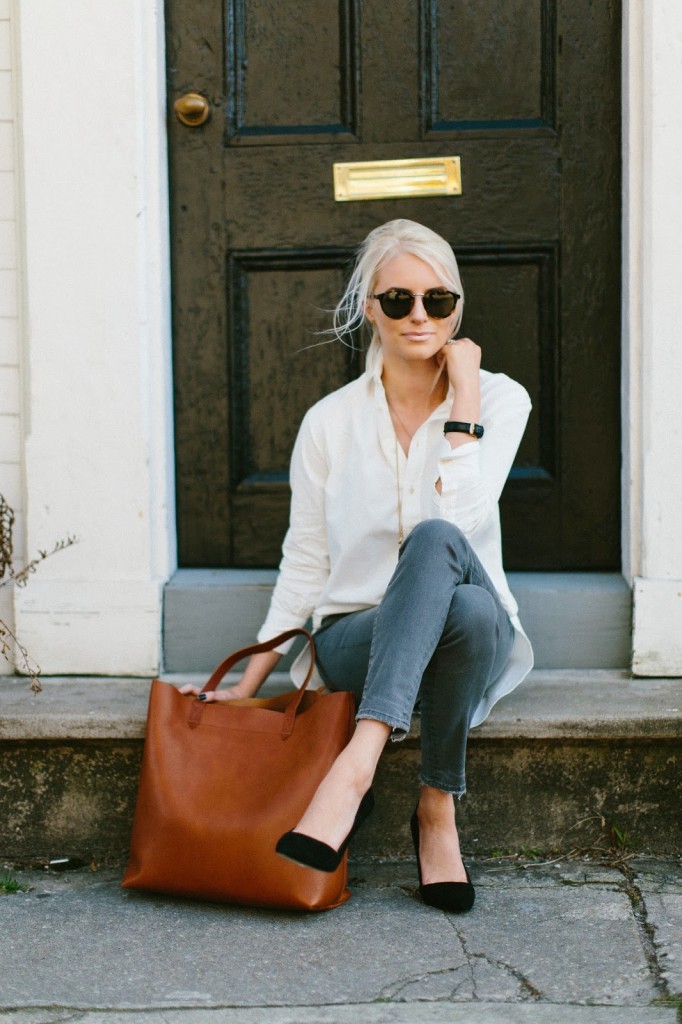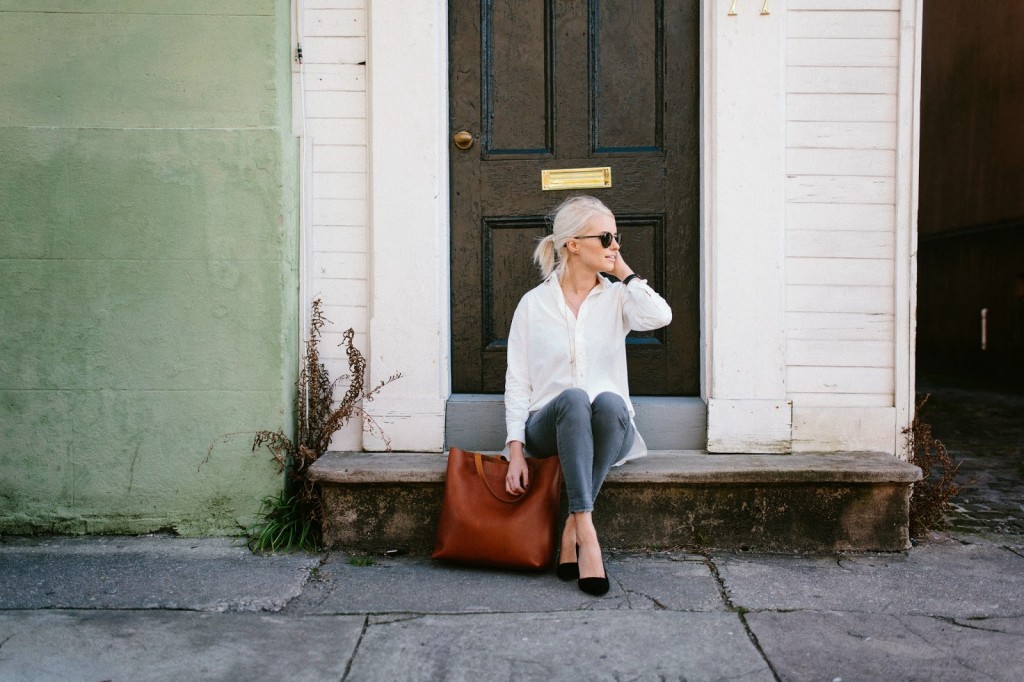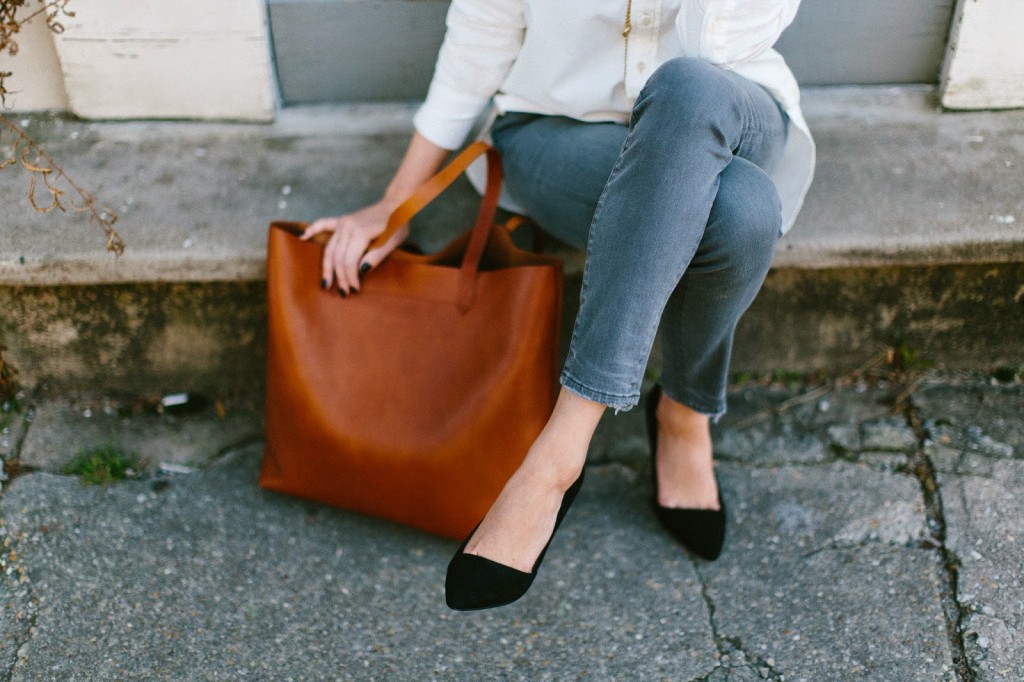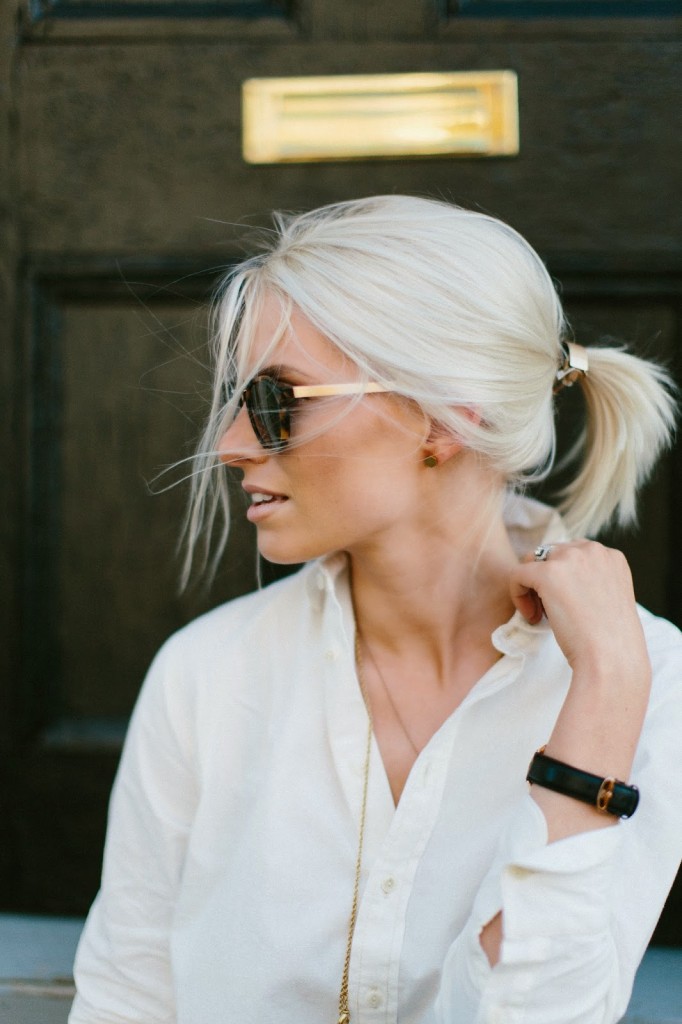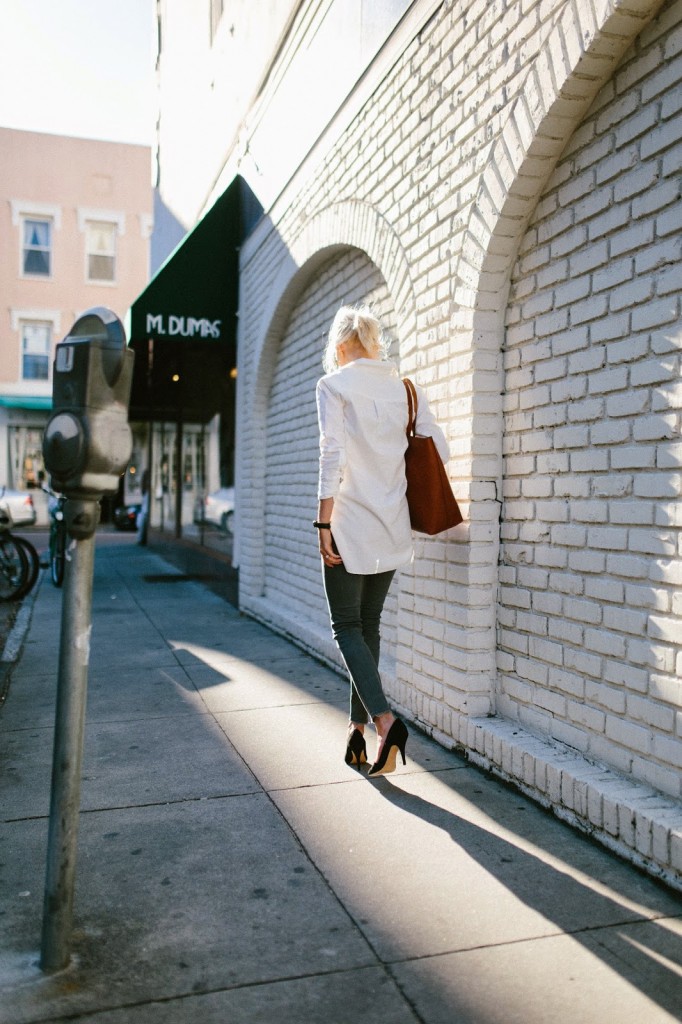 This was my favorite outfit! I love a good "boyfriend" button down and simple look. Of course, I'm wearing my favorite pair of jeans (I practically live in them now). The bag and mira shoes are on my list to purchase! They truly are staples for your wardrobe. And I'm quite certain they would last you a long time.  I still can't get over how structured and soft everything is!
It's hard to move from a Maxxinista
to a Madewell, mainly because I don't take care of my clothes and styles change too much to afford, but I'm really wanting to narrow down my closet to essentials. Madewell will give you those essentials. Now it's time to clean out the closet of cheaply made garnets and bring in the tough guys!!!