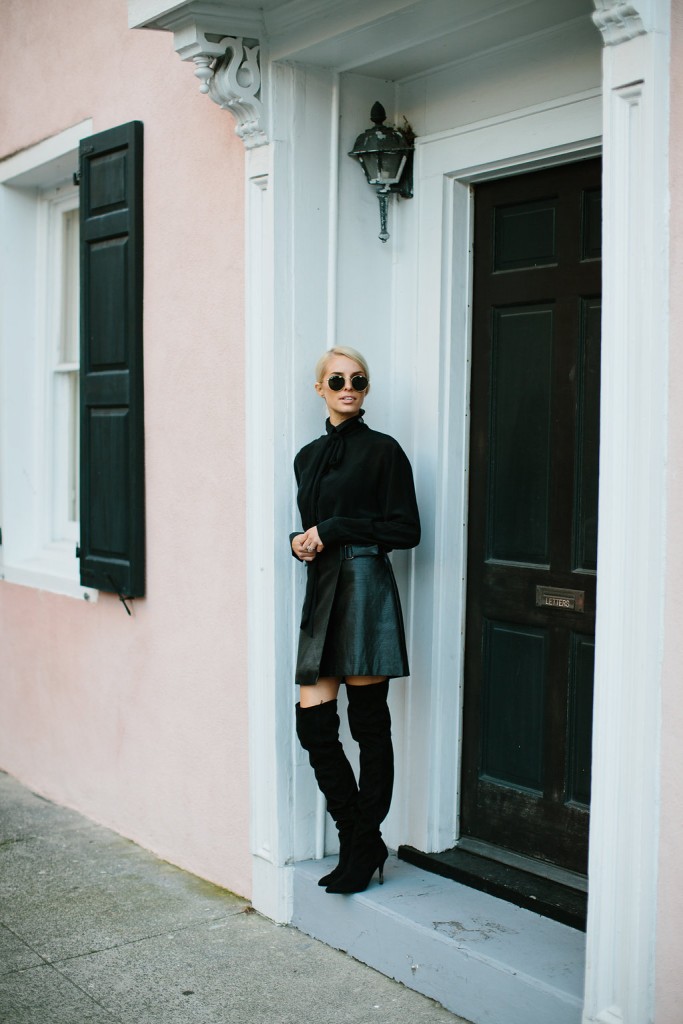 Okay guys, I'm warning you now…I am about to go crazy on this new store Lamoda 101-it's AMAZING!!! Be prepared (for a super long post lol) for a huge shopping spree!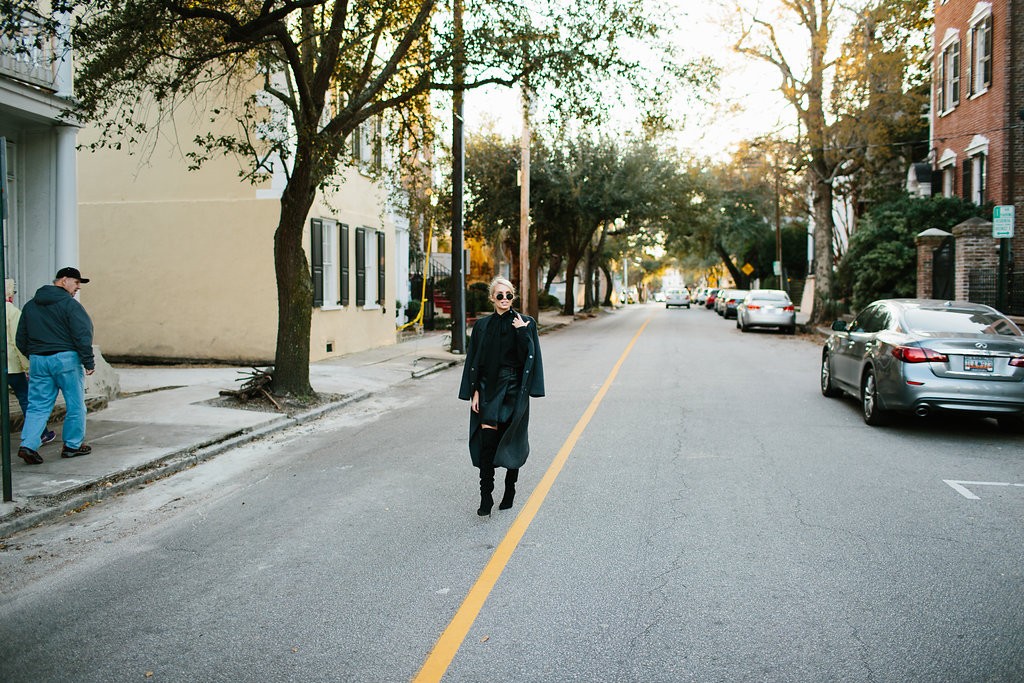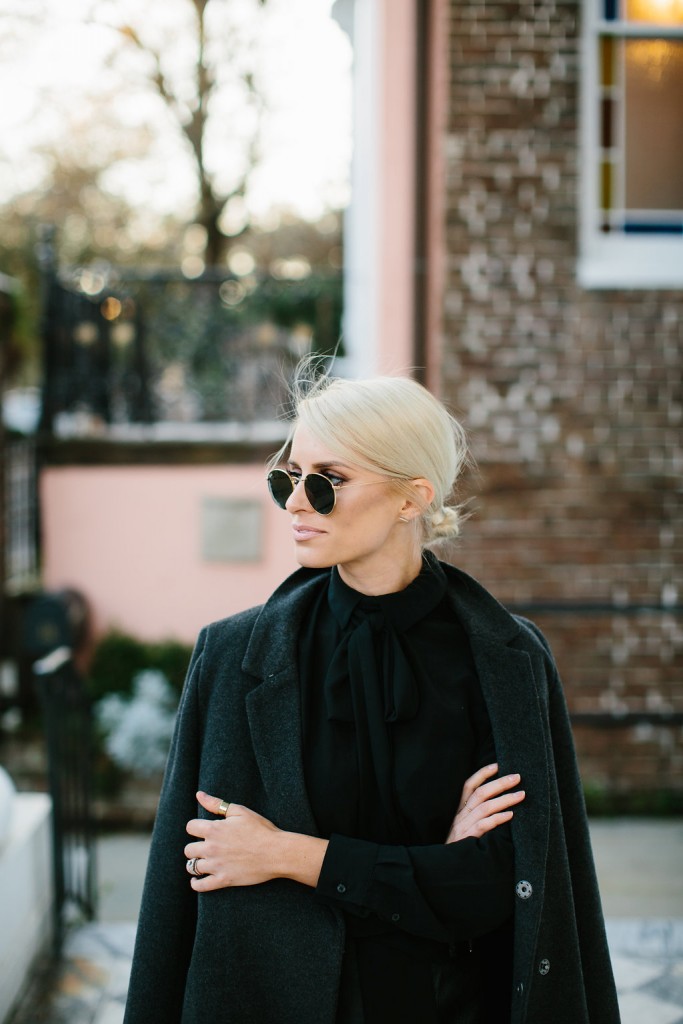 I don't even know where to start! When Vanessa reached out to me to work with her company, I checked out her site and I couldn't believe what I saw…
Everything from the template of the actual site to the clothes themselves were completely my style! The adorable prices, the quality of fit and fabric, their customer service and easy to navigate site, their classic pieces that are essential to everyones basic wardrobe needs!!!!
I can and absolutely will go on and on about this company, but I will make sure I do it slowly and throughout each post I make featuring their designs 🙂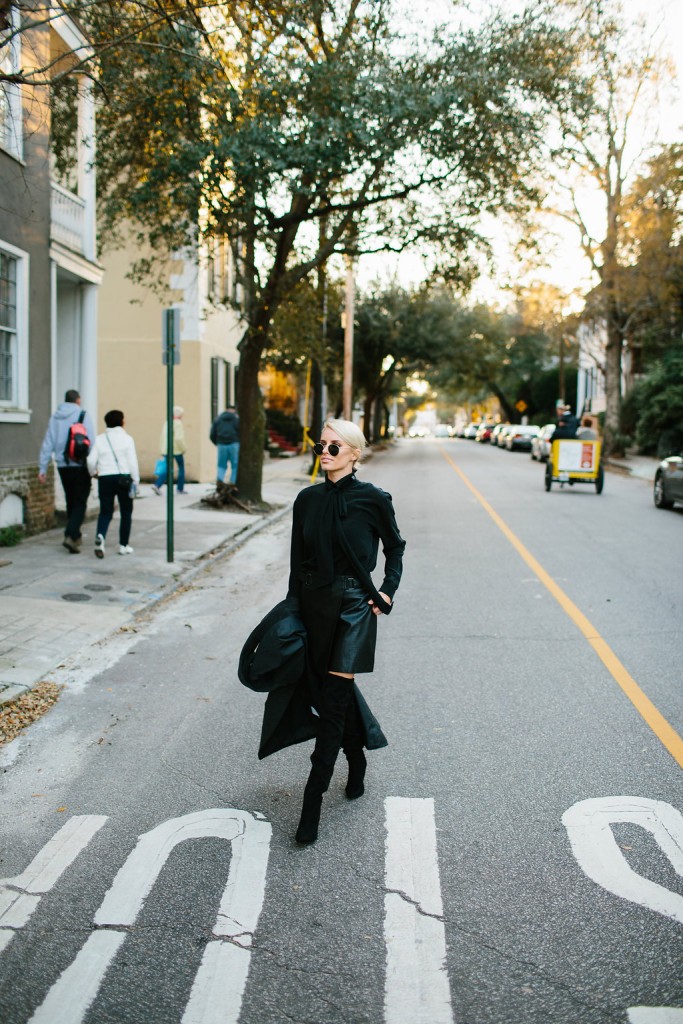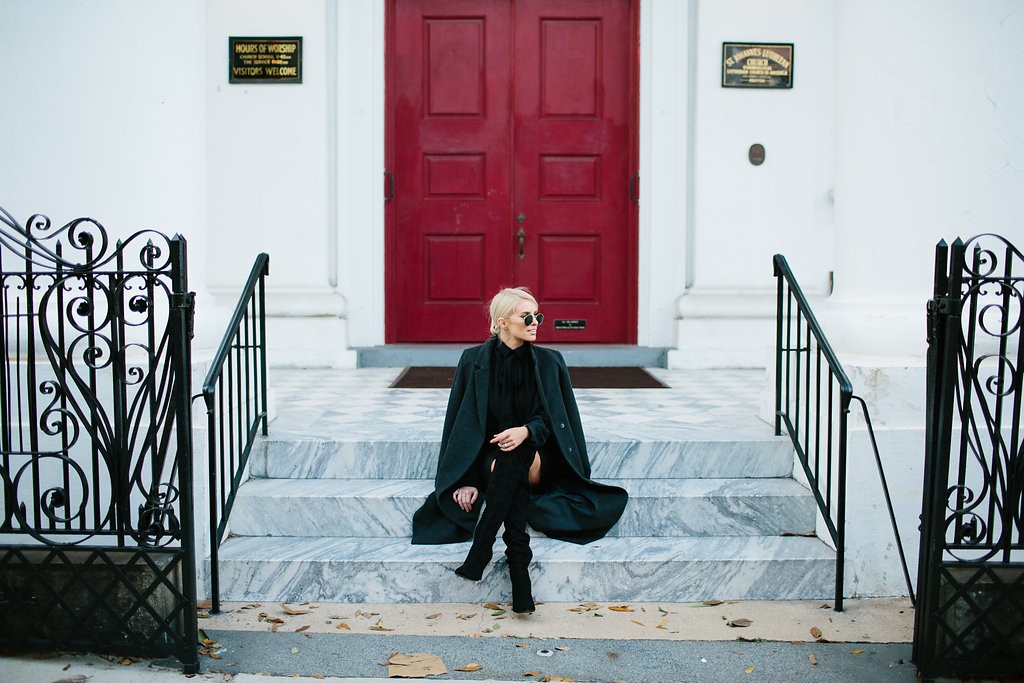 This look features their faux crocodile moto skirt. I love the tailored, sleek look of this skirt. It's a modern take on the mod mini that's a big trend right now as well as the wrap detail. I am a big fan of faux leather and crocodile prints!
I also love the shade of this skirt. I had been wanting to pair lots of navy and black this Winter season and even though this skirt is black, the sheen is can make it appear navy!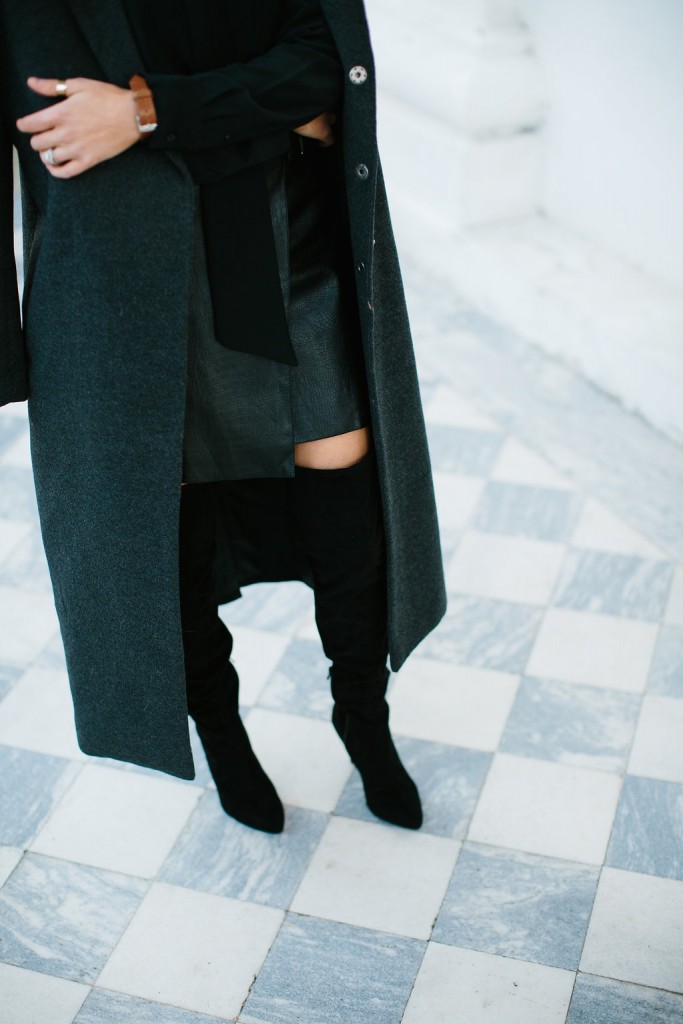 And what better shoes to wear with a mini than thigh high boots?! My favorite H&M over-the-knee's make another appearance, but this time I wanted to show them off a little bit more. Pairing those with a long sleeve blouse keeps it appropriate, even more so when it's buttoned up all the way and finished off with a skinny scarf bow tie!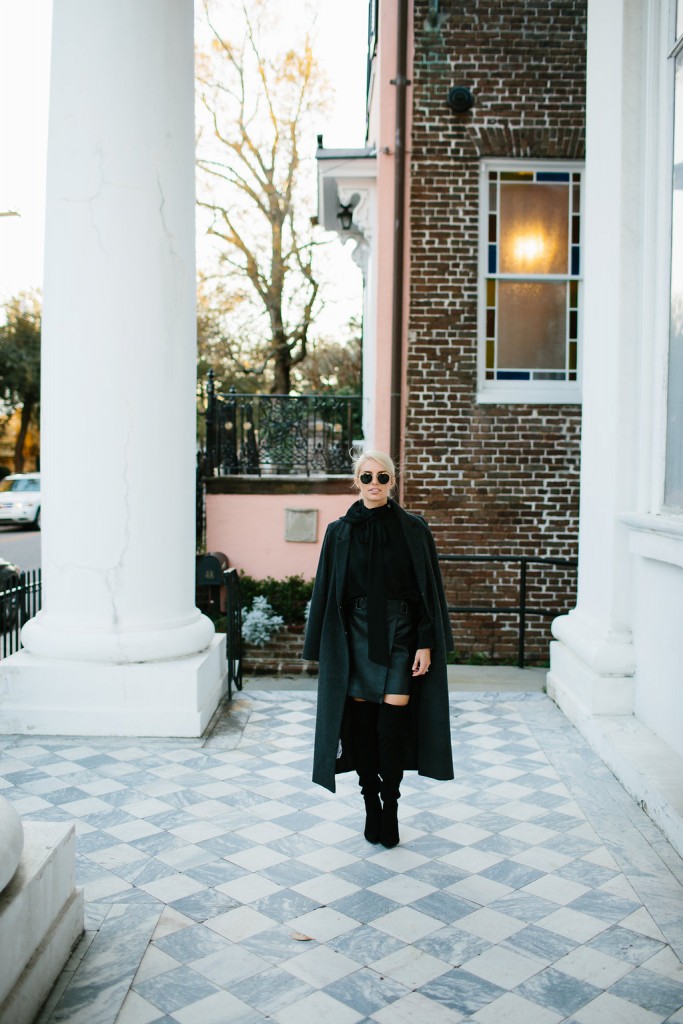 Featuring: Faux Crocodile Moto Skirt
long grey coat: Forever 21 // silk shirt: H&M // boots: H&M (similar) // skinny scarf: Zara (similar, similar) // sunglasses: Rayban // gold hair cuff: Nordstrom
I can't wait to show you more of my looks featuring this company! In the mean time, you have to check it out for yourself! I know you'll fall in love with it just as much as I did. They have their Spring collection out that I'm already gawking at lol
---
---