This Topshop colorblock dress was straight Charleston style-preppy and pastel 😉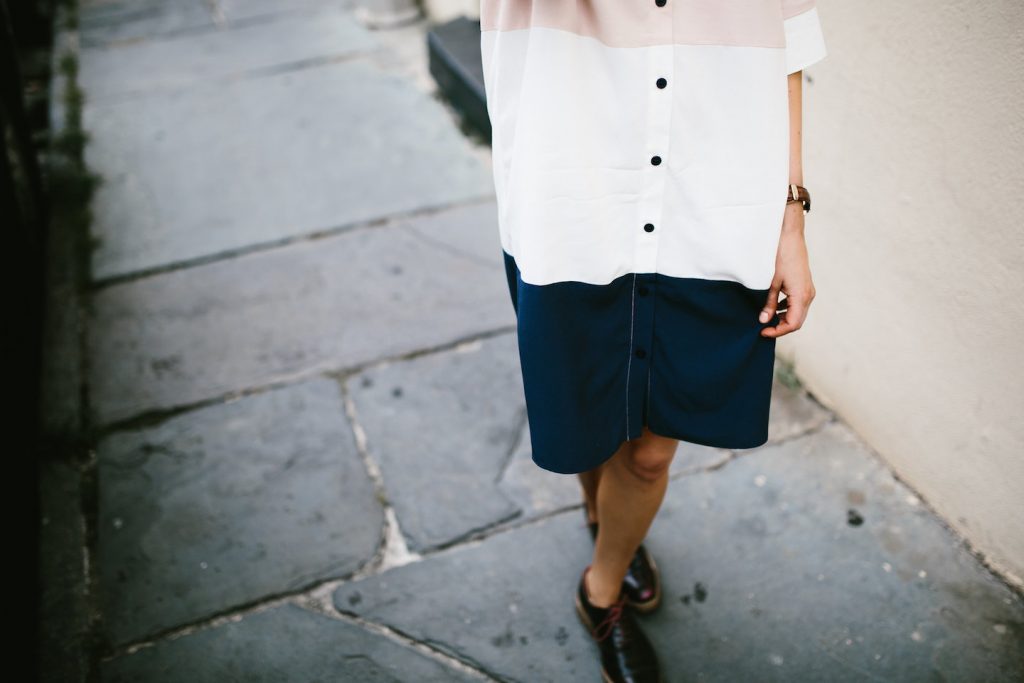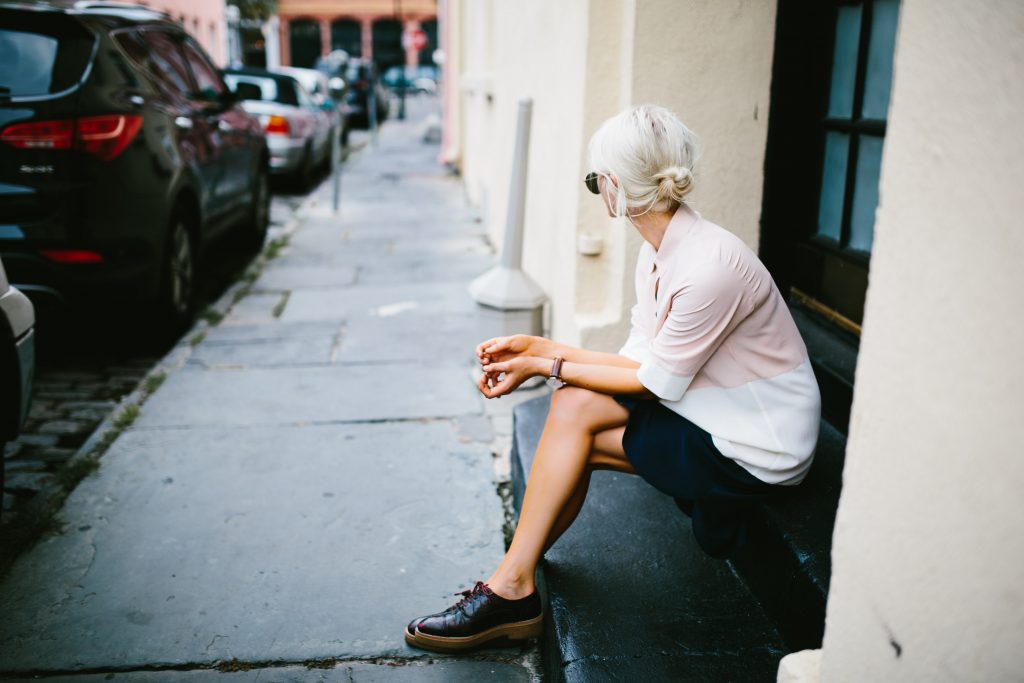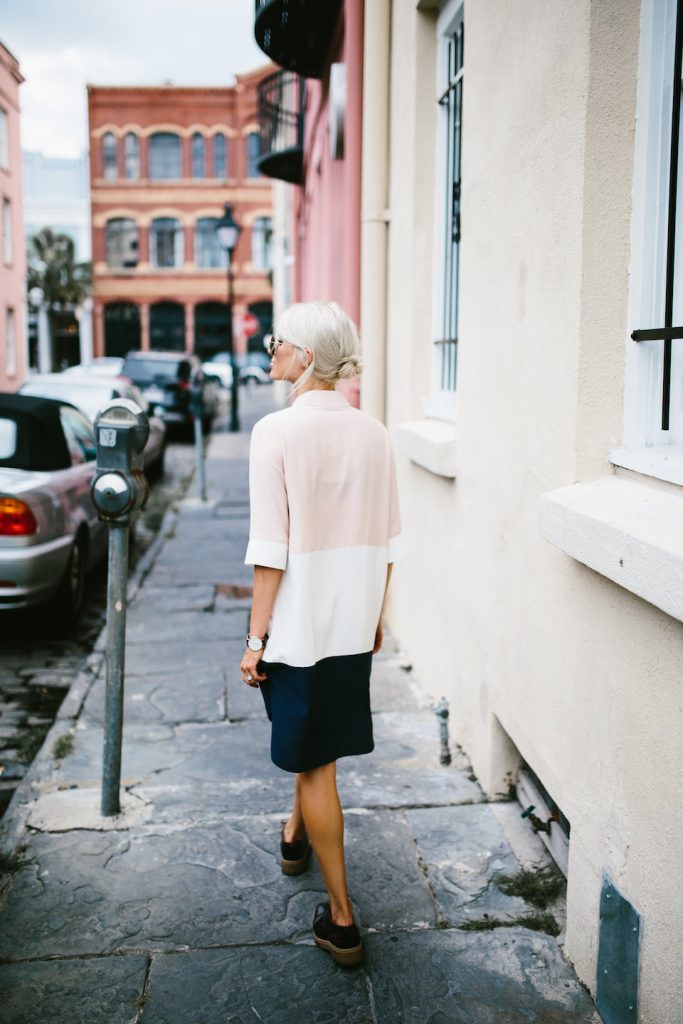 I love a good boy-ish look! I loved walking down the cobblestone streets in it! The neutral tones, the modern colorblock, and not to mention the soft and light fabric, make this dress perfect for Summer!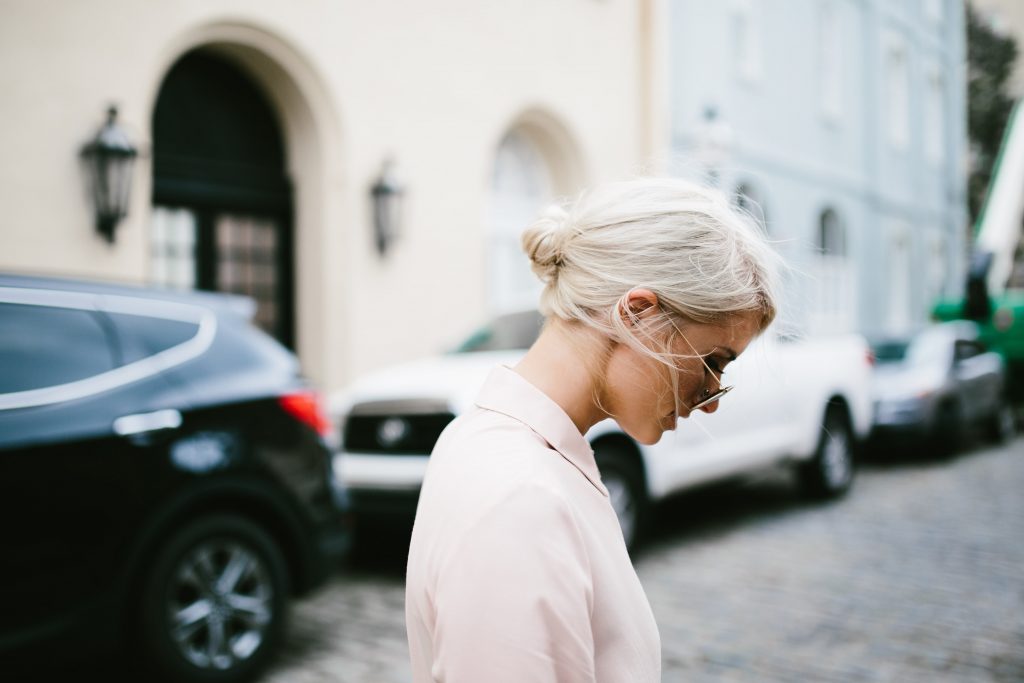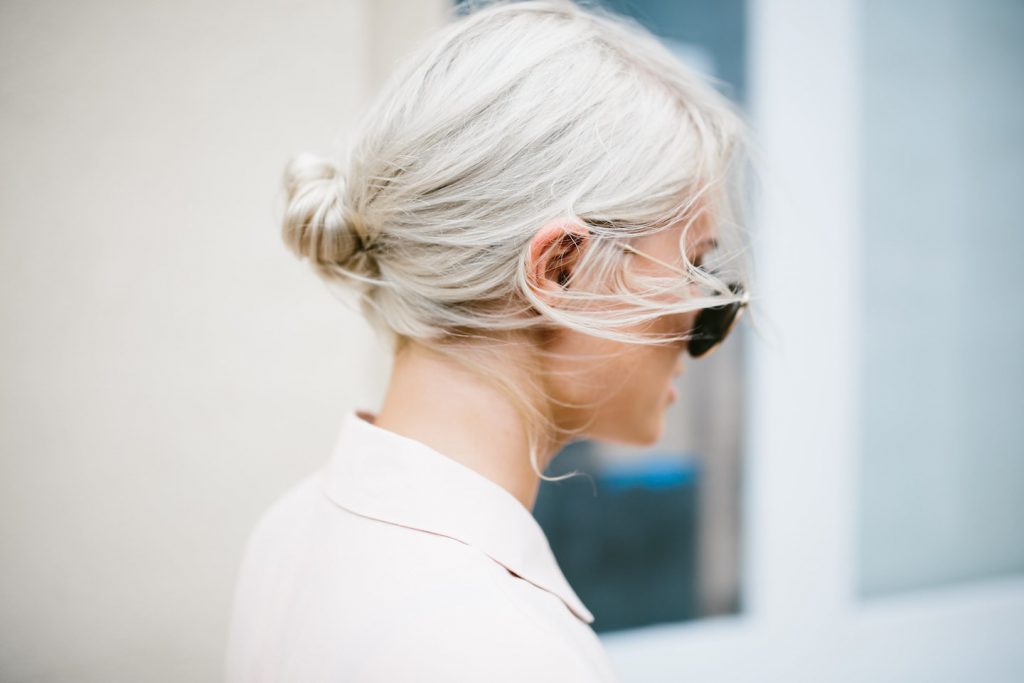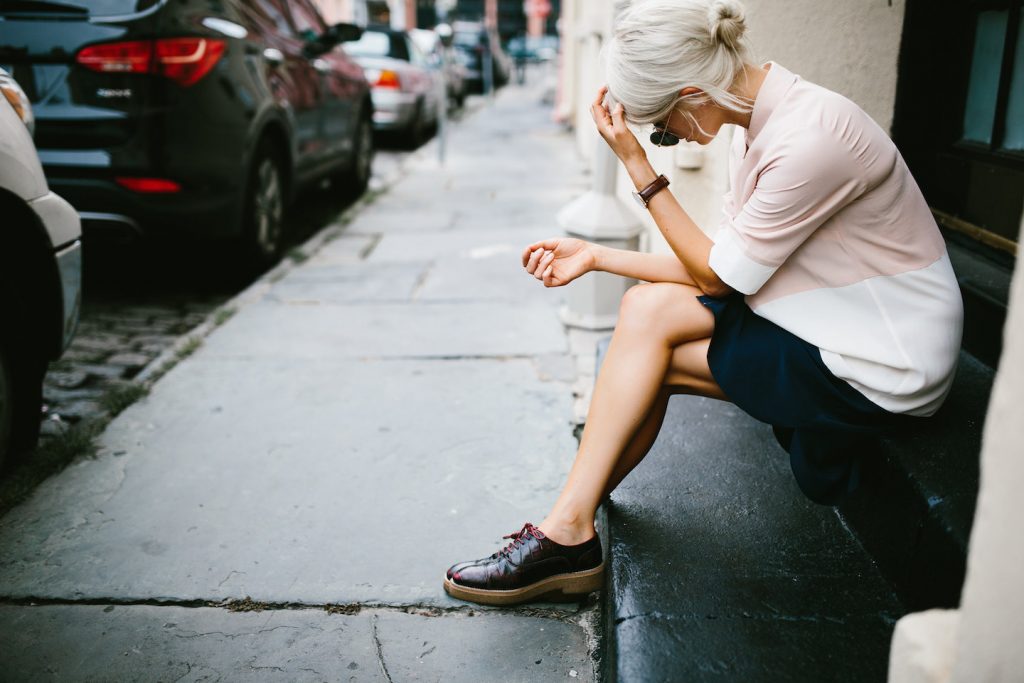 The H&M croc oxfords I'm wearing are from last year, but I still can't get enough of them! They're extremely masculine and bulky and I always get complements on them from the guys haha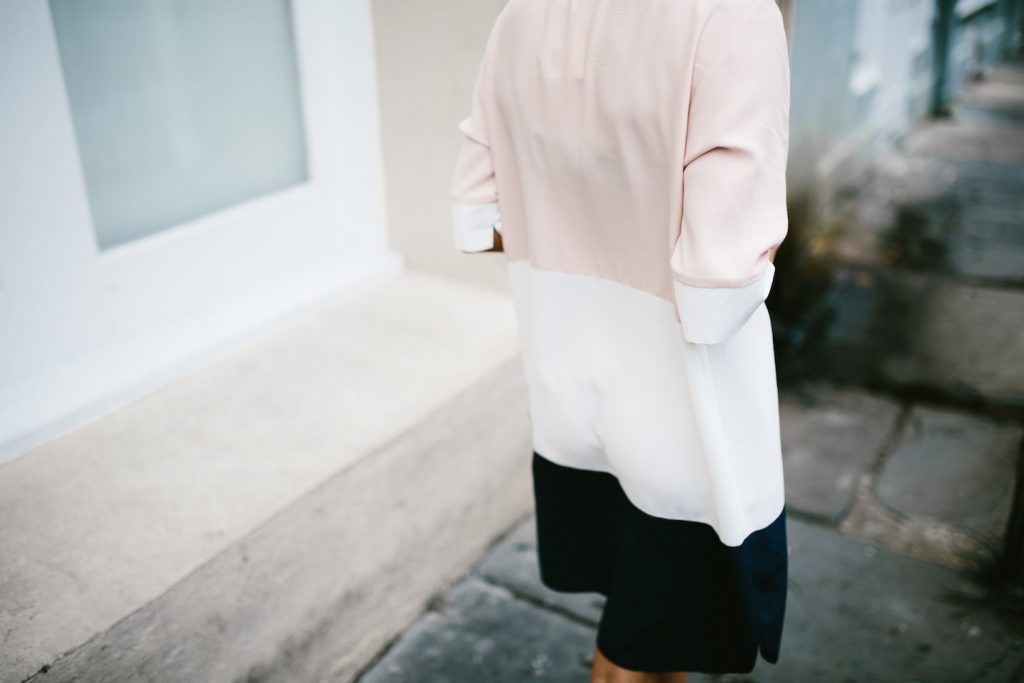 Topshop is quickly becoming one of my favorite brands now to shop at. (I'm sure you all are probably thinking, "Where have you been!?" lol) And I'm a sucker for online shopping with free shipping + free returns! Topshop's pieces are so affordable too. They remind me of my other favorite store Asos!
Where are your favorite places to shop?!
---
---