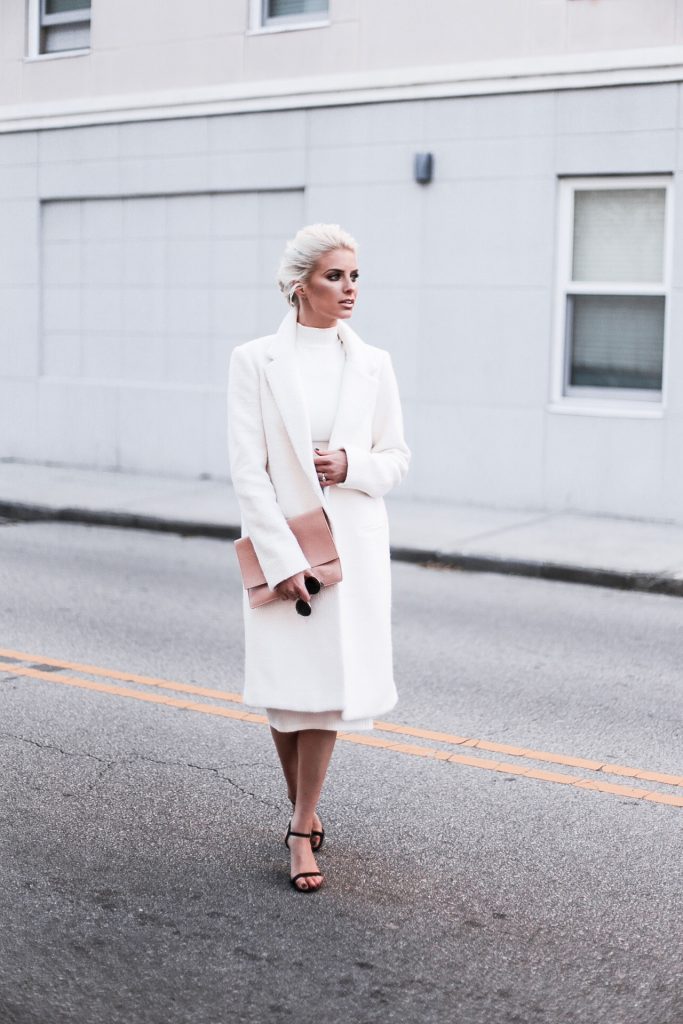 Yes, it's Spring now, but last week it was 50 degree's in Charleston!!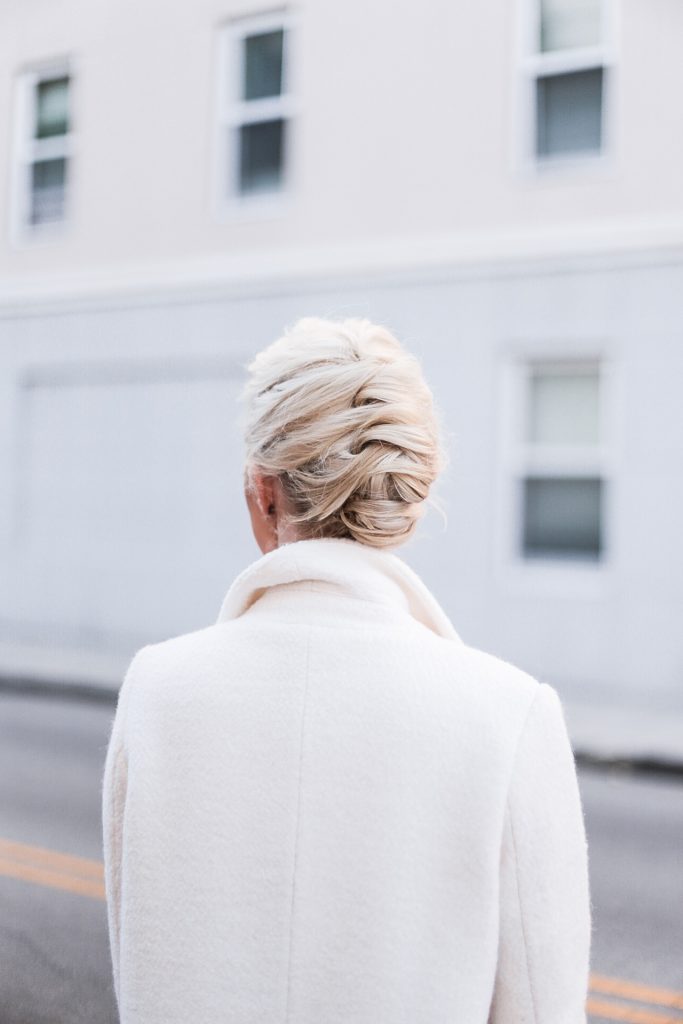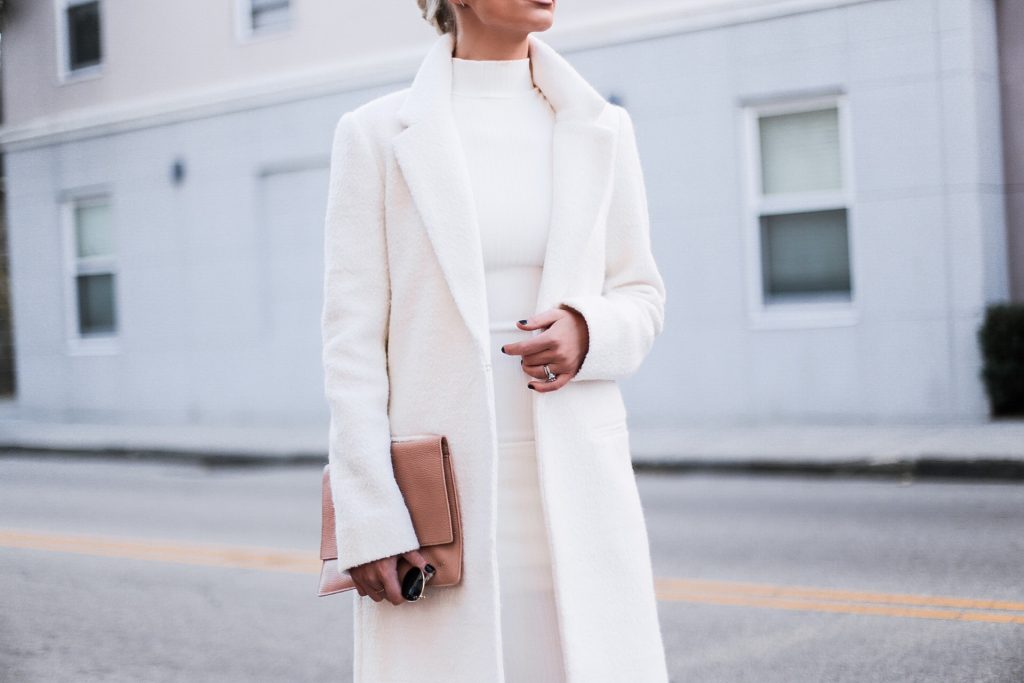 I always have to wear one all white look to Charleston Fashion Week and this look was giving me major Basic Instinct vibes lol Freelance hairstylist Shelly Renee was so kind to come to my house and whip up this modern french twist for me! Lately I've been loving the textured, pulled back styles instead of my slick back, tight buns.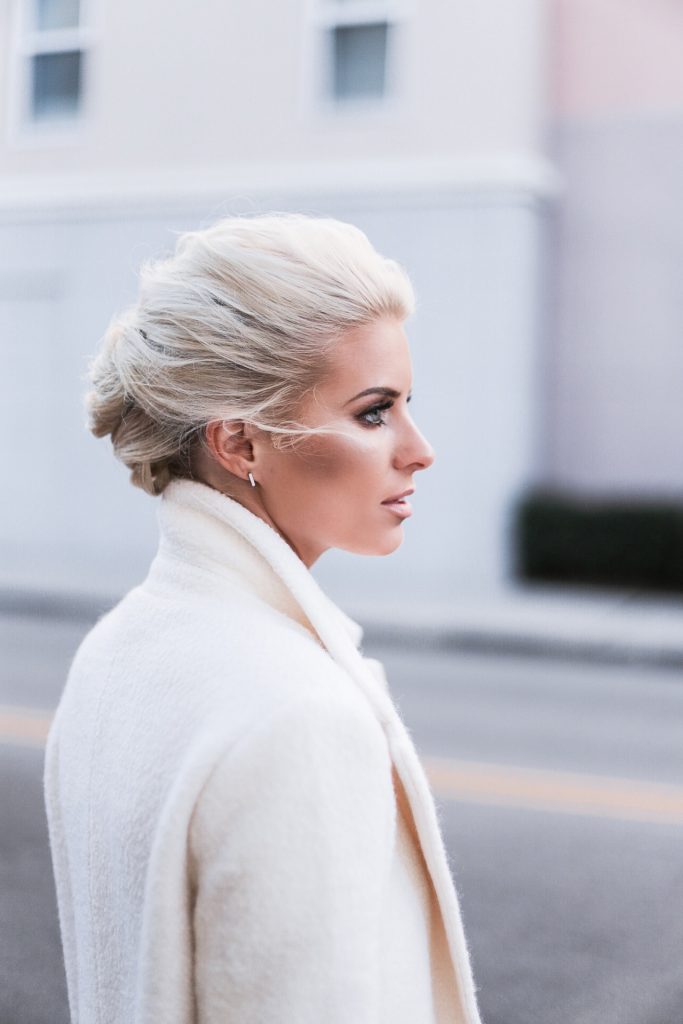 I couldn't believe this ribbed sleeveless, high neck maxi dress was only $14! It didn't feel too constraining, but I did have to go without underwear or a bra which was so nerve racking!! Like wearing all-white wasn't scaring enough!! But I kept my white boucle peacoat on all night, so I was a little less worried about it.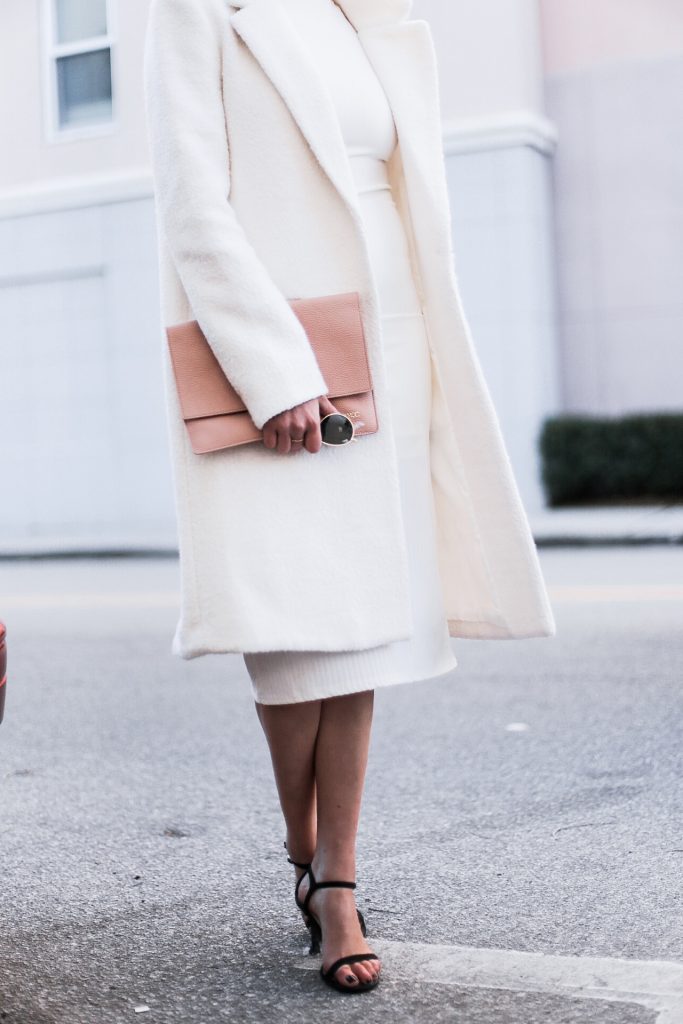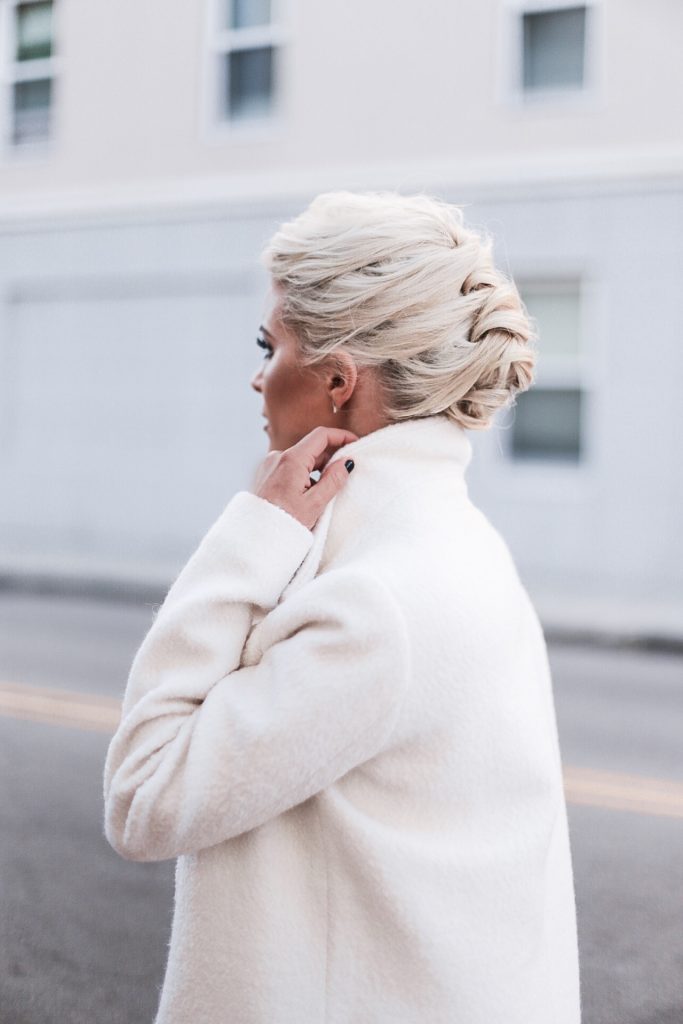 CFW Day 2 Winter Whites
---
---