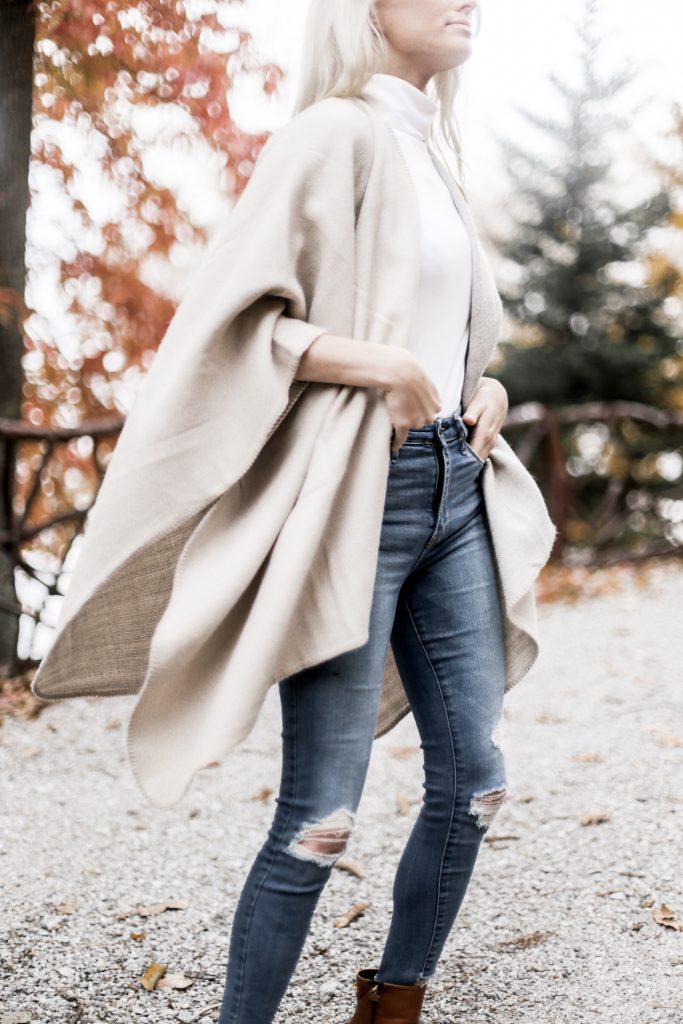 Fall in Maggie Valley
---
---
Nothing says Autumn like crisp, cool air and the changing color of leaves. I love snuggling up in sweaters, ponchos, camel boots and having a nice warm cup of coffee or hot cocoa. I've been going on and on about my new favorite line from Target (that was basically my entire wardrobe for the weekend!) and I'll be sharing it soon on the blog!
How do you like to spend your Fall days?!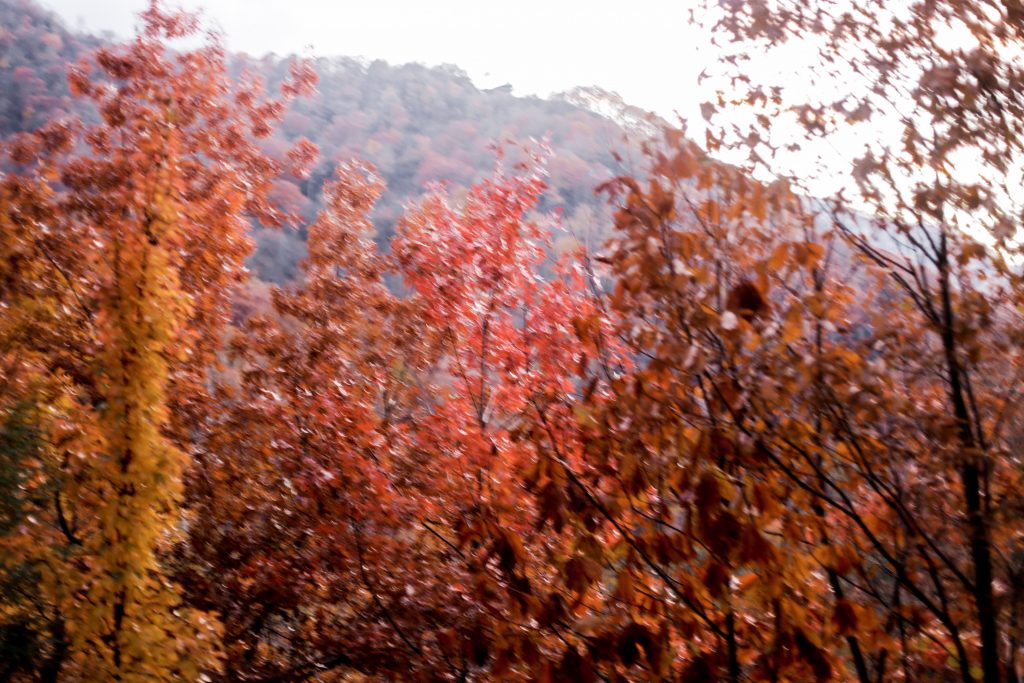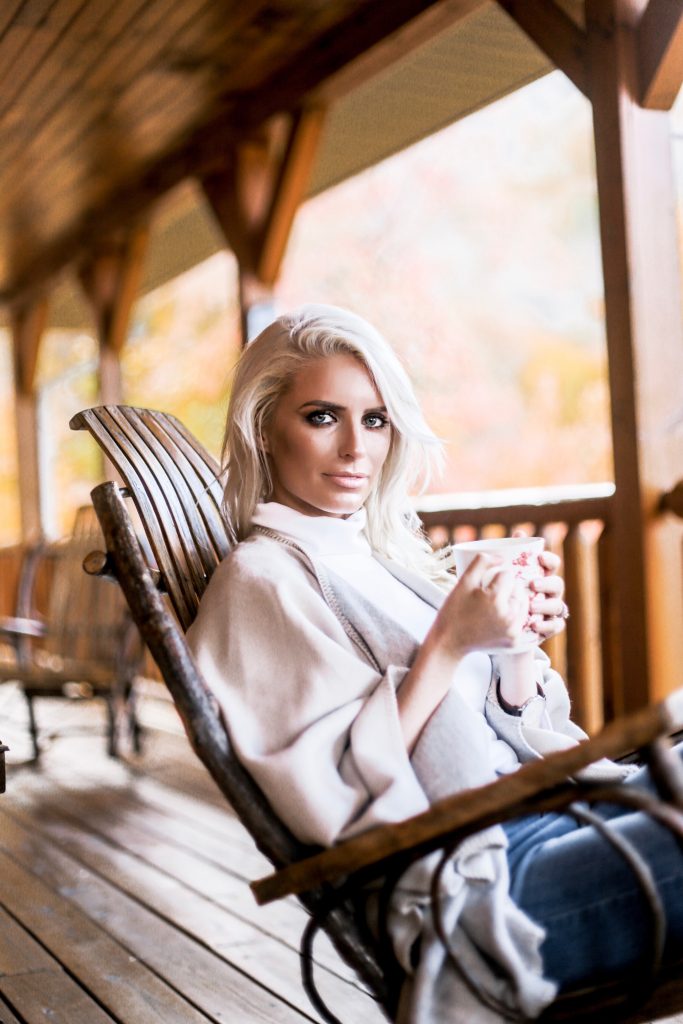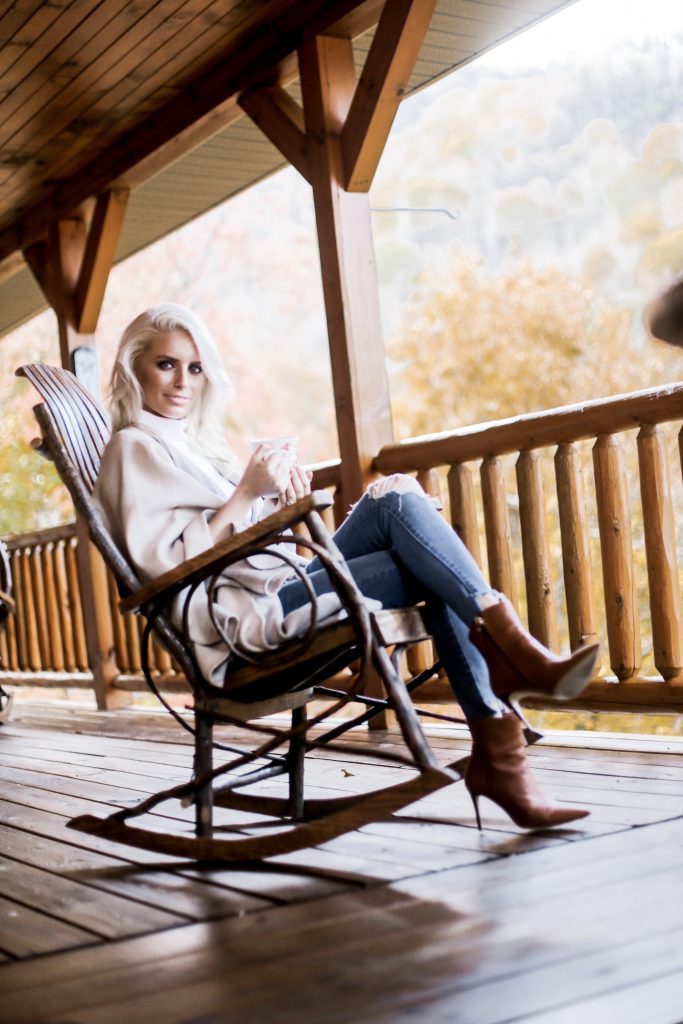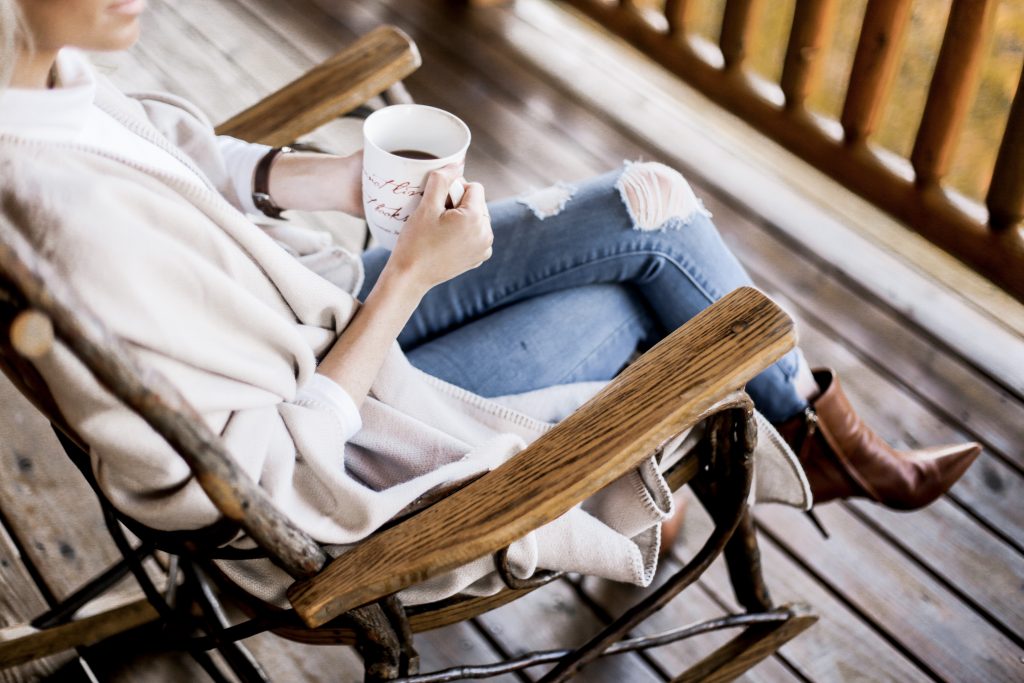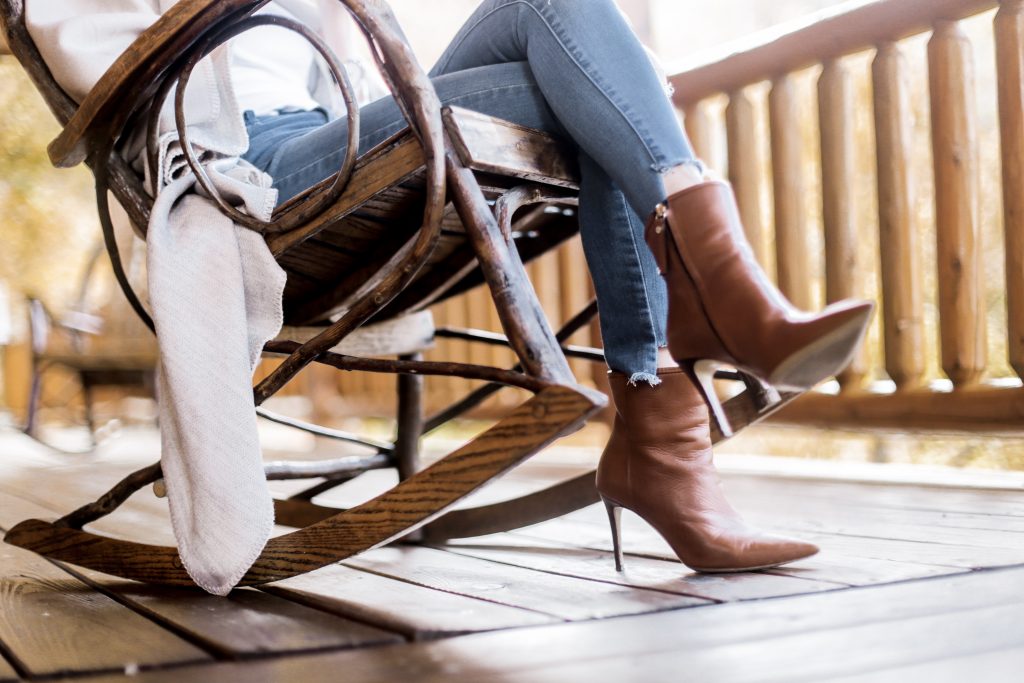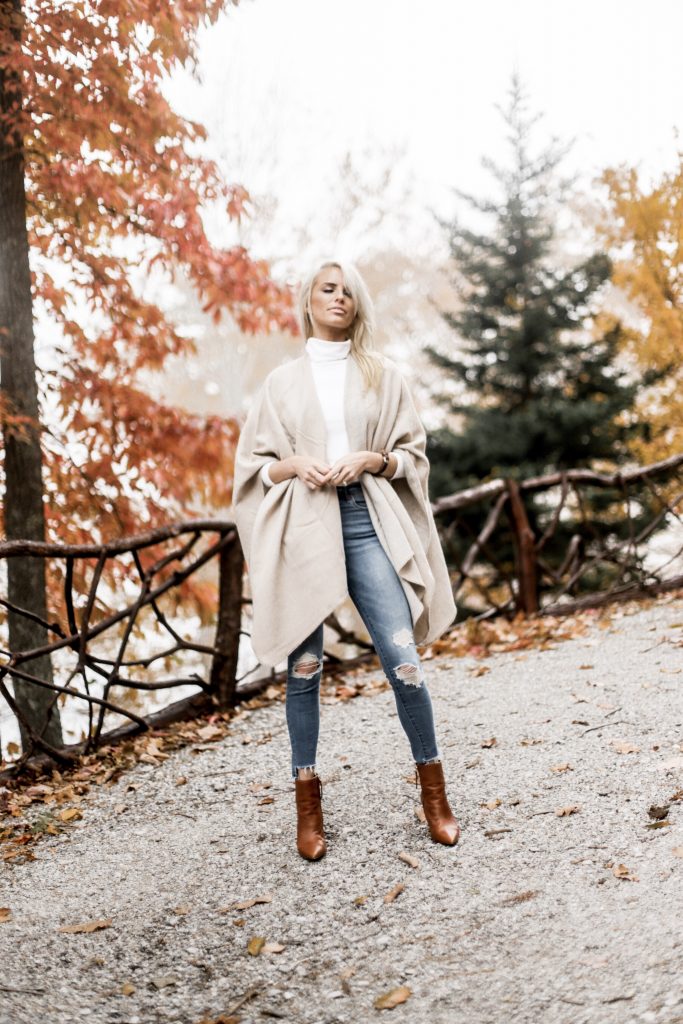 I am grateful beyond words for my friends and the memories we make together. I cherish every moment we make together.
This past weekend, we went to Maggie Valley, NC for the second time. We stayed at the same house, just a weekend before we did it last year and I'm so excited for this to be an annual thing.. Stay tuned for our weekend recap! (Thankfully my friends don't mind me taking pictures of them the entire time!)