Cinco De Mayo!
I hope everyone had a wonderful weekend and happy Cinco De Mayo!
---
---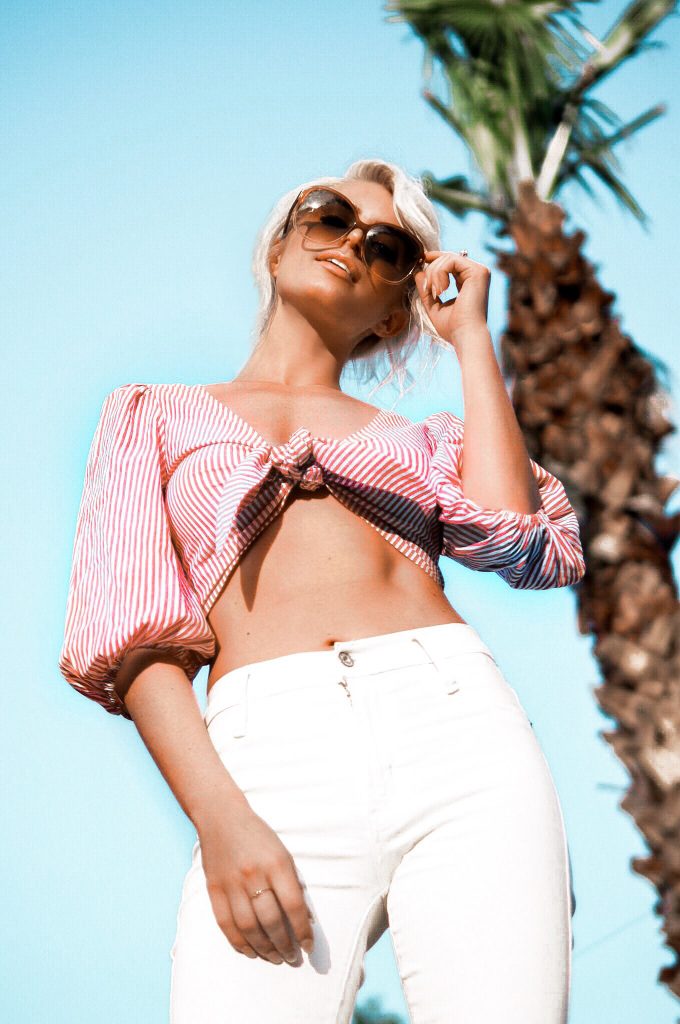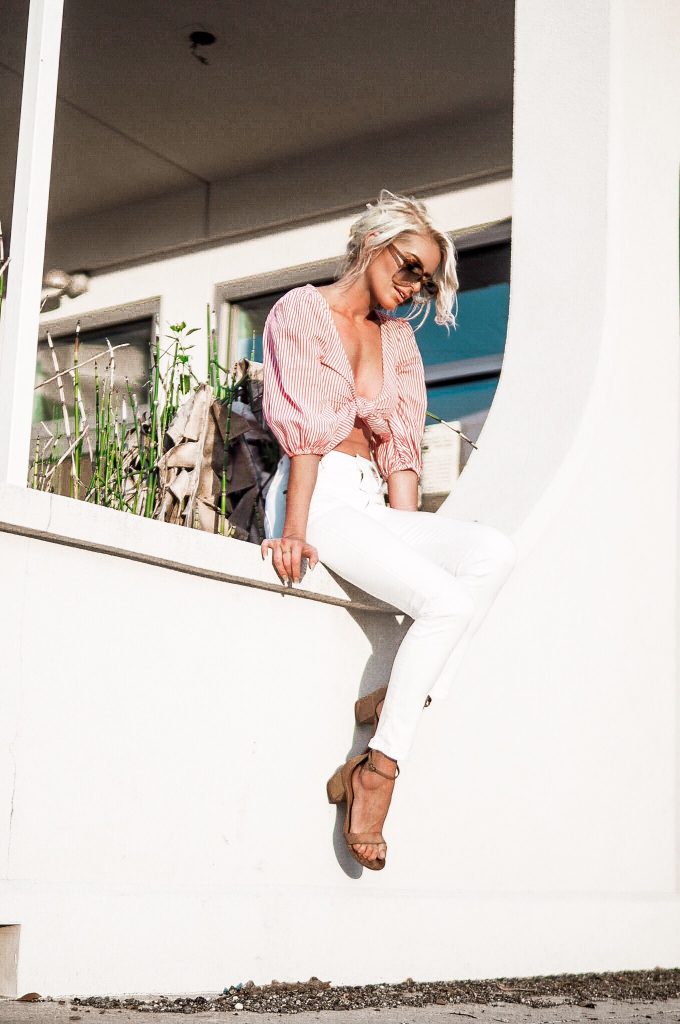 I have been obsessed with these white skinny high waist jeans from James Jeans! They are stretchy, but hug every inch of your body-with still wiggle room in the waist 😉 I love the way they hug my bum and the back pocket placement. My favorite denim skinny jeans from Abercrombie, that I always wear, aren't so attractive in crop tops from behind :\
And I've been in love with pairing them with crop tops! Especially this one from Forever 21! You don't even have to wear a bra with it! (Don't we always love tops like that!! haha)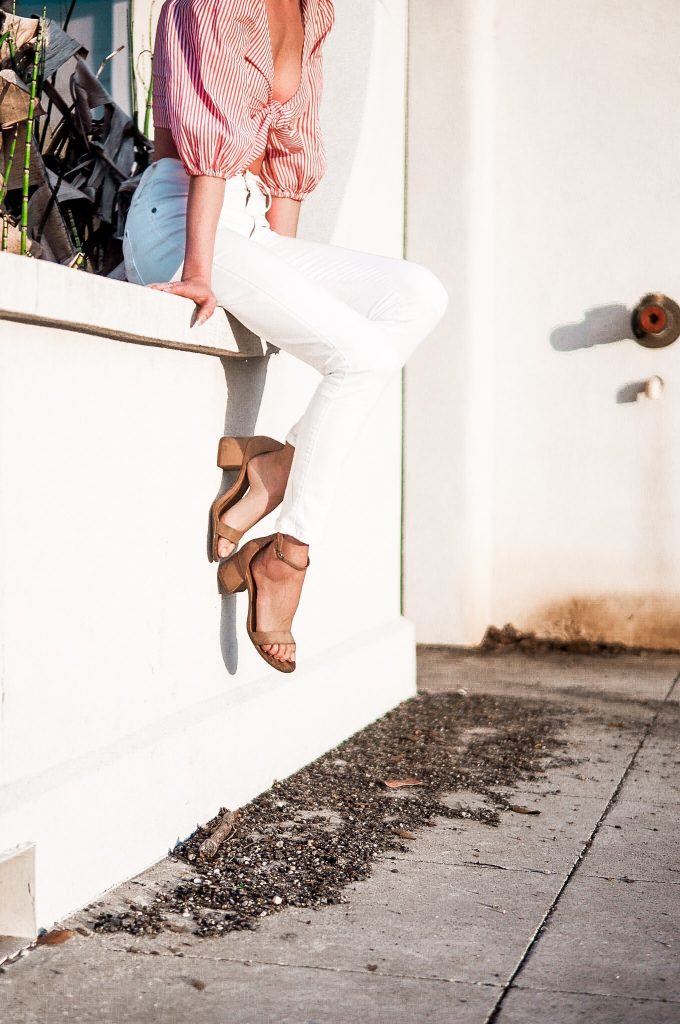 This past weekend was crazy jam packed! First I had a wedding on Friday (it's Wedding season!!!). Then on Saturday, I got my nails done and my hair highlighted by my talented friend Austin Welch from Elysium . (Had to get ready for my baby for when he came home!) That afternoon I met up with some friends at an epic pool party (which I'm sure will be the first of many) and then we celebrated Cinco De Mayo that night at Mex 1!
Sunday I went to my first drag brunch after church and it was more than I could have imagined! The show was unbelievable, food was delicious AND they had bottomless mimosas! You guys will have to check out Tabbulis!!






Looking forward to heading back home for Mother's Day after my wedding this weekend and laying out on the lake with family!
Hope you all have a wonderful weekend too!! 🙂