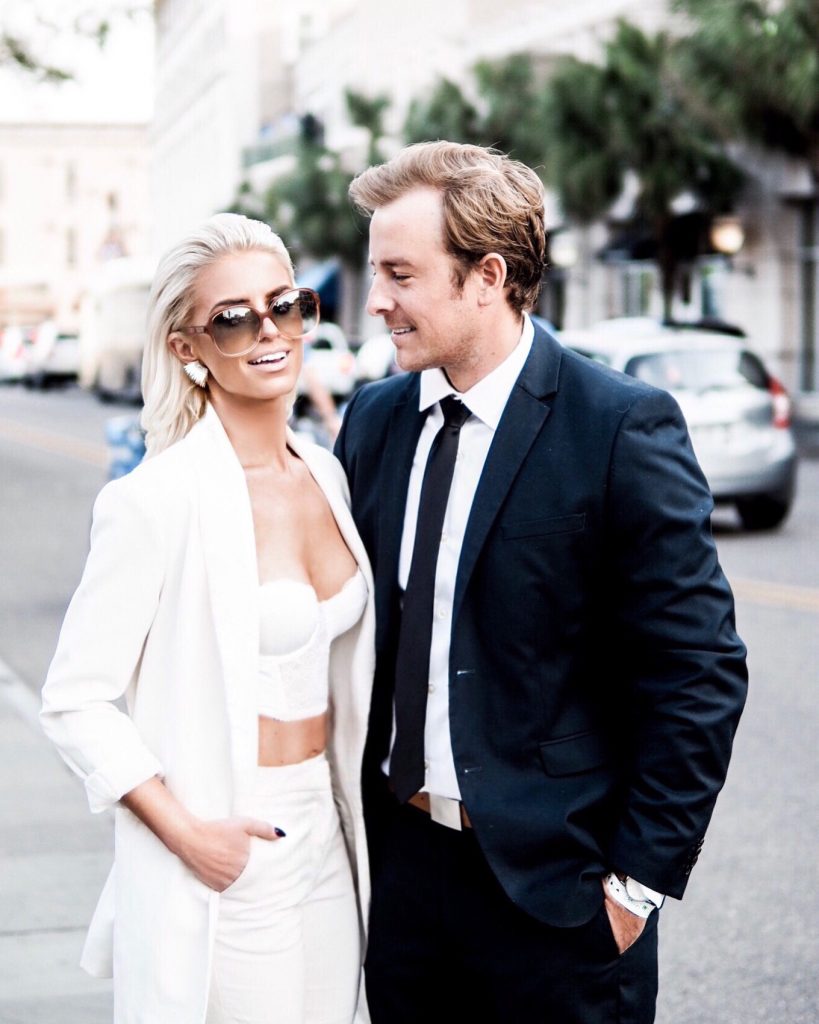 CFW 2018 Recap
Can't believe Charleston Fashion Week has already come and gone!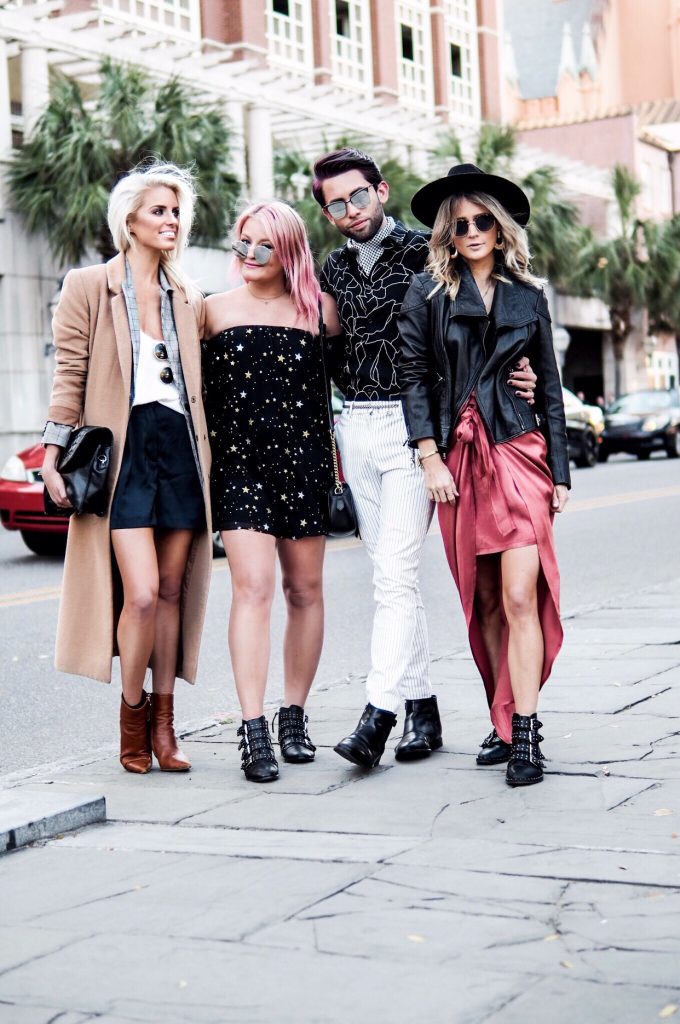 If you follow me on Instagram (and read my captions lol), I talked about how I decided not to work fashion week this year and just enjoy it for the first time!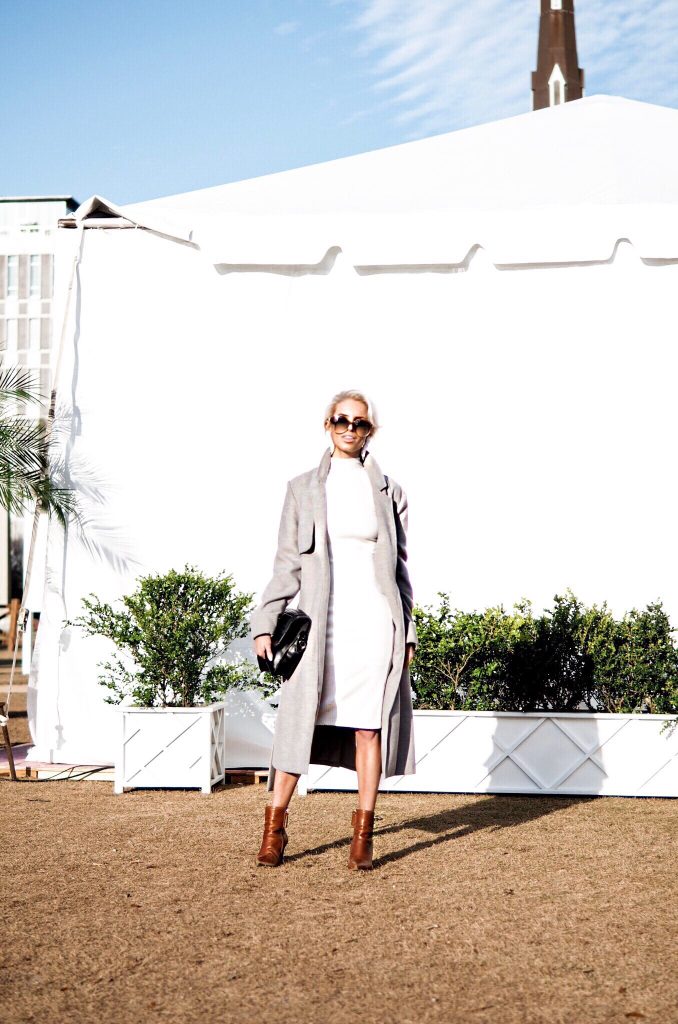 Since I had booked a wedding out-of-town that weekend, an awesome gig with Mex 1 (that has since refueled my creativity and passion as a social media influencer-see post for them here!) AND media credentials weren't released until a week before the event  (which left my OCD self no time to prepare for collaborations), there was no way I would have been able to keep my sanity….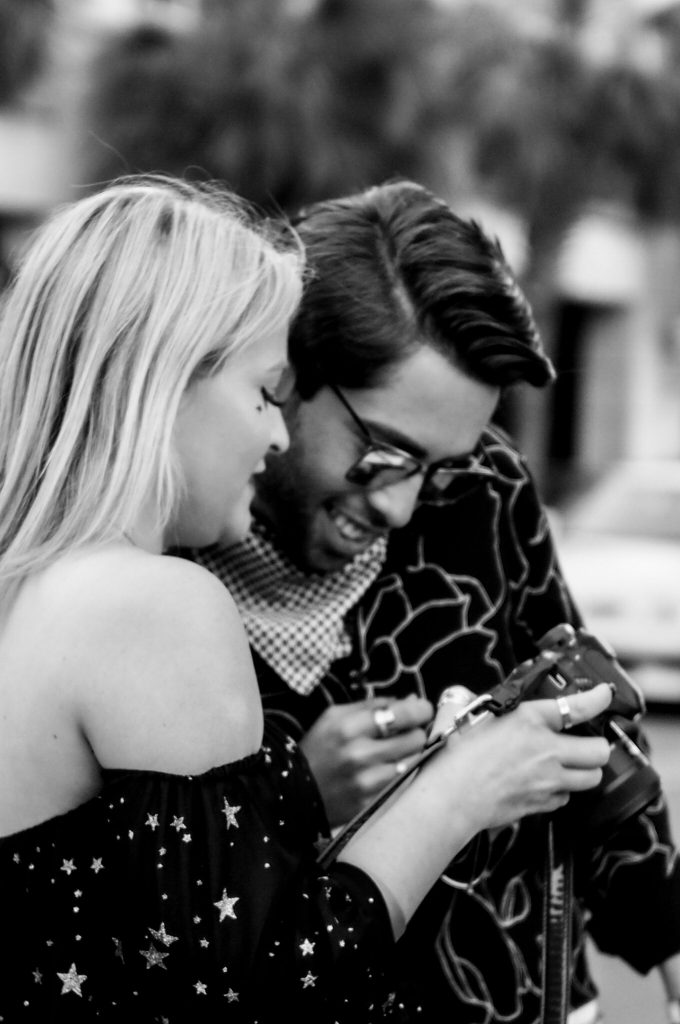 Even though taking pictures, editing, posting and doing a recap blog has still been some work, I've been able to do it at my own pace. The pressure was so much lighter this year; being able to get ready just an hour before and not having to race to the tents to pick up your tickets, I'd pull things from my own closet and didn't over-think the looks and I got to hang out and mingle instead of being on my phone working the whole time (or for that matter, applying makeup for 6 hours straight everyday like the first 2 years)!
This was my look for the first night!
..I actually hadn't worn that dress since last year at fashion week haha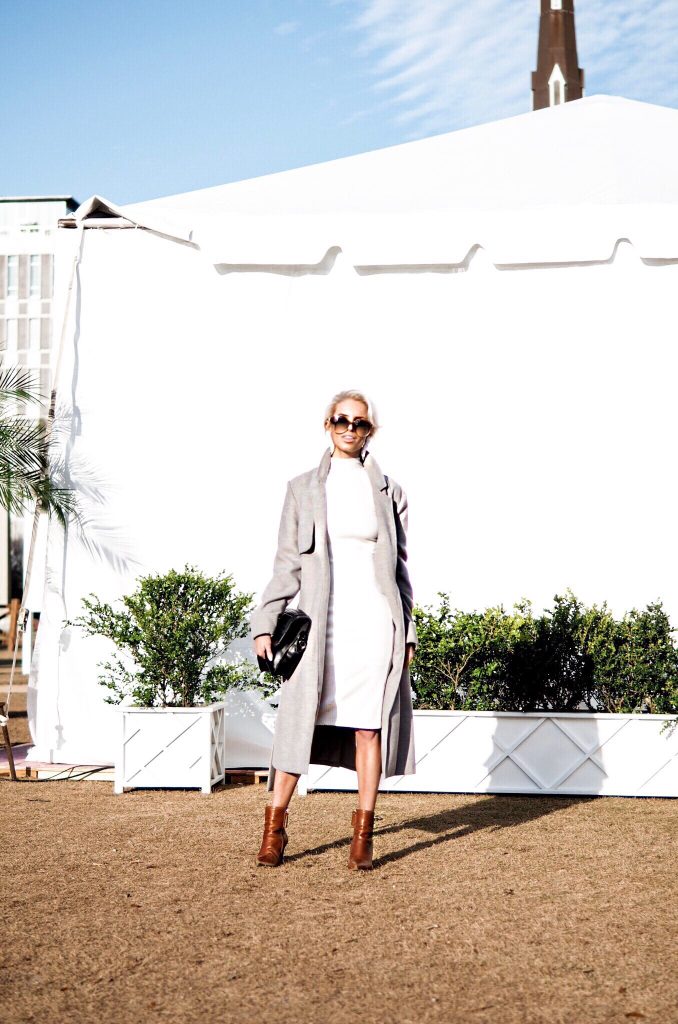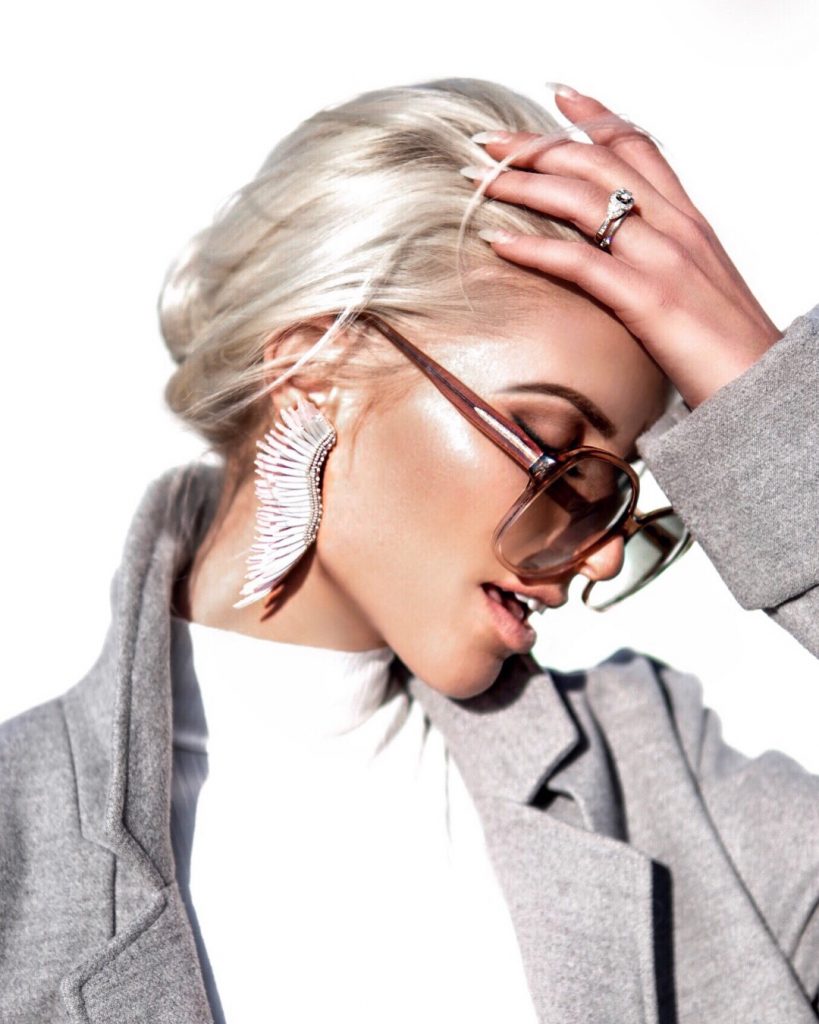 ---
---
For night 2, I wore a little bit of my favorite stye combo: menswear/office-wear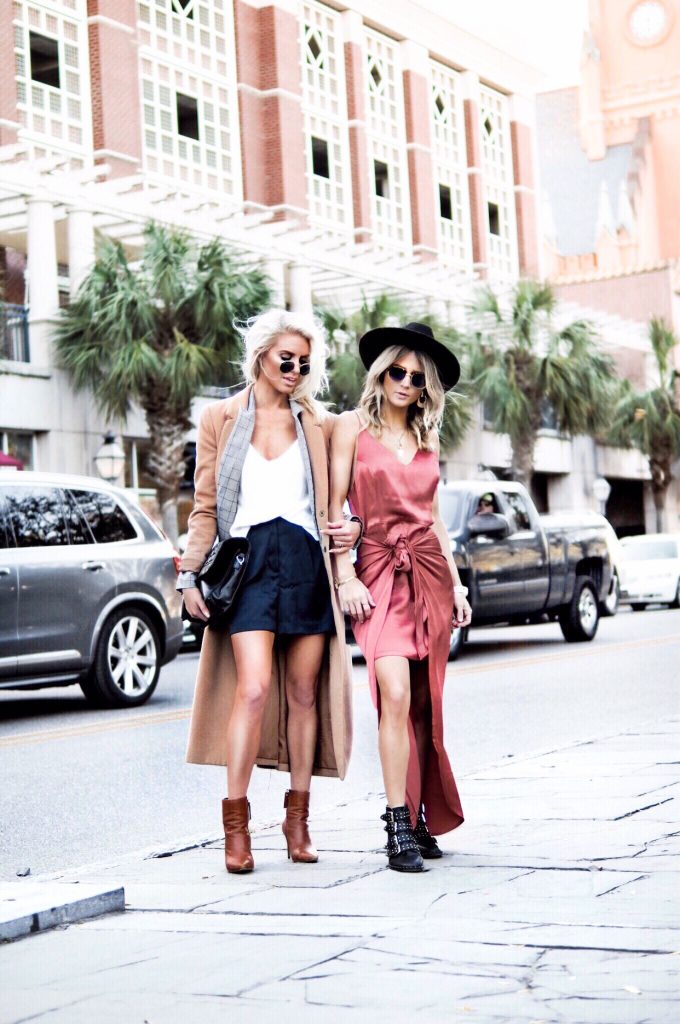 Both looks:
---
---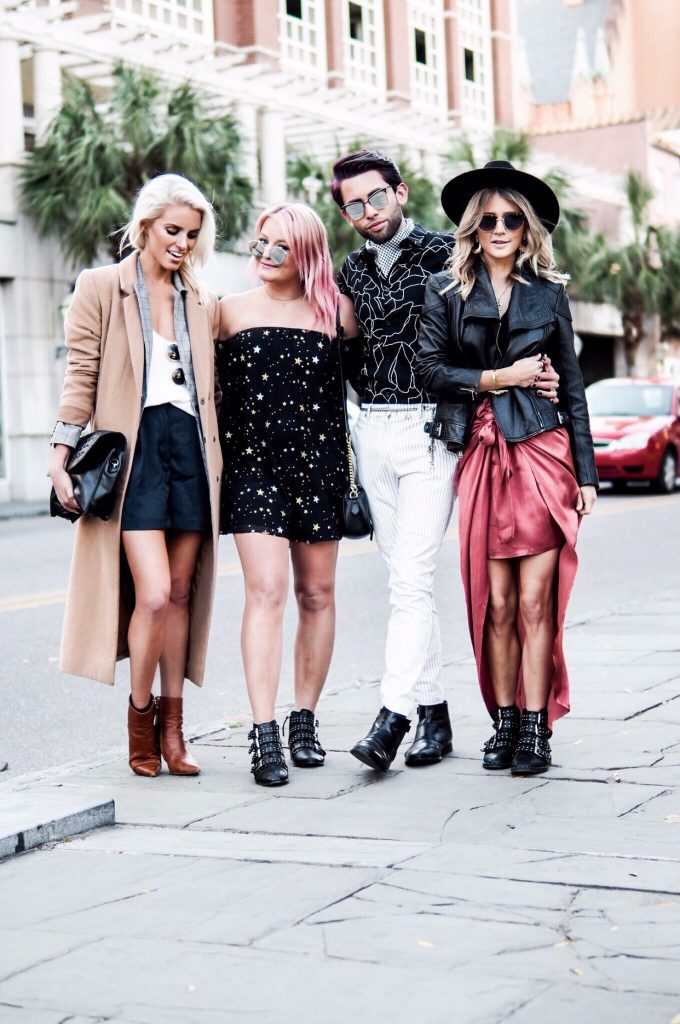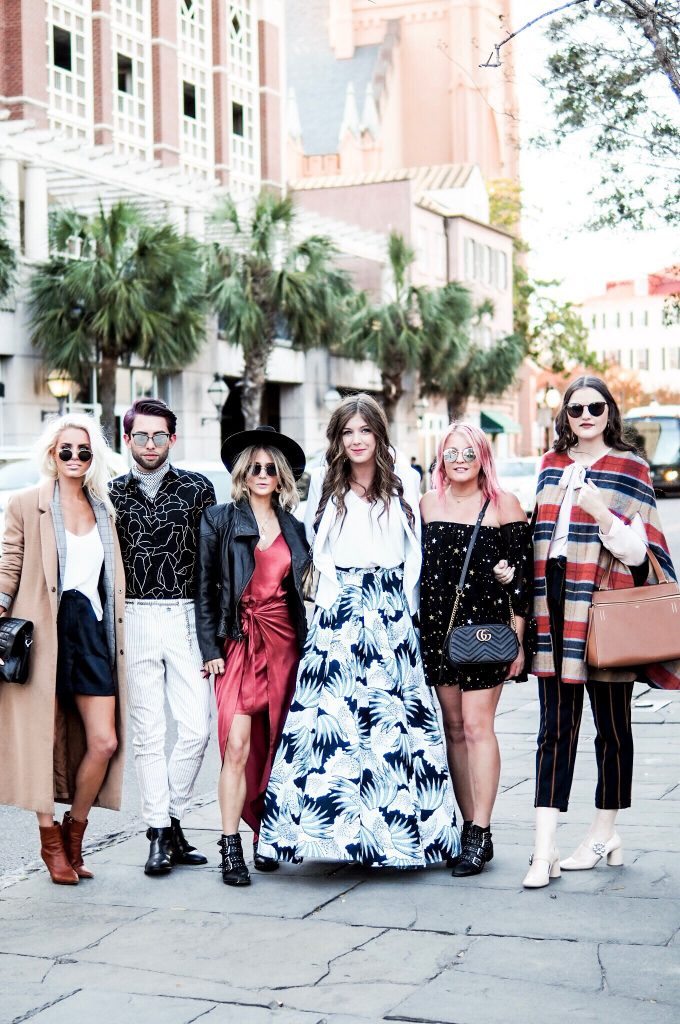 In the Gwynns VIP lounge, where they were so gracious to host me every night!
..I must be getting old, because I felt like it was the life just because I was watching the show on a velvet couch in front of the TV, with a bar on one side of me and buffet table on the other!! haha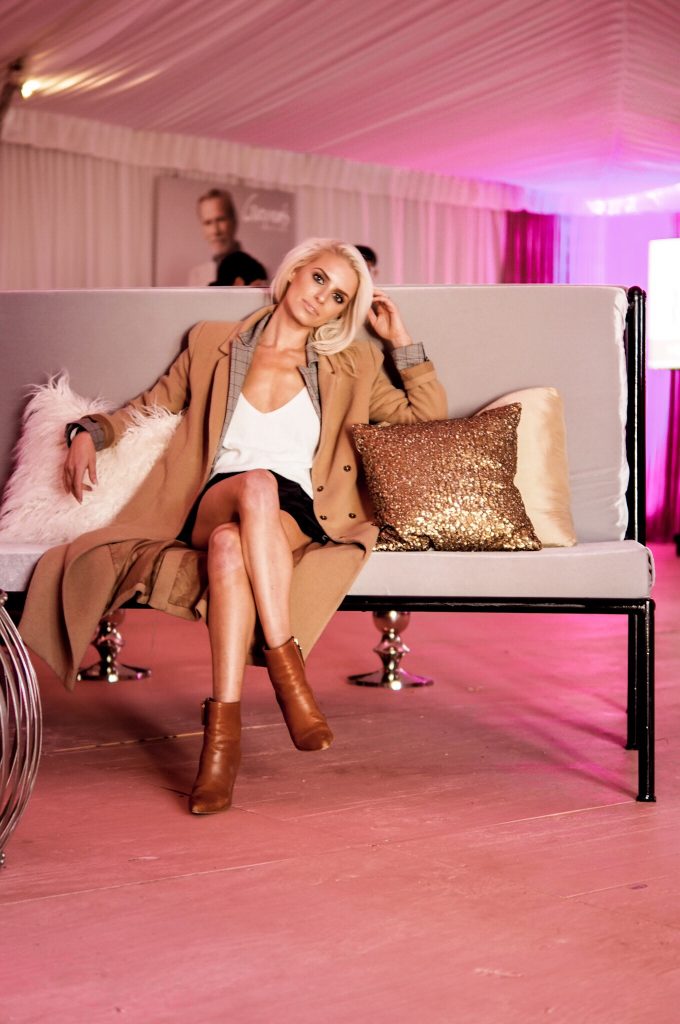 And the finale..with my stud muffin of a husband 😉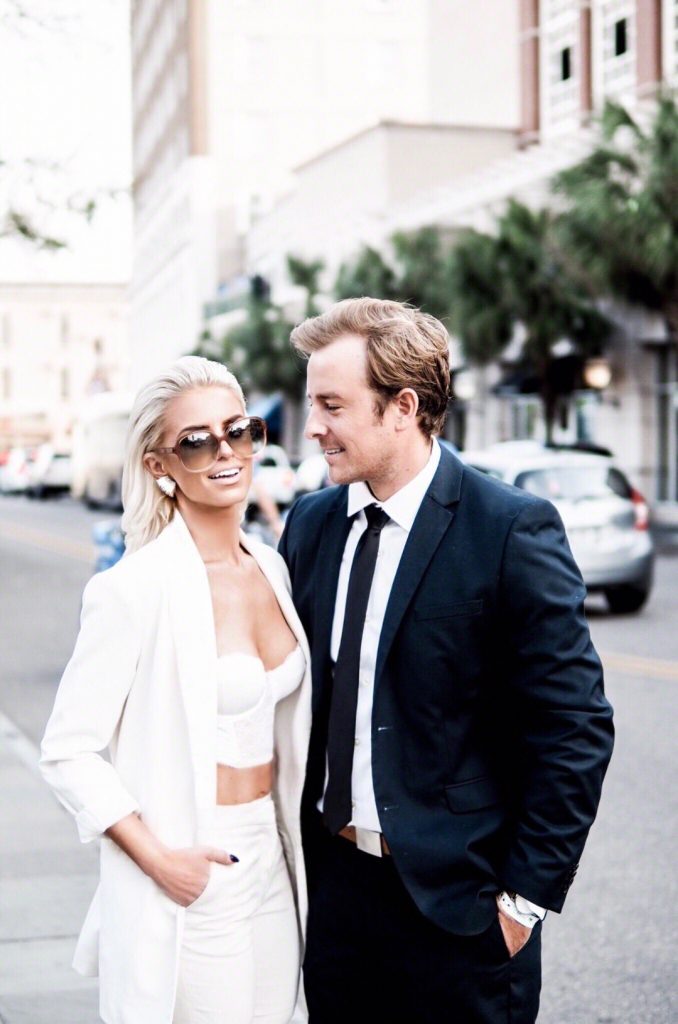 ---
Her look: white longline blazer // white slim ankle pant slacks // longline corset bra white lace // nude pumps // nail polish
His look:
---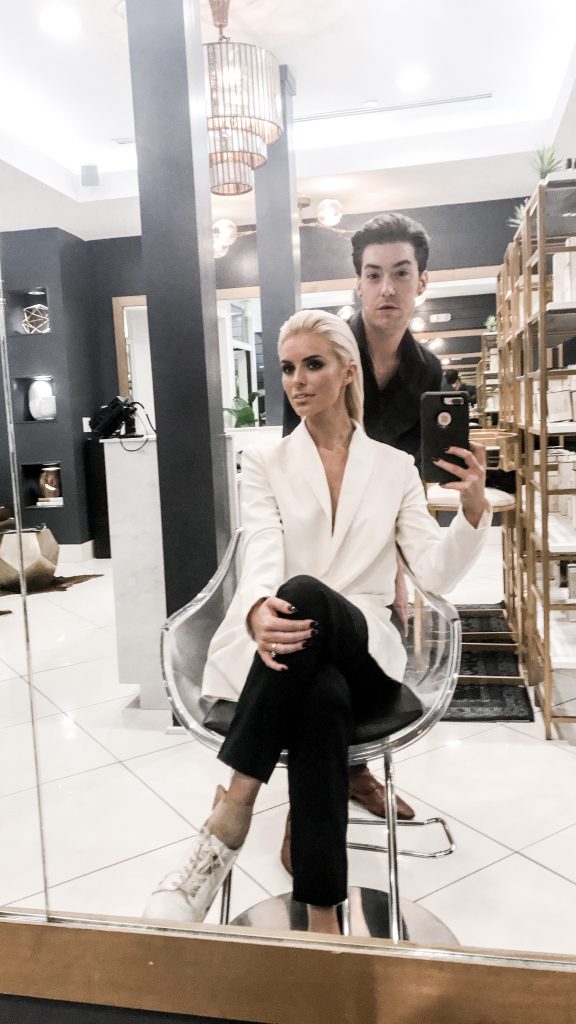 My amazing hair stylist from Elysium, Austin Welch, did my "slicked back/Angelina Jolie" hair for the night and he KNOCKED IT OUT OF THE PARK!
I love having my hair done for certain events (especially finales!) and when I do, I love having it pulled back away from my face in some way (see past looks here and here!)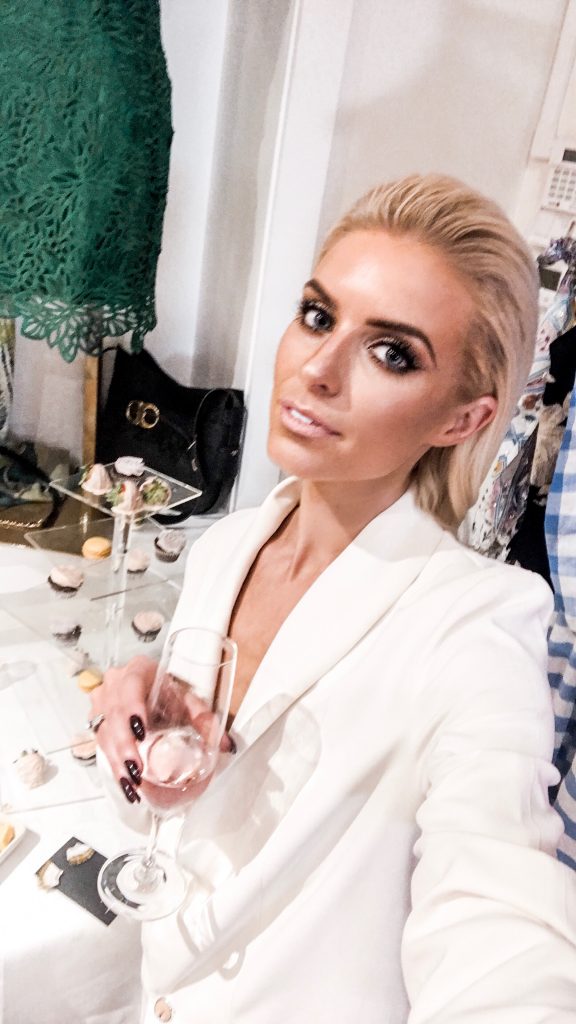 Then I went over to Finicky Filly to announce the winner for the earring giveaway!! I LOVED the macaroons, pastel pastries, chocolate covered strawberries and Rose-I mean, how much more me can you get?!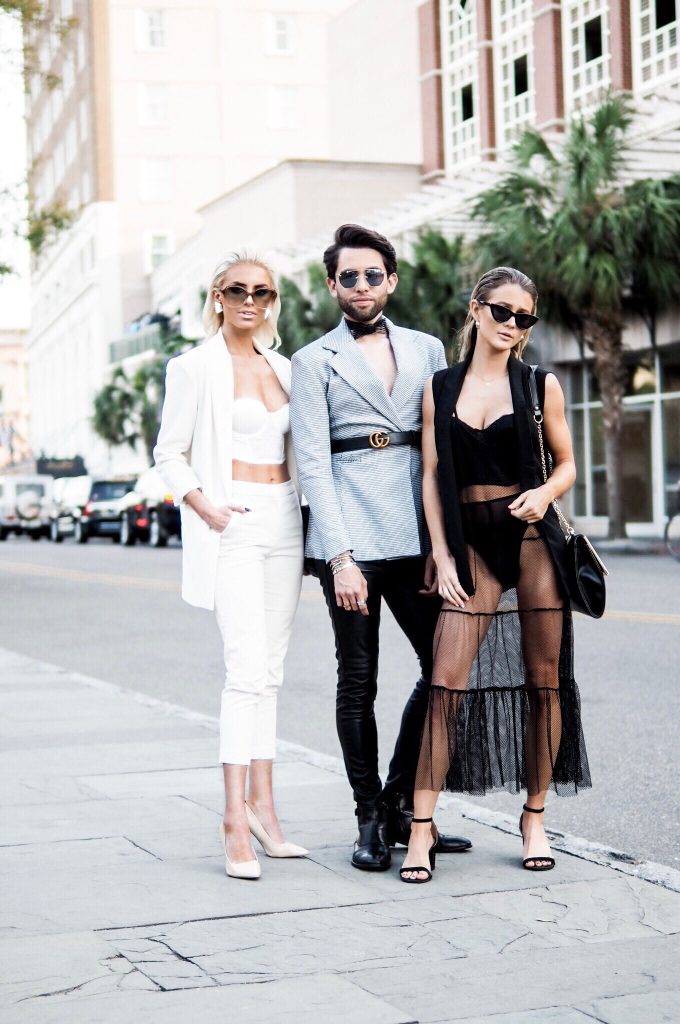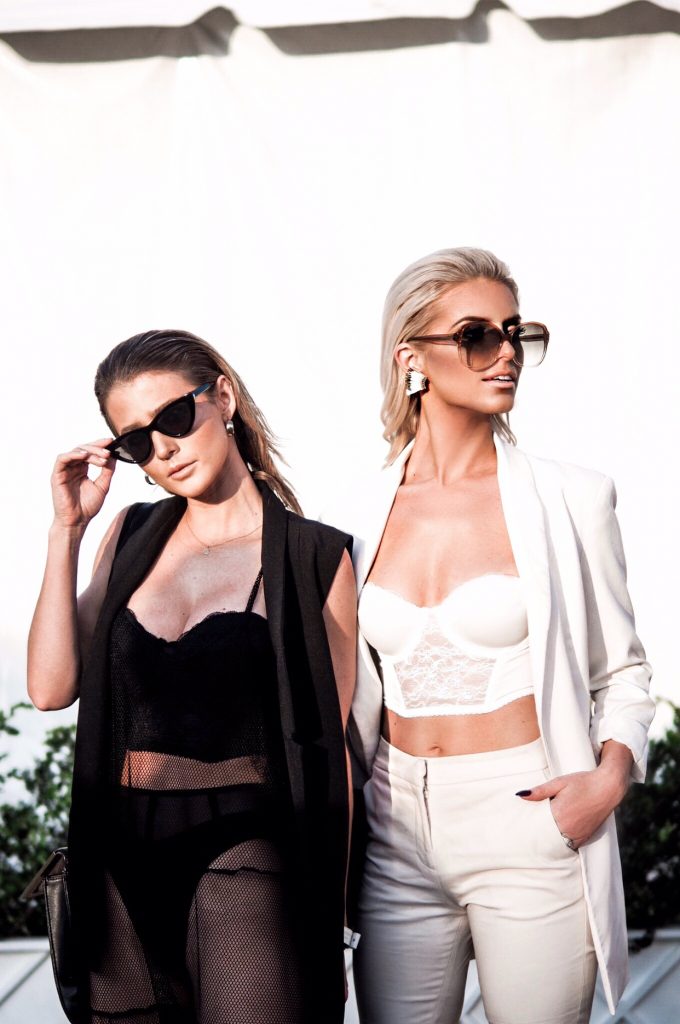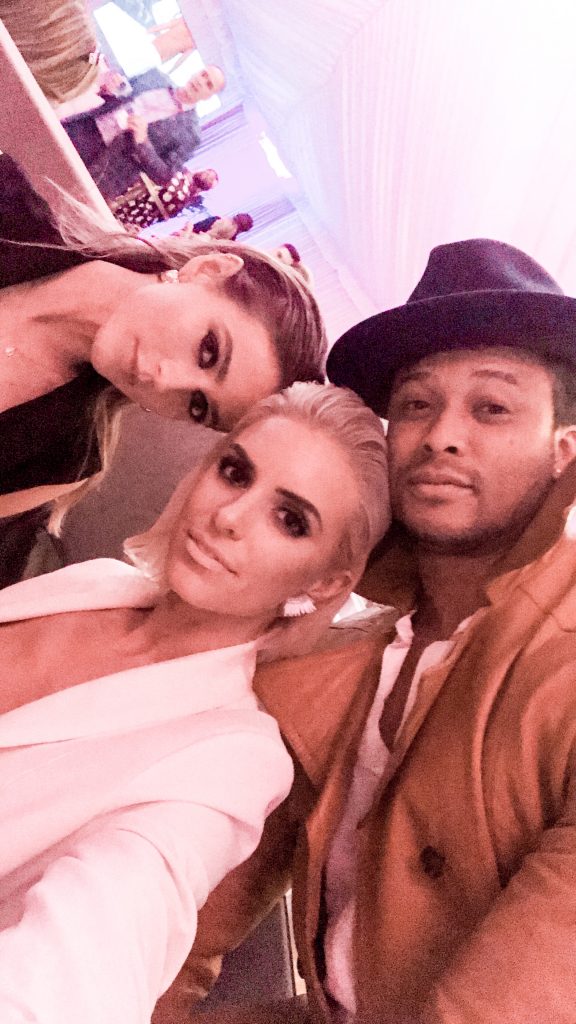 And of course, the after party and after-after party was a BLAST with some of our best buds!! What a fun time and I'm so thankful I've been given the opportunity to be a part of such a wonderful community.
Can't wait for next year and thank you all for following along!! Lent is almost over and I will finally be able to return to Instastories haha Stay Tuned!!
Like This Look?
Shop the outfit